Hottest Girls on Instagram
In addition to those cute dogs and funny memes, add some of the hottest girls on Instagram to your feed.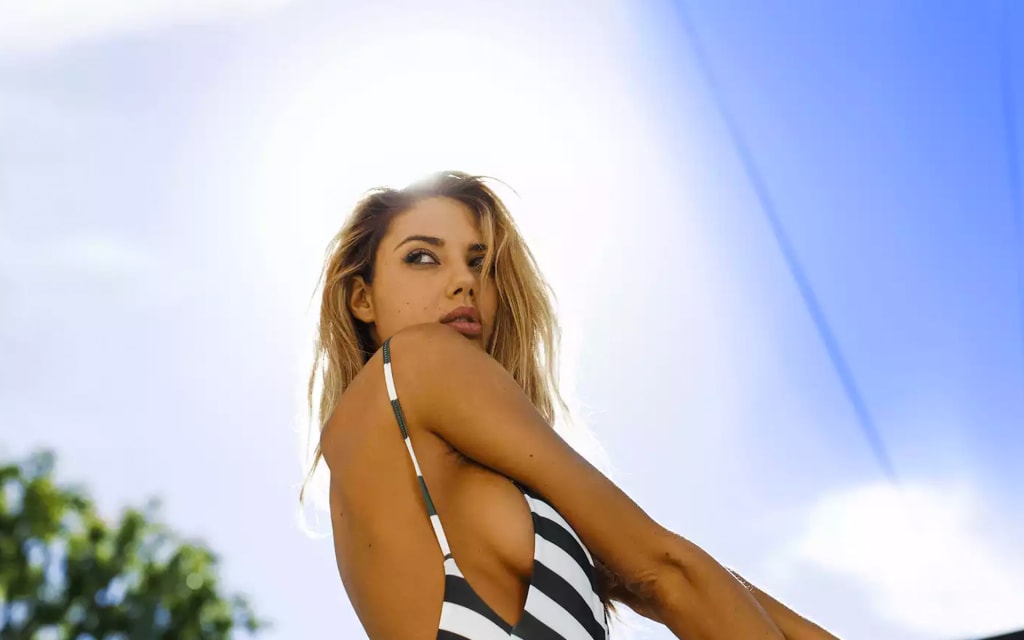 With a combined millions of followers, it is safe to say that the hottest girls on Instagram are redefining what it means to be instafamous. Today we are in an age where more people become famous through social media than any other method. The following women have all found their way to fame through Instagram. Most of them are models, so of course there are bound to be a few provocative photos in their feeds. Here are some of the hottest girls on today's most popular social media platform.
Yovanna Ventura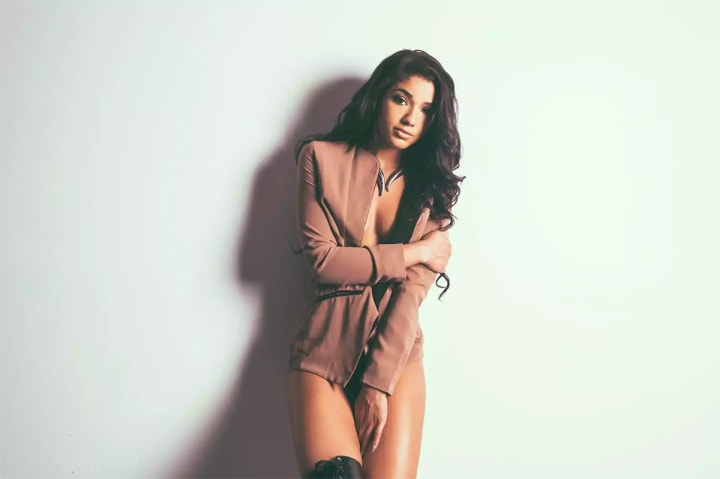 This stunning twenty-one-year-old has over 4.7 million followers on Instagram. Yovanna is a model from Miami, Florida, who has been linked to Justin Bieber. She frequently uses the social media platform to post about dieting and workout routines. She is very active on Instagram, and her feed includes naturally beautiful selfies and images showing off her fit body. Yovanna even has a pet that shares her Instagram fame with her. She has created an account for her dog, Tatum, who has gained thousands followers on the site!
Emily Sears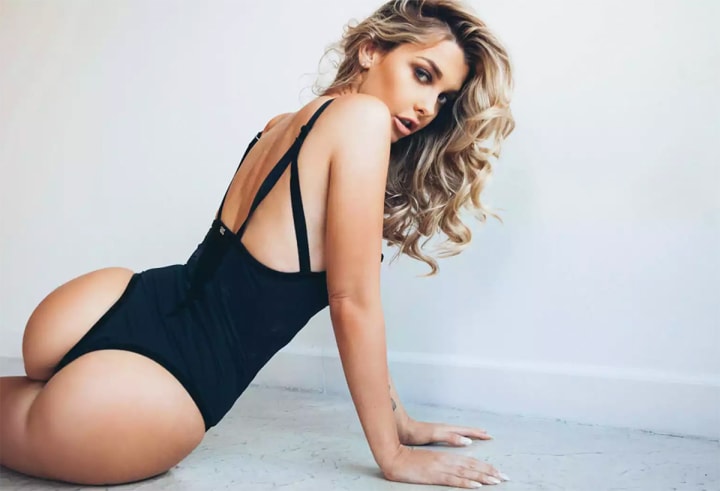 Emily Sears is an Australian model based out of Los Angeles. Her use of Instagram has built her a large fan base. This instafamous model is known for creating positive body image conversations with the content she posts. At thirty-two, Emily has completed 15 magazine cover shoots. If you take a look at her Instagram account you'll see that she enjoys fitness, hiking, and drinking lattes in her free time. Most of her pictures accentuate her body features, and it is clear to see that Emily is without a doubt one of the hottest girls on Instagram.
Nina Agdal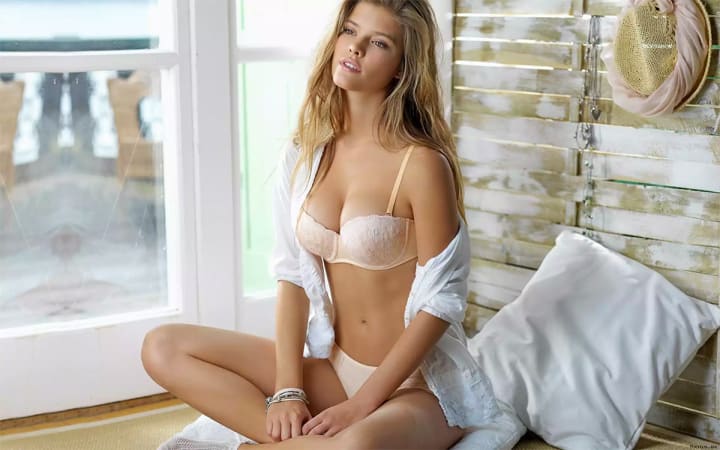 Nina is yet another model rising to fame on Instagram. Some of her most popular gigs include modeling for Billabong and Victoria's Secret. She was also included in the 2012 Sports Illustrated Swimsuit Issue, and made the cover along with Chrissy Teigen and Lily Aldridge in 2014. As of May 2016, the twenty-four-year-old is also known for dating Leonardo DiCaprio. Nina's Instagram account shows images of her natural beauty in everyday life and travel adventures. With over a million followers and many successes already under her belt, this girl is the one to watch as she rises to instafame!
Demi Rose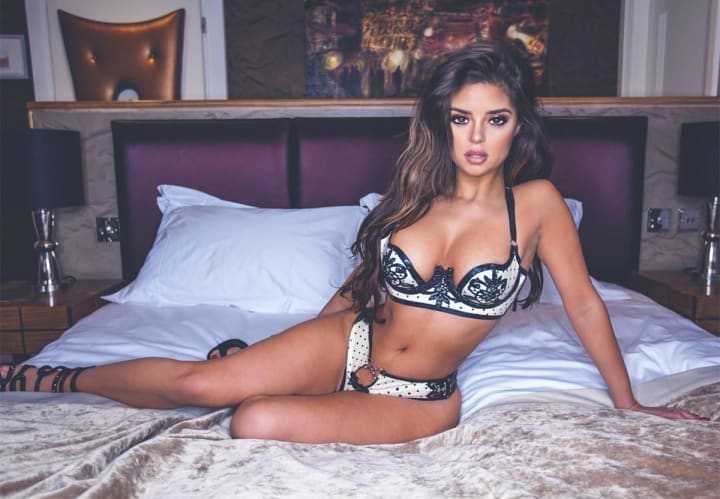 This instastar and curvy model rose to fame when she was rumored to be dating Tyga. As a UK native, some people have given her the title of the "UK's Queen of Instagram" seeing that she has over 3.6 million followers. Demi's feed features many images of her body, and in some of them she is even pictured nude. The twenty-one-year-old even got the opportunity to sign a modeling contract due to her rising instafame. Demi's unreal curves set her apart on our list of the hottest girl on Instagram.
Sahara Ray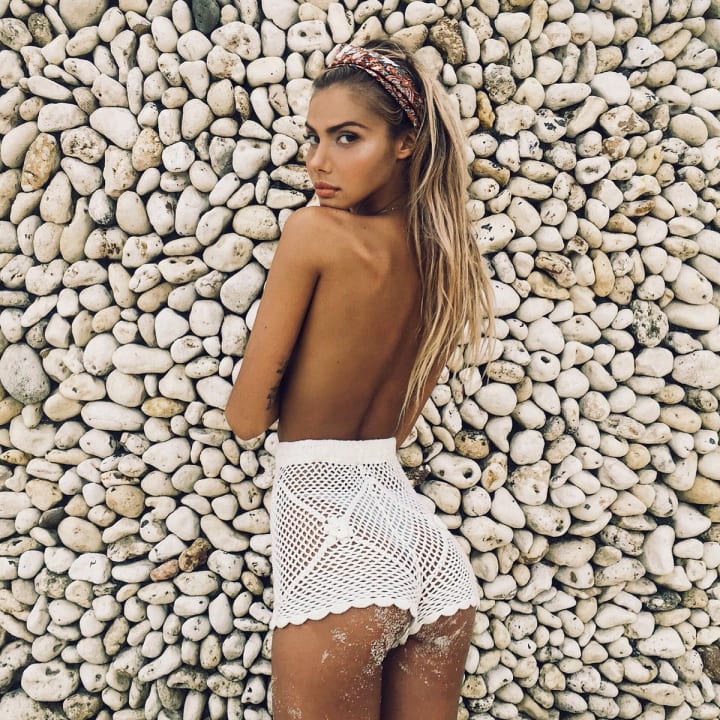 This Australian swimsuit model has over 1.1 million followers on Instagram. Her feed is filled with countless swimsuit pictures as well as images from her personal life. Sahara has gained popularity from dating well-known artists such as Cody Simpson and Justin Bieber. Her father is an Aussie surfing legend, and Sahara had planned on following in his footsteps until she decided to go the fashion route instead. Although the model was born in Australia, she grew up in Santa Cruz, California. The young model also has her own swimsuit line, and she frequently uses the social media platform to advertise it.
Julianne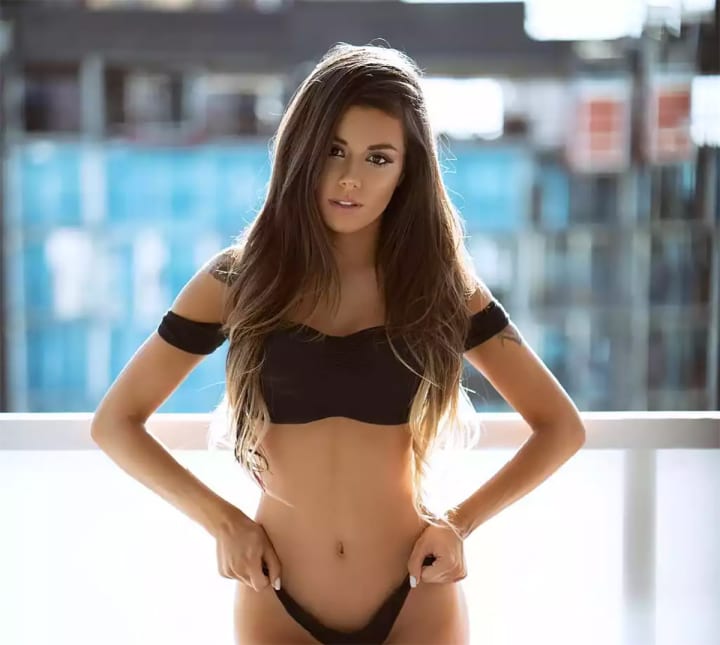 Although there is not much information out there about this model, including her last name, she has over 3.5 million Instagram followers. She is currently living in San Diego, California, and often posts pictures with her adorable daughter. Her feed is filled with many provocative pictures of herself, a majority of those being images of her backside. She is dressed up in quite a few of the posts, whether it be in costumes or lingerie. It's safe to say that this social media personality is absolutely gorgeous, and her beauty and sexy pictures have definitely defined her as one of the hottest girls of Instagram.
Anna Nyström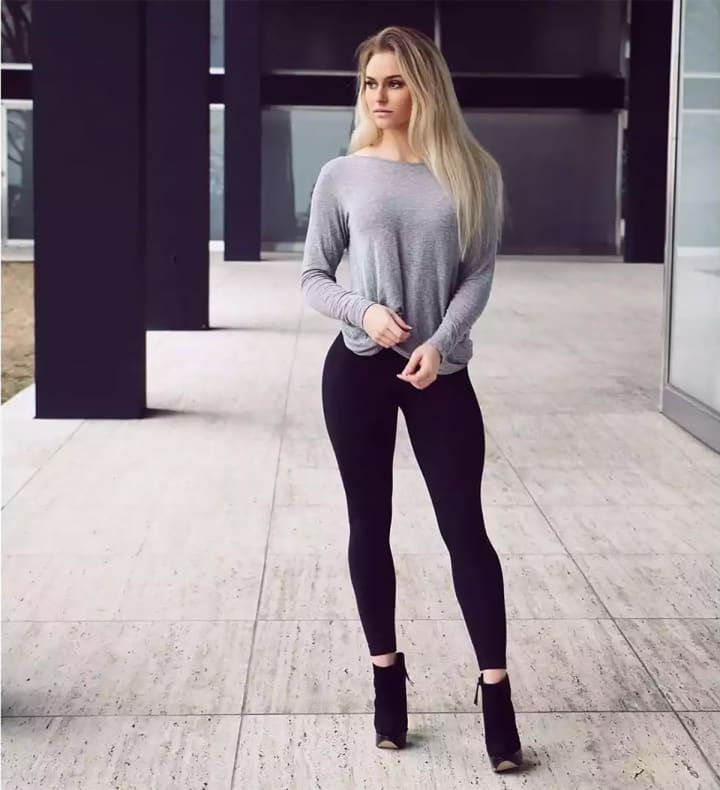 Anna is a fitness model from Sweden who gained fame from posting on social media as well. She posts pictures of herself working out and modeling workout apparel for her millions of followers to see. The star also has a few videos posted on YouTube, which have been linked within her Instagram bio. Anna could be considered one of the hottest girls of Instagram mainly because of her squat technique and how well it's paid off, but she does have a naturally beautiful face as well.
Devin Brugman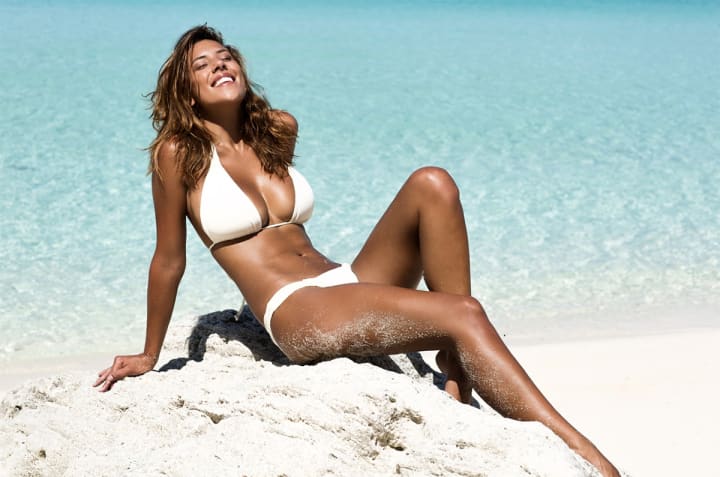 This swimsuit model and lifestyle blogger is most popular for co-founding the "A Bikini a Day" blog with good friend Natasha Oakley, both of whom design swimsuits for a company called Monday Swimwear, as well as active clothing for Monday Active. After graduating high school at seventeen, Devin moved to Los Angeles. Although she was originally born in California, she moved to Maui, Hawaii at just four years old with her former model mother. The twenty-six-year-old has a feed that features mainly bikini pictures, and her blog, swimwear company, and active wear company have become increasingly popular.
Ines Helene
Ines was originally a college student before taking time off from school due to her increased fame on social media. Mainly popular for her insane curves, Ines has over 1.6 million followers on Instagram. Her profile includes mainly selfies. Her favorite TV show is Game of Thrones, and her favorite adult beverage is red wine. She lives in Sweden along with her family, and believe it or not English is actually her third language! This beauty also speaks Bosnian, Swedish, and Spanish! If her facial features and curves weren't enough to consider her as one of the hottest girls of Instagram, then her added multilingual ability definitely secures her a spot.
Rosie Roff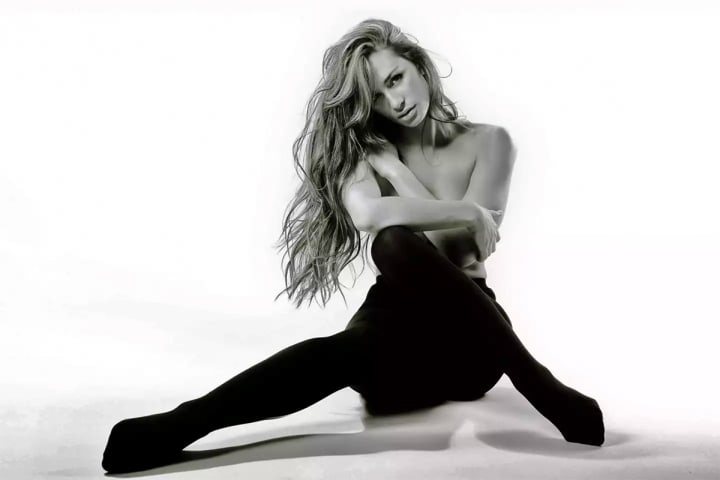 This model started out working for Apple Bottom Jeans UK, and soon received offers from American modeling agencies. Rosie's modeling work was originally discovered on Instagram, where she has over 1.5 million followers. Her feed does feature a large amount of nudity, but a girl's got to do what a girl's got to do to earn the title of one of the hottest girls on Instagram. This twenty-seven-year-old has worked with many popular magazines, including Maxim, and was even named one of the world's top "100 Sexiest Women in the World" in 2011.
Reader insights
Be the first to share your insights about this piece.
Add your insights