Best Porn Stars to Follow on Twitter
The best porn stars to follow on Twitter have it all. They're active, funny, interesting—and super-hot.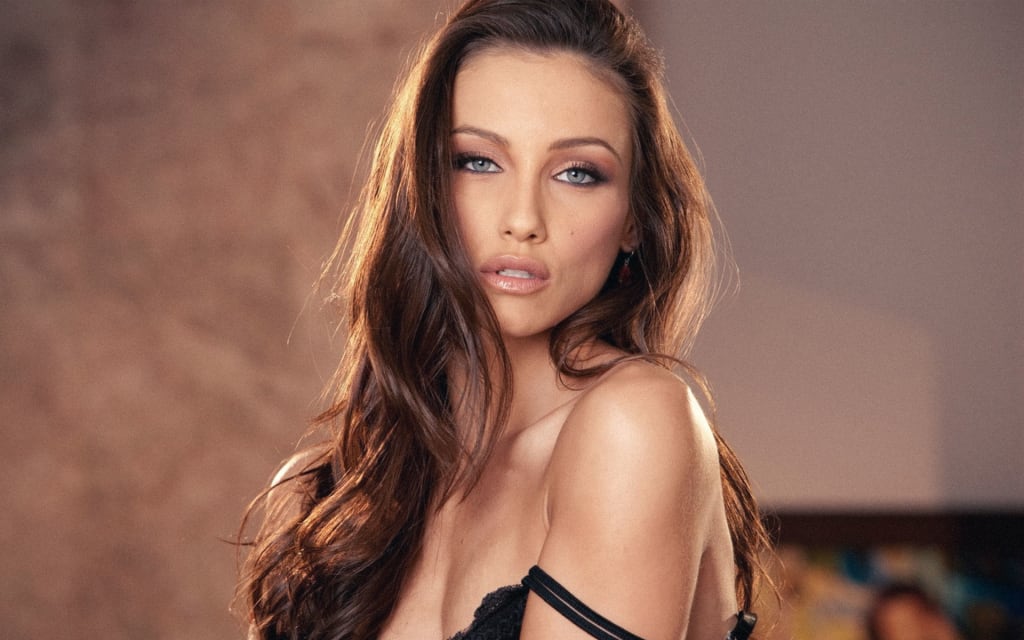 The best porn stars to follow on Twitter are the ones who show their lives behind the camera. You can get steamy come-ons anywhere (after all, that's what porn is for!) These women aren't afraid to show a little something of their natural personality. It takes guts to open up yourself online, literally and metaphorically, and these ladies nail it. They own their sex appeal, and that's what makes them the best porn stars to follow on Twitter.
Kandace Kayne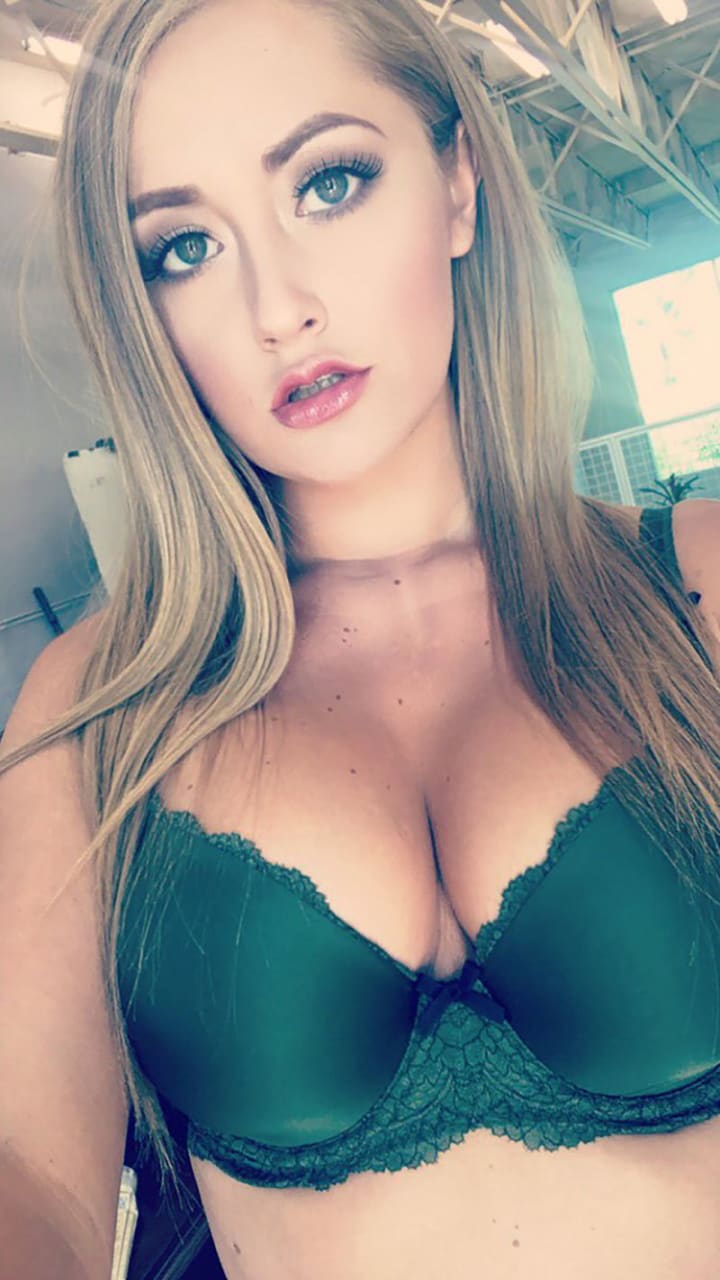 This new porn star is blowing up the charts. It may not seem like she has that many followers, until you consider that she only started working in porn in the last year. She made her debut in 2016, and she's already heating up Twitter. She spices up her timeline with jokes and quirky facts. She owns a pillow pet, loves hip-hop music, and isn't afraid to poke a little fun at herself. Her pinned tweet is about people in her hometown knowing that she did porn! Altogether, she's a riot—and her star is still rising! You can see her go from popular to hottest star, as one of the best porn stars to follow on Twitter.
Mia Rose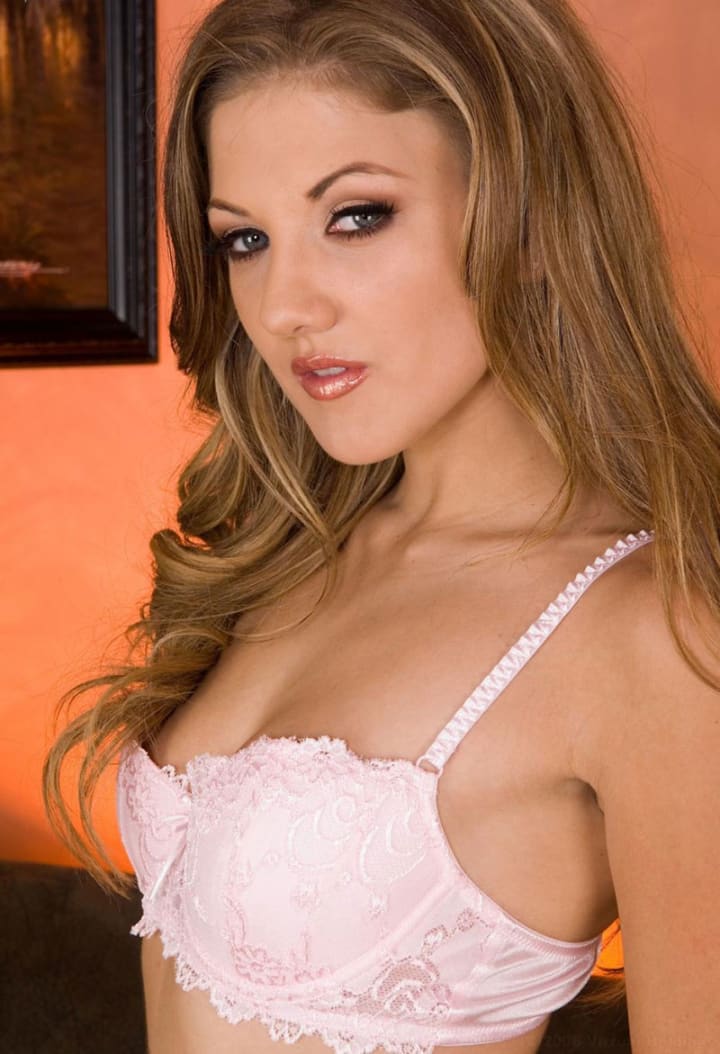 Mia is one of those women who can do it all. She's the star of some hot and steamy porn, and she's also a pro gamer. What? Yes, this vixen combines them all. She streams games for a living and does porn… also for a living? If she's got two loves in this life, they're porn and gaming. She's the perfect embodiment of so many male fantasies, it's hard to believe she's even real. She can sex up a show like a pro and then get behind a keyboard and blow us all away. She's definitely one to watch, as her career promises to keep taking off!
Miranda Miller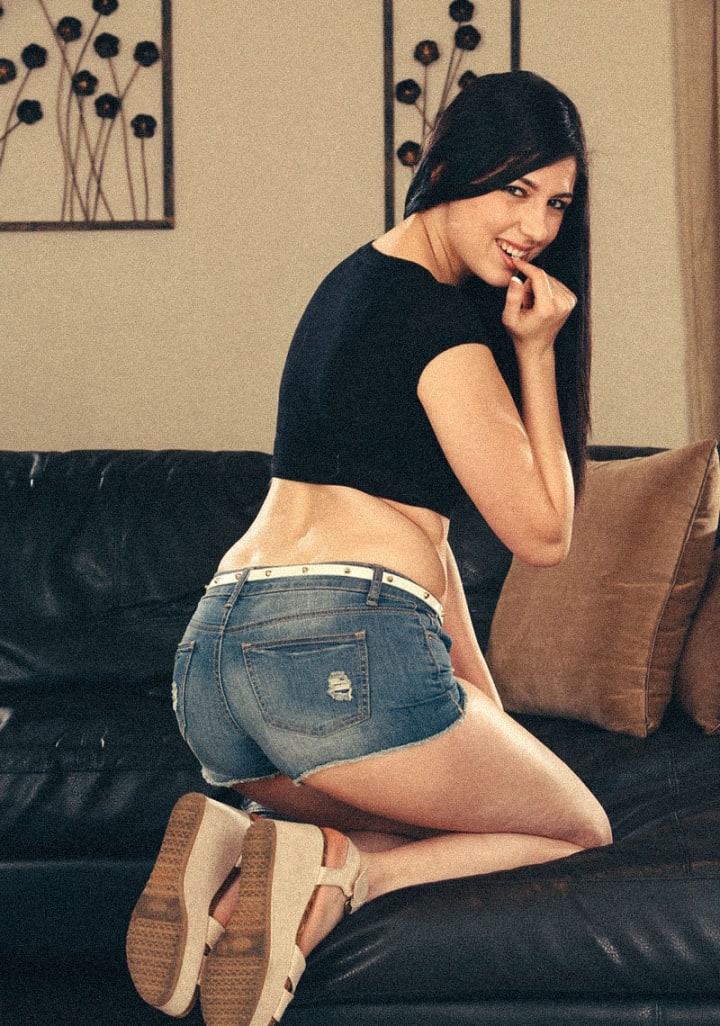 Miranda Miller doesn't work with a studio anymore. She moved to a more boutique porn experience in 2016, working for her own site and in collaboration with other stars she trusts. Her Twitter feed is a great mix of sex and intellect—after all, brainy is the new sexy! Scrolling through you can get teaser clips of her riding dick as well as comments on what Feminism means. She was also active in opposing 2016's Californian Prop 60, which would have made not using easily seen condoms in films a legal offense. If you want your sexy with a dose of reality, Miranda is one of the best porn stars to follow on Twitter.
Celeste Star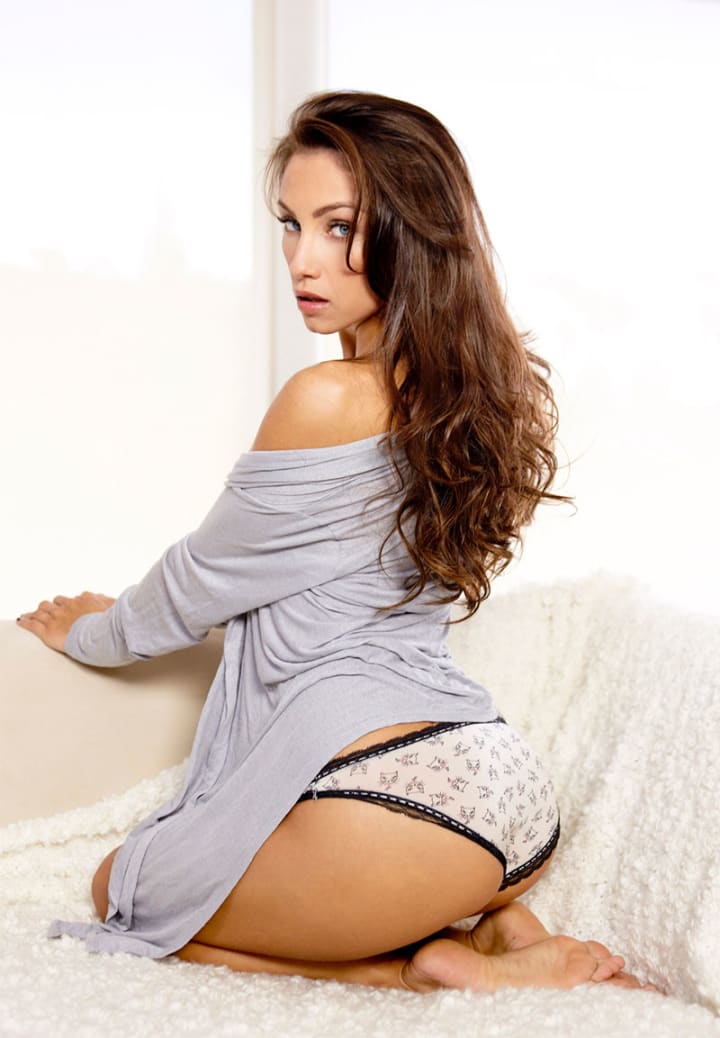 Celeste has been working it since she first got into the porn scene. Even though she's been in the industry for a while, she still looks flawless. Even though she dates men in real life, her alter-ego is a full time girl-on-girl action star. When she's not in front of a camera, she's working other aspects of her career—or she's fixing her car. Celeste is keen on doing things for herself. She doesn't let anyone get in the way of her getting where she needs to go. She's independent, and her every day handiness can be refreshing to see in your timeline.
Rahyndee James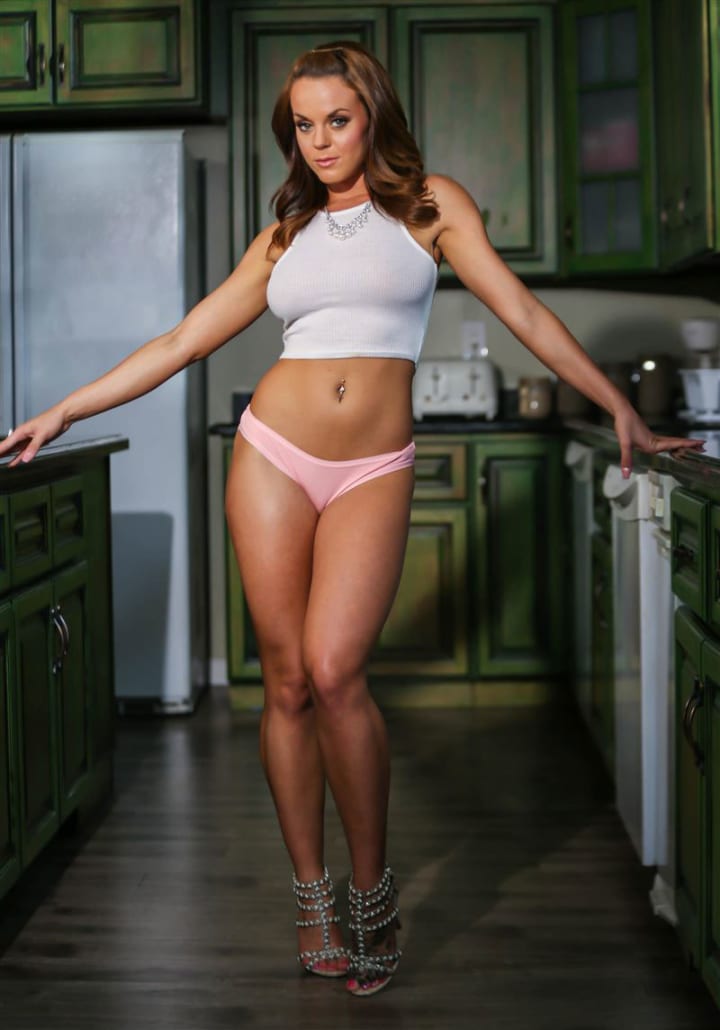 Rahyndee is more than just a creatively spelled name. She's a porn star who loves to do her own shoots. She's fond of giving her fans tantalizing shoots in her bedroom, selfie-style. Despite the super sexual look she puts on, she does things that few porn stars do. Like go outside. She's passionate about exercise and the beach, and she takes plenty of pics at both these places. A lot of porn stars are so caught up preserving their skin they forget to go outside now and then! Plus, she's not shy: she interacts with her fans all the time. If you like to see your porn stars being natural, interactive, and not afraid to go outside or eat a bite of food, then Rahyndee James is one of the best porn stars to follow on Twitter.
Piper Perri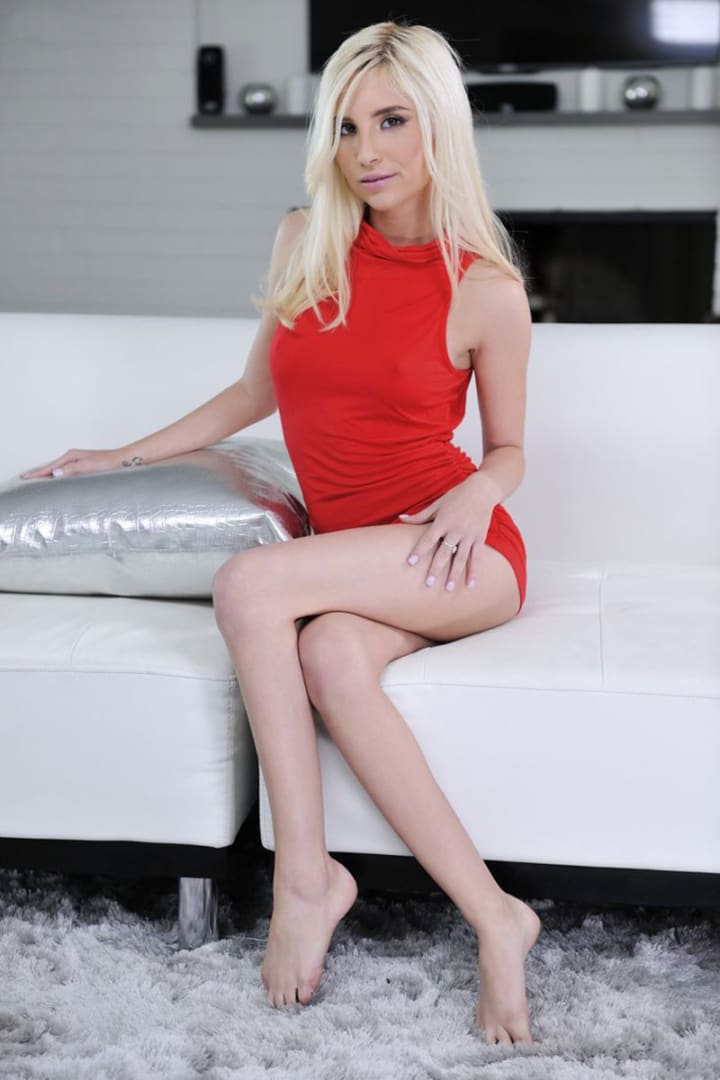 Piper Perri is a petite woman. She's the shortest porn star in the industry, standing at just 4'10. That doesn't stop this little lady from packing a huge personality into her tiny space! Piper is big on women supporting women. Her timeline is full of shoots featuring her and the women posse who make up her good friends. She's into astrology—in a tongue in cheek way. If you're looking for fun jokes about Mercury Retrogade wrecking her gaming system as well as hot looks, she's up on the list of best porn stars to follow on Twitter.
Chanel Preston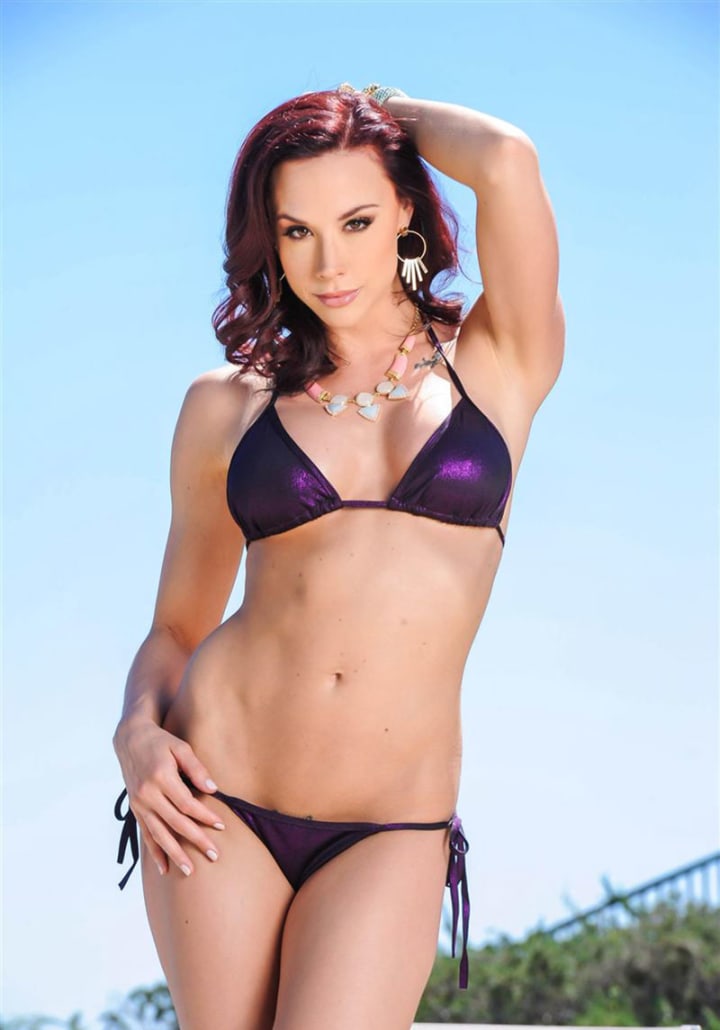 Chanel Preston is a drop dead gorgeous porn star who also doubles as a Twitter comedian. She's not shy about posing for the camera—or about tweeting about her boring weekends playing with her cats and binge-watching reality TV. She's got a great attitude about the industry. She keeps it fun and games, and sprinkles her promotional posts with details about her life with cats. She also loves her mother—as several of her tweets show! She's loud, proud, and great fun online.
Abella Danger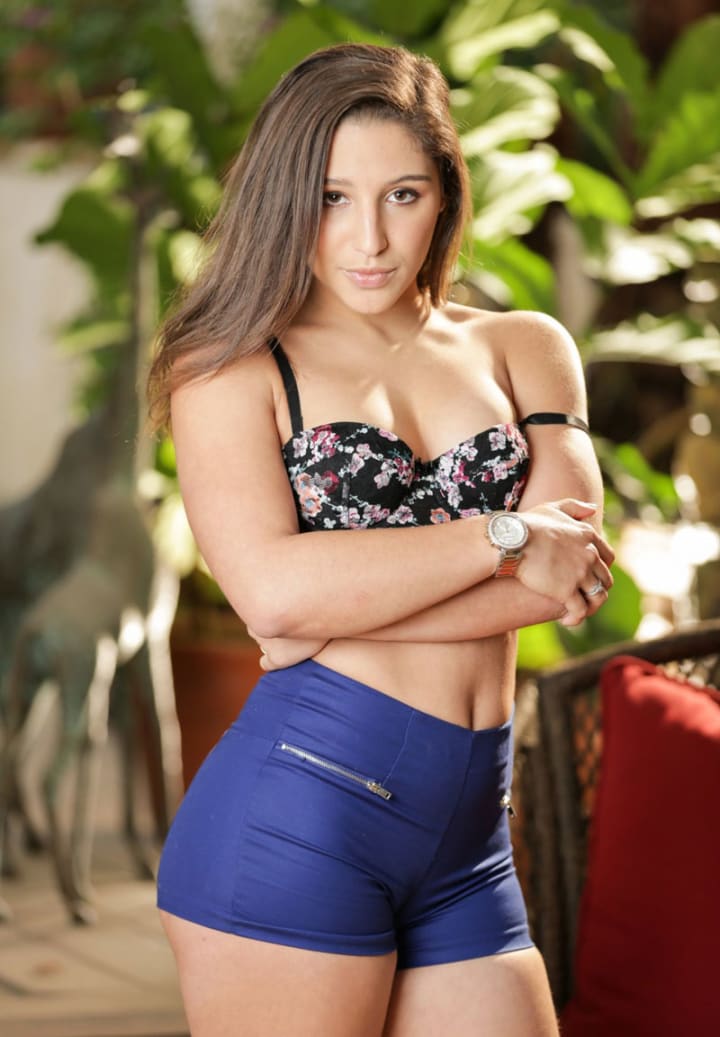 Some women hit the porn circuit and just take off. Abella Danger is one of the best porn stars to follow on Twitter because she just keeps the sexiness coming—as well as inspirational quotes! In addition to porn, she's into helping her BFF take care of her new baby, and is an advocate for mental health awareness. She's not too shy to tell her followers how she really feels. When her home was recently robber, Danger took to Twitter to tell her followers how profoundly that sense of violation affected her. In the end, she only lost one MacBook Air, but the panic attacks lasted for days. There are lots of ways to be strong, Abella!
The best porn stars to follow on Twitter are the ones who don't just write promotional material. They show you that they're real. Whether it's posting about their beach trip, their moms, or their cats, these women are rocking life on and off camera. Follow them for an active, and sexy, timeline!
Reader insights
Be the first to share your insights about this piece.
Add your insights