Cheap Thrills: Getting It On for Less
Having sex is a natural human instinct, so it can be frustrating that you can't have the sex you crave due to money being tight. Paying for rent, bills, and food can add up, and sometimes, investing in your sexual pleasure can come very far down on the list...
So what can be done to give you the satisfaction that you crave, whilst it also not affecting your bank balance too much? It's a tricky thing to get right, but hopefully I can offer a few tips.
Value in Sex Toys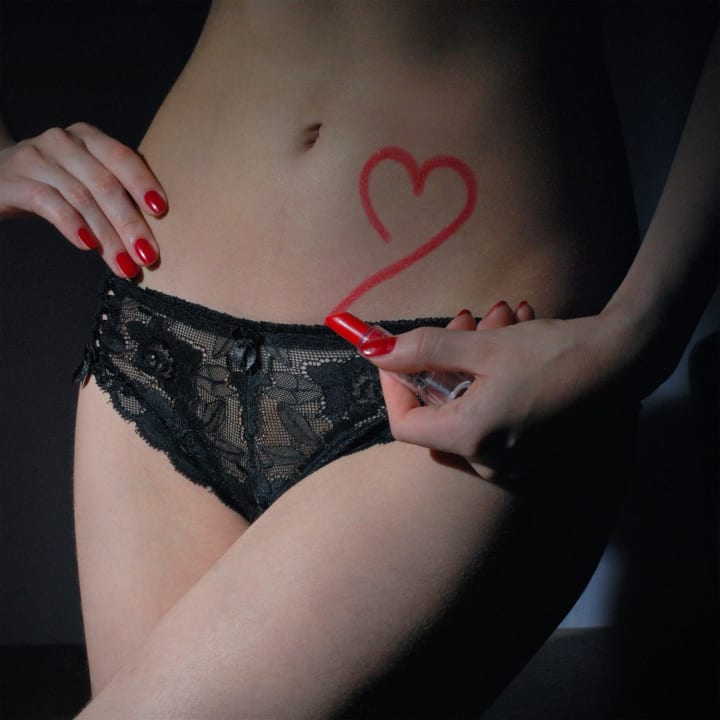 Probably the most expensive part of any sexual experience are the sex toys. There are so many options out there, from vibrators to flesh lights to love eggs to anal beads. The pressure can sometimes be on to collect everything in order to experience new things, and that, after time can burn a big hole (if you'll pardon the pun) in your wallet. Therefore, it's important that you get it right when it comes to buying sex toys and all the accouterments. Through Lovehoney voucher codes from My Favourite Voucher Codes, you can make big savings on a whole host of toys, lingerie, and lubricants from the country's leading sex shop.
Add Some Flavour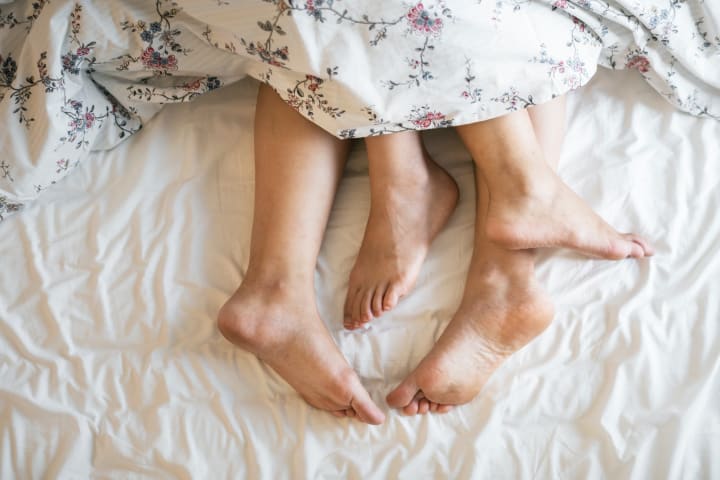 One cost effective method, that could spice up your sex life, is introducing food into the bedroom. Aphrodisiacs such as chocolate and strawberries are the stereotypical foods to begin with, but they are a good starting place. Quite a lot of fruits are good for you, and not just in the health stakes. Bananas, figs, pomegranates, and even apples are all known to increase your libido. If you do want to spice it up in a literal sense, then hot chili peppers have been found to stimulate nerve endings on the end of the tongue, which in turn releases adrenaline, which gets your heart pumping whilst releasing endorphins. This article from Cosmopolitan lists a few more varied and unusual aphrodisiacs you could try.
Free Contraception Anyone?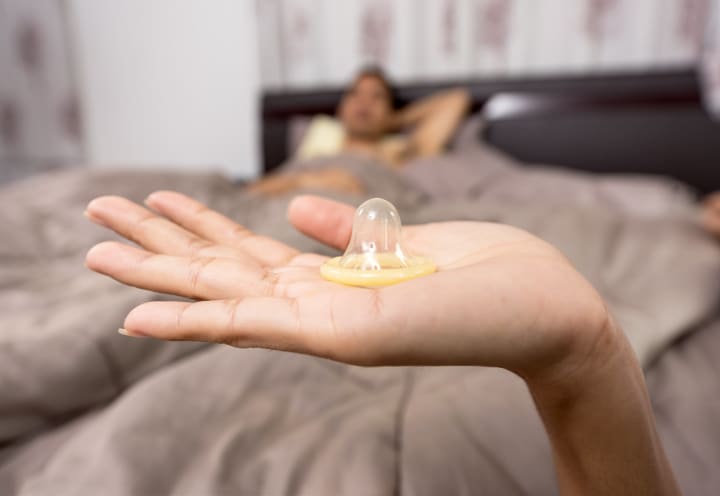 Ok, this one is more for the guys (thanks patriarchy). If you are a man or you regularly have sex with a man (or both!), you can get free condoms from the NHS. Usually, they are available at sexual health clinics. Up and down the country there are multiple c-card schemes that are run by local authorities, which if you're a young person and sign up to the scheme, you can get your hands on free condoms from a whole host of pharmacies and services. To search for where you can get your hands on some free-doms, then the NHS has a great search tool to find providers near you. Also, if you're interested in learning the history of birth control, then this is the video for you.
Costume Up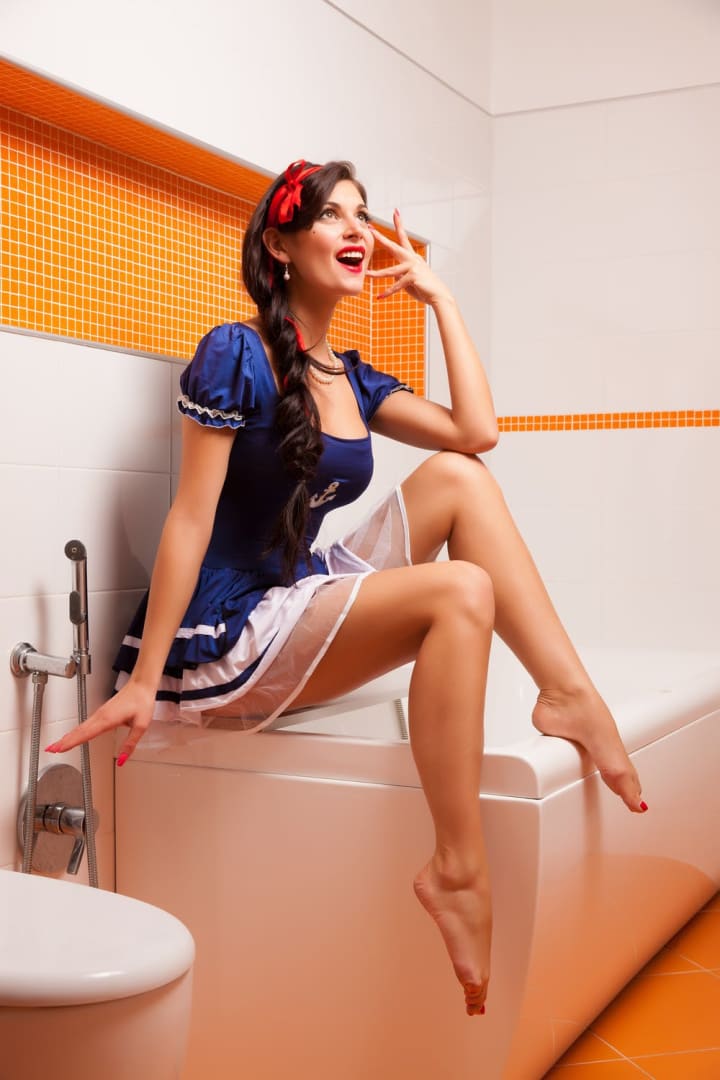 Sometimes a bit of foreplay is what's required. Just like a good opening to a film, foreplay can make the main event much more enjoyable. One way of doing that is through roleplaying, which, if you want to totally immerse yourself in the role, you'll be needing a costume. Lovehoney do offer a range of lingerie and sexy costumes, however, if you want to save even more money, know your and your partner's fetishes, and max out their potential. Such things as uniform fetishes are widely known about, but sport clothing fetishes also exist, so it might be worth raiding your wardrobe to see what gym kit you could utilise. Cross-dressing is also another turn on for some people, so if you're not worried about your partner wearing your clothes, that might be worth a go too.
So hopefully now you have more of an idea of what you can do to get your thrills, but cheaper. Whether you decide to go down the food route, fiddle with sex toys, or wear an unusual piece of clothing—just make sure you have a happy, healthy, and safe time.