Finding Value in the Transfer Window
Teams in the UK are now slowly but surely returning for preseason training, meaning the new faces that clubs have signed are joining the established squad names...
However, with the transfer window still open, there are many more deals to be done. In this inflated transfer market, with players going for tens of millions of pounds, it can be hard for some clubs to strike a good deal and get value for money. So what can clubs do to avoid paying extortionate fees?
Shop Around for Value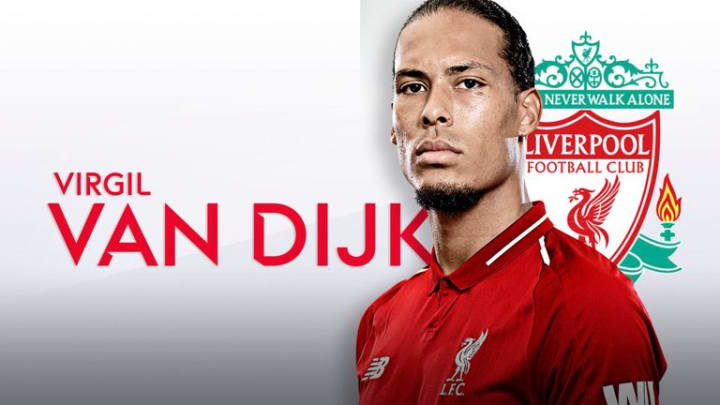 Some players, for some clubs are must-haves. In summer 2017, Liverpool failed in a bid for Virgil van Dijk after being accused of tapping up the player whilst still at Southampton. The player, who was due to sign for the reds for £50m, then stayed at the Saints for the first half of the season before joining Liverpool for £75m in the January transfer window. Patience paid off, and Liverpool got their man eventually, but had to pay a high fee for the privilege. Not all clubs have that luxury, so when they're priced out of certain players, they will be forced to move onto other targets instead of paying top whack. For Newcastle last season, then-boss Rafa Benitez was hamstrung with the severe lack of transfer funds. Not having the money to bring in big, expensive signings, he brought in signings like Kenedy and Salomon Rondon on loan, Fabian Schar for £3m and Federico Fernanadez for £6m. However, finding value in the football world is not exclusive to transfers. It seems that all kinds of gear, especially shirts, are getting more expensive. However, through Sports Direct voucher codes from My Favourite Voucher Codes, you can make some great savings on all the sports equipment you'll need for the new season.
Sepp van den Berg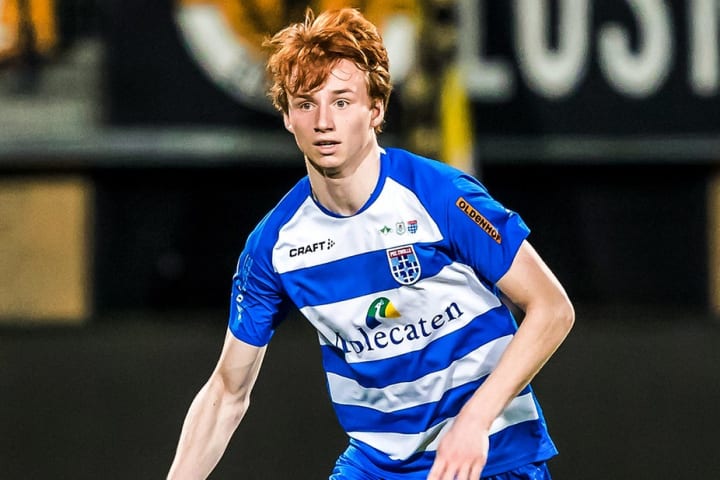 When, especially for managers, football can look like a short-term game, it can sometimes be difficult to plan for the long-term future. But buying young players with potential and helping them to develop is a good way of getting value for players and potentially selling them for a profit in the future. Whilst unafraid to splash the cash when buying van Dijk and Alisson, this summer, Liverpool have shifted their focus away from capturing top talent for top prices. They have instead looked to build for the future, recently signing the promising 17-year-old Sepp van den Berg from PEC Zwolle for £1.3m potentially rising to £4.4m. And they haven't stopped there, with midfielder Harvey Elliot due to sign from Fulham. The 16-year-old, who last season became the youngest ever player to feature in the Premier League, will be signing for a fee decided by tribunal after the clubs failed to agree a fee for the youngster. If those two players go on to be first-teamers for the European champions, even if it is in four-to-five years time, it will be money well spent.

Look for Freebies
At the end of every season, there are multiple players who leave their clubs due to the expiration of their contract. This means there are a number of good quality players available to sign for free. In this previous article I wrote about the amount of keeper-swapping that was going on through free transfers, and there are still some great options out there available to sign for no upfront fee. England internationals Danny Welbeck and Daniel Sturridge are still without clubs after leaving Arsenal and Liverpool respectfully. Welbeck has been dogged with injuries in the past few years, whereas Sturridge left Liverpool to seek a regular starting place after finding options limited due to the quality of Salah, Firmino and Mane, as well as the resurgence of Belgian Divock Origi. I mean, who could turn down finishing like this?