A Nineteen-Year-Old's Sex Diary Part 1
About my past lover and what went wrong.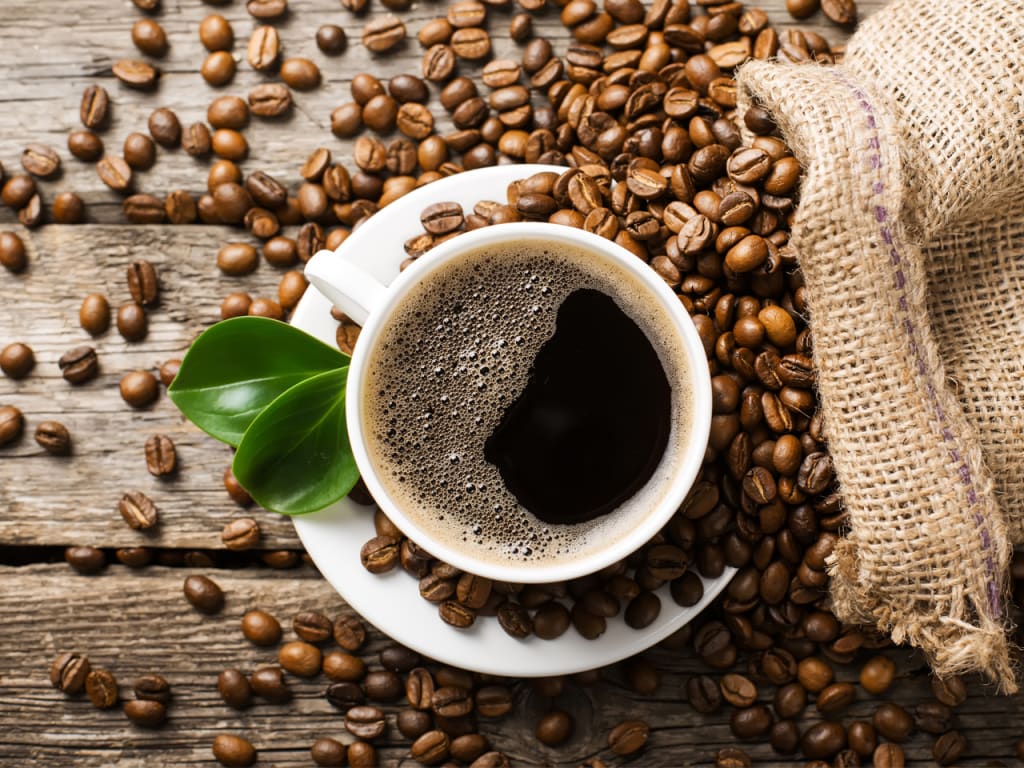 The first time I ever had sex I was sixteen years old. My parents think to this day that I am a virgin, probably due to the fact that my first love was a boy so Christian he went to church service twice a week and was involved in church activities almost every other day of the week.
I don't know why I ever thought we would work out. There were too many issues that in the beginning of our relationship we thought we could just deal with at a later time. Things that don't go away. Things that make me quick to anger when he would judge me.
I thought back then, though, that we loved each other so much that we could overcome our issues. Little did I know that "We'll work it out" meant that I had to change some of the fundamental parts of who I am for our relationship to work.
I was not Christian in any way, even though I did try to be for a few years to make him happy and to try to find some peace of mind for myself. We were together for three years and I don't doubt that we were in love.
People often underrate the validity of teenage relationships. We were having a relationship that was far too mature for our age because we loved each other purely and more than most teenagers tend to love another person. It caused our relationship to grow unnaturally. We wanted to be living together but we couldn't afford to go to college and have an apartment. There was a ring, but that's a story for a different day.
We started dating when I was fifteen and he was sixteen. Seven months later, in June, on a Tuesday morning, we had sex for the first time. The air in the room was thick with giggles and moans as we explored each other's bodies for the first time. We made love five times that day.
Most people have horror stories of losing their virginity, but mine was not one. I gave it to the boy I loved, who loved me, safe and warm in my bed. He gave me his in exchange, and it only made our love for each other deeper and more complicated.
I am a woman. I was too much woman, for him, I believe. Nineteen now and we are not together anymore. Sex before marriage was against his religion, as was my bisexuality, my deep love and craving for tattoos, and my complete lack of interest in the church. He wanted too much change from me. Learning Spanish, as he was an immigrant and much of his family didn't speak English, was a task I took on happily, but was much more complicated than I at first expected.
He wanted to cure my depression, even though I told him he could not, and after three years he gave up on me because he thought he could not make me happy anymore.
Sex made our relationship more complicated. My sexual appetite grew, as did my craving to try new things. His did as well, and he was very dominant. Sexually, as I've realized since we broke up and I've been doing things differently, I crave to be lusted after. I want to be with a man who worships my body. I want to be dominant and submissive. I crave the ability to fuck and to make love at the same time, not one or the other. I need to be sexy, vulnerable, powerful, and craved for. He was dominating and objectified me in the wrong way, and at some point it became less about the love and the lust and more about his finish.
Our sex was tantalizing, hot, and left us both drenched in sweat. But at some point something broke in us—I was growing away from him.
I need to be able to be a woman, my own woman. I am strong and powerful and I have my own convictions and truths.
I have a tattoo now, a constellation on the back of my neck, Cassiopeia. She reminds me to be humble.
I love my coffee and the smell of it that always gave him a headache.
I have a new man now.