7 Nigerian Celebrities Who Were Once Strippers.
It's not only Cardi B that used to strip.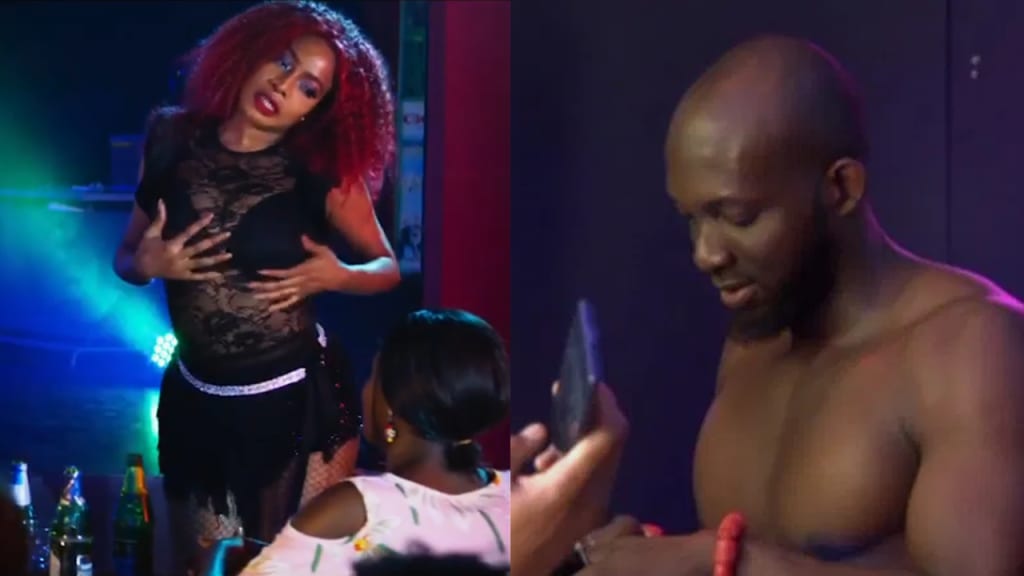 It's not only Cardi B that used to strip.
Even here in Nigeria, we have strip clubs, regular clubs, and sometimes for bachelor and bachelorette parties or other rated 18+ events, the services of a stripper or gogo dancer are needed.
While some people on this list were actual strippers/dancers as an occupation, some other people on this list took to the lifestyle in order to prepare for roles and tell the story of these nightlife workers.
I find this story very interesting and is one that I can't wait to share with you so without further ado, here are 7 Nigerian Celebrities Who Used to Be Strippers.
**Before we go on, please make sure to like and follow my Facebook page so you don't miss out on any new and interesting lists, articles, and stories that I post every single day. I have a really fun page. If you like my page, you will have fun too. So what's stopping you? Like my page and let's have fun together!
1. Tuoyo Ideh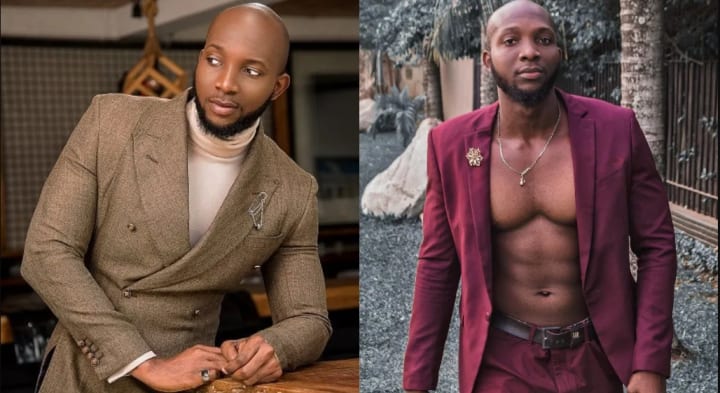 Tuoyo Ideh was a housemate in the fourth installment of the Big Brother Naija show. When he took to the stage that first day, he surprised Nigerians all over the country when he revealed that he used to work as a stripper.
As you can imagine, this caused such a shock across the nation and tweets and posts started flying left and right about the issue. The boy has no regrets about the work and has gone on to talk about his time stripping in interviews.
He disclosed that stripping is like therapy for him and that he never sleeps with his clients. He also said that once, a divorced woman in Bayelsa paid him N350,000 just to strip. Hmmm, I think it's time me too I enter this business 🤣
2. James Brown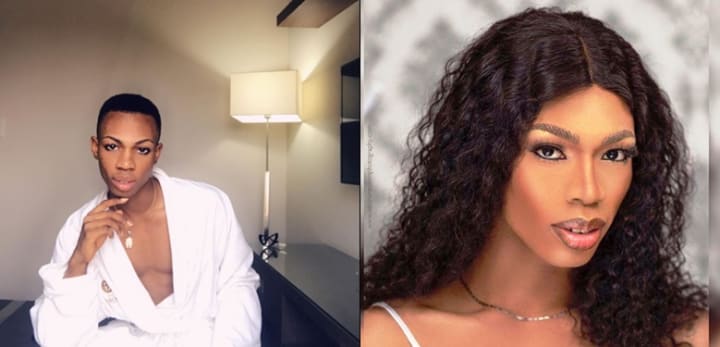 Instagram personality and social media trend of that year, James Brown, shot into limelight when he and 46 other men were accused of homosexuality and taken into custody by the police.
While pleading his case, the outspoken young man said that he was only at the hotel event because he was paid to come and be a "dancer" there. He was only doing his work according to him, and that was what roped him into all of the drama.
Well, James is still very much dancing all over social media but I think his days of dancing at exclusive private events is over...unless it's not?
3. Tana Adelana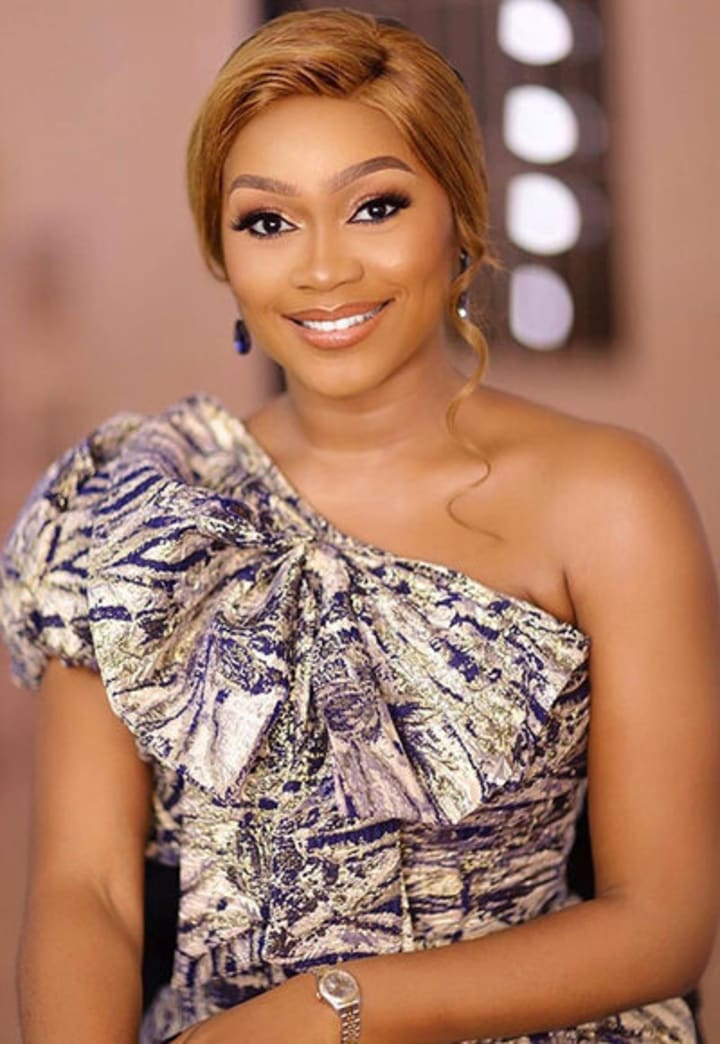 Emem Isong and the Royal Arts Academy surprised us all when they dropped the trailer for their 2017 movie, Body Language, which tells the story of a popular stripper who is perturbed when a mysterious man continuously turns up to the club requesting that she dance for him. The character of the stripper was played by top Nollywood actress, Tana Adelana, who had to undergo serious rehearsals and learn the ropes of stripping to bring the role to life.
At the end of the day, the movie came to life and the finished product is really superb. You can check out for yourself if you think Tana's hard work learning to strip paid off.
4. Cossy Orjiakor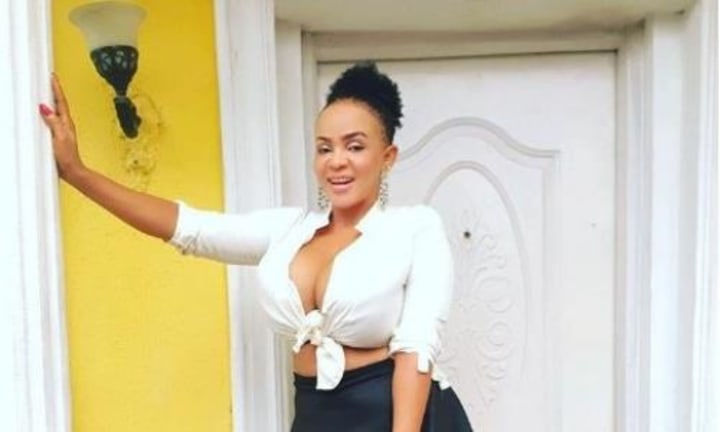 Cossy Orjiakor is a Nigerian actress, singer, and provocateur. Everytime Cossy finds herself in the news cycle, it's something that's usually sex-related or has to do with her body or her dancing or something.
Cossy is also a stripper, and she has been for some time now. She is very comfortable with her body and is constantly dancing and stripping on all her social media platforms. She even has a Patreon account where fans of the actress can pay to see her full strip shows.
Here's just a little taste of that for you.
**Don't forget to like my Facebook page:
5. Annabel Odi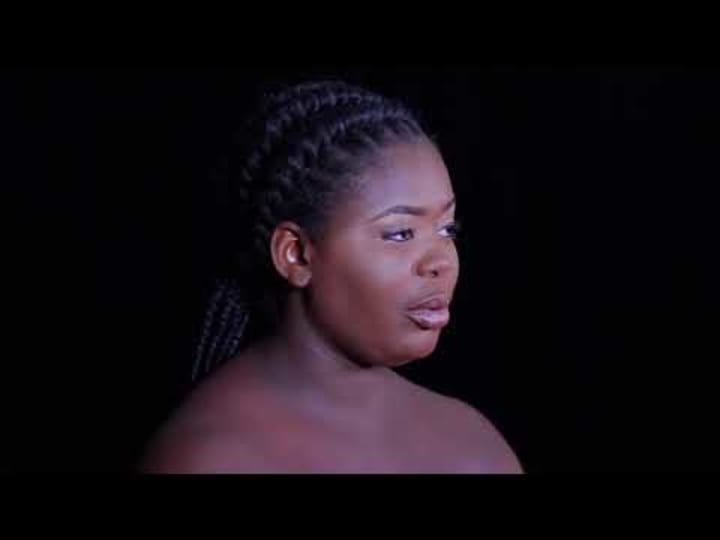 Annabel Odi is an actress and former stripper most popular for starring in the LITV documentary series, Annabel: My Life As A Former Nigerian Stripper. The show tells Annabel's complicated life story as a stripper in Lagos.
6. Chika Ike
Chika Ike's 2020 movie, Small Chops, was a big success. The movie tells the story of a stripper/gogo dancer named Nikita who has a man rent out her services for a weekend to unexpected results.
The actress to get ready for the role had to practice her dancing and stripping for 8 weeks according to her.
To see if the training paid off, check out the trailer and see if it was worth it.
7. Maheeda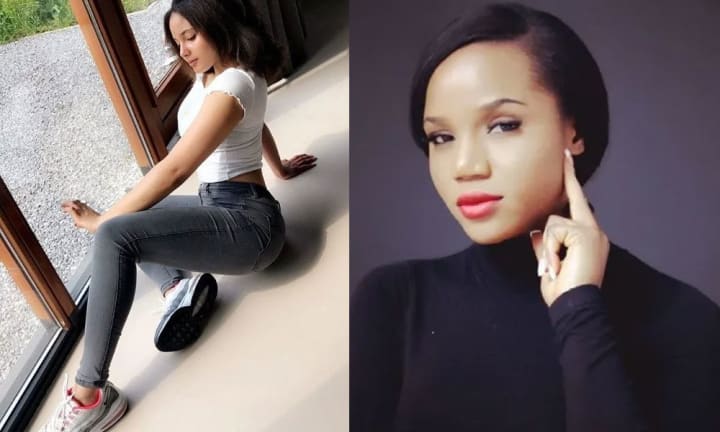 Nollywood gospel turned secular singer, Maheeda, is also one who is very open with her body and sexuality. The singer was one known for always posting seductive pictures, stripping, and promoting sexual content on her page.
While performing on stage, the self-acclaimed "Goddess of X" was known for putting on full live strip shows. Hey, if you have the talent, I guess it is to use it.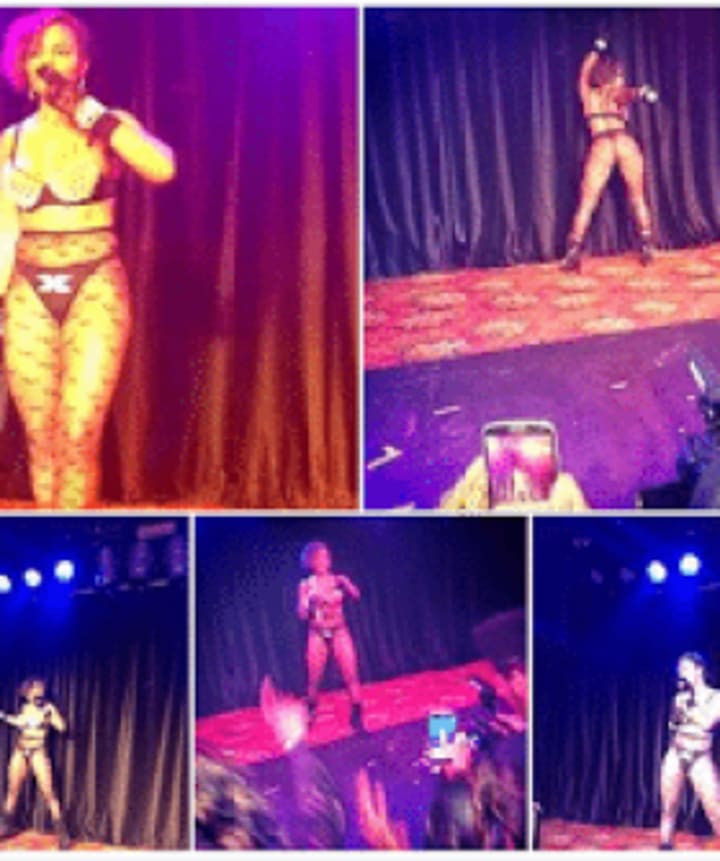 That's All.
Don't forget to like my page:
I'm sure you've loved reading this piece. To make sure you keep having fun and don't miss out on any fun in the future, be sure to like and follow my Facebook page above. It's a really fun page and you're really going to love it. So what's stopping you? Like it!
To catch up other content you might have missed, click here.
Until next time, have a wonderful rest of your day!
celebrities
Your one stop spot for everything Nigerian on VOCAL