What to Cook When You Are Craving Takeout
A Guide to Eating Healthy and Saving Money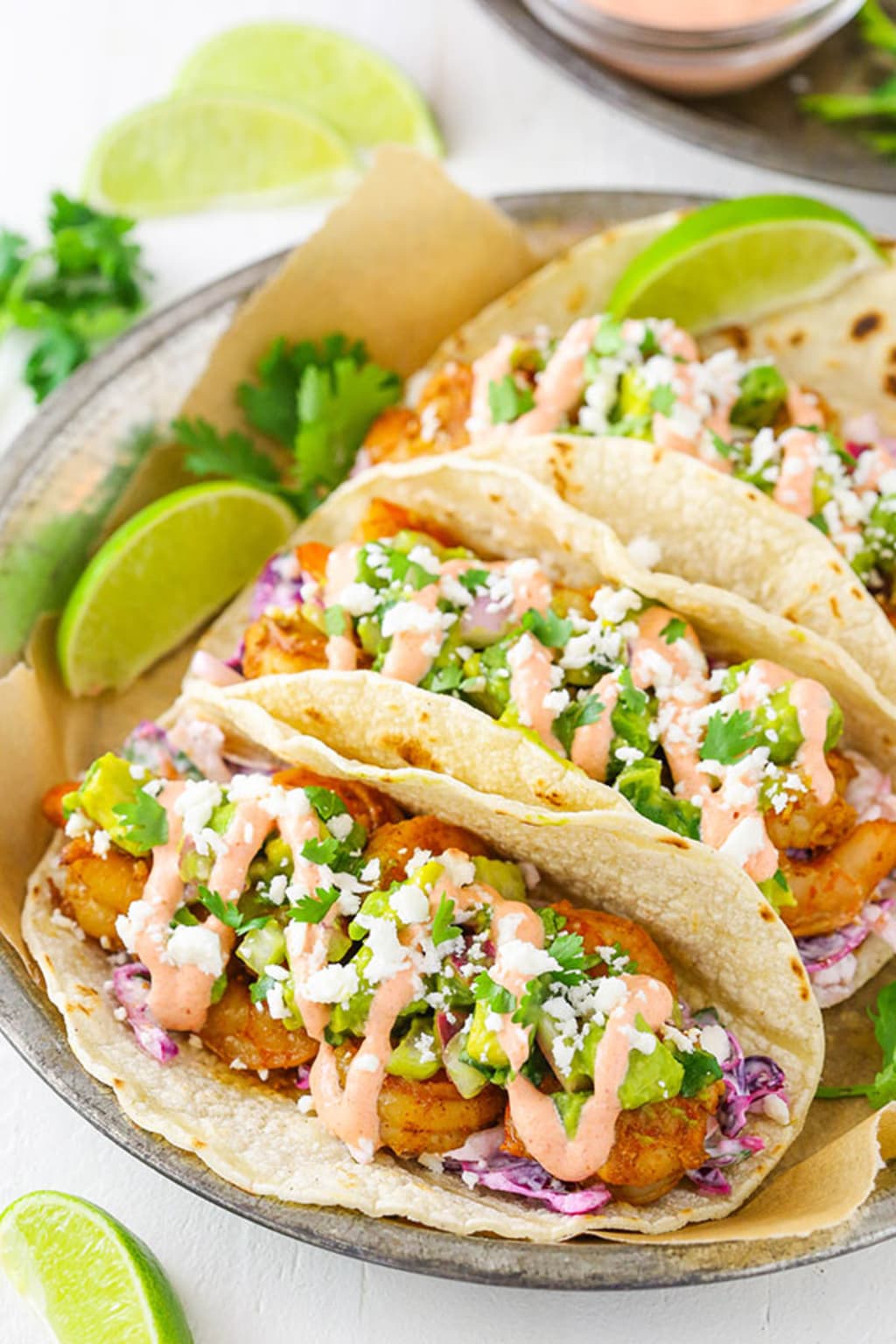 It's 4:35 PM, you are sitting at your desk typing up some email or essay, and your mind starts drifting to how hungry you are. Images of gyros and pizza dance through your head as your stomach does its little growl of anticipation. But then reality kicks in and your brain reminds you of your wallet...and your diet. We've all felt this pain, but this doesn't mean that you have to go home and sadly eat another boring salad. There are things that you can do to feed your inner foodie while skipping the delivery price tag and keeping your waistline happy. The following recipes are author tested, family approved, and sure to make your tummy do a happy dance!
Homemade Chicken Gyros
This is a simple and easy recipe to make your whole family happy. It requires a little bit of prep but it's worth the effort. Whole Foods and Trader Joe's are my go to's, but most chain stores will have everything you need at a reasonable price. I prefer Whole Foods prepared tzatziki sauce to Trader Joe's, because it is a bit thicker and easier to spread.
What you need:
1lb chicken (cut into small strips or tenders)
1 single serve cup of fat free plain Greek yogurt (ensure that is is plain and not flavored)
1 tbsp minced garlic
Fresh cilantro
1 package of pita bread
Tomato, onion, and/or cucumber (any toppings you prefer on a gyro are fine)
Tzatziki sauce
salt and pepper to taste
lemon juice, about half of one lemon (optional)
Prep work:
Place chicken in a large Ziploc baggie with the cup of yogurt, garlic, as much cilantro as you desire, lemon juice, and salt and pepper. Shake well and let this sit for an hour or two before cooking, minimum of 30 minutes if you really can't wait.
A George Foreman, or any brand, indoor Grill/Griddler or a real Grill are the best for cooking the chicken. A regular oven will do the trick as well. Remove chicken from marinate. Do not scrap off any excess marinade sticking to the chicken, cooking it with all of the marinade on will increase flavor and add a little char when cooked on a grill. Cook chicken using any method listed above until chicken is fully cooked (times will vary depending on method used).
While chicken is cooking, slice up desired veggie toppings into matchsticks.
How to serve:
Spread a generous layer of tzatziki sauce on your pita, place desired veggies and chicken on the sauce layer. Sprinkle with some more cilantro. Fold pita in half like a traditional gyro and Enjoy!
Easy-Peasy Naan Pizza
This recipe is perfect for nights when you are short on time. It requires little to no prep work, depending on what toppings you choose, and can be customized to fit any tastes. My personal favorite toppings are buffalo chicken and BBQ chicken. Naan bread can be found in the bread aisle of most grocery chains.
What you need:
1 to 2 packages of naan bread (some come with two pieces, others come with four so be sure to read the package and select your desired amount)
1 to 2 cans of pizza sauce (again, depending on how many you plan to make) or pesto sauce
Shredded Mozzerella
Italian seasoning
Desired toppings
Prep work:
Preheat oven to 350 degrees. Build your pizza by spreading pizza or pesto sauce and mozzarella cheese on the naan bread, leaving a small ring around the outside for the "crust." Sprinkle Italian seasoning over the cheese then apply desired toppings. Some fun suggestions include buffalo chicken, crumbled blue cheese and diced tomato, or pesto base with diced red onion and diced tomato. But plain old pepperoni works just as well. Bake pizza until the cheese is melted (approximately 15 minutes).
How to serve:
Cut into squares. Sprinkle with a little Parmesan cheese or crushed red pepper and enjoy!
Mini Shrimp Tacos With Pico De Gallo
This is a fun recipe for all ages and an easy way to incorporate a little seafood into your life. Can be made with popcorn shrimp, or, for a healthier alternative, seasoned shrimp.
1 package of frozen shrimp (either popcorn shrimp or medium deveined and tailless shrimp)
1 packet fajita seasoning
Shredded Mexican cheese
1 package small corn or flour torillas
2 tomatoes
1 red onion
Fresh cilantro
1 lime
Sour cream
Prep work:
If going the popcorn route, cook according to package directions and then set aside. If going with the healthier alternative, defrost frozen shrimp by placing them in a pasta strainer and running cold water over them. Then place the defrosted shrimp in a frying pan with a little oil. Sprinkle shrimp with 3/4 of the fajita seasoning packet. Cook shrimp until warmed through.
Wrap desired number of tortillas in tin foil and warm in the oven.
For the Pico de gallo: Dice tomatoes and red onion. In a bowl, mix the onion, tomato and some cilantro. Sprinkle with a little lime juice and mix.
In another bowl mix some sour cream with a little fajita seasoning and the juice of half a lime.
How to serve:
Fill warmed tortilla with cheese, shrimp, pico de gallo and a dollop of the sour cream mixture. Pair with a side of refried black beans and Enjoy!
Next time you are craving Mexican, Greek, or Italian, don't sweat it! Just reach for your go-to recipes and make something that your family, wallet, and your body will thank you for!