Unexpected Party Foods That Your Guests Will Adore
Have your friends and family talking about your party after it's over by wowing them with unexpected party foods that your guests will adore.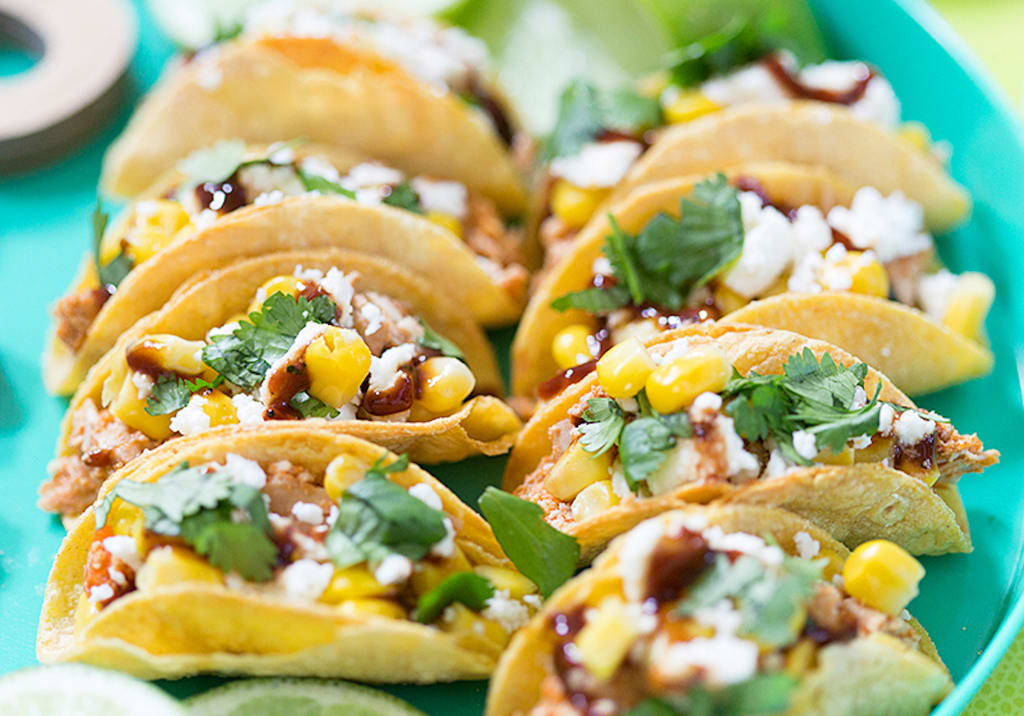 Planning a party means that you will end up having to come up with a party menu that meshes with your guests. Regardless if you're a casual party planner or looking to make a more upscale party planner, there are probably a couple of platters that just seem to make sense.
Things like hot dogs, guacamole, potato salad, pizza, fruit salad, or a casserole are obvious choices that can help people feel at home. But, let's just face it - these choices are hackneyed. There's only so many times you can eat pizza and ice cream at a party before you get sick of attending.
Sometimes, you need to spice things up with a different twist on modern classics. Here are some of the coolest party foods that will keep guests talking in the best way possible...
Grape Jelly Meatballs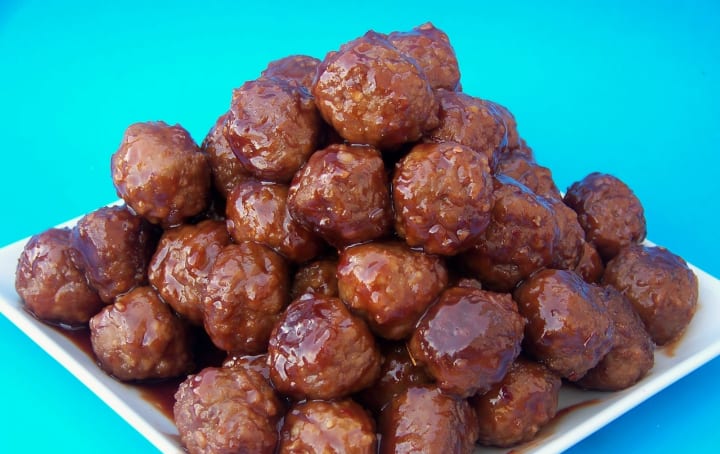 Before you cringe and gag, hear me out on this - it used to be a smash hit at parties back in the 1960s before it fell out of favor. The jelly that's used in these meatballs actually makes them slightly sweet and savory to the taste - and it also gives them a strangely awesome texture.
This recipe has been a mainstay in the Midwest for ages, but there's a lot of people who have never tried these cocktail-ready appetizers who'll be begging you for your secret to these delicious shareable treats.
Sushi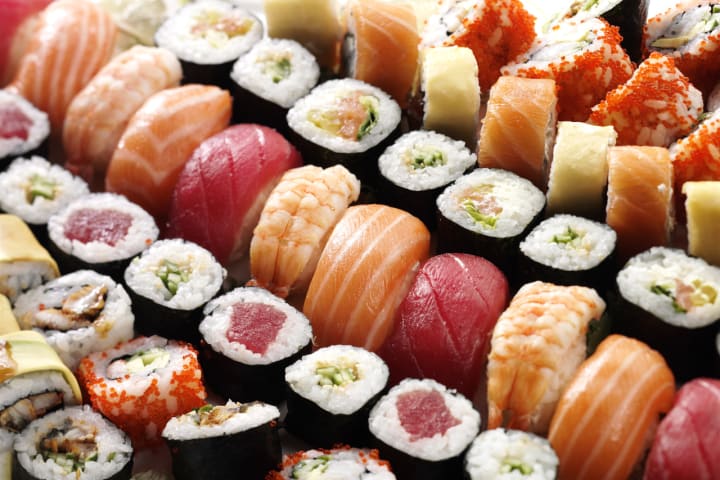 Let's just be real here - most people haven't been to a party where sushi was served. If you have, then you'll already know why this is such a smash hit. It's elegant yet casual, adventurous yet familiar, and just so easy to share.
Actually putting together a cheap, homemade sushi plate isn't actually that expensive to make. All you need to get is rice, rice vinegar, seaweed, cucumbers, avocado, and maybe, some crab substitute. A full guide on it can show you that it's actually pretty cheap to make.
Salmon Canapes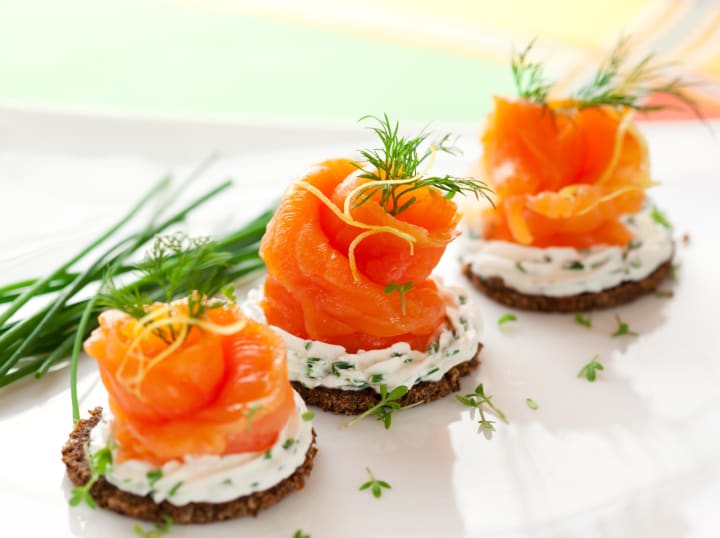 If you're looking to add a little "bougie" to your recipe arsenal for your party, give a shot at salmon canapes. This simple, open faced "sandwich on a cracker" option looks fancy, is surprisingly affordable, easy to share, and tastes amazing.
Finding recipes for salmon canapes is really easy to do - and trust us, there are plenty of party recipes that just don't hold a candle to them. Of course, you can make canapes with other ingredients too. So, if you don't like salmon, you definitely can switch things up with tomato and cucumber.
Loaded Potato Fritters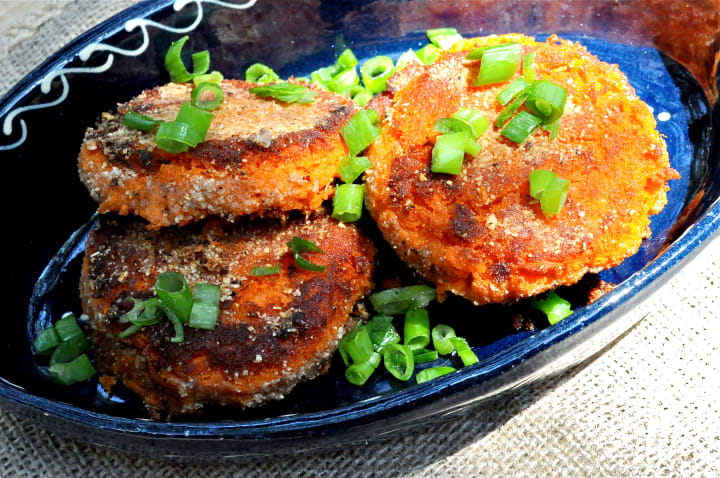 We all loved baked potatoes, but they aren't exactly party food. Several recipes have come forth that make it possible to create delicious hors' d'oeuvres that involve that starchy goodness with all the fixin's of a baked potato.
The best ones we've found were Loaded Tot Cups, which basically uses tater tots as a base for a bite-sized baked potato appetizer. We're loving this recipe.
Garlic Parmesan Pretzels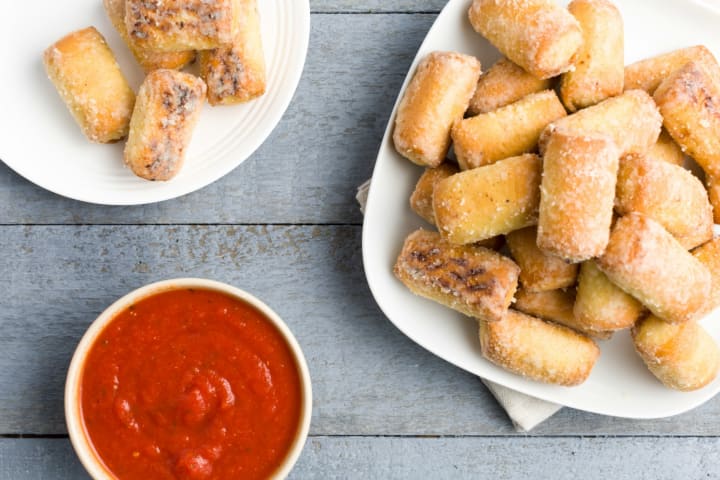 Move over, breadsticks - pretzels are the new hot thing in town! These flavor packed pretzels are one of those rare party foods that looks just as at home at a Super Bowl party as it would at a fancy dinner party.
They're popular. In fact, it's a slam dunk party food choice. That being said, these party snacks are becoming popular enough to be store-bought if you're not in the mood to put in work on the recipe.
Breaded Dip Bowls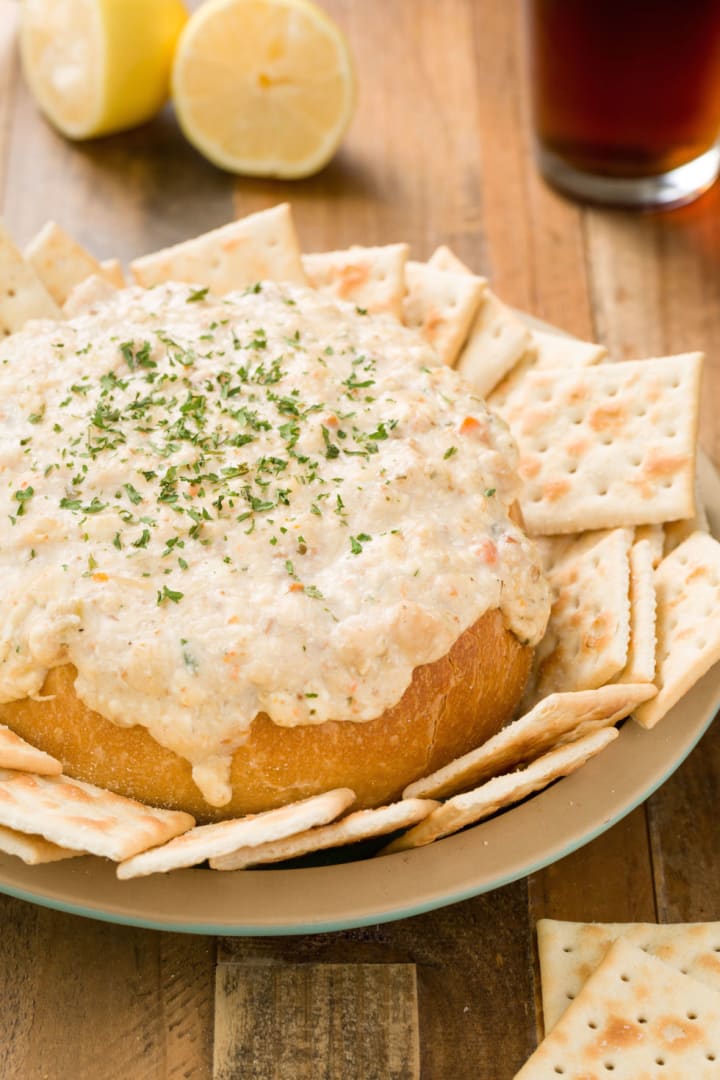 Have you ever gone to a restaurant that had soup that was placed in a loaf of bread, or a "fondue" in a bread bowl? This is basically the same thing, except it's dip. The cool thing about bread bowl dips is that they are one of those rare party treats that look good anywhere, and can work with almost any palate.
Our suggestions would include a crab dip bread bowl, or perhaps a chili dip bread bowl. Either way, this savory party mix is a good way to make sure that your chips disappear.
Chocolate Dipped Marshmallows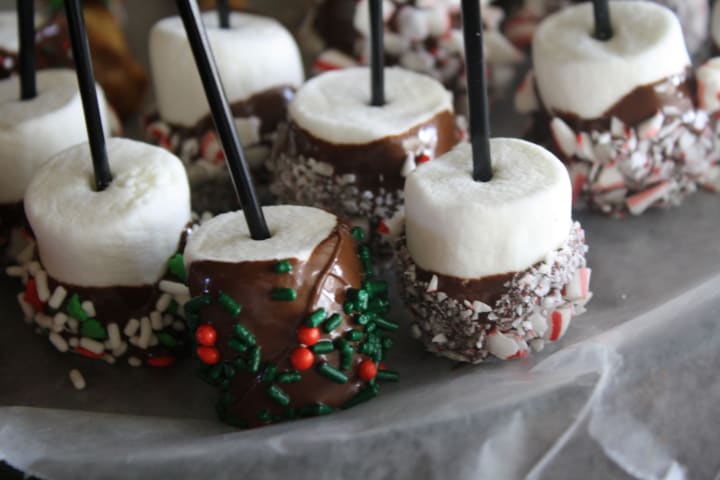 Sick of having to deal with decadent desserts that spill everywhere? If so, try dipping marshmallows in melted chocolate and sprinkles. They can be set aside and dried by the time that the party kicks off. This is a fuss-free dessert that makes a big splash, and so little mess.
Mini Tacos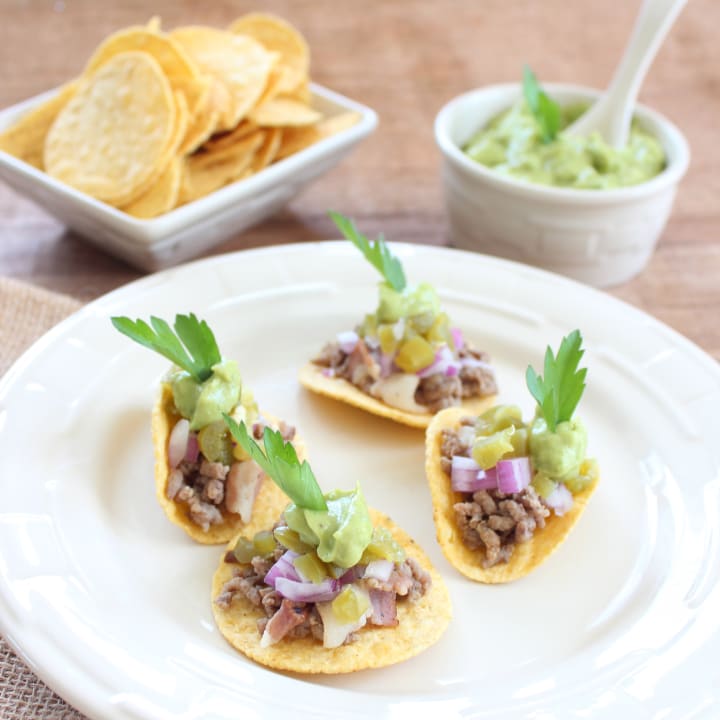 It's hard to really decide whether these are mini-tacos or just bite sized nachos platters. Either way, we're loving this new spin on a classic party favorite. The concept is very simple - just add a little bit of all the classic taco fixins onto each bowl-shaped chip, and you're good to go.
list
how to
recipe
About the author
Ossiana Tepfenhart is a writer based out of New Jersey. This is her work account. She loves gifts and tips, so if you like something, tip her!
Reader insights
Be the first to share your insights about this piece.
Add your insights