The Best Little Tasty Treats in Orlando
We like a strong palette and an even stronger savings around here.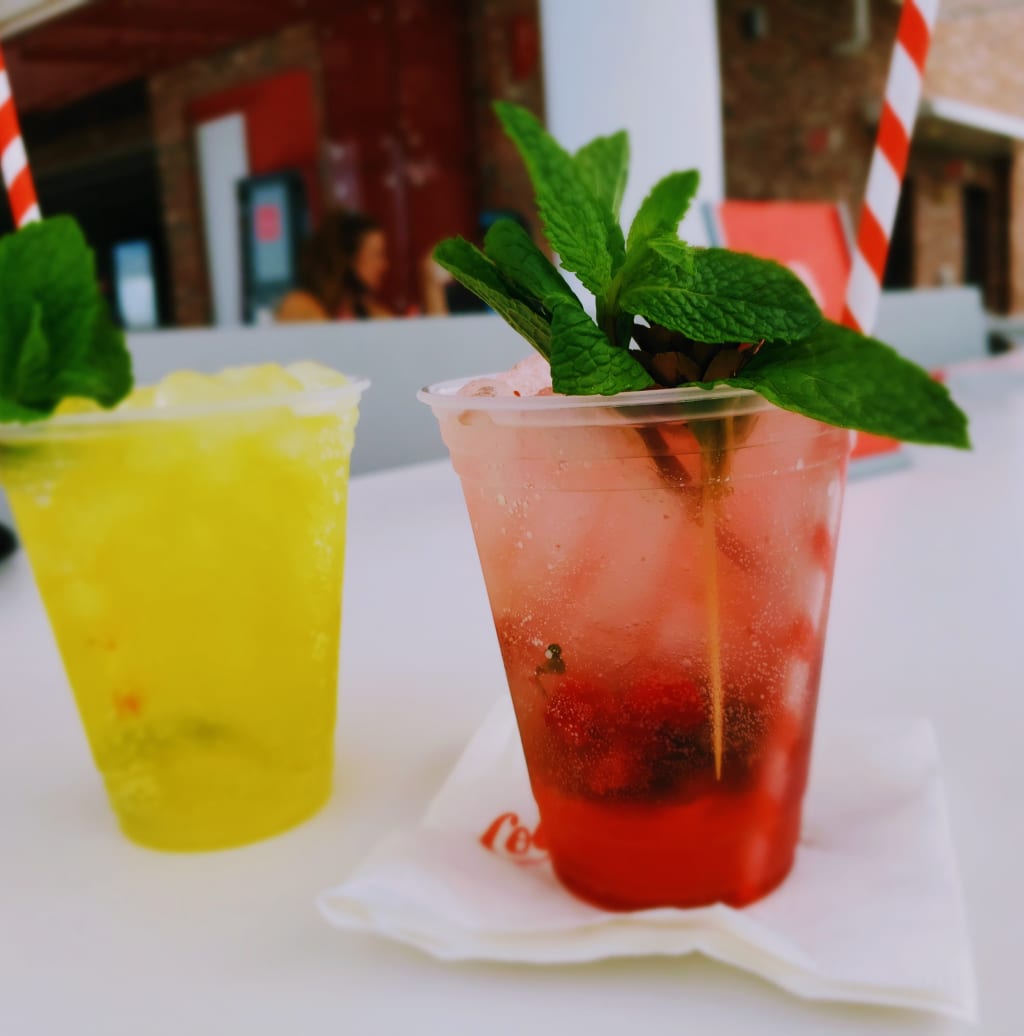 From the Coca-Cola rooftop bar, an honorable mention!
There is a lot to do, a lot to see, and a lot to experience in beautiful Orlando, FL. Theme parks, concerts, International Drive alone is its one sort of amazing tourist attraction . . . but how about our amazing food? I'm not talking about theme park restaurants either. Let go of the hold "Mythos" or "Be Our Guest" has on your minds because I'm only talking about the cream of the crop of local eateries!
1. Sus Hi Eatstation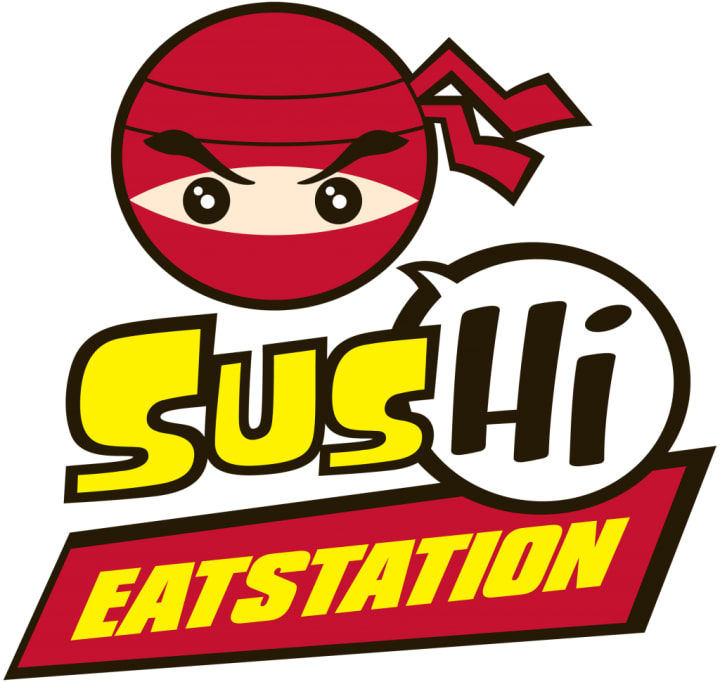 It's a tiny little chain only in Florida, but that flavor ratio is in no way small. It's primarily a place that serves sushi in all it's possible forms: Sushi rolls, Poke bowls, and (my personal favorite) sushi burritos! I remember seeing a Facebook video years ago about a place in New York that sold sushi burritos and I wanted one so badly. Fast forward a year and I drove past this little shopping plaza with a Sus Hi that boasted this personal major selling point! I promise you for about . . . a year and a half I ate at this place once a week. Once a week! I may go a little less frequently now but this specialized delight is still very high in my recommended list. Oh, and definitely get the wasabioli sauce! And, don't skimp on it!
2. Tbaar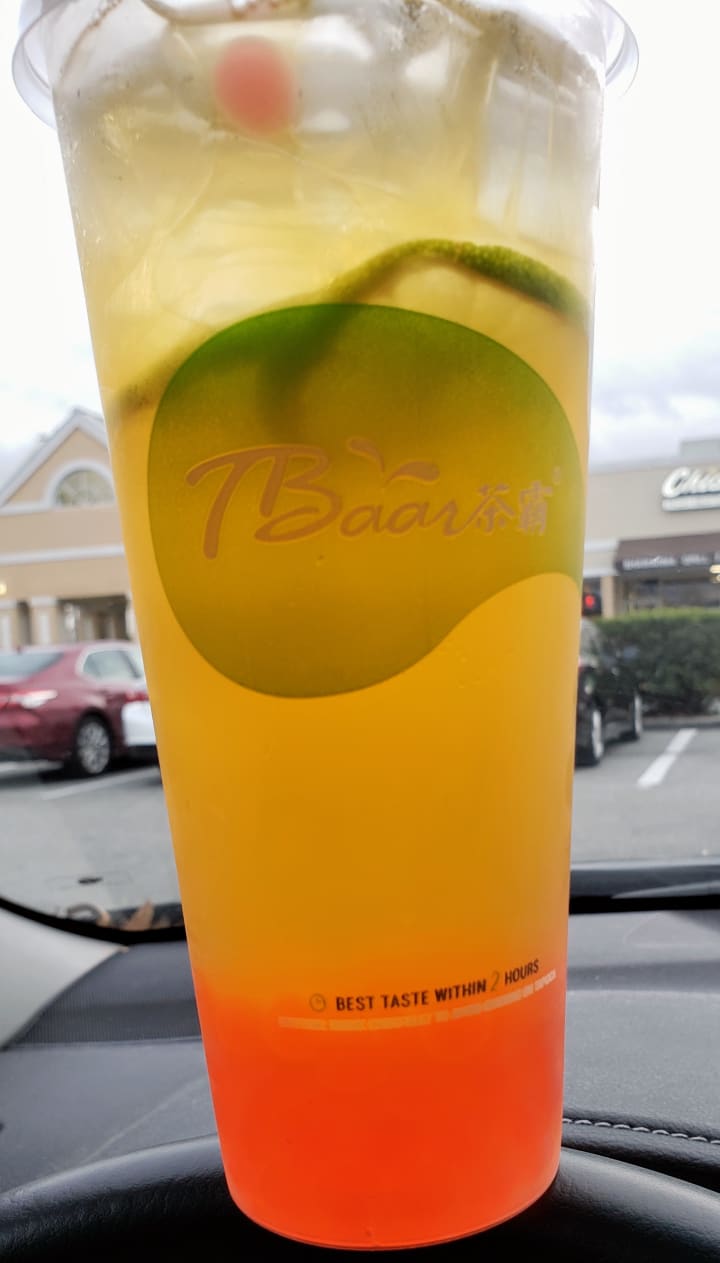 This place only has one true "food" option, that being a Poke Bowl, but I'll tell you that you would be absolutely remiss not to go and give Tbaar a try. Their specialties are bubble teas, smoothies, green juices, and the like. This place is typically a "luxury" treat for me; since they use real fruit and fresh ingredients the price point is a little higher to accommodate but once you try a tea I highly doubt you'll grip about it for too long. You can watch your barista pull out the fresh fruit, blend and mix it into your preferred drink right before your very eyes. The menu us expansive, easy to read, and a true test of self-control considering all the delicious sounding options on there. I'm not much of a milk tea fan, which is okay, because I still have at least . . . jeez, like, at least twenty other options and that's just incredibly awesome. Want my recommendation? Do yourself a favor and get either the Dragonfruit tea, or the Lychee Lime Green tea!
3. The Daily Poutine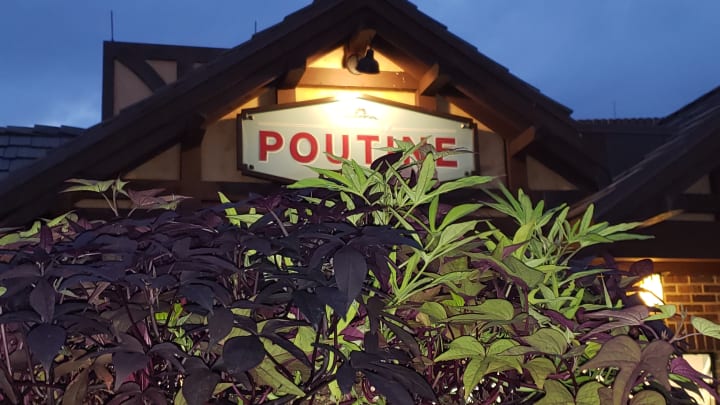 Yeah, I know I sort of implied that this list would be sans theme park eats but . . . I don't really count Disney Springs as a theme park you know? And anyways this absolutely scrumptious gem deserves a spot on every single foodie list known to man. The Daily Poutine, as its name would imply, serves poutine which is a French-Canadian dish composed of french fries, cheese curds, and gravy that was created and popularized in Quebec. People do a lot more with it now, like the Daily Poutine! I didn't know a thing about poutine or what it was when I first walked past this place, but it smelled delicious and the brick house facade was super cute, so I walked over. They do have the classic poutine, but also a French poutine (Swiss cheese, gravy and sauteed mushrooms over french fries), Latin poutine (Yucca fries, black beans, pulled pork, and cotija cheese), and even Italian poutine (Mozzarella, french fries, bolognese sauce). They also offer a couple of delicious alcoholic beverages, my favorite being once created for the release of Frozen 2 called the Arrendelle Aqua Punch. If you're over in that area, be sure to give it a try!
4. Amorette's Patisserie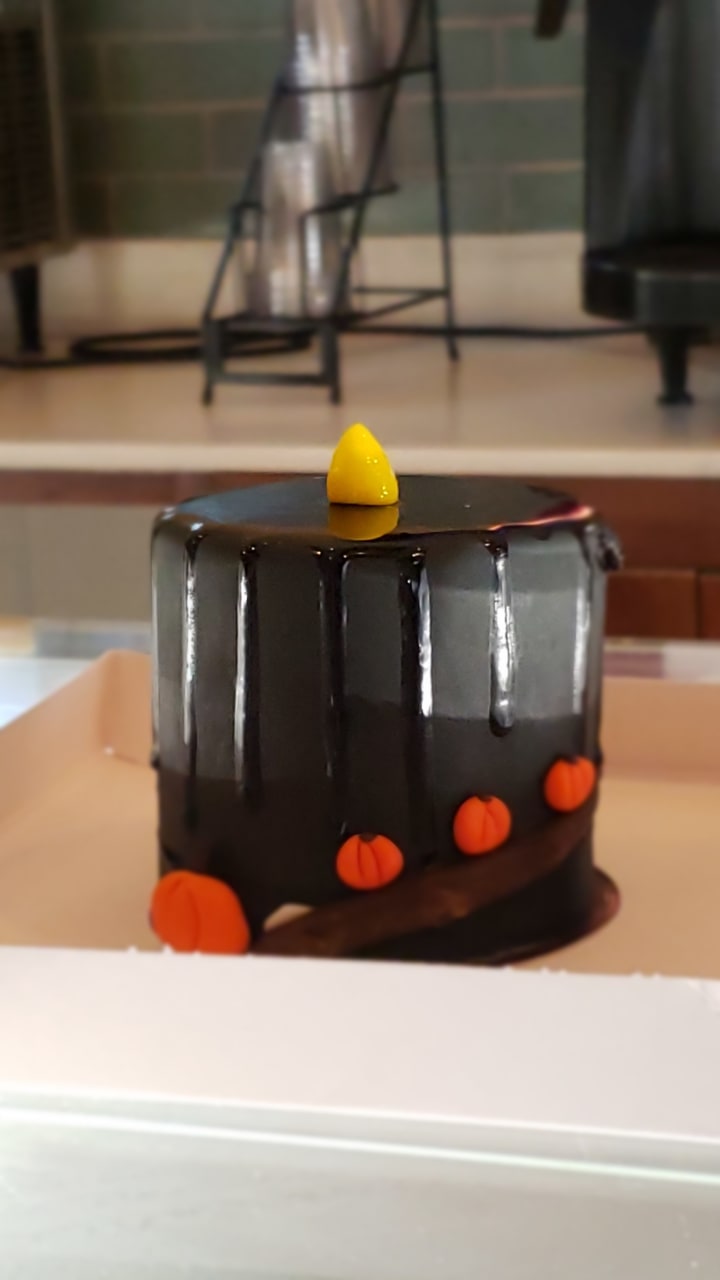 Funnily enough, this next flavor dynamo is actually just across the fountain from The Daily Poutine. It's the insanely popular and the insanely delicious Amorette's! They have a couple of solid staples in their menu, and often introduce limited time treats either based upon a holiday, or just some random new idea. They serve cakes, eclairs, crepes, and more! Pictured above is one of their offerings from last Halloween, a delicious cake multi-layered cake with a pitch black fondant covering to give it the deliciously ghoulish look of a witch's candle. Their mainstays include a petite cake covered in red fondant and chocolate ears to resemble Mickey Mouse, and a key lime tart called "Sunset on Mile Marker 0." If you've got time to stop by, and more importantly a sweet tooth, I can't recommend this place enough to you!
5. Tabla Indian Restaurant
We're going to end this list on a savory note, with one of the most amazing indian restaurants in town. I took a chance on this place when I was scrolling through the list of Uber Eats affiliated restaurants, and though it wasn't my usual, I discovered my curiosity would be richly rewarded with the amazing tastes and offerings of this place. There's not many places with a better Mushroom Mater dish than here, and all of their servings are well-proportioned- so much so that I always have leftovers for tomorrow no matter how hungry I may have been! Another thing I love about this place is the Cream Cheese Naan, which no other restaurant that I've checked out has had. It's delicious, and kind of creamy, and so immensely satisfying that I'm kind of hooked on this restaurant alone now just to get the chance to order the naan.
There's so, so many places to get some good eating here in Orlando- it's actually kind of mind boggling how great and vast the selection is in this town! If you're from around or know any other places like such then drop a line and let me know some of your favorite foodie haunts! And, maybe drop a tip so I can get some more cream cheese naan? Thanks, you're a treasure.