The Best Budget-Friendly Vegan Foods
Whether you are a student, a new vegan, or just on a tight budget, here are some plant-based staples to stock up on.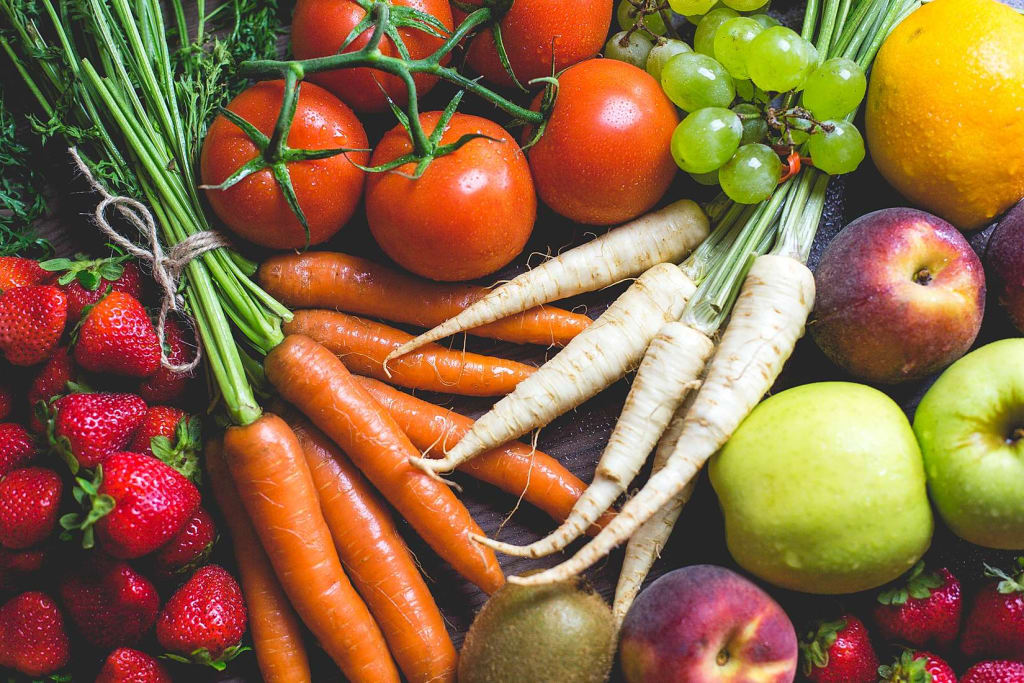 Brown and White Rice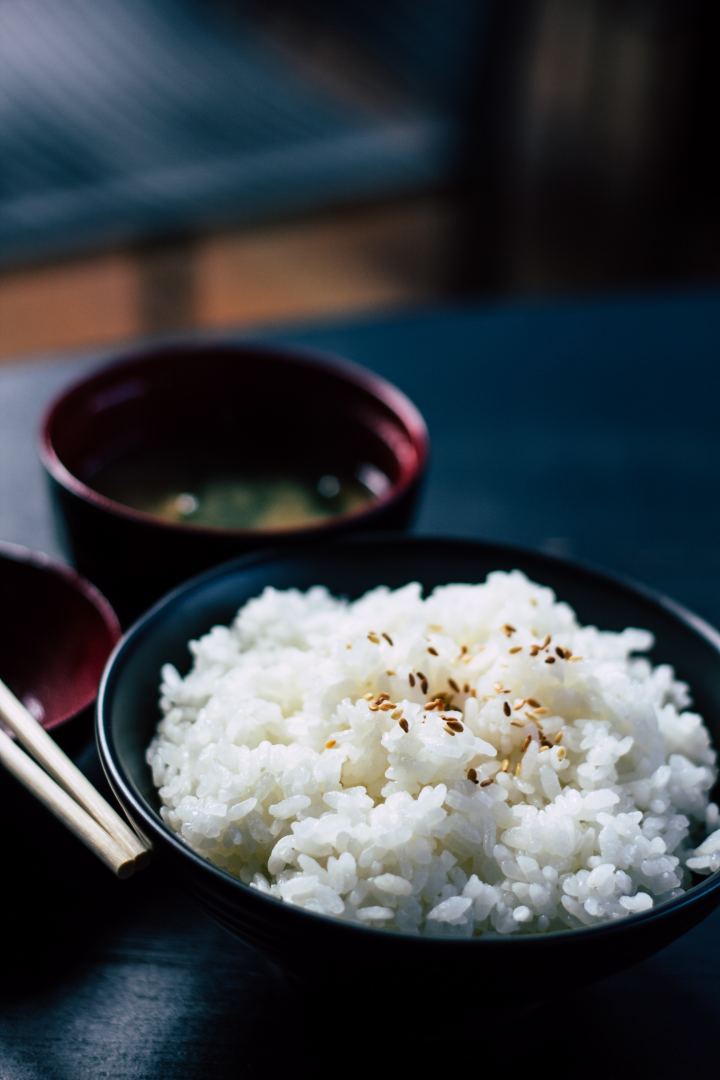 Like many grains, rice is a cheap staple food, valued within many different cultures. It can be paired with beans for a complete protein, cooked into porridge, used to make homemade sushi, etc. It has a long shelf life, so you can stock up and not worry about buying it every week. If you are like me and aren't the best at cooking rice yourself, a rice cooker is also a great investment to simplify your rice-based meals.
Go for brown or wild rice for more fiber, or get it enriched to add more vitamins to your diet. You can also buy it parboiled for quicker, fluffier rice.
Bananas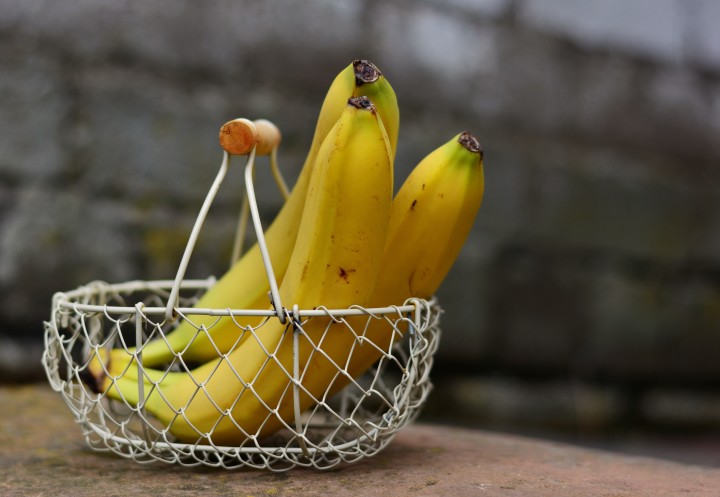 Bananas may be a stereotypical vegan food, but they are one of the cheapest fruits out there. They are known for their high potassium levels, and once they get too spotty, they can be frozen for smoothies or used to cool down and sweeten oatmeal.
Some like these brown and sugary while others like starchy and green. However you like them, they are super cheap and accessible. They make great snacks on the go, especially when dipped in peanut butter.
Pasta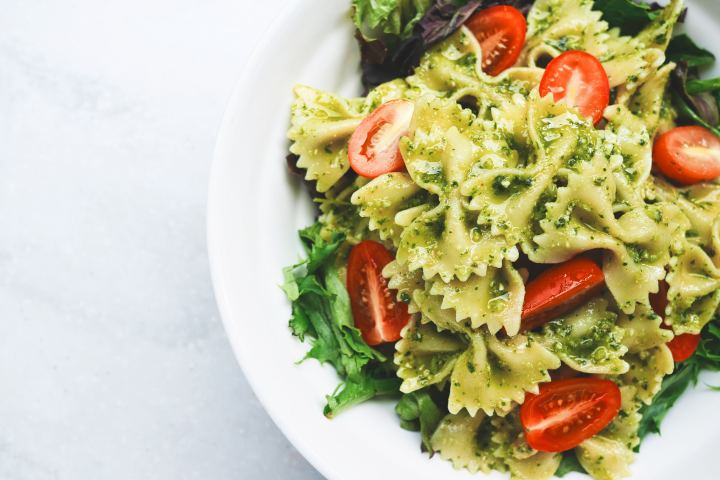 Don't be afraid of carbs. Pasta can be very inexpensive and can also be made healthily and plant-based. Adding your favorite mix-ins can give a pasta dish the perfect flavor and nutrient boost. Choosing whole grain helps as well because of the extra fiber.
Mix in herbs, roasted veggies, and maybe even some baked tofu, and you've got a balanced meal. If you want to add some more vegan goodness and get in some extra protein and vitamin B12, sprinkle some nutritional yeast on top.
Oats/Oatmeal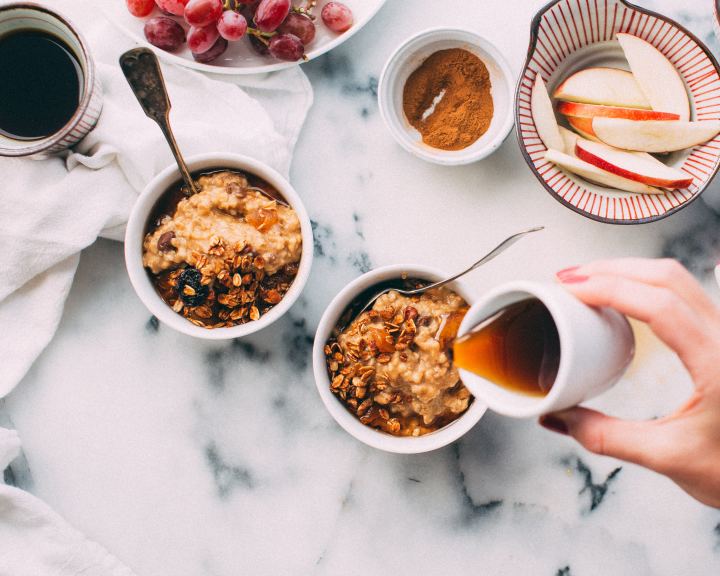 Oats can be extremely cheap and they are also one of the healthiest grains to eat. They help manage a healthy weight, fill you up, and they are even heart healthy. They are also very versatile.
A warm, comforting oatmeal can be topped with nearly anything you desire—especially nut butters, berries, and seeds. Maybe pour non-dairy milk over the top and sprinkle with cinnamon and nutmeg for extra spice.
Oats can be pulsed in a blender to make a quick oat flour that can be used for baking recipes like pancakes or muffins. If you are feeling creative, you can even mix this oat powder into your bath water to sooth dry or itchy skin.
All Varieties of Potatos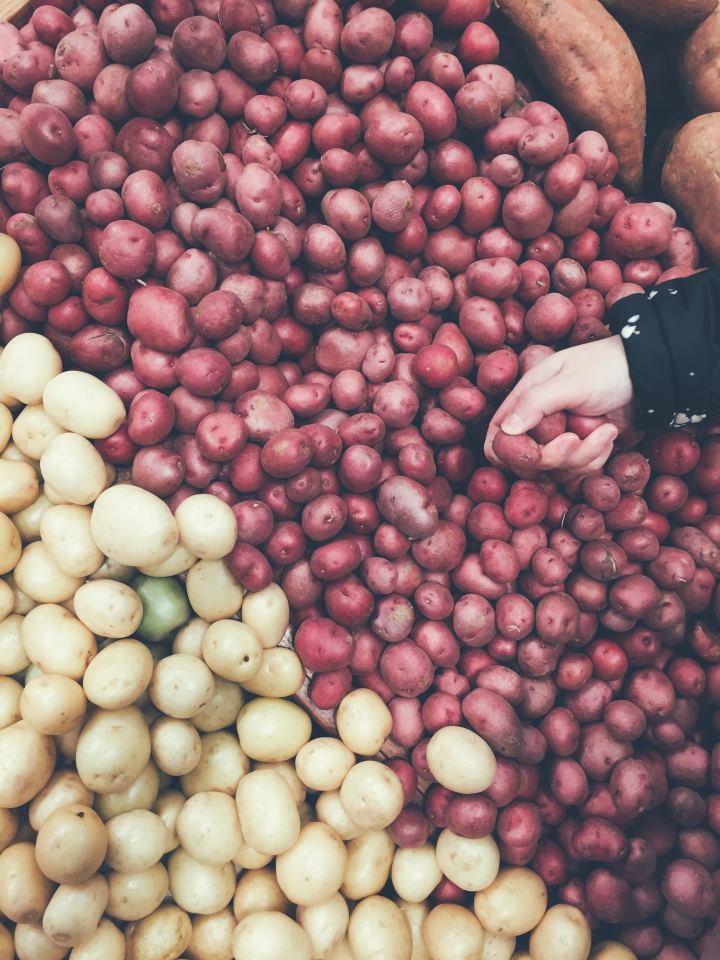 Spuds of all different kinds including sweet potatoes are important for a vegan diet, especially one based around whole foods. They are great for warm meals during the winter months and are simple and budget conscious. Sweet potatoes contain vitamin A and fiber to keep you feeling satisfied.
Whether you are roasting home made fries for your veggie burger or steaming sweet potatoes for a healthy home-cooked meal, potatoes are a delightful vegetable to work with. If you have extras lying around, you can always go for them mashed.
Tofu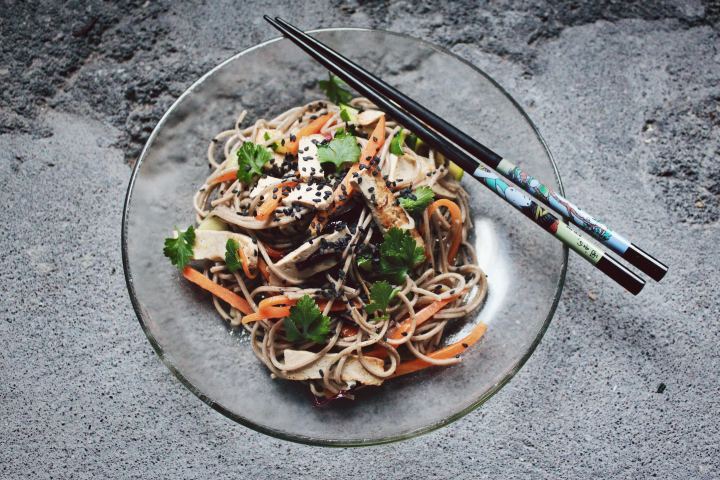 Tofu can be found at a low price in many grocery stores and Asian markets and is a welcome addition to any stir fry. Tofu's ability to absorb flavors makes it a vital staple in any vegan's kitchen. Try marinating it in whatever flavor mixtures you'd like for a quick fry up.
Tofu can be used as a hearty meat substitute or ground up into a ricotta mixture to use for stuffed shells or lasagna. It's also commonly used as a substitute for eggs and scrambled up in a pan. It can even be marinated in lemon juice and spices for a "feta" cheese taste and texture. Make sure to use your discretion when determining which firmness to use for what dish.