'Strega': Made with Olive Our Love
The story behind our *secret* family recipe.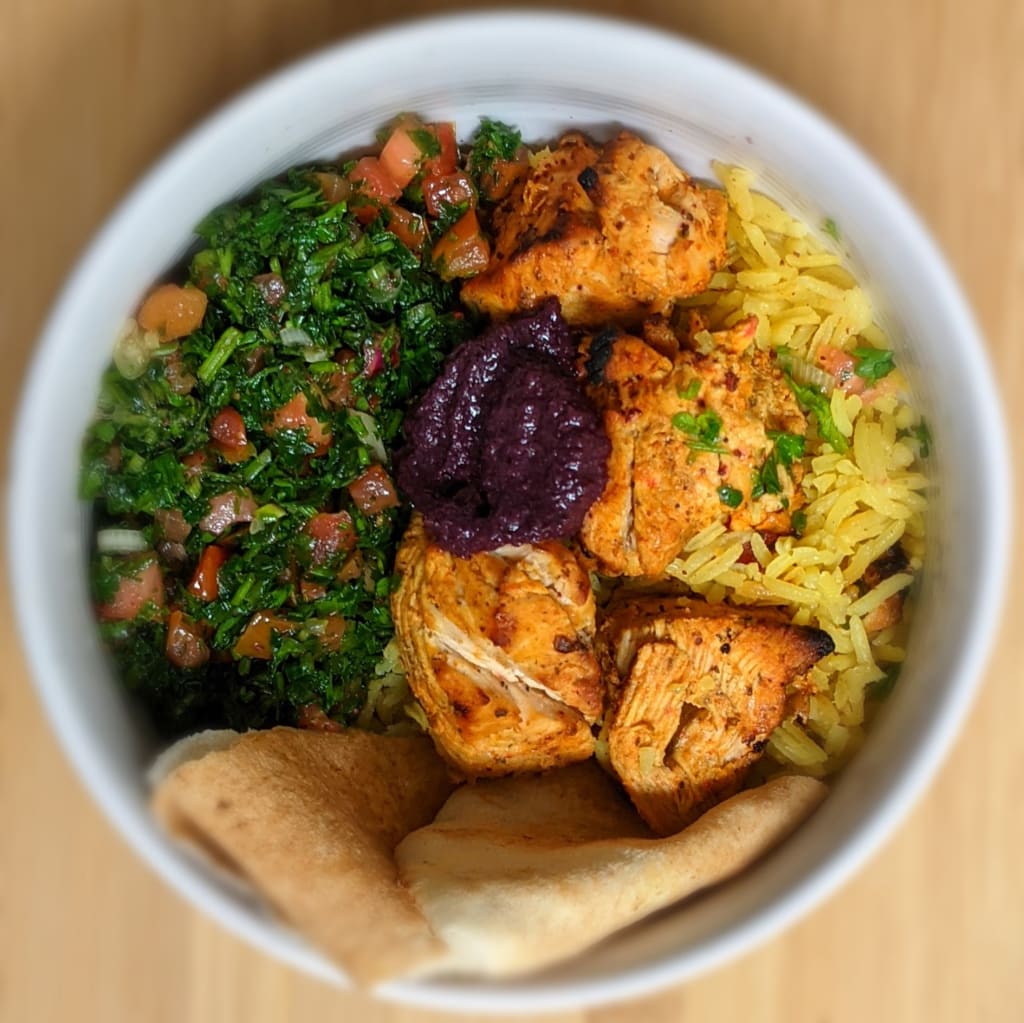 Confession: I adore olives.
Castelvetrano, Alfonso, Kalamata, Moroccan, and plenty more. You name them, I've probably eaten them. Aside from their outstanding health benefits and unparalleled taste, they've allowed me to make great memories with my family at the dining table.
Today, I share our very simple but special recipe with anyone who is as big a fan of olives as we are. Read on to learn about how 'Strega Gourmet Olive Spread' is slowly becoming more than just family tradition.
What is "Strega"?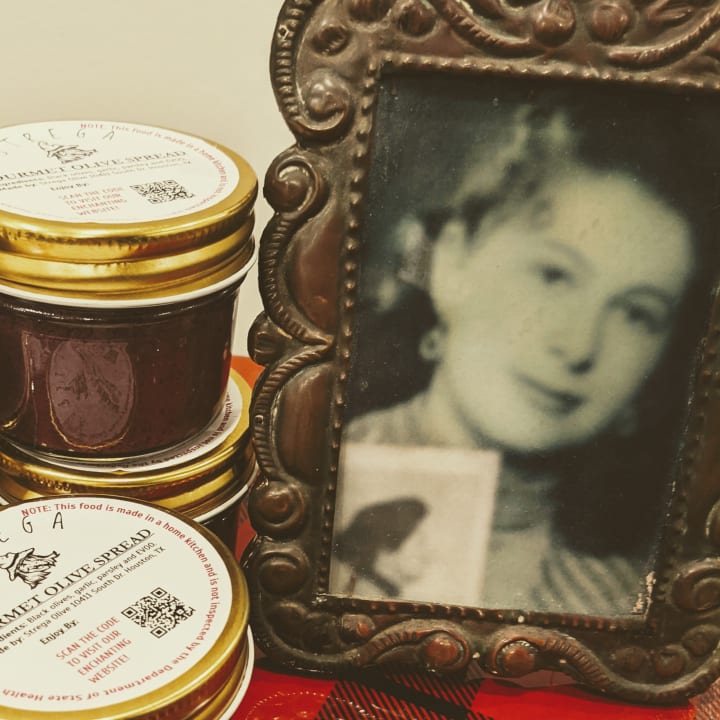 It's a little unfortunate that the majority of my childhood memories escape me. Thankfully, the ones I still remember involve my nonna Imelda. She and my grandmother Silvia always looked after all of us in some way, as all motherly figures do.
We come from an Italian background, so you know that hearty and savory food was always on the table. Of all these dishes, there was a little recipe made from locally sourced Peruvian black olives.
They're brined in a very particular way, giving them a supremely unique flavor and making their list of pairings nearly countless. These olives also boast a very faint and pleasant smokiness to them. Nonna used to store them in large wooden barrels, so this helped enhance their natural woody notes.
Overall, they taste a lot closer to a fine wine in comparison to other olives. With just a few extra ingredients, Nonna's recipe for the olive spread made its mark in our hearts for generations to come.
Now, after sharing this delicious condiment with all of our family for years, my mother and I have been able to improve the recipe and share it with others since May 2021. This lets more people create more memories with their loved ones.
Italian Folklore and Strega's Brand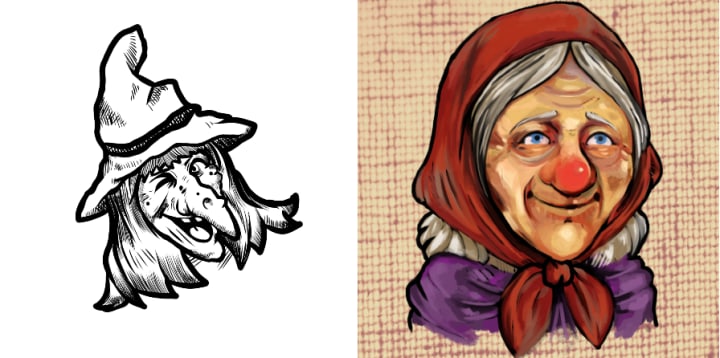 The name and design for Strega Gourmet Spread were inspired by the Italian folk tale of "La Befana". In the tale, she's depicted as an old woman who rides a broom and delivers gifts to children on Epiphany Eve.
If you think about it, very similar to what Santa Claus would do, minus the reindeer.
Another interesting bit of the folklore is that instead of receiving milk and cookies like Santa, she gets a little wine and local Italian food as a thank you. (Both of which go perfect with olives!)
In the story, her appearance and means of transportation resemble that of a (good) witch. The word "Strega" literally translates to "Witch" in Italian. We decided to name the recipe like this given its enchanting taste.
Putting all the tales aside, one thing is certain: every bite is absolutely magical and reminiscent of the times we spent with family. The taste of home is as nostalgic as it is sensational. Food is meant to be shared, and Strega captures that and much more in each jar we make.
Strega Isn't Really a Tapenade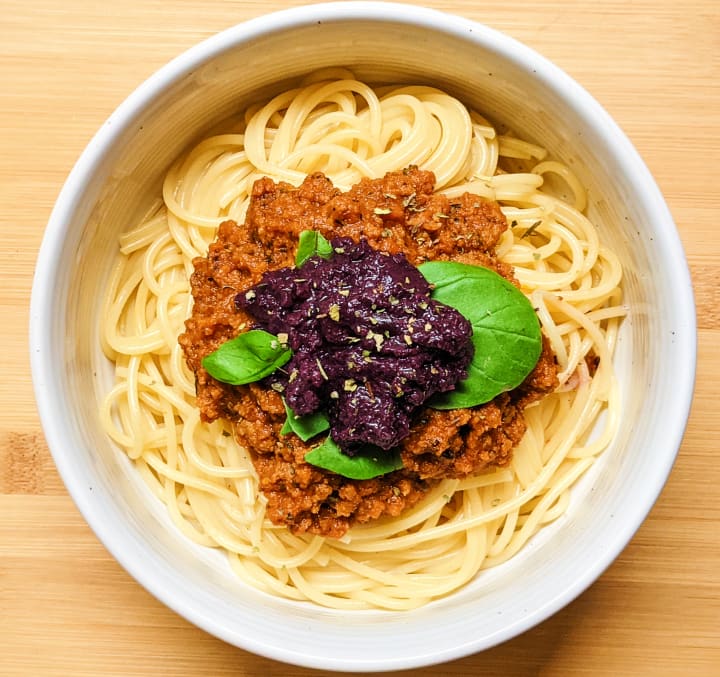 French-inspired tapenades use olives as one of their main ingredients, so it's easy to mistake Strega for one of them. However, classic tapenades have a chunkier texture and more ingredients.
When we thought of Nonna's recipe, we first tasted different tapenades to get an idea of what was already out there. We noticed that some brands used ingredients like lemon juice, red peppers, and capers. The taste was very unique and the texture, of course, a little meatier than what Strega is.
While we can appreciate the robust and complex flavors of the French recipes, we wanted Strega to be more focused on the taste of the olives themselves. By using Peruvian olives instead of traditional Kalamata, the taste is powerful enough on its own and superb when combined with any of your favorite foods.
We then add the right balance of organic spices to perfectly complement one another without taking the spotlight away from the olives.
We achieve a smoother, spreadable texture with a proper dash of EVOO and a bit of white vinegar, which also aids in natural preservation.
The end result is true magic in a jar.
Each bite is packed with flavor, even in the smallest portions. A little dollop goes a long way but once you try the first bite, you'll understand why one bite is never really enough!
Small-Batches From Home to Market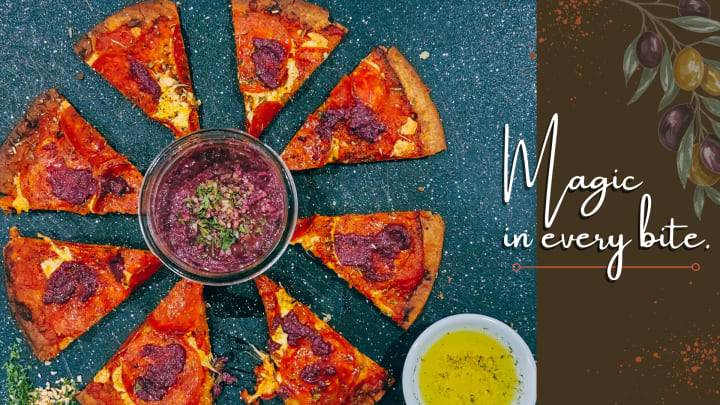 Strega has evolved from a simple dish shared with family to a local cottage food. We've been able to introduce it to many new friends and we continue to grow with every new opportunity.
COVID-19 took a good jab at us when we started, so it has been a very interesting journey so far.
Want to know what's even more shocking? The number of people who were unaware of their love for olives until they try Strega. Peruvian olives are very unique and unlike anything you find at traditional Texas stores, so the taste definitely speaks for itself!
For now, we'll continue to deliver goodness to the local Houston community and see where the road takes us. We're exploring ways of serving this in more parts of the world, but state laws make it a bit challenging. (For now!)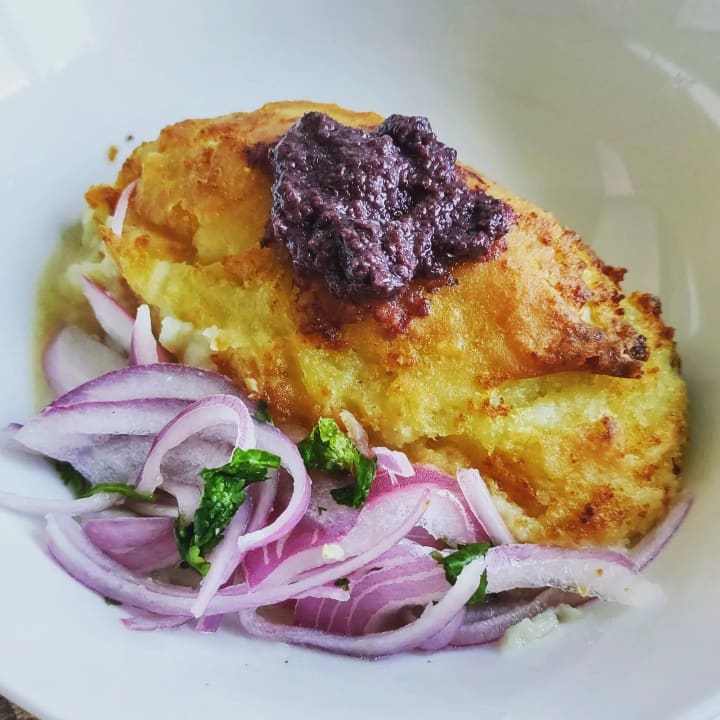 Thankfully, if you ever find yourself in Houston, Texas, you can easily find us and we would be glad to show you why Strega is the only one of its kind.
You can pair it with just about anything. Add it to your favorite pizza, pasta, sandwiches, pita chips, and more! Mix it with your favorite sour cream, cheeses, or mayonnaise to lighten the flavor and take full advantage of its incredibly versatile flavor.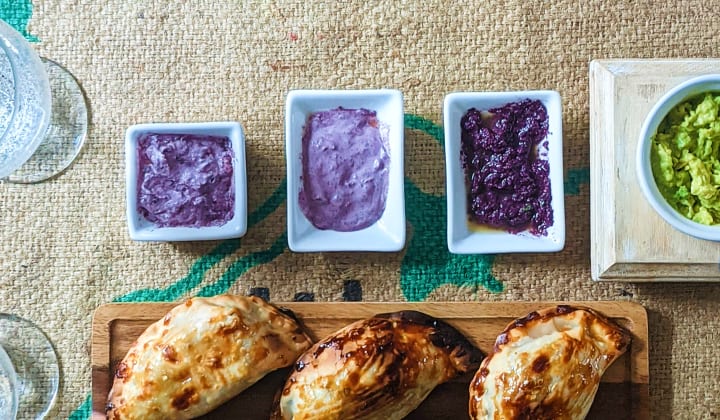 Looking for some olive inspiration for your next dish? Give us a like here on social media!
If you had a chance to try Strega locally, Google reviews help us out tremendously. Even if you haven't tried it yet, we'll find a way to get it to you, and that's a promise.
Tell us: what are some of your favorite foods to pair olives with? If you're not a big fan of olives, what would entice you to give them a try?
I'm happy to have been able to share this story with you, and here's to many more.
Stay sharp; and may olive your dreams be tasty and true.
About the Creator
Writer. Narrator. Author of 'The Art of Patience, Gratitude & Courage'.
I share fresh, fantastical, and sobering stories that either celebrate or challenge this wild world. Go rogue with me, and subscribe to support my wordsmithing.
Reader insights
Outstanding
Excellent work. Looking forward to reading more!
Add your insights