Mediterranean Restaurants You Just Can't Miss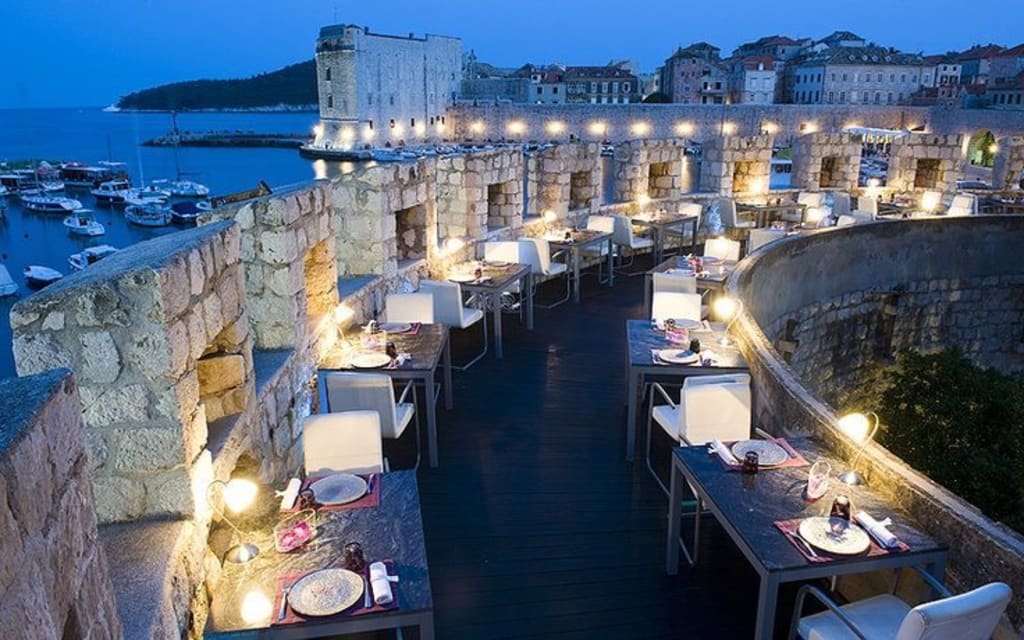 Restaurant 360 Dubrovnik, Croatia
I had no idea how living in London for three years would turn me into a complete foodie. While growing up near the Gulf of Mexico always meant fresh seafood & water views, I never knew what incredible Mediterranean restaurants were just across the Atlantic. While it may seem like a long flight to catch for a Michelan star meal, check out these Mediterranean eats that will leave you grabbing your passport for your post-quarintine getaway.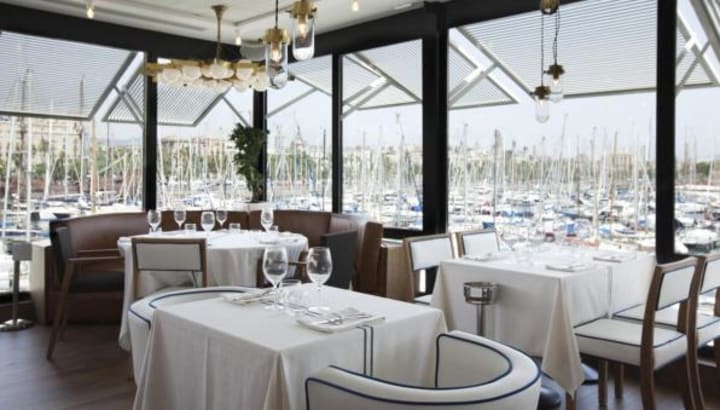 Maritim | Barcelona, Spain
Perched a story above Barcelona's yaht club and a stone's through from the iconic W hotel, Maritim was the perfect location for a 21st birthday brunch. Of course hosting a large pan of delicious paella & glasses of red sangria that resembled a jug more than a glass, Maritim is the perfect combination of Spanish cuisine and European style.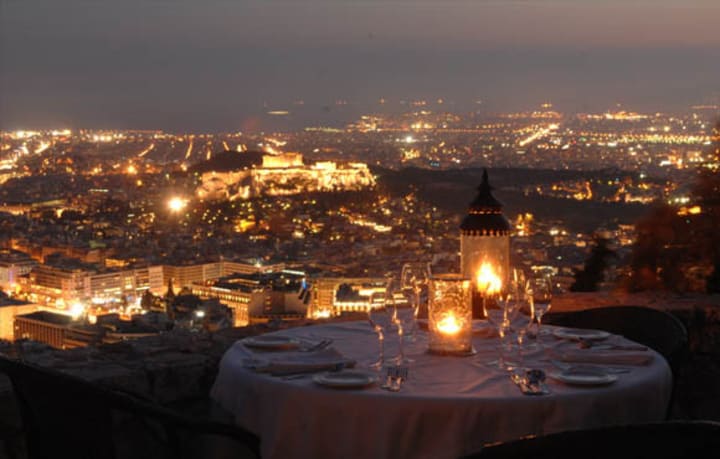 Orizontes Restaurant | Athens, Greece
Set high on Athens' tallest mountaintop, I first discovered this Acropolis view restaurant five years ago for Christmas Eve dinner. While driving up the mountain is a bit appetite inducing (and a secret additional price on the bill), the view more than makes up for it. From feta tempura starters to traditional baklava, Orizontes is a restaurant of the most unique menu and the most spectacular view.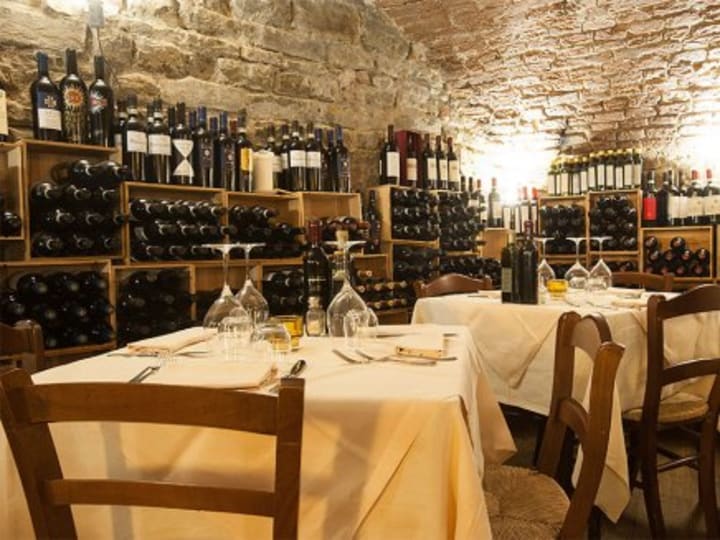 Ristorante Parione | Florence, Italy
Ristorante Parione was a new find on my last visit to Florence in the fall. Highlighting central Italy's famous Florentine steak and perfectly paired Chianti wine, Parione is a local hotspot with a maze of dining rooms, the freshest burrata, & one of the best steaks I have ever had – be sure to make a reservation though or you'll be waiting all night behind the locals.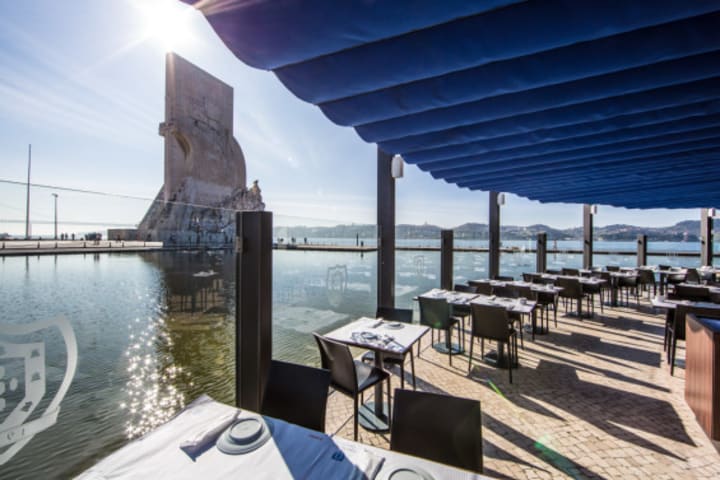 Portugalia Cervejaria | Lisbon, Portugal
From pica pau to garlic prawns, Portugal Cervejaria in Belém has been serving the most traditional and delicious Portuguese cuisine since 1925. Stumbling upon this window encased floating restaurant only by chance, it transformed a simple afternoon snack into a four hour, three course meal with everything Lisbon has to offer (pro tip: watch out for the not-so-complimetary 'complementary' appetizers ).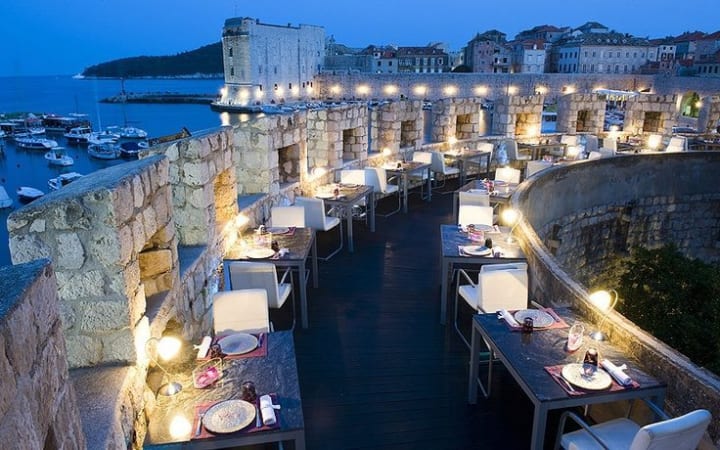 Restaurant 360 | Dubrovnik, Croatia
Last but certainly not least, Restaurant 360 gives dinner with a view a whole new meaning. With tables set between the breaks in the citadel walls of Dubrovnik's old town, 360 hosts the most picturesque view of Banje beach, some of the finest red wine, and a medieval charm I never knew my dinner was missing.