Fall Must-Have Recipe: Beef Stew
I don't even like cooking, but I'd make this again.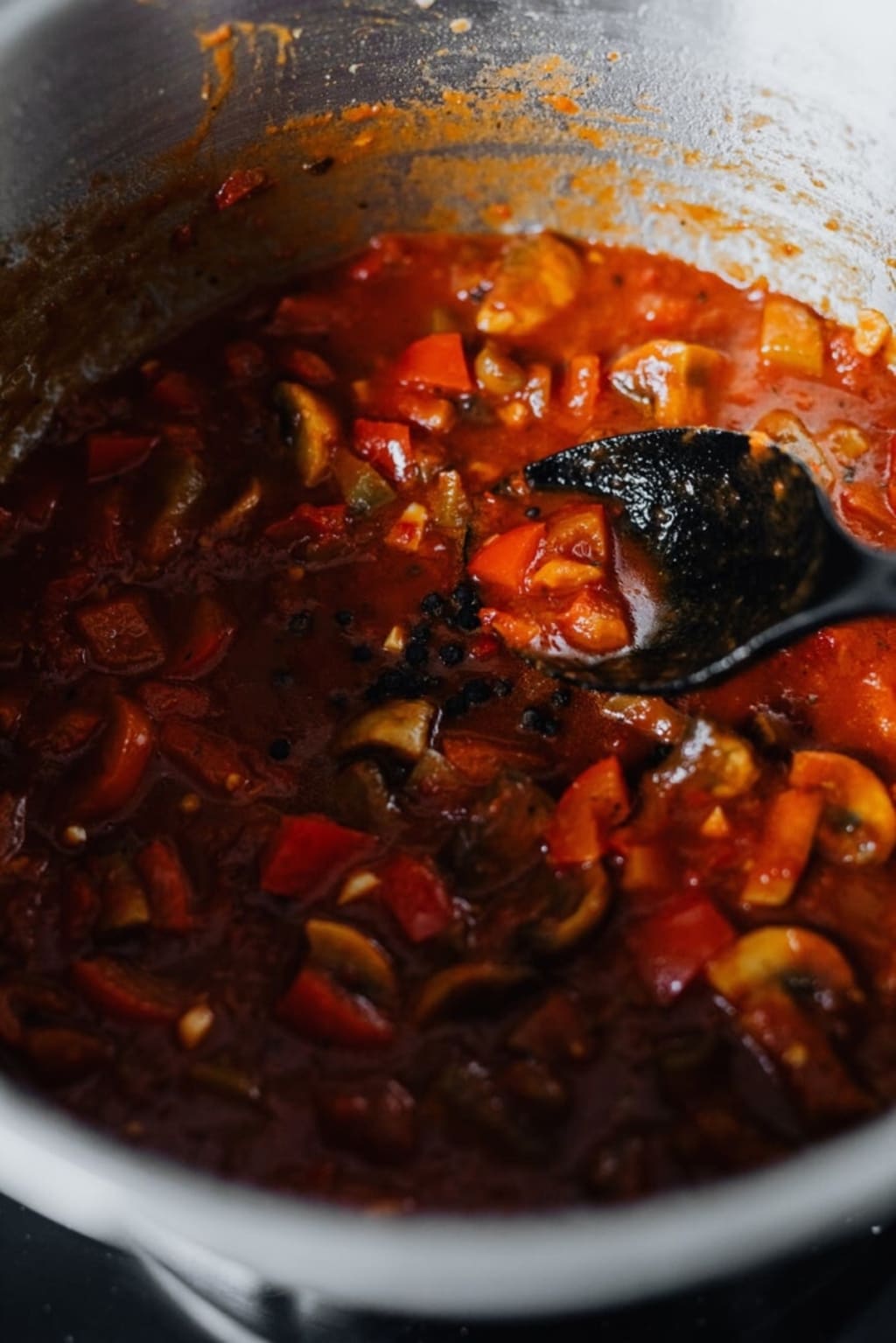 Photo found on Pinteres
I'll be honest, I hate cooking. So me writing this is a huge shock to myself and all of my friends and family. Here are some of the reasons that cooking is not my favorite thing to do.
I hate the preparation, the waiting, and the worst part is the clean up.
This past fall, I had this sudden urge to cook beef stew. Maybe it was the fall weather or the nostalgic feeling of the warm beef stew I would have at home with my family. I don't know what the reason was but I felt like I couldn't get beef stew off my mind. So naturally, I scoured the internet as one always does, for a great recipe and I found one on Pinterest! It was so good and hearty that my boyfriend and I ate the whole thing in the span of 2 days! The flavors of this stew were just so powerful that my taste buds were singing, and my stomach was just as happy.
I will warn you, I am not by any means a chef, so finding something that was easy to make was a miracle that didn't require a lot of effort was a miracle. So Pinterest, I am thankful for you.
Also, major bonus points, I barely had to do anything besides throwing it in the crock-pot. The clean-up for this was honestly effortless.
Below is the breakdown of all of the ingredients that you would need:
1/4 cup all-purpose flour
1/4 teaspoon freshly ground pepper
1 pound beef stewing meat, trimmed into inch cubes
5 teaspoons vegetable oil
2 tablespoons red wine vinegar
1 cup red wine (Winter's Reserve, Samuel Robert Winery Pinot Noir, also GREAT for drinking 10/10 recommend) - Sidebar, if you have a Total Wine near you, they will definitely have it! But honestly, any red wine would suffice.
3 1/2 cups beef broth
2 bay leaves
1 medium onion (chopped)
5 medium carrots peeled and sliced (I bought pre-made sliced carrots, because once again, I AM NOT A CHEF and it worked just as well if I applied myself to cut the carrots myself.)
2 Large baking potatoes, peeled and cut into 1/4 inch cubes
2 teaspoons salt
One mistake I did make while gathering all of my ingredients for the recipe was buying them at target. I went for several things and ended up coming out with a month's supply of other unnecessary items I wouldn't need.
Once I returned with my ingredients, I instantly got to work on creating the stew. The first thing I did was brown the beef. If you're a non-cooker like I am, it's basically partially cooking the beef. And if you have thick beef, consider using a meat pounder to soften it up just a bit.
Once the beef is thoroughly browned, I started throwing all of the other ingredients into a mixing bowl and swirled it all together before throwing everything in the crockpot.
Finally, after placing the items in the mixing bowl into the crockpot, set it to low for 8 hours. Honestly, this was a lifesaver since I did this first thing in the morning and was able to have it cook throughout the day while I was at work. Although, if you're in a pinch and need the stew faster than 8 hours time, I would suggest having the crockpot set to high for 2 and 1/2 hours. It'll taste just as good as if you were cooking it for 8 hours.
This stew honestly gave me everything I needed, sustenance, a small taste of wonderful memories, and an easy clean-up! Everything I could ask for and then some.