drank review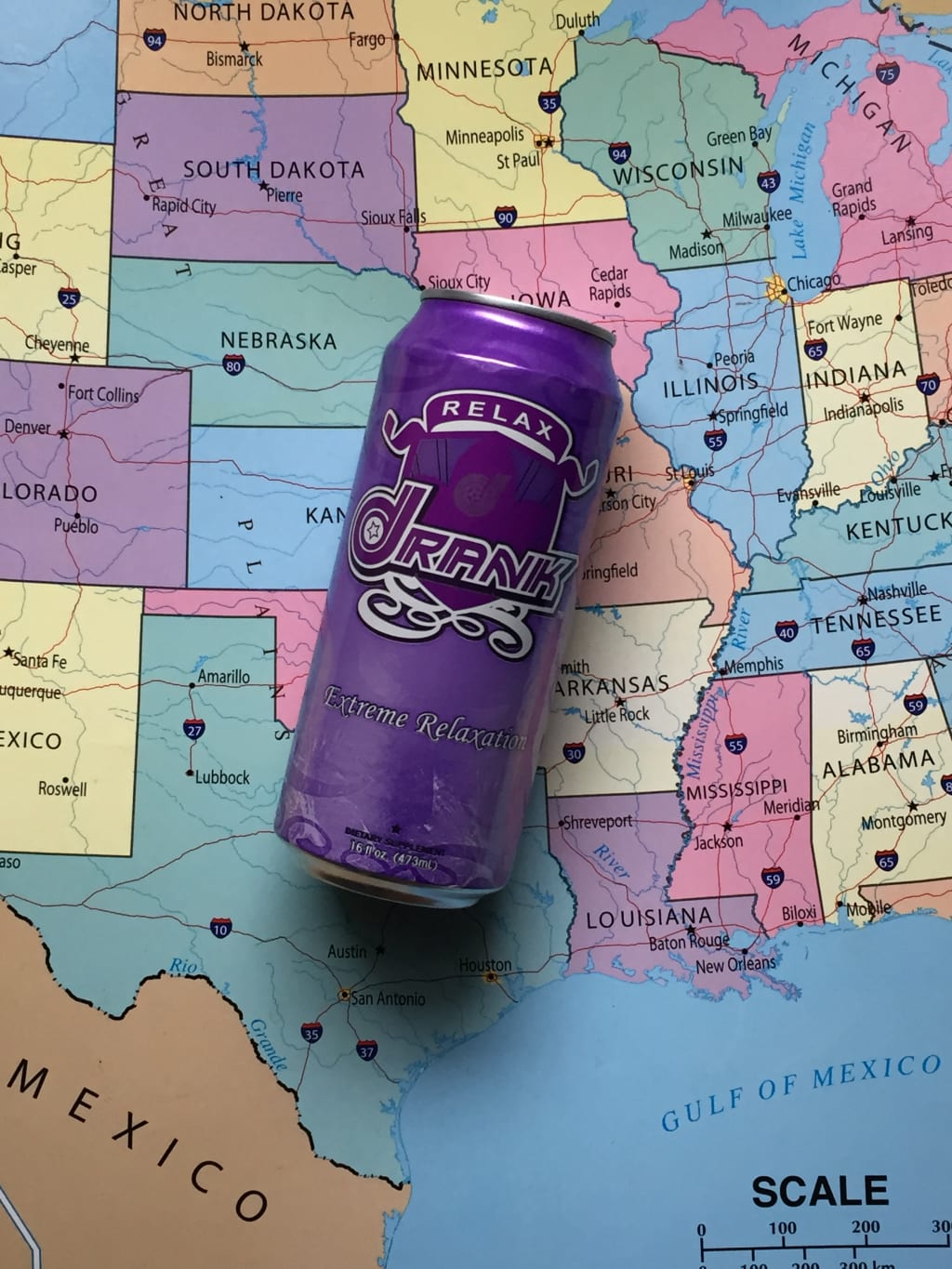 My sleep schedule has been all fucked up. I think it's a combination of anticipation, a lot going on in my personal life, and a general sense of sadness about world events. Anyway, I haven't been sleeping. I'm sure a lot of you can relate. Lack of sleep is the most jarring shock to the system. It makes the night unbearable and the following day is even worse. There's a fuzzy haze on everything..conversations, the work day, food. Nothing sounds or flows or tastes quite right.
During my weeks-long hiatus from the general sleeping world, I looked up countless remedies for sleeping better. I took melatonin, I tried drinking hot tea (which I generally do not enjoy), and I tried Drank. Despite its heavy lean-affiliated connotations, it's just melatonin in soda. Sorry to disappoint, but Amazon doesn't sell lean. At least not yet. I don't put it past them in the future. This was my first time actually consuming this drink, but not my first exposure to it. In 2010, I worked at a fucked up adult store that had a cooler full of mostly rare drinks. I'm not going into detail about why this job was fucked up; that's a story for another time. What I WILL say is they sold AriZona iced teas for $2, despite the cans boldly stating they cost 99 cents, which really says all you need to know about the kind of establishment it was.
Alongside the cans of $2 AriZona, there were rows of Cocaine energy drink and rows of Drank. I had Cocaine all the time, and I don't know how I survived. To be fair, I night managed this store, which was open until 3 a.m., which meant I generally didn't get out the door until 4 a.m. at the earliest. I obviously needed Cocaine. But I always stayed away from Drank. I was living a flying high, fast and loose lifestyle back then, and I wasn't interested in anything less than stimulating. Now, I'm in my 30s and prefer to be in the house before 9 p.m., so my tastes have changed.
Anyway, this is kind of a big can for the purpose it serves. I guess I was and am still mostly thrown off by that. It's a 16 oz can, which by most drinking standards is nothing, simply a drop in the bucket, but it's much more daunting knowing you're drinking something that is designed to knock you out. During the weeks I haven't been sleeping, I've been alternating between watching a bunch of TV shows. I chose the most anxiety-inducing one of all of them, Ozark. This show is absolutely fucking nuts. I love it. It makes me cold sweat and sit on the edge of my bed. Perfect for seeing if this drink could possibly wind me down.
Well it did. The flavor was GREAT, but one I still can't pinpoint. It's carbonated like a soda and ALMOST tasted like grape, but along with something else. Lemon-lime maybe? It vaguely reminded me of this drink from Swenson's called the California, which is grape and lemon-lime soda combined with something else added in. I'm not sure what the additional ingredient is. I respect recipes with a secret ingredient. I don't need to know everything. The color was purpley, but not a dark purple like a grape soda. It was more lavender than purple. I drank half of the can quickly, but without chugging it. There was some point where I felt the sleepiness kick in, and I carefully got up to turn the lights off. I left my lamp on and kept watching TV. The rest is history. My legs felt a little clumsy, so I didn't want to get up again, but my bed suddenly felt insanely warm and soft. Softer than usual, cozier than usual. I felt peaceful, but not completely zonked. Aware of the fact that I was falling asleep more and more by the second. I never stood a chance. I fell asleep in the middle of Ozark. I had to rewatch the entire episode over the next day because I had zero recollection of what happened.
Perfect drink, 10/10. Nothing more can really be said.