Cucina Antica Tomato Sauce Brings Sunday Dinner Home at My House
Sauce from the Jar Returns Tradition to My Sundays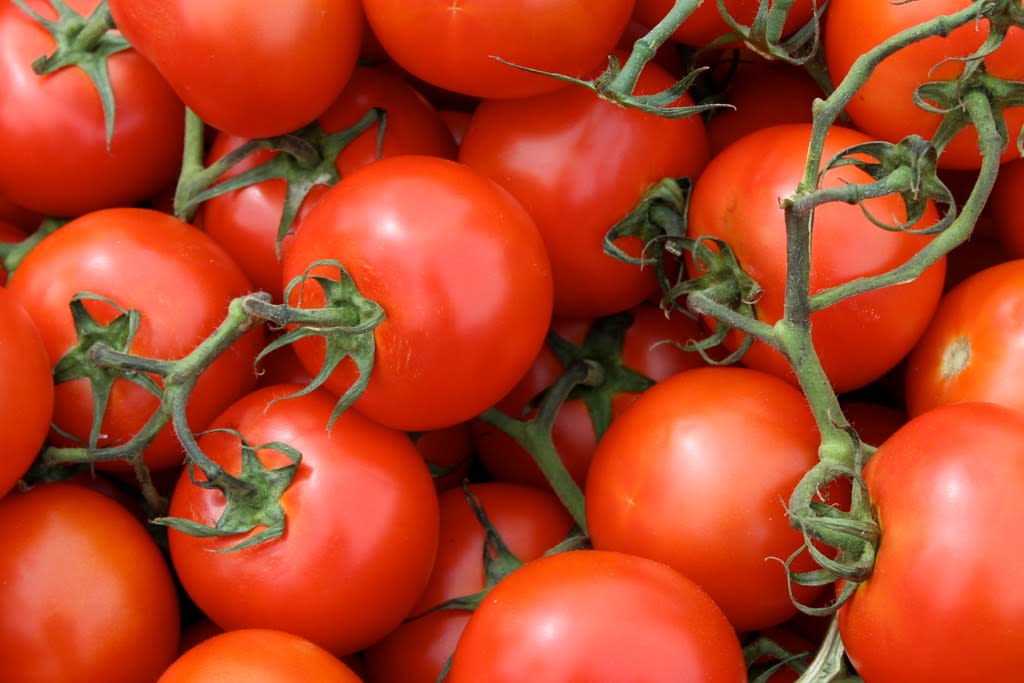 Growing up, Sunday meant macaroni and meatballs and represented a nearly religious ritual that Church could never supplant. In fact, when my mother did occasionally stray from doctrine, she—at best—was greeted with some very quizzical glances at two in the afternoon. That said, sauce in a jar could have easily led to her excommunication, and no council of cardinals would have been required. So I was skeptical about doing a profile of a locally and ready made sauce called Cecina Antica. But it also presented the chance to restore my sauce-less Sunday's to their sacred place.
I first did without when I went away to college but moving off campus in my junior year gave me the chance to make my own concoction. It was also my introduction to sauce in a jar.
When time did not permit the three-hour cooking, I'd roll my meatballs and simmer from the jar. Prego was palatable. Ragu, on the other hand, could almost be classified as a hate crime against the Italian people and its culture.
I Give My Own Sauce a Go
Nonetheless, my sauce—a la Mom's instruction—held up pretty well and that's despite the fact that I used regular cooking oil to sauté the onions. That, I find remarkable, in the wake of why I stopped making my own sauce not so long ago.
The taste and quality had mostly remained the same since I stirred my first batch in 1984, and the substitution of olive oil speaks for itself. Unfortunately, I am older and the unintended zest and volatility, which I don't know how to eliminate, creates much more of a run on my digestive system. I could only imagine what corn oil would do to me today. So with my Mom far off in Florida, and marrying for the sake of a good sauce not really sensible, it's just not worth the pain.
Sauce from a Jar, Really?
Otherwise, Prego or anything else in a jar gets no consideration, as it's quickly passed in the pasta aisle. But here in Cucina Antica is the possibility to finally reassert the vowel on the end of my last name and bring Sunday dinner back home.
The history that accompanies Cucina Antica gives my skepticism hope and probably makes it a lot easier on whoever is in charge of the marketing. Neil Fusco grew up on an Italian Farm in Southern Italy, where his family has worked the land for over 200 years. At the young age of seven, Mr. Fusco would leave school early to prepare the family meal, and by the late 1990s, he took that experience to open his own New York City restaurant.
In turn, customers started coming in to simply buy the sauce he had perfected over the years. Mr. Fusco would jar it and send them home happy. One day, walking passed all the abominations in the sauce aisle, he decided he could do better.
What's in the Sauce Counts
Of course, the recipe begins with the tomatoes, and what better place to start than his family's stock? Grown in the shadow and fertile ash of Mt. Vesuvius, the purity of the plums means sugar and an overabundance of sodium will not be found.
Coming with minimal usage of pesticides, the narrative definitely suffices, but I'm sure even Ragu has a story that would bring tears to the eyes of my great grandfather Vito Cafueri. And whether Mr. Fusco gets the main ingredient from A&P or the ruins of Pompeii, all that matters is if I have something to tie today's Sundays to my past.
It also goes without saying that glutton-free means as much to me as a pair of deuces would have in all the poker games that broke out after Sunday dinner in my grandparent's Bronx apartment. Either way, on Saturday I checked to the dealer, and came home with a jar and a pound and a half of chop meat. I rolled my meatballs, fried them up in olive oil, and painfully put off the possibility of properly filling my Sunday's.
Sunday Dinner Finally Comes Home
I woke up, followed through on my weekly writing jaunt at the Peekskill Coffee House and came home in anticipation. I put on the water, simmered the meatballs in the sauce and stirred. A half hour later, I set myself in front of the TV and…
How do I describe? I don't. The only question is will I be eating Cucina Antica next Sunday? No, but that's only because I'm going to Florida this week to visit my parents. But the week after and the week after that, and as long as I'm up for making the meatballs, my Sundays are set.