Cloud Fritters
A Mrs Huston recipe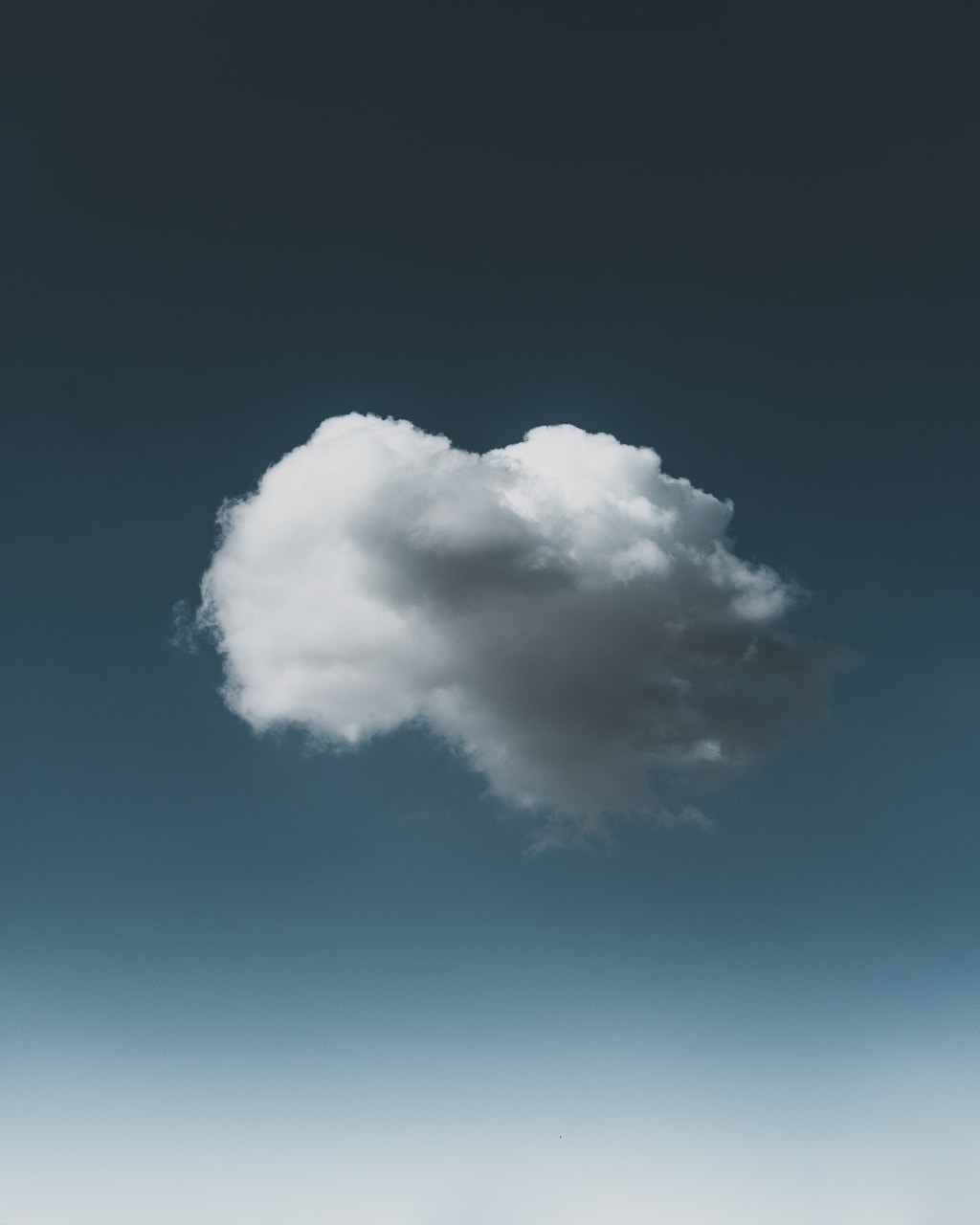 Photo courtesy of https://www.pexels.com/@miguel-pedroso-1799844/
I like making what I call cloud fritters every once in a while. Since they are fried, I tend to only make these for special occasions or when I want to treat myself. The first time I made these I thought that they looked like a puffy little cloud and I guess the name just stuck. I can not even remember the original name. I usually make whip up a batch of these when I have veggies that need to be used up or leftover ham but any meat you have on hand could be used.
Ingredients
1/2 - 1C Water
1t Sugar - plain white will do. This isnt a sweet recipe but the sugar helps the clouds to make a crust. If you leave it out the texture on the outside gets gooey.
10g dry Yeast - 1 small packet
2 Eggs
1/2 - 1C Gluten Free All Purpose Flour - See Notes
1t Salt - I usually use table salt and not sea salt
1/2t paprika
1/2 large Carrot, grated - or any other root vegetable that can be shredded
1 green onion, minced
1/4C Ham, Minced - or any other protein you have leftover such as pork, chicken, beef or tofu.
Utensils needed
Metal spoon or scoop
Directions
Mix the water, sugar and yeast. let sit until the yeast blooms a bit. maybe 10 minutes.
Crack open the eggs and beat them well with a form or a whisk.
Add 2 beaten eggs to the yeast mixture and mix well.
Add the flour to the egg mixture. Mix well and allow to rise for twenty minutes at room temperature.
Add the salt, paprika, carrot and ham.
Heat oil in a pan deep enough that the oil won't bubble over the edges.
Heat your metal spoon in the oil. Use the heated spoon to scoop up a small amount of the batter. Place the spoon in the oil to allow the underside of the batter to cook before sliding the batter directly into the oil.
Repeat this until you have several of the dough balls in the oil. But, make sure they have room to not touch. Flip the dough balls over when the sides look golden. Flip over and cook on the other side.
This took a few minutes per side for me but your elements might be hotter than mine get. Basically, fry them until golden on top and bottom however long that takes. 
Notes
My personal recipes do not tend to have ingredient amounts or times as I have made them a few times and just eyeball the amounts and times. I see them more as starting points.
I use tap water now but growing up we lived in a rural area with hard water and even though the food was cooked well the water left an after taste. So, I understand why people might want or need to use bottled water when cooking.
Because Gluten free flour tends to be denser than regular flour, how much flour you in this recipe use depends on the density of the flour blend you use. I start with half a cup and add one tablespoon at a time until the texture is right. It should be like pancake batter - not too runny, not too thick, just right.
People think sea salt is a healthier option when it comes to salt but table salt has iodine added for health benefits. Sea salt does not and by not using iodised salt at all you might be missing out on those benefits. A little salt won't hurt you unless you have high blood pressure.
About the Creator
Canadian Graphic Designer, Young adult novelist and gluten free recipe developer from Canada
Reader insights
Be the first to share your insights about this piece.
Add your insights