Best Summer Desserts
Chowing down on the best summer desserts is a surefire way to have an awesome day.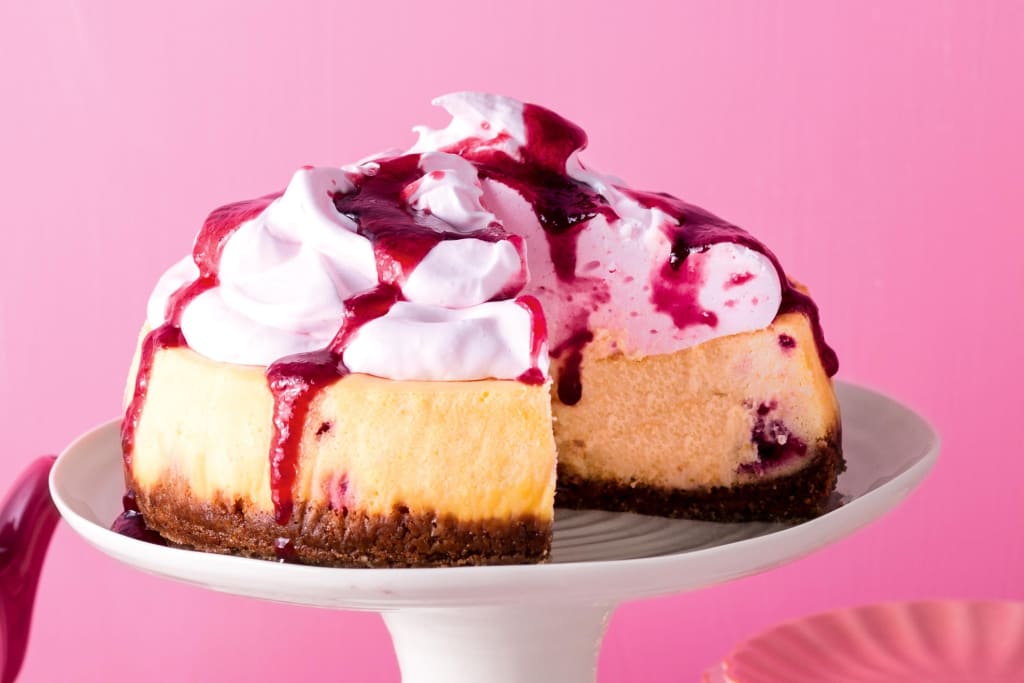 Desserts are a lot like bands—everyone has a favorite. Everyone's favorite desserts also tend to shift with the seasons, which mean that the best summer desserts are often very different from the ones people would enjoy in winter.
It's easy to see why the shift in tastes happens. The hot weather makes it really hard to enjoy something that's served piping hot. It also can be really hard to feel good when the dessert you have is a bit too rich or heavy while you're coping with hot weather.
So, what do people really enjoy cooling down with?
Take a look at these delicious dishes, and it'll become easy to see why they're regularly cited as the best summer desserts by both chefs and eaters alike.
Chopped Fruit Salads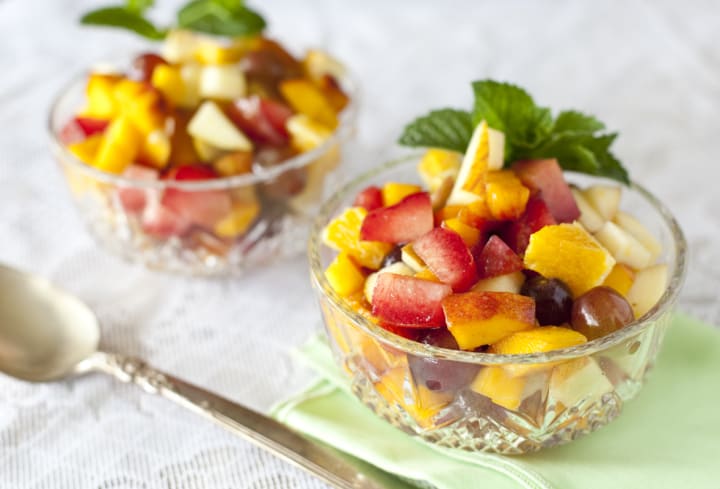 Fruit salads are an obvious choice, especially when you're looking at a list of the best summer desserts for dieters. It's easy to make, easy to chill, and also is one of the best low-calorie desserts out there.
Assuming that you know what your favorite fruits are, it doesn't take too much to figure out how to make a good fruit salad. All you really have to do is chop up your favorite fruits and place them in a bowl.
If you're looking for a more "set in stone" recipe, why not try this one? The light addition of lemon juice helps keep fruit looking fresh, and adds a little zing to the flavor of the fruit.
Ice Cream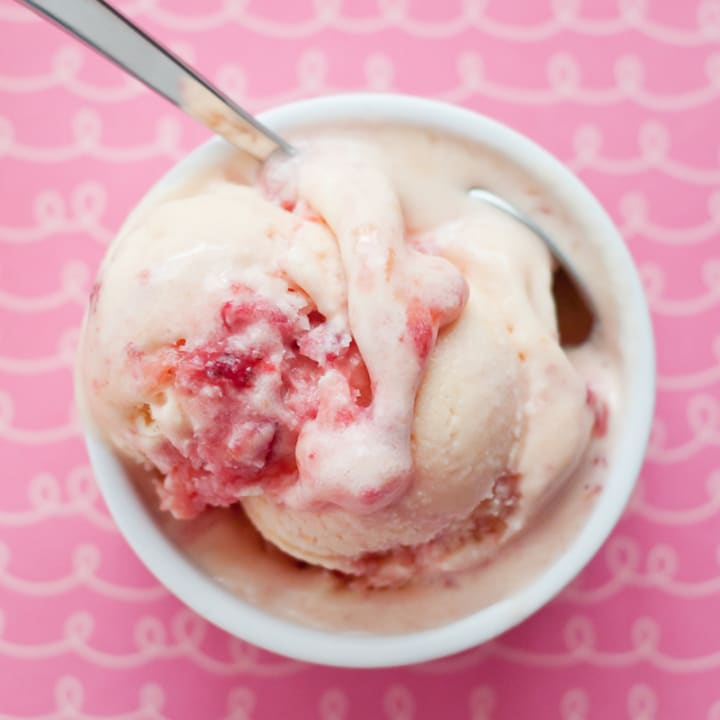 Not looking to cook? That's fine. Enjoying one of the best summer desserts just involves taking a trip to the store or hitting up your local ice cream truck. After all, ice cream and summer just seem to go hand-in-hand, don't they?
There's something about licking a creamy ice cream cone in the middle of 90 degree weather that makes you feel like everything is going to be alright. That's part of the summer experience as a whole for most of us.
Of course, it is always possible to make your own ice cream if you really are yearning for a super special treat. If you want to try a classic flavor that's rarely seen on boardwalks today, why not try this recipe for Tutti Frutti ice cream?
Ice cream too messy of an option? Ice cream cake is always a great substitute. All of the taste, none of the drippy-ness all over your hands!
Sorbet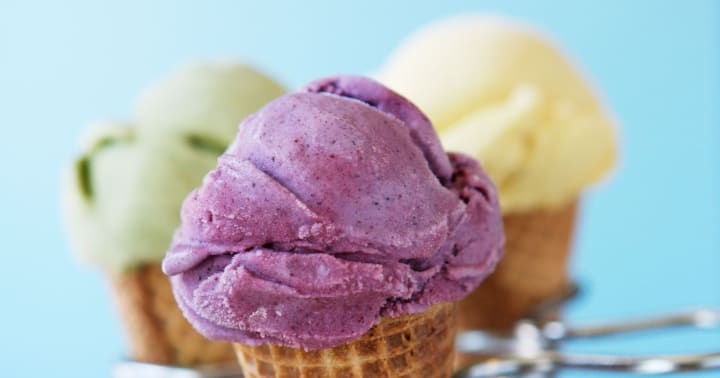 Let's say that you want to enjoy the cooling, refreshing experience of ice cream, but really just don't want to have any dairy. You're not alone. One of the best summer desserts for dieters who want ice cream but want something a little less calorie-packed would be sorbet.
Sorbet, in many ways, has its own perks that ice cream often falls short of. It's a lot more tart, a lot sweeter, and also tends to pair better with light salad lunches, too. It also has a fancier-sounding name.
Believe it or not, it's also cheaper to make your own sorbet than it is to make your own ice cream in many situations. Here's one awesome recipe that will make your mouth happy in an instant.
Cheesecake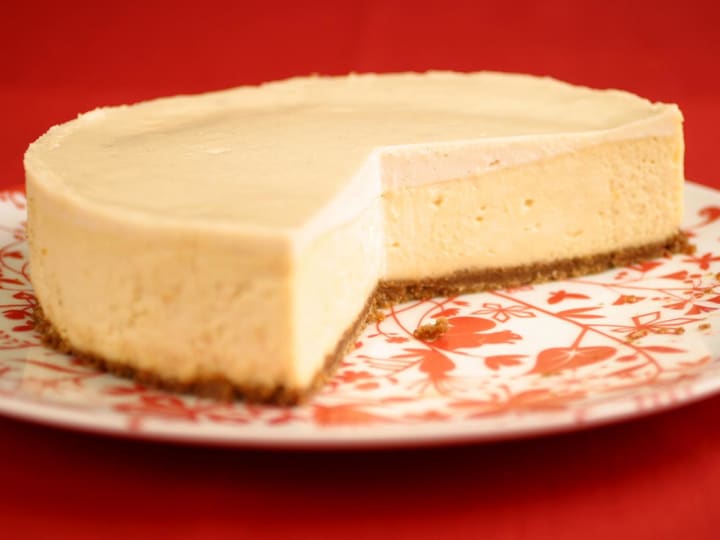 Most summer desserts probably seem like pretty light fare—and that's great. But, if you're like many other people out there, that's not enough to actually give you that satisfying feeling after a long day out by the docks.
Sometimes, we want something rich, chilled, and mouthwateringly decadent. That's where cheesecake comes in. Cheesecake is known for being incredibly tasty, yet smooth and creamy. It's also known for coming in just about every flavor, from chocolate to cherry—and everything in between.
While cheesecakes aren't the best summer desserts for your waistline, we have to admit that they are incredibly tasty. Cheesecake can be surprisingly easy to make, and also tends to look pretty impressive. If you want to give it a DIY whirl, give this cheesecake recipe a shot.
Key Lime Pie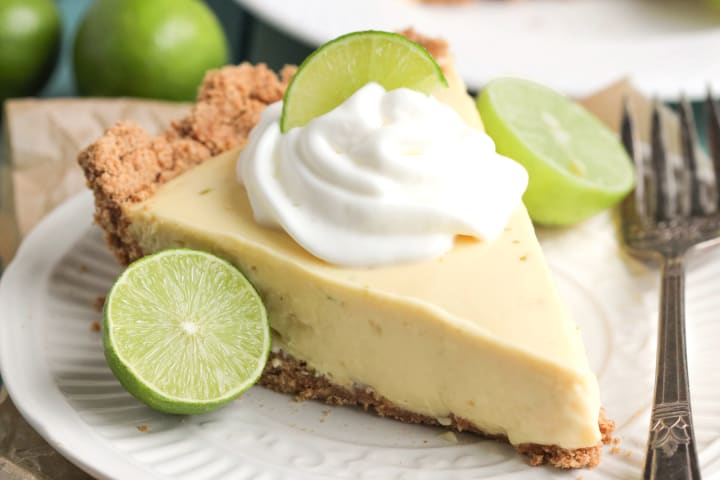 Florida natives will swear by this classic pie as part of their summertime diet. Between the tartness of the lime and the sweetness of the sugary cream, it's easy to see why people across the country consider this to be one of the best summer desserts ever created.
The thing about key lime pie that makes it so darned good during summer is how well it pairs with grilled goods and seafood. Once you try a slice after a day of fishing or grilling up clams, you'll understand why Floridians tend to fall in love with this treat at picnics and cookouts.
Making an incredible key lime pie isn't always easy, but thankfully, a standard recipe will still yield amazing results. This recipe tastes wonderful, and is easy enough for beginners to try.
S'mores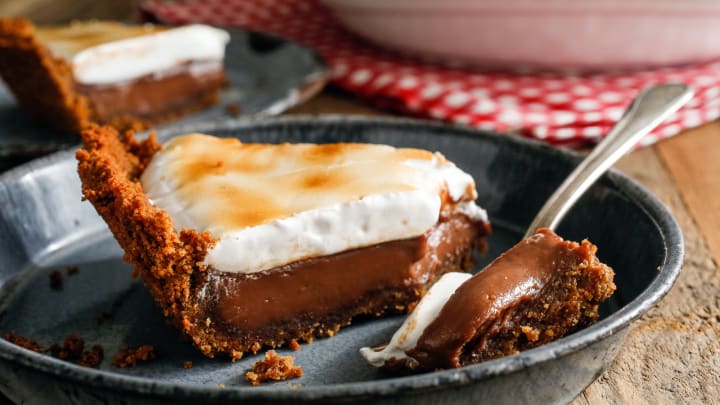 S'mores are the ultimate in campground decadence. In fact, their inextricable tie to camping is what makes them one of the best summer desserts out there. Biting into a warm, delicious s'more is just the way many kids announce that summer is really here, after all.
They're chocolatey, crackery, and filled with beautifully charred marshmallow. The very basic recipe is simple: you put chocolate and campfire-toasted marshmallows in between two graham crackers and enjoy your mini dessert sandwich.
There's a lot more to s'mores than just the classic campground setup, though. This recipe channels the classic summertime dessert in a brand new way—and it's easy as pie to make!
Banana Pudding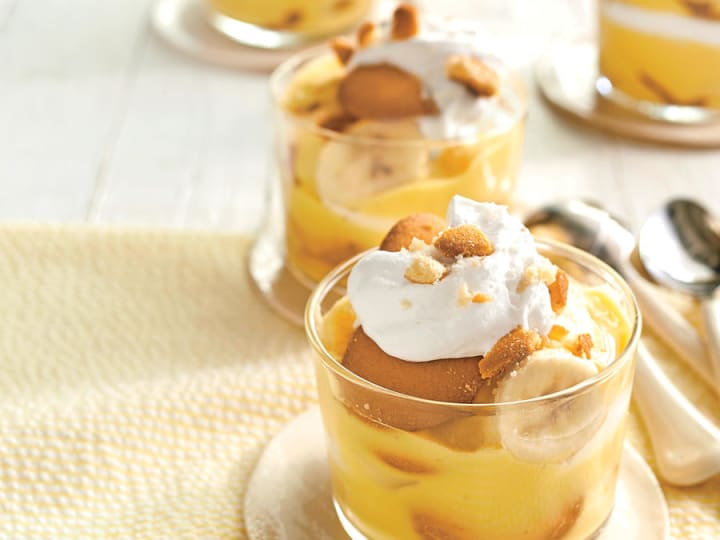 Banana pudding is a classic dessert that has been popular in the US since the 1940s—and we can totally see why. Thanks to its rich-yet-refreshing texture and its luau-ready ingredients, banana pudding brings a tiki flavor profile to every summer pool party.
The cool thing about banana pudding is that it can be enjoyed in a number of ways. It can be poured into a ready-made pie crust. It can be used as a base for a tiki-flavored parfait. It can even just be enjoyed by the bowl.
If you want to get a nice, Hawaiian rendition of banana pudding for your next summer party, give this recipe a whirl. Chances are, you'll taste why this is considered to be one of the best summer desserts for tiki parties in a second!
list
product review
Rowan Marley is a 20-year-old sports enthusiast who hails from Brooklyn. When he's not hitting up a local Zumba class, he's drinking organic smoothies. That's just how he rolls.