Best Gifts for Caffeine Addicts in Your Life
I love caffeine. I live on it. As a regular energy drink consumer, I approve of this list of the best gifts for caffeine addicts.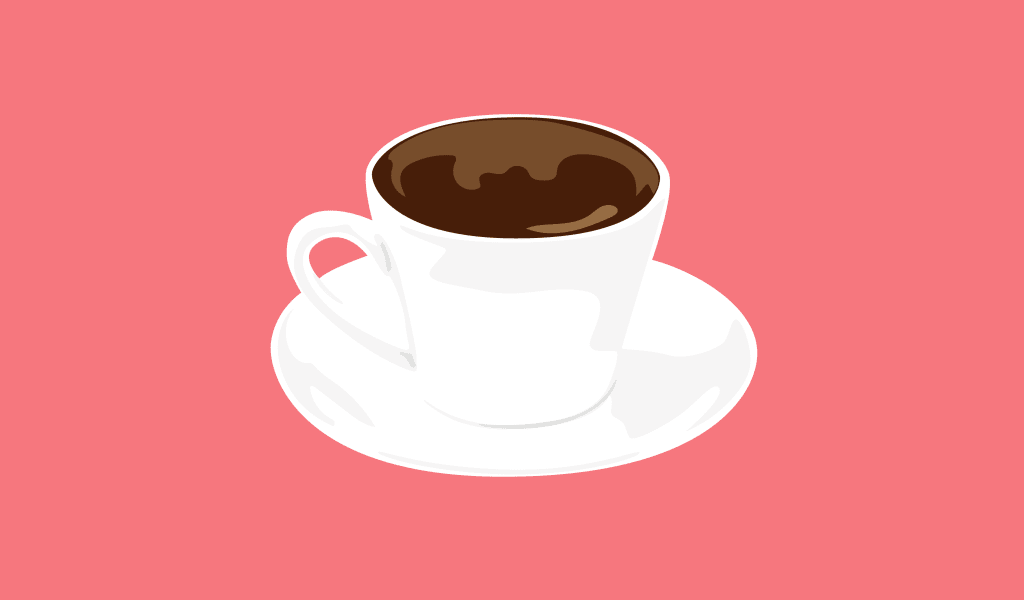 Anyone who knows me can tell you that I really, truly adore caffeine. I don't go a day without at least two energy drinks in me; and truth be told, I probably make the energy drink industry the billion-dollar business it is.
The funny thing about caffeine is that there's never a point where you can really have enough, per se. That's why there are so many companies helping energy addicts get bigger and better fixes.
Speaking as someone who can't get enough energy drink, if you have a friend who loves caffeine, a gift loaded with it is always welcome. Here are some of the best gifts for caffeine addicts in your life, as described by a fan of all things energy-related.
(Note: Do not give caffeine to people with heart issues. It is possible to OD from caffeine, so use some common sense, and do it in moderation.)
Caffeine is mostly associated with coffee — and let's just be honest, cold brew coffee is in style. Unfortunately, not all of us can go to upscale coffee shops and shell out $5 a pop for our caffeine fix every time we're craving the delicate flavors of cold brewed coffee.
This easy-to-use infusion bottle lets you cold brew your own coffee, without the snooty barista. That alone makes this one of the best gifts for caffeine addicts who hate hitting up coffee shops for their cold brew goodies.
Want your coffee-addicted buddy to quit the habit? Not a problem. You can still get them some awesome (non-ingestible) gifts for caffeine addicts — such as these bars of caffeinated soap.
Shower Shock is chock-full of caffeine, and is made with tingly, refreshing peppermint essential oils. The end result is a shower experience that will wake you up before you even sip your first cup o' joe.
One of the best gifts for caffeine addicts, straight up, is more caffeine. What could be better than more caffeine? Caffeine for dessert — ideally in the form of chocolate-covered espresso beans!
This chocolate gift box gives you oodles of coffee beans, all dipped in a variety of different chocolates. Mix and match, pair with coffee, or enjoy them with a nice glass of wine. No matter how you have them, you'll love the buzz of caffeine they offer.
This is one of the coolest gifts for caffeine addicts that love to show off their coffees on Pinterest, primarily because it allows you to create Pinterest-worthy coffees without the trip to Starbucks. Just put the stencil over the cup of coffee, and then shake the cocoa on top!
Now, all those expensive-looking designs are easy enough for anyone to do. All you need is the right stencil and some delicious cocoa powder to top your foam with!
It's the molecule that plants crave — I mean, erm, people crave. This tee shows the actual chemical makeup of caffeine, and that alone makes it one of the coolest geeky gifts for caffeine addicts out there.
Ideal for chemistry majors, biology majors, and all-around geeks who love to show off their organic chemistry prowess, this is one shirt that shows your love for caffeine, while keeping things stylishly geektastic.
If you're looking for one of the best gifts for caffeine addicts out there, just get them some unique coffee. This Merlot Infused Coffee pack has wine added to the coffee's flavor, which makes it double trouble that'll have your favorite wine lover fall in love.
Oddly enough, these beans are non-alcoholic. So, if you're looking for one of the best non-alcoholic drinks your coffee and wine fan can enjoy, this is it.
Get the real scoop on your morning cup of coffee with this informative infographic towel. This small hand towel has a plethora of facts about everyone's favorite morning drink — including how many drinkers enjoy their coffee black and how to prep a cup of coffee the right way.
This is one of the best gifts for caffeine addicts that really, truly love coffee, and all that it entails.
Looking for something that can fill your home with the glorious scent of coffee? Tin Wicks has one of the best gifts for caffeine addicts that can't get enough of that coffee smell — a luxury, clean-burning, soy candle that smells exactly like a great cup of coffee.
Scent-wise, No. 07 is pretty potent, but in a good way. It's earthy, smoky, and just a pinch sweet, which makes it a superb choice for anyone who loves the smell of a warm coffee shop on a cold day.
Not all caffeine addicts are coffee aficionados. Some prefer energy drinks; and for those discerning people, this shirt will be a surefire hit. It combines an amazing trifecta — gaming, pizza, and energy drink — all into one shirt.
Yes, it's awesome. It's also one of the best gifts for caffeine addicts who want to show their energy drink love, too.
Geeks and caffeine addiction just go together. That's why your caffeine-loving buddy will love this Doctor Who-themed coffee mug. For once, we'd want the Daleks to win this round!
Are you the kind of person who loves to drink Starbucks's Zombie Frappucino on Halloween? If you love spooky stuff, Twin Peaks, and deliciously diner-flavored coffee, then you're going to love the products from the Coffee Shop of Horrors.
This horror-themed coffee brand is all about bringing unique and spooky bags of themed coffee beans to the world. And, that's why their beans make one of the best gifts for caffeine addicts who really, truly love horror shows.
Gum? On a list for gifts for caffeine addicts? It's more likely than you think! This gum isn't normal gum! It's extremely heavily caffeinated gum that will leave you feeling wired, and get you doing work faster than ever before.
It's a hit in Japan because its caffeine content is off the hook. Speaking as someone who uses it, its flavor can burn a little bit — but that just means it's working. It's great for adding to gift baskets, and even better for just chewing throughout the day for that extra boost.
product review