Best Cold Hors D'oeuvres Recipes
Start any meal with restaurant quality goodness with the best cold hors d'oeuvres recipes.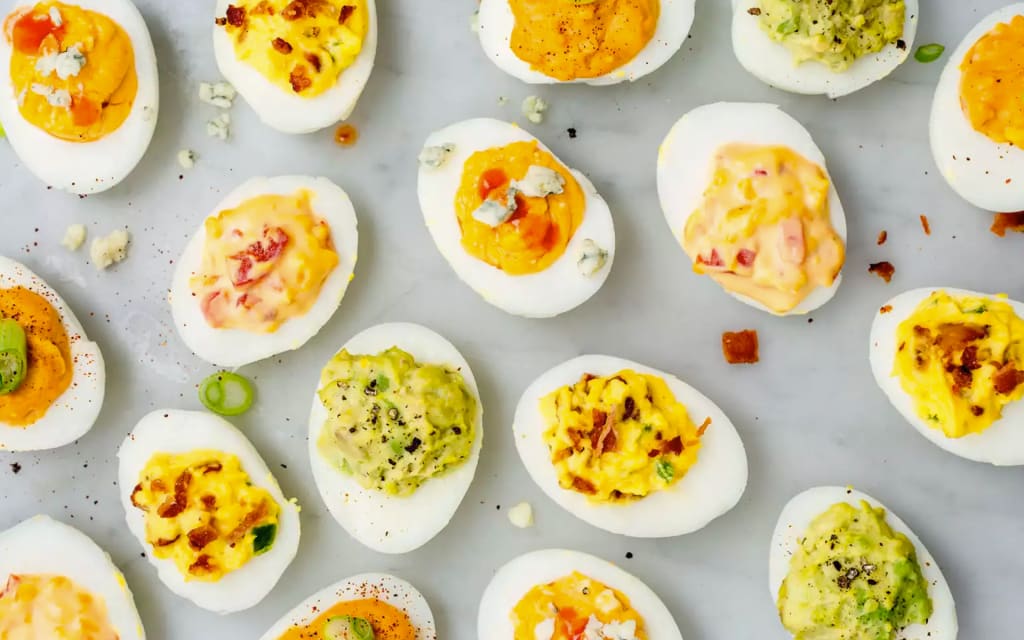 There are few things more enjoyable to more people than going out to dinner. Getting waited on, eating well prepared, delicious food in the company of those close to us is truly one of life's great pleasures. Of course variety is endless in the ever evolving world of culinary. The options limitless, the combinations infinite, the enjoyment timeless even if the literal fulfillment from consumption is short lived.
When one goes out to a meal if it's indeed a sit down environment, it is generally 3-5 courses. Often the most enjoyable course is the first course or appetizer, known as hors d'oeuvres. These come in hot and cold varieties.
While eating out and enjoying top line hors d'oeuvres is no doubt a wonderful treat, it can get very expensive very quickly. That is why today we have compiled the best recipes to make those wonderful treats at home yourself. Specifically these recipes are for cold appetizers. For the record we will merely describe the items here not lay out the exact step-by-step recipe instructions; however, we will link to such a layout for each recipe we cover.
So without further delay here they are, the best cold hors d'oeuvres recipes.
Salmon Mousse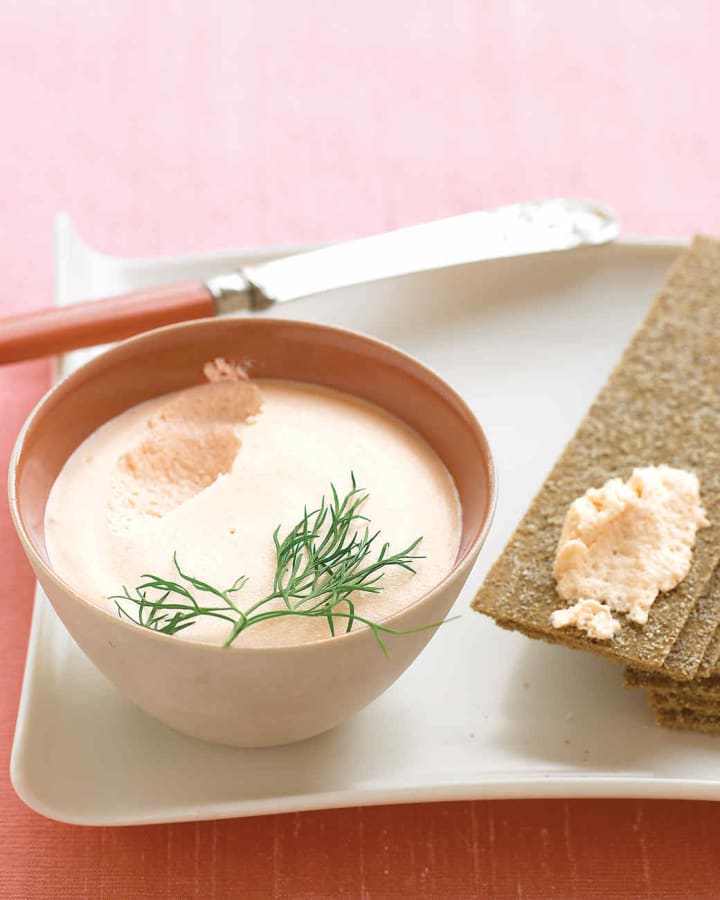 From the common and well known to a path less traveled but no less delicious. Salmon mousse makes a great spread for crackers or rice cakes, or as an alternative for dipping with things like chips or pretzels. Equal parts unique, creamy and savory, this delightful crowd favorite is sure to make your party stand out from the rest.
Get the recipe here.
Roast Red Pepper and Walnut Dip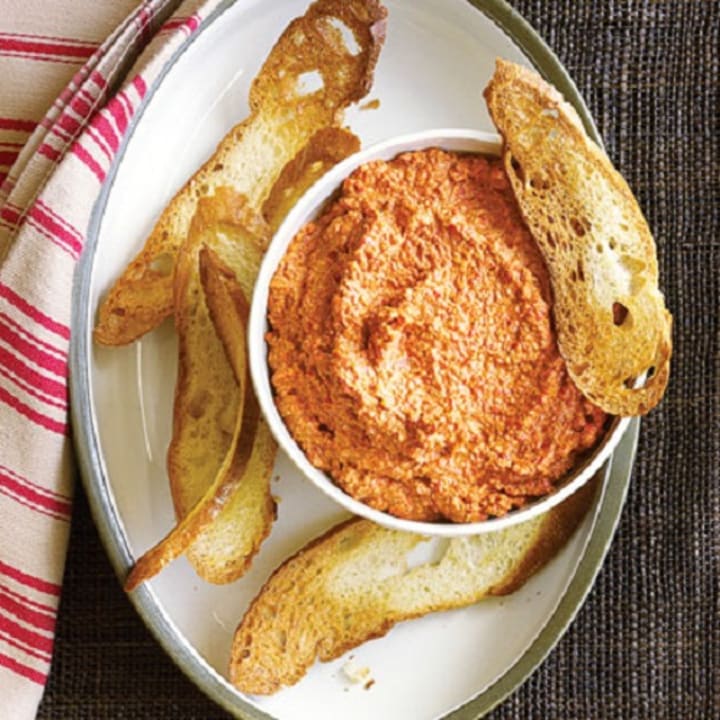 A savory smoky blend of roasted red peppers, crunchy walnuts and spicy paprika and cumin. This spread is sure to be unlike anything your guests have experienced before, unless of course they read this article and found this recipe before you! So hurry up, click the link below and be the star party host before you friends beat you to it thanks to this one of a kind appetizer.
Deviled Egg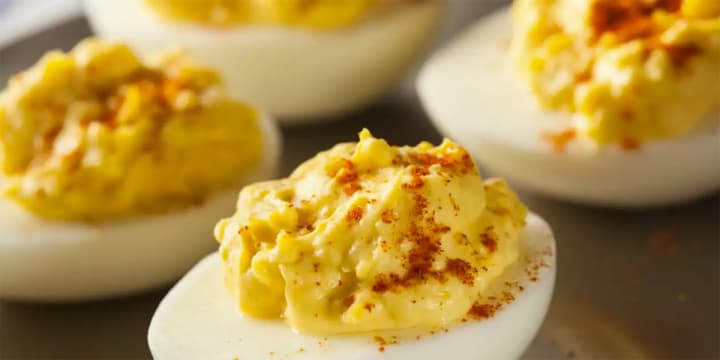 One of the easiest and most widely beloved of the cold appetizers, deviled eggs require minimal ingredients, even less money and yet less time to prepare, yet don't blink once the party starts or you'll miss your chance to nab one. These delectable treats are sure to please even the most picky of guests.
Get the recipe here.
Chicken Liver Mousse with Raspberry Jelly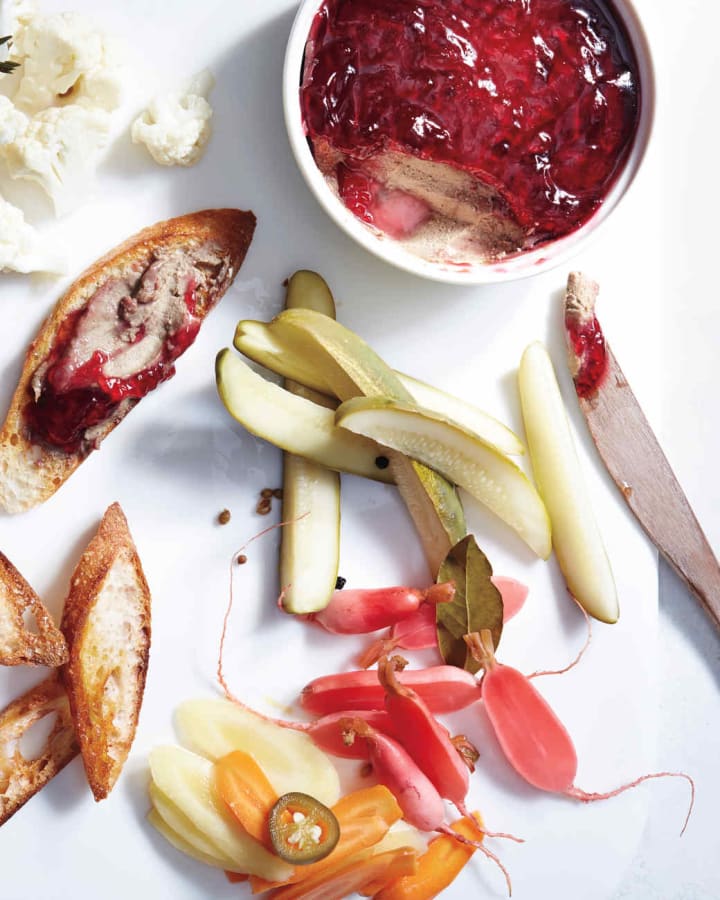 The quintessential sweet/tart combination. A venerable tour de force of culinary 101, complimenting and contrasting flavors and textures. This tongue teasing twist of flavors will bring the proverbial house down when served to unsuspecting guests. Be sure to get the mixture right though, as this one requires the perfect balance of sweet/tart in order to have the intended impact on the taste buds of those consuming it.
Get the recipe here.
Mushroom and Bacon Dip
Something more standard but no less enthralling to those lucky enough to consume a well made mushroom and bacon spread. The combination of the earthiness of the mushrooms combined with the savory, crunchy and salty flavor of the bacon is simply a crowd pleasing combo regardless of how often one has experienced it.
Get the recipe here.
Guacamole Hummus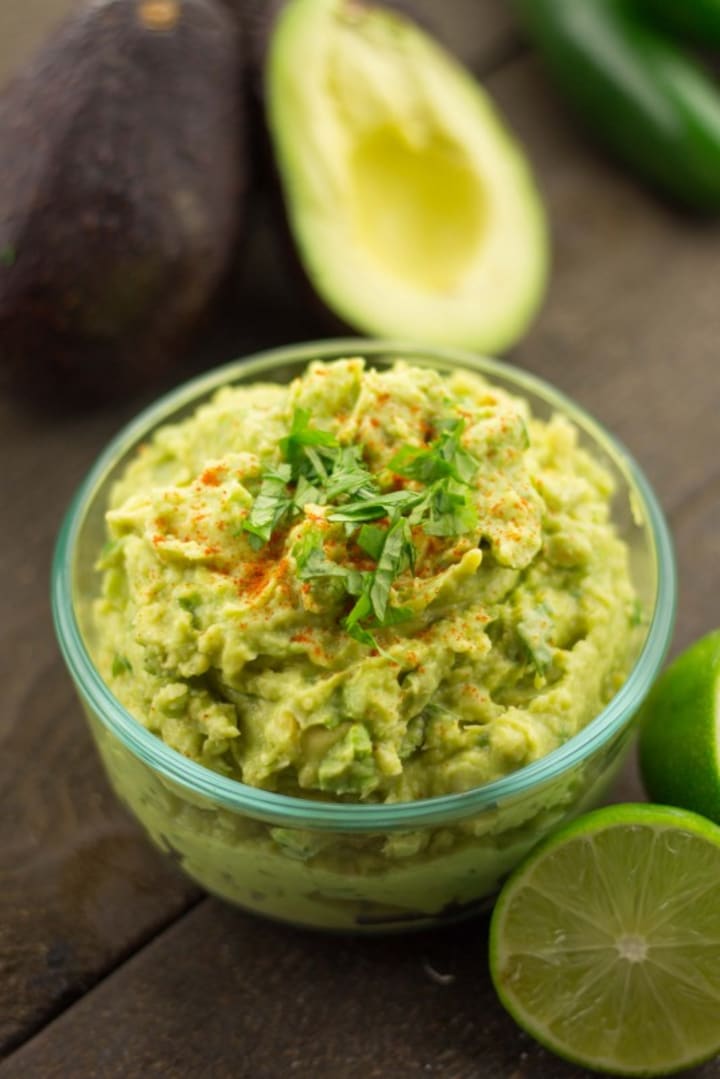 Simple yet effective, that's the best way to describe this combination of two traditional party staples, guacamole and hummus. I mean seriously who doesn't like either of those two? So it seems logical to combine them and make each a better version of itself. Next time someone at one of your parties says to you show me the green, don't think they want to be paid, more likely it's a not so friendly reminder that you forgot to include this wonderful dip to your events spread!
Get the recipe here.
Stuffed Cucumbers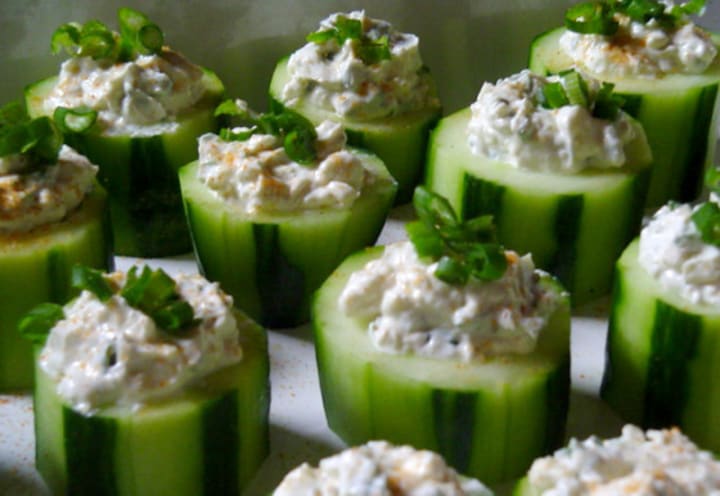 I know this sounds crazy but don't knock it until you try it. These everyday, highly popular vegetables, it turns out make a great case in which a nearly endless combination of innards can be jammed to create a healthy yet satisfying stuffed appetizer. Blue cheese, chilled soup, tuna fish, lobster, crab meat and countless other items make great filling for this outside the box snack.
Get the recipe here.
Taco Dip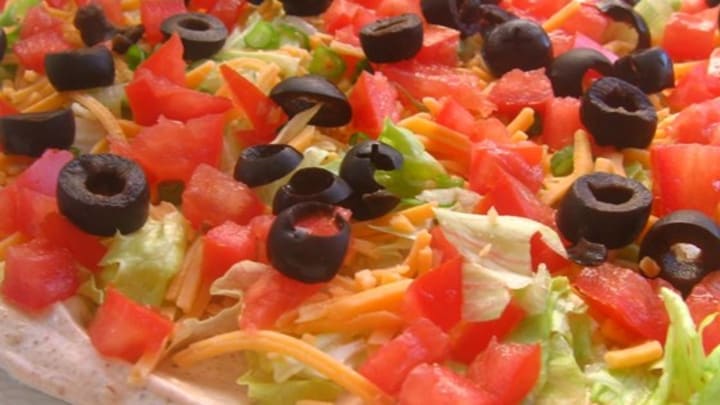 Another party staple, this is a safe play when you're expecting guests whom you have little knowledge of their taste preferences. Simply put, it's hard to find people that don't like some combination of refried beans, cheese, shredded lettuce, sour cream, cilantro, onions and beef. Of course not all taco dips will have all these ingredients but you get the idea. You want to bring your party up to the next level? Perhaps it's time to go south of the border, if you can get through that wall of course!
Get the recipe here.