A perfect cup of frozen yogurt
The story of how my favorite summer treat won me a gift card.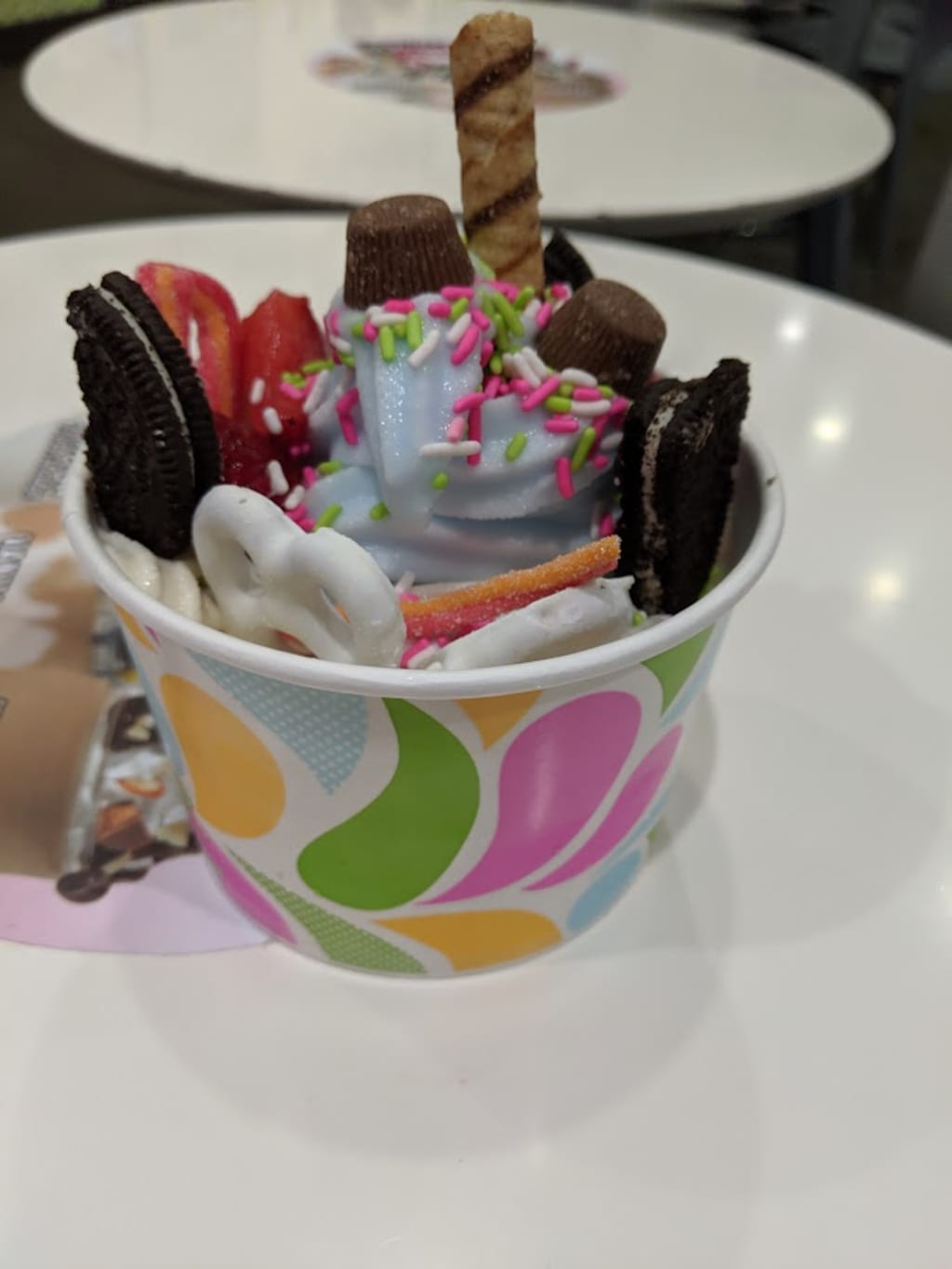 I may only be thirty-one going on thirty-two as I write this but I like to think that I have some stories that are worth telling. Some experiences we have in life can be retold to educate, inspire or even warn others. However some stories are just fun to tell and may put a smile on the face of the person hearing it. The story that I'm about to tell is one of those stories that I hope will put a smile on the face of the person reading it. The star of the story is my favorite summer food and that would be frozen yogurt of course. Our story takes place in the summer of 2019. Summer is my favorite time of year and frozen yogurt is one of my favorite foods so in other words this story is full of things that I consider to be my favorite things. So sit back and relax as you think happy thoughts. It all began when I was doing one of my normal daily activities scrolling through Instagram. I probably saw more than one hundred posts that day but I can honestly say that I only remember one post from my scrolling that sunny summer day. It was a post advertising a contest from Yogurt Land also known as my favorite frozen yogurt shop. I love going to yogurt land and creating fun and tasty frozen yogurt creations. For the contest you had to go to Yogurt Land create a cup of frozen yogurt and let you imagination run wild. Then all you had to do was upload the photo to Instagram using the hashtags provided. I consider myself to be a very creative person and I have been known to create some pretty good looking cups of frozen yogurt. One day after work I went to Yogurt Land and created what I called a Yogurt land mountain. I decorated my mountain with Chocolate, fruit, sprinkles, candy, and more. I still love looking at the pictures of my creation. After my fun and tasty trip to Yogurt Land I simply uploaded the picture to Instagram and followed the directions on how to enter. Well, it turned out that particular cup of beautifully decorated frozen yogurt was not just a perfect summer treat that looked good in pictures and helped you stay cool on hot days. That beautiful cup of frozen yogurt ended up winning me a hundred dollar gift card to yogurt land! I was very happy and kind of surprised. I ended up treating a good amount of people to frozen yogurt after that. This story is one of my favorite and sweetest summer memories. The best part is that one cup of frozen yogurt turned in to many more delicious and beautifully decorated works of art. Thank you for reading this happy story about my favorite summer food. I hope you have a great summer that is filled with many very beautiful and very tasty cups of amazingly decorated frozen yogurt. Here are reasons why frozen yogurt is one hundred percent the very best summer food ever made.
1. It is one of the most photogenic foods ever to exist on this planet. – Frozen yogurt just looks so good on camera epically when it has a bunch of toppings on it.
2. It is fun to decorate – A cup of undecorated frozen yogurt is like blank canvas waiting to be painted. After a cup of frozen yogurt is decorated it becomes a true work of art
3. Variety – There are so many different flavors and colors of frozen yogurt it is like having a whole art studio to choose from.
4. It tastes amazing – I saved the most important part for last. It is super tasty!
Have a great summer!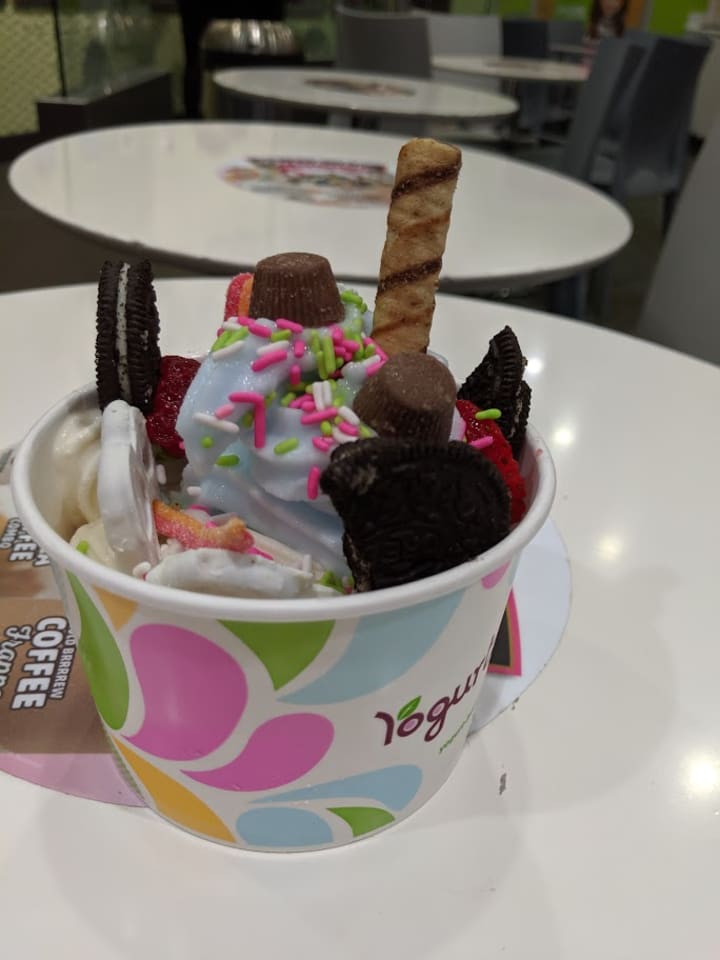 feature
About the author
Hello, there! I am a fun loving blogger with a bucket list, big dreams and a love of writing. Some of my favorite things to write about include self care, blogging, and pets.
Reader insights
Be the first to share your insights about this piece.
Add your insights