4 Key Ideas When Meal Prepping And Eating Healthy
Follow these guidelines, and you'll soon understand why folks everywhere find meal prepping to be a lifesaver.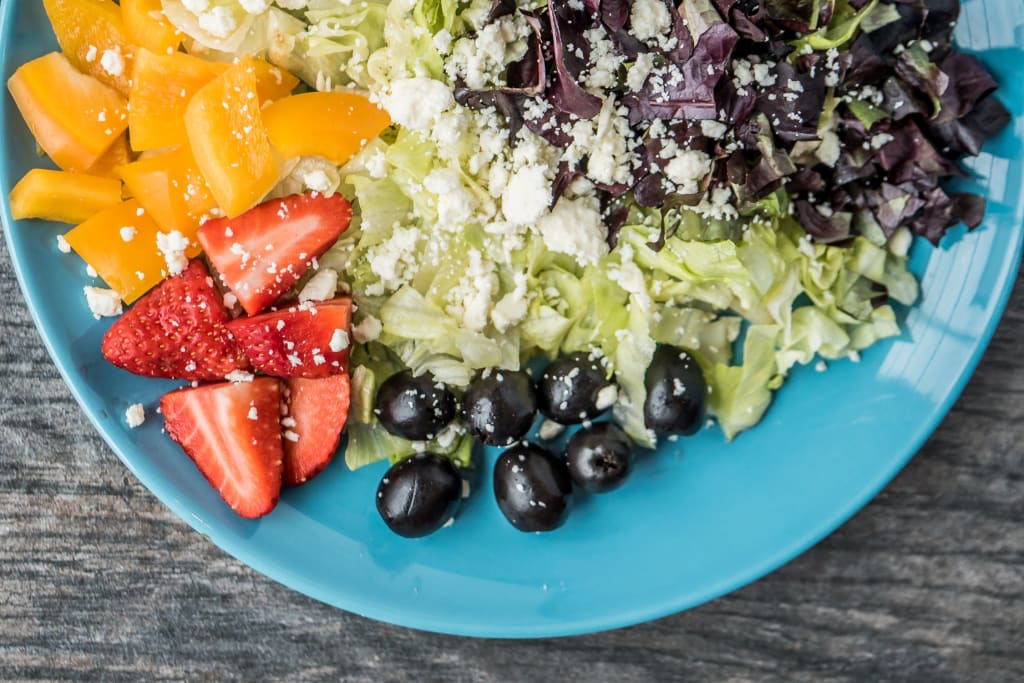 Meal prepping can be a helpful way to stick with a diet, eat healthily, and save money at the same time. If you are new to meal prepping, this might be intimidating. Perhaps you don't know where to start or you're unsure about certain key points to remember when trying to prepare a quality meal. Follow these guidelines, and you'll soon understand why folks everywhere find meal prepping to be a lifesaver.
1. Pick a Day When You Aren't Busy
When you are ready to start meal prepping, it is important to pick a day when you aren't busy and working under strict time limits. This makes it easier to prep efficiently, play around with recipes, and ensure you have everything on hand. If you find you're missing ingredients, this is a good time to run to the grocery store and get what you need. Besides planning on a day off and ensuring you have everything you need, take stock of your storage containers. If you're meal prepping for a whole week, and for more than yourself, it's imperative you have enough on hand to help you get the job done.
2. Mix New Recipes With Tried and True Favorites
You might feel as though you are turning a new leaf with meal prepping and want to go all out. While it can be exciting, make sure you stick with some basics as you plan your meals. Try a few new recipes, but mix in some that you know you and your family already love. That way if one of your meals ends up tasting less than ideal, you'll be happy knowing you have a tried and true favorite coming up. You also won't get turned off from meal prepping, and will likely find yourself zipping through the dishes you already know when it comes to making them.
3. Make Room For Veggies
Many people meal prep as a way to improve their overall health, lose weight, and take control of their diet. As you are building your meals, don't forget to toss veggies in. Eating more vegetables can help you increase your energy, and they generally don't have many calories, making them a good choice for just about any dish. If you are concerned you still need help with energy, look for a supplement you can take. Check out these Le-Vel Thrive reviews for getting a little spring back into your step.
4. If You Fall Off The Wagon, Get Back On
As you go through your meal prepping journey, you might run into instances where you don't have enough time to meal prep or something came up during the week and you couldn't get it done. Know that it's okay to fall off the wagon from time to time, as long as you get back on. As you get the hang of planning out and preparing your meals in this manner, you'll find it easier to build a rhythm the more often you do this. Overall, planning and getting your meals ready some of the time is a better choice than not planning and relying on fast food too much.
Meal planning can help you ensure you're staying on track with your diet and leading an overall healthier lifestyle. If you are new to meal planning, it is helpful to pick a day when you aren't busy, just in case you get overwhelmed. Try new recipes with old favorite staples that you and your family like, to make the transition easier. Try to add more veggies whenever possible, since they are a low-calorie way to get creative with your dishes. Finally, don't feel discouraged if you stop for any reason, just start again the next week. Meal planning should be viewed as a way to make life easier when it comes to both cooking and eating healthy. The more often you plan your meals, the easier it will become to make this part of your lifestyle.

Kari Oakley
Kari Oakley is a fitness trainer from Kenosha Wisconsin. She now lives in downtown Chicago, and loves to get out. She is a big fan of anything adventure, and loves getting a workout in the outdoors.
See all posts by Kari Oakley →