Galavant
A Critique Challenge Review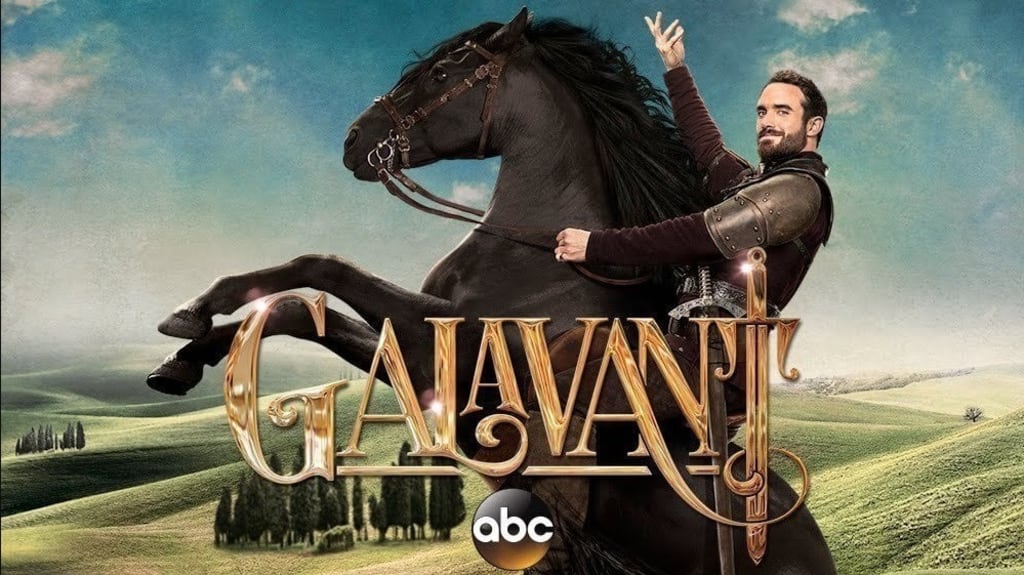 Galavant is the "Shrek" of the Epic Hero's Journey, except it stopped short of running the franchise into the ground.
It's extremely self-aware, knows how to keep the plot-twists coming without overdoing them, balances truly touching emotional moments with side-splitting comedy, and comes with a catchy, singalong soundtrack.
Also, eye-candy.
About the Creator
I've been writing since I learned how, but those have been lost and will never see daylight (I hope).
I'm an Indie Author, with 30+ books published.
I live in Sydney, Australia
Reader insights
Be the first to share your insights about this piece.
Add your insights