Shrek Forever After
A Critique Challenge entry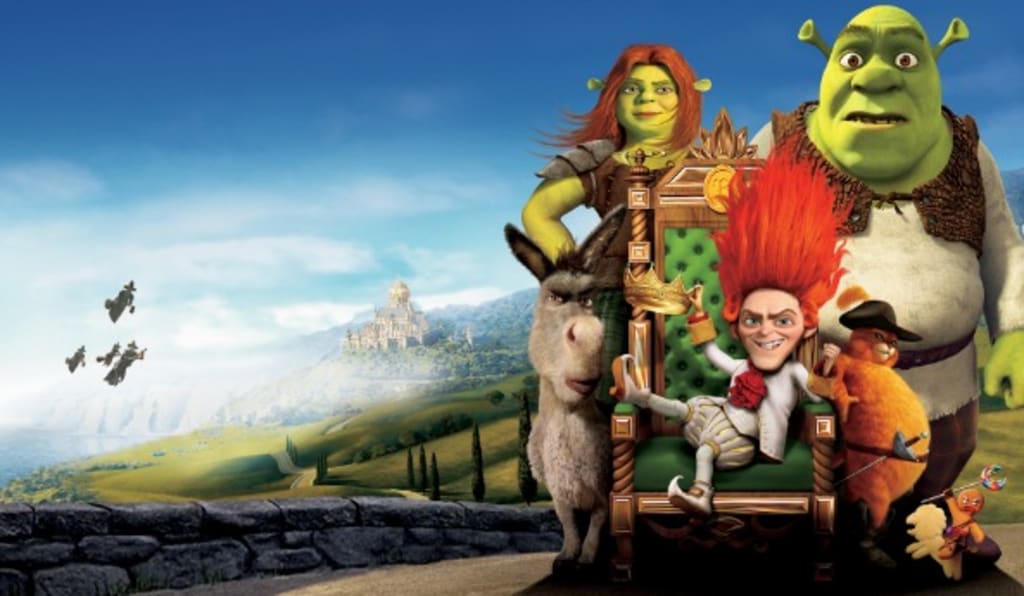 Shrek 4 isn't a bad movie, just a very disjointed one.
The only way for it to make any kind of sense is to throw out all the Character Growth and Plot Development of the three movies that came before it.
A better title would have been: "Shrek's Midlife Crisis"
About the Creator
I've been writing since I learned how, but those have been lost and will never see daylight (I hope).
I'm an Indie Author, with 30+ books published.
I live in Sydney, Australia
Reader insights
Be the first to share your insights about this piece.
Add your insights