Tunes to Get Grooving To
Week 1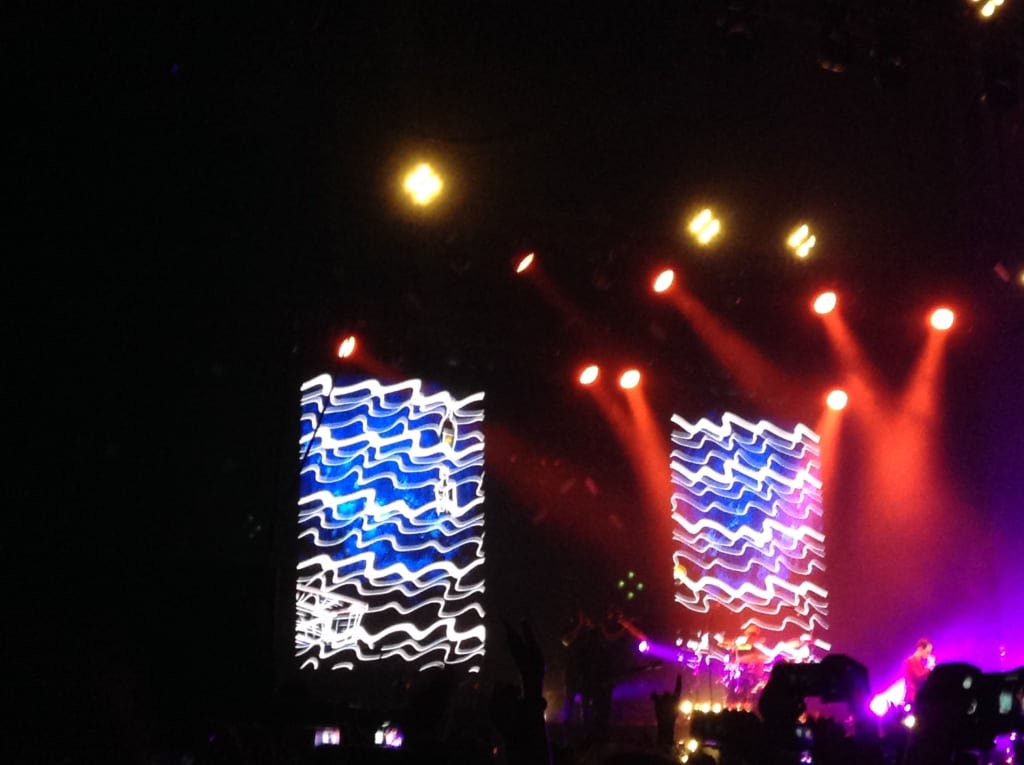 No matter new or old, rap or classical, music is the key to making my week better. For a lot of us, putting on some music can cure a bad day, and science proves this! Music heightens the activity of a special part in our brain that releases dopamine: the happy chemical. Now, I'm no scientist, but I do know that music is a sure-fire way to end all bad days. So, here's five tunes to get grooving to in order to get rid of any bad vibes!
1. "Funkin Fun"—Scotty Sire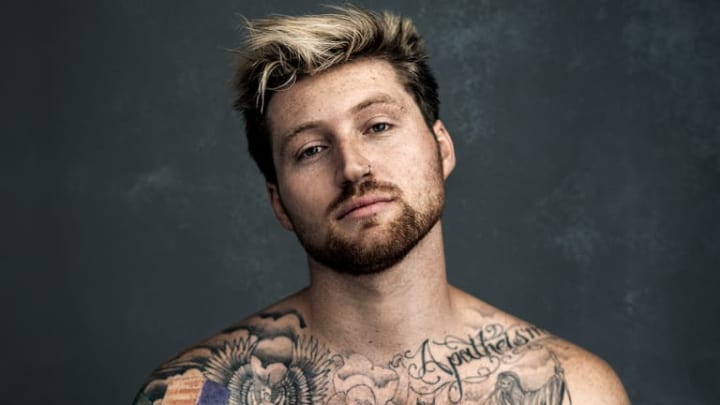 Scotty Sire, originally a Viner and Youtuber from America, has launched his music career over the last year. His debut album Ruin Your Party was a success back in October 2018, peaking at number seven on iTunes Pop Chart, and in September 2019 he released his second album What's Going On.
The album features ten songs, including "Funkin Fun." His style of music is comedic and fun, however portrays issues such as his own struggles with depression and social anxiety. Sire has a smart way of making upbeat songs that raise awareness to such issues, and no-one can stop listening. "Funkin Fun "has a Bruno Mars-esque vibe to it and it is unbelievably catchy—a perfect song to boost your week.
Listen to Funkin Fun here: https://m.youtube.com/watch?v=Yuh29dMNoZk
2. "Preach"—Kieynan Lonsdale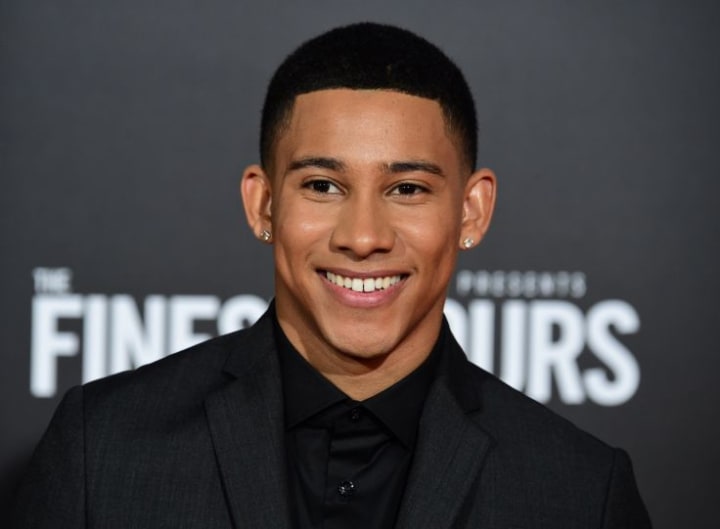 Lonsdale is an Australian actor, singer and dancer. Mainly known for his roles in The Divergent Series and The Flash, it's no surprise this talented man can also dance and sing. He has been releasing his own music since 2015, and "Preach" was released in 2018. His style of music is a mash of Pop and R&B and this song demonstrates that perfectly. This song will help you jump out of the right side of the bed and start your day with a smile.
Listen to Preach here: https://www.youtube.com/watch?v=Eu90RXox81s
3. "Crush"—Des Hume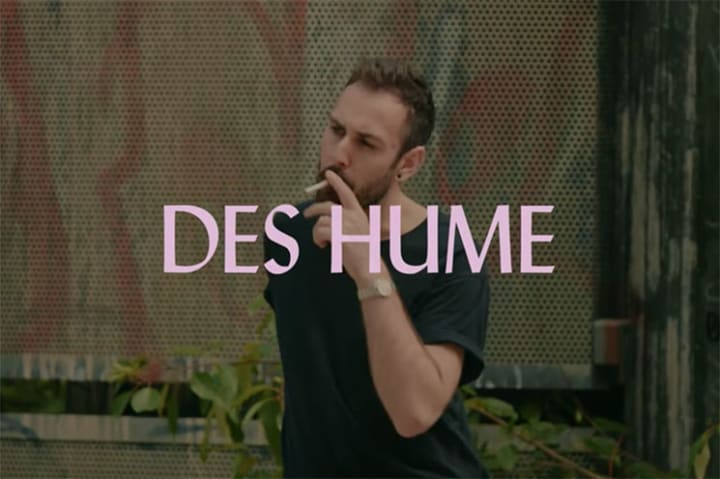 Despite the mysterious French name, Des Hume is a singer-songwriter named Thom Kolb from Vancouver. He describes his music as 'DIY' or 'Lo-fi', and has been inspired by the likes of Prince, Frank Ocean, and Solange. Kolb has been working on an album since 2017 and spent 2018 perfecting it; now in 2019 he is releasing singles. "Crush" is one of those singles. Its chill vibes and catchy beat instantly makes this song one you'll want on repeat all day and night. It's also very relatable; after all, who doesn't think about their crush?!
Listen to Crush here: https://soundcloud.com/deshume
4. Easy On You—Claire Ernst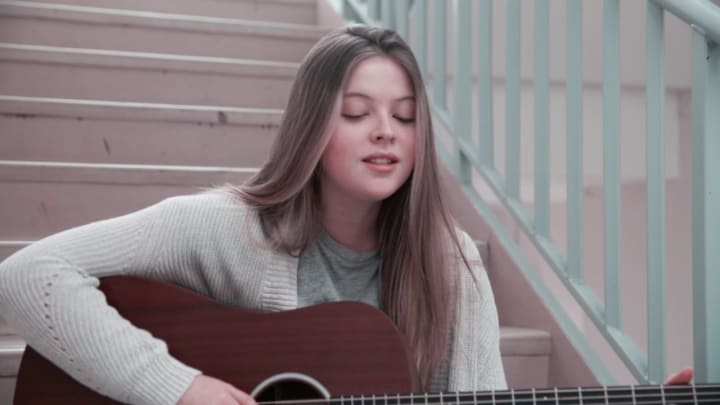 Pop singer-songwriter Claire Ernst debuted in 2015 and has continued to grow her music and style. This year she released an album called Answer Me, and in early September she released a new song "Easy On You." The majority of her songs focus on love and relationships, and "Easy On You" does not disappoint. However, this new song has a more empowering perspective which highlights being "way too fucking easy" on the person she was dating. It's light-hearted, catchy and definitely needs to be a song on your "I Just Broke Up With THAT Idiot" playlist.
Listen to "Easy On You" here: https://open.spotify.com/album/6Im2zsui9lKDCp3tlcIffU
5. Truth Hurts—Lizzo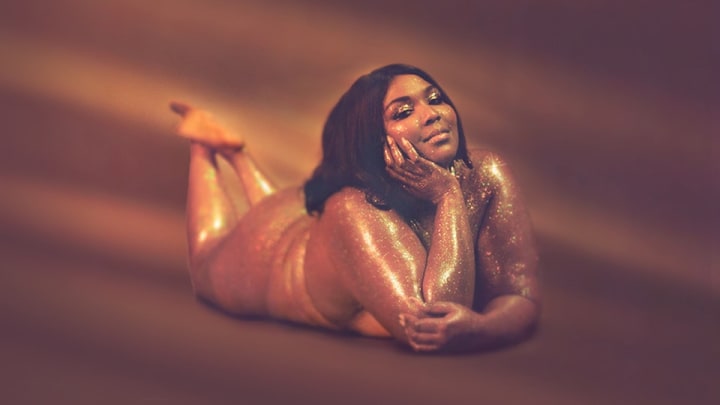 Lizzo—born Melissa Jefferson—has been an American singer-songwriter since 2013 but has only retained mainstream fame in recent years. Despite releasing two studio albums in 2013 and 2015, her Cuz I Love You album that was released earlier this year achieved mainstream success, coming number four on the Billboard 200. Although the album was released this year, the deluxe version features "Truth Hurts," which is a single that was created in 2017; the song featured in a popular internet meme on TikTok this year and the song soon became a new best hit, two years after its initial release. Truth Hurts is a positive song that focuses on self-love and it will make you get up on your feet and dance in no time.
Listen to Truth Hurts here: https://youtu.be/P00HMxdsVZI
Tune in next week for another five songs to get you grooving!
Have a recommendation? Email me at: [email protected]
Enjoy!