To the Beat: October 2019
A monthly playlist curated by creators, for creators.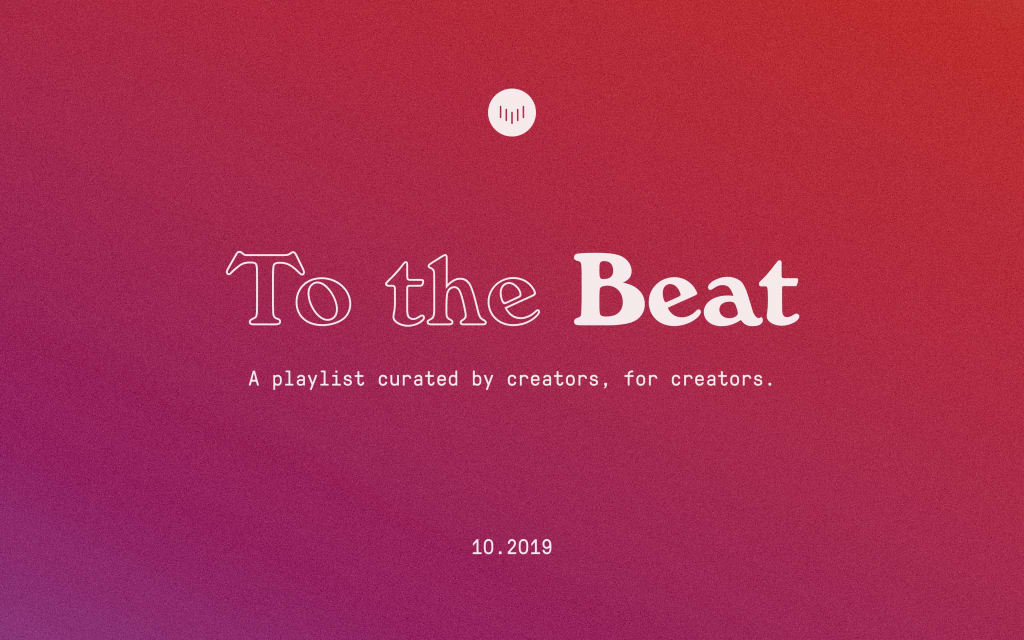 To the Beat is back with a new roundup curated from all your October stories. This month's playlist is chock-full of hits, including everything from spooky soundtracks to emotional ballads that take us back a few decades. We had creators sharing their passion for so many different styles of music and diverse artists, and we couldn't be more grateful for that. We've already added some of these tracks to our personal favorites, and we're sure you'll find something new that you'll love too!
Below is a sneak peek of what you can expect on the latest To the Beat playlist. Make sure to read to the end of this story to check out the full playlist!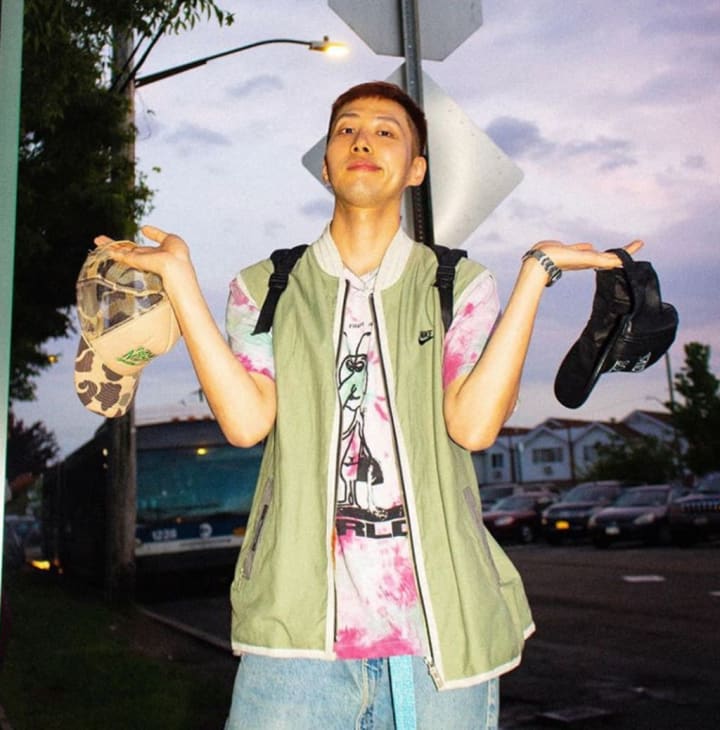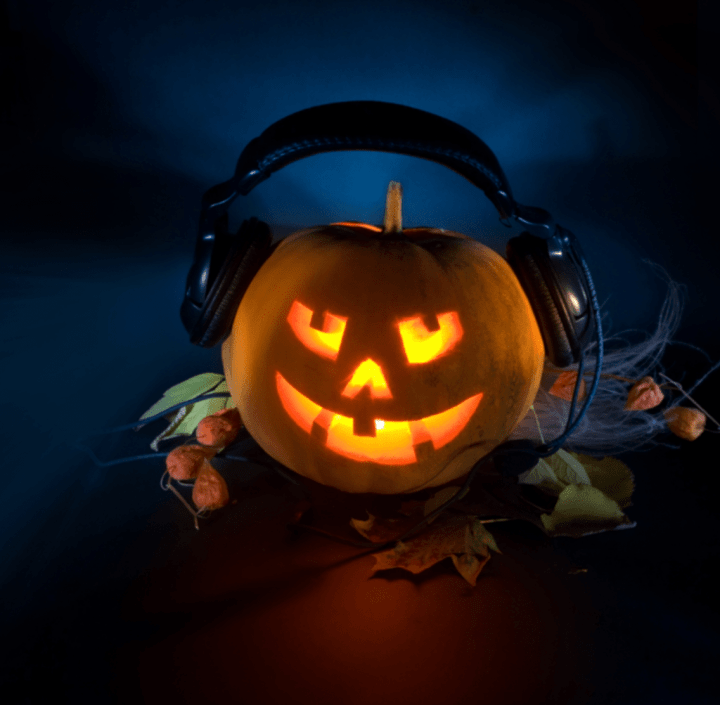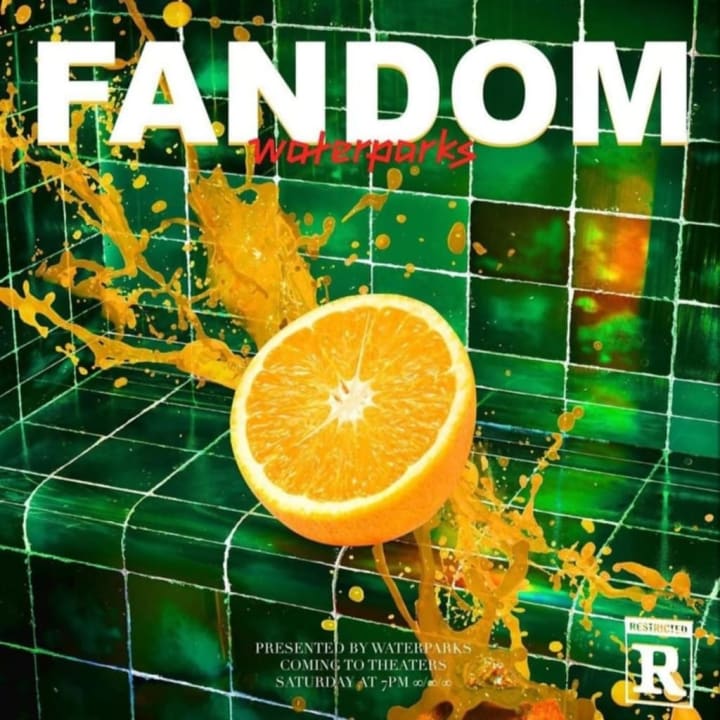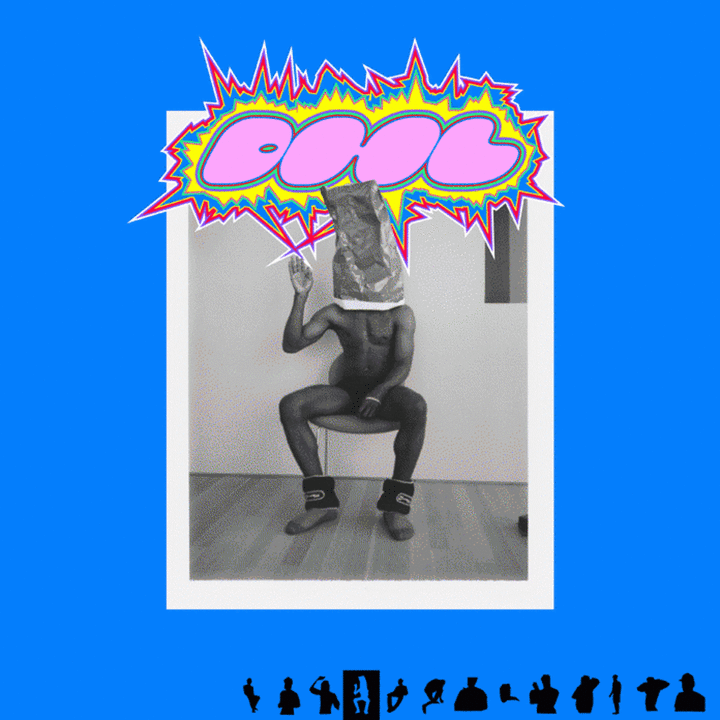 And finally, here's October's To the Beat:
Make sure you follow Vocal on Spotify for upcoming playlists, and keep sharing the music you're loving on Beat—can't wait to see what you share next month! 👋