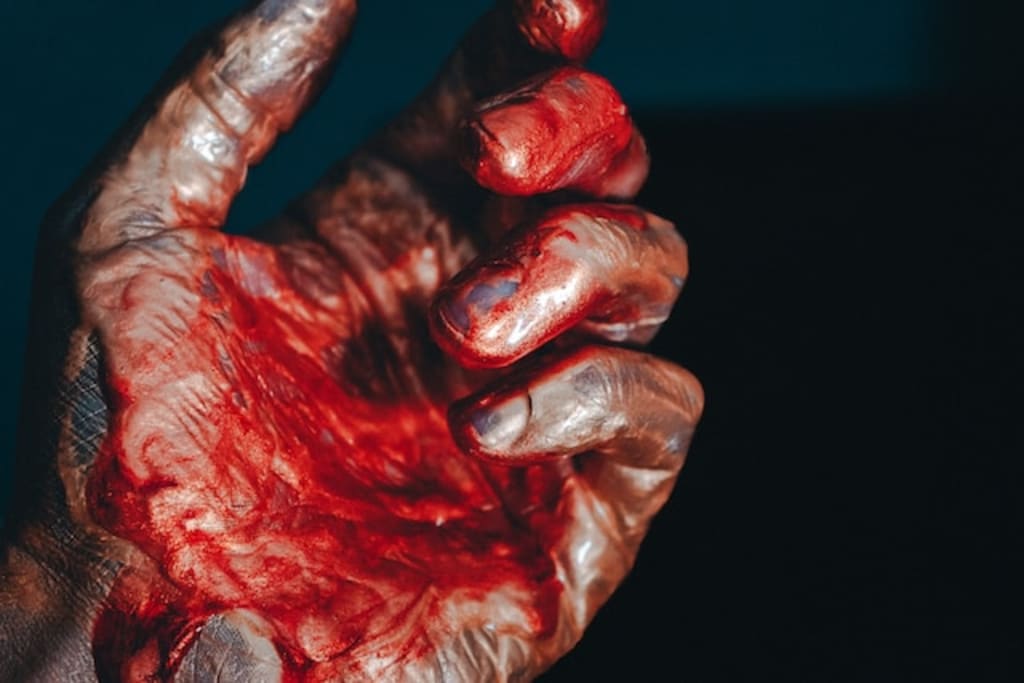 *unsplash* max-muselmann
The phrase blood on your hands always amused me
Like it stops there
But it reaches beyond that, doesn't it?
It seeps through your skin
runs up your veins
and filters into your soul
I wonder
how heavy your soul must feel
from all the blood that's soaked it by the lives you've taken
*
*
*
This is an actual dialogue from the book I've written, which is currently in the Beta Reading stage. I'm so excited for it to go into publishing, and I'm not sure if I should be leaking something like this, but I can't help it🙈. I'm just so excited for my book to be released and I want to share my excitement!
About the Creator
I never believed the sky is the limit, therefore my passions are expansive. My interest in writing stemmed from poetry but my heart lead me to Sci-Fi Fantasy. Consequently, my stories are plot-driven with splashes of evocative elements.
Reader insights
Be the first to share your insights about this piece.
Add your insights