How To Travel the World on a Budget
Travelers reveal how to travel the world on a budget with ease.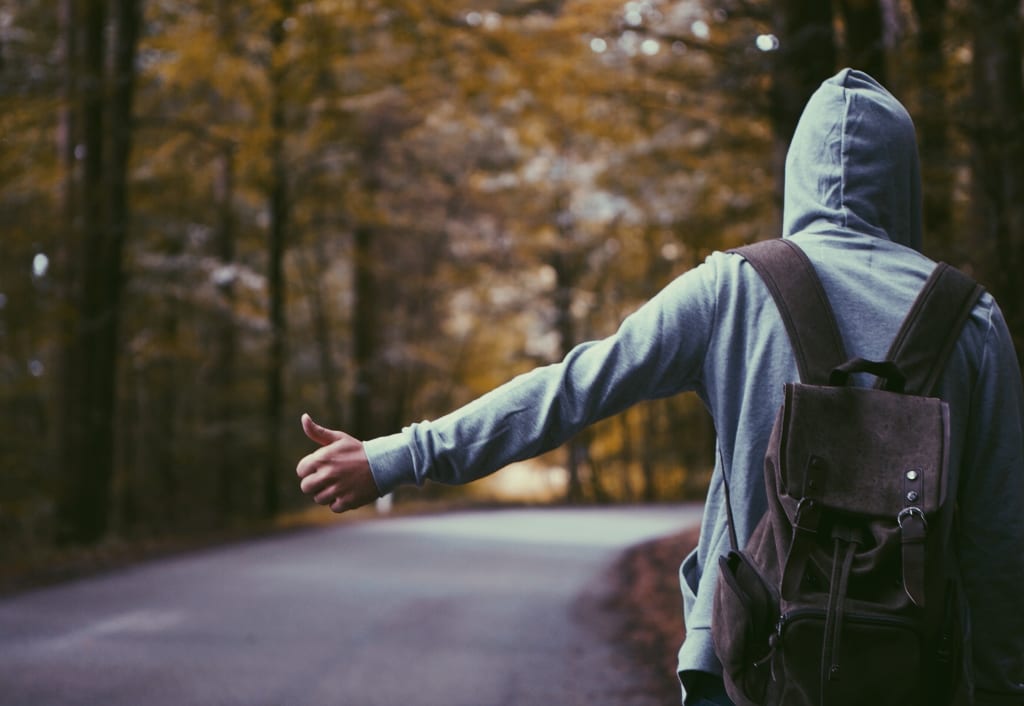 Most people will tell you that traveling the world is supposed to be an expensive venture. It's supposed to be one of those things that only can happen to trust fund kids and similar. But, if you look online, it's possible to travel around the globe on a shoestring budget.
In fact, there are plenty of guides that detail how to travel the world on a budget. It's not like others don't do it, too. One traveler even claimed that she was able to live abroad on around $18,000 a year—comfortably.
Here's what would-be travelers need to think about when they decide it's time to go abroad, and how they can save big bucks while traveling.
It's important to understand that there will be startup costs.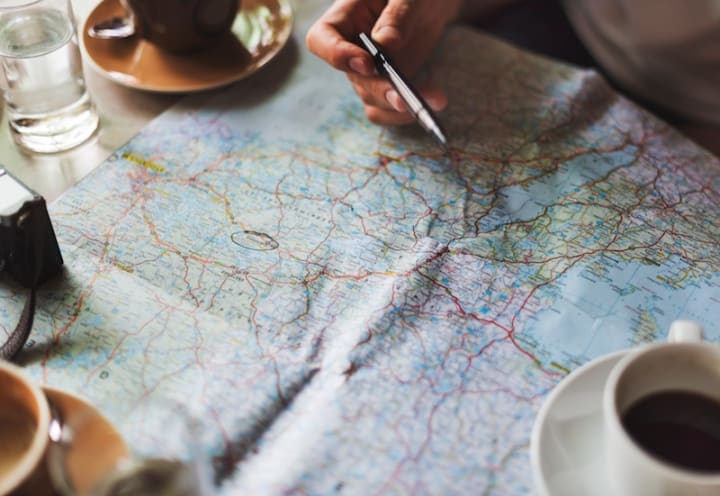 Almost every guide you'll see talking about how to travel the world on a budget will tell you that you will need to prep before you can leave. You will need a passport. You will need to buy travel supplies—and, ideally, also buy gear that will allow you to work remotely. If you go into certain parts of the world, you may need to get vaccines before you go.
Of course, also getting the money to get out of the country will take time. That being said, you can do this fairly easily by having savings you put aside. Usually, you can figure out how to calculate this by running a budget involving your destination and by learning where the most affordable hostels and rentals are.
From there, you can start working on figuring out a plan on how to keep money flowing in. Most of the time, the best way to see the world while abroad is to work as an au pair, a writer, a remote IT specialist, a tour guide, or something similar.
Part of learning how to travel the world on a budget is learning how to haggle.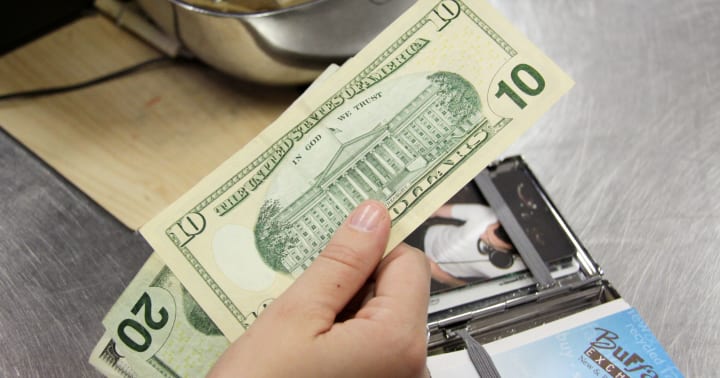 The easiest way to save big bucks on lodging is to learn how to haggle. Many global travelers do this by offering work for shelter, or by talking to travel agents and using their frequent flyer points to get better deals on hotels. Negotiation is almost always part of the deal, though, regardless of how you choose to get shelter (more on that later).
The more you learn to use your buying leverage, the easier it will be for you to get better deals. This is why a lot of long term travelers end up being expert negotiators.
Always comparison shop for big ticket items like airfare.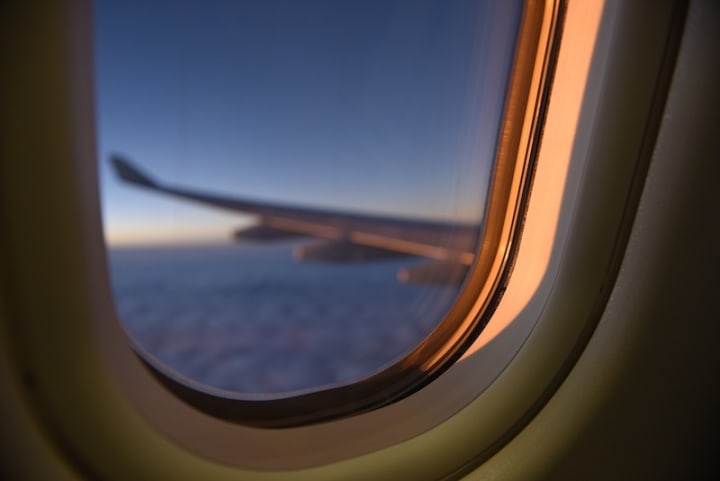 We really cannot stress how much you can save by learning to shop around. Yes, going on sites like Orbitz and Hotwire can help you save a lot of money. But, don't limit yourself there. Get a travel agent to search for you, or use an alternative search site like Which Budget to get you a better quote.
Other tips experts have noted include:
Signing up for airline newsletters to get good deals ahead of time. If you are looking for cheap deals, airline newsletters are a great way to get them.
Getting a few "travel credit cards" that get you miles. If you are looking to travel the world, then those free airline miles will definitely not go to waste. As a result, getting cards that offer free airfare can help you go places without worrying about having to shell out thousands of dollars.
Watch out for hidden fees, and precheck your bags. There are so many surprise fees in airlines these days. Before you make a purchase, make sure you read the fine print. You might find that the bargain may cost more than what you thought it would.
Take advantage of airport lounges. Many frequent flyers, particularly those in VIP, will find that airport lounges can have huge perks. Some include free wine, free meals, or just a place to rest before you go.
Be willing to be spartan in your travel style. You're not going to ever find a cheap airline ticket in first class. Unless you're able to live a jetsetter life, do not try it.
Be a timely travel expert. Airfare is cheapest on Tuesdays, and most expensive on the weekends. Smart planners are able to save tons of money trip after trip by just shifting travel methods a little bit.
Here's how to travel the world on a budget, at least when it comes to shelter.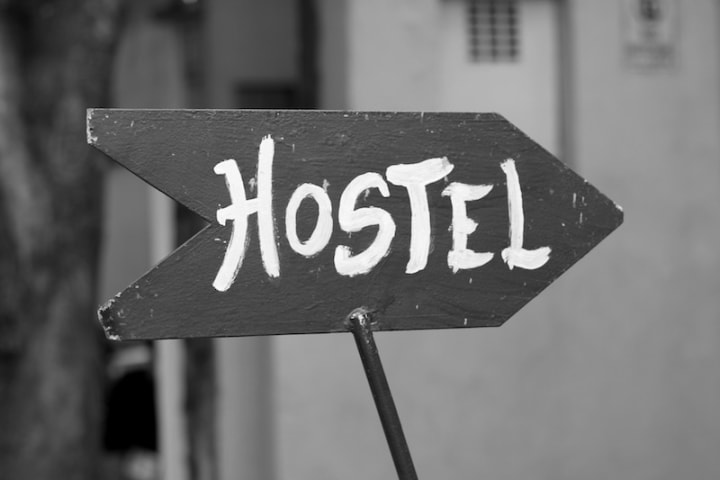 Shelter is crucial when traveling abroad. In fact, you can't really live without it—you'd die of exposure to the elements. What most people don't realize is that hotels aren't the be-all and end-all of travel accommodations. Here are some of the other options you can consider:
Use hostels. Just a step below hotels are hostels, which are basically shared motels. They come with good food, allow you to meet new people, and are pretty popular.
Consider using accommodation apps, sites, and services. Couch Surfing is an app that gets you free accommodations around the world. Hospitality Club also has a strong international following. Servas is the oldest of these kinds of services, with 50 years of experience under its belt. Even AirBnb is doable. There are many, many options to choose from, so just find one that works for you.
If you're traveling in a group, split up costs. This is the most obvious budget-friendly way to handle things.
Consider becoming a caretaker or doing a work-accommodation agreement. Many different organizations and people will allow you to find work abroad as long as you pull your share. Good ways to find new employers who offer accommodations include House Carers, Work Away, WWOOFing, Caretaker.org, and even the Peace Corps. Many countries will also house English teachers, too.
When it comes to food and drink, keep it simple.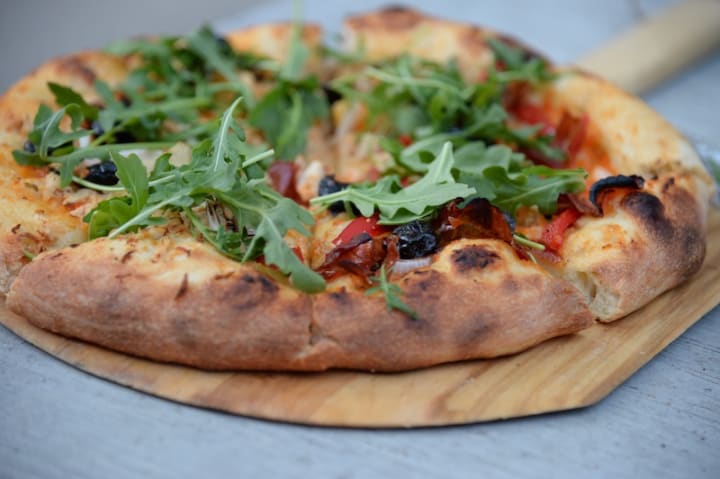 Assuming that you're not traveling in an area known for pollution or food problems (such as the issues in China and India), most areas will provide you with great food pretty affordably. If you have a kitchen, use it to cook some meals at home. Avoid restaurants, unless it's for a treat.
The best way to get the full experience of being a world traveler while keeping things cheap is to try some of the street foods. After all, what's the point of saving money traveling if you don't get to experience the cultures?
Another thing you need to avoid is coffee, liquor, and energy drinks. These things are expensive no matter where you go. You don't need to read a guide on how to travel the world on a budget to realize that, though.
Generally speaking, just using classic budgeting tricks is the best way to make sure you keep food costs low.
Lastly, use common sense.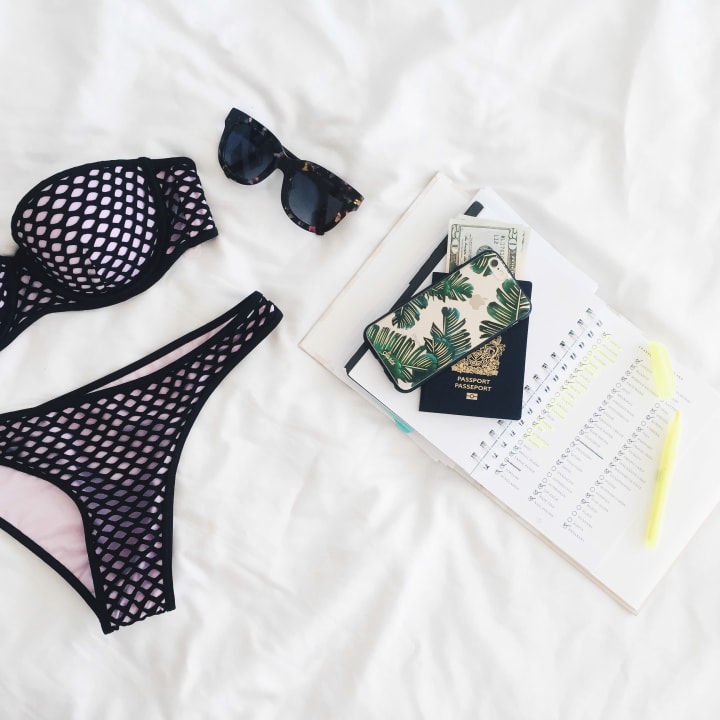 There will be moments where you will be pressed to buy souvenirs. You might find yourself in areas that are known for high crime rates. Generally speaking, traveling light and knowing how to protect your things will be crucial. Also, avoid getting too many souvenirs—they can't be good for your wallet or your luggage rates.
About the Creator
Ossiana Tepfenhart is a writer based out of New Jersey. This is her work account. She loves gifts and tips, so if you like something, tip her!
Reader insights
Be the first to share your insights about this piece.
Add your insights