One "CFB" Shining Moment
Why College Football needs to upgrade their playoff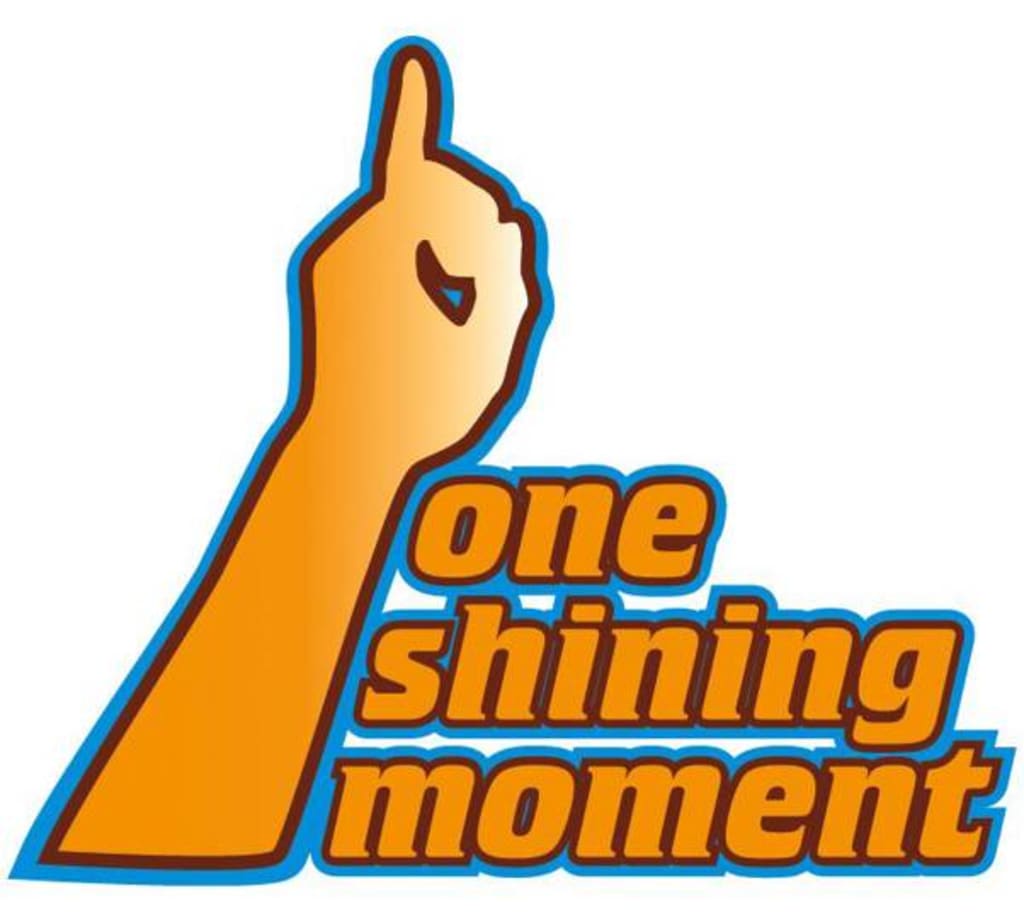 NCAA Football Style
College Football is unlike any other sport, from the pageantry of each school, to the way fans care about their favorite schools. Everyone remembers when Landon Collins committed to Alabama instead of LSU, but it's remembered for the wrong reasons. His mom decided to make it known that she supported LSU more than her own son, no one knows why she did it though. College football even crowns it's champion in a different way than any other sport. It uses a committee to vote it's top 4 teams into a playoff, where those teams get to compete for the title National Champion. It is better than what the system used to be, where a computer determined who the top 2 teams in the Nation were, and those two played. If the National Champion is supposed to be the best team in the Nation that year, then they need to find a way to get more teams an opportunity to play in the championship game. I am going to present the argument for why this system needs to evolve even more than it already has, taking past teams, and even a team this season to explain why even the "little guys" should get a shot to prove they were the best that season.
The argument starts like this, any team that finishes their season undefeated deserves a shot at becoming a National Champion. Any team that wins their conference, and is ranked in the top 15, should have an opportunity to be a National Champion. There are some special cases where a team that doesn't win their conference could be in, main one being that if it's a loss in the conference championship game. The argument being made here is, in order to be the best in the country, you need to at least be the best in your division. Now, I wouldn't be against "At-Large" bids for a true College Football tournament style, this means the LSU versus Alabama rematch in 2011 could still have happened, it just would have been in the second or third round rather than for the title.
Next, the idea is that teams should be judged on what they did this year, not just the year before. Some teams can have a dream season;Utah in 2004 led by Alex Smith, Boise State in 2007 with Jared Zabransky finding a way to beat Oklahoma and Adrian Peterson in the Fiesta Bowl, Boise State again in 2009 with Kellen Moore leading the charge against undefeated TCU in the Fiesta Bowl, UCF in 2017 being the only undefeated team at the end of the year following a Peach Bowl win against Auburn; none of those teams were given an opportunity to become National Champions even though football fans would have loved to have seen any of those teams against top competition just to see if they were products of their conference competition or were truly a National Champion worthy team. If College Football expanded it's National Championship eligibility, so to speak, it would give the smaller schools an opportunity. As it stands right now, smaller schools have to "play up" in order to even have a long shot at getting into the College Football Playoff, and they have to try and get those games set up years in advance.
We are looking at taking a total of 12 teams into a tournament, resulting in 4 total byes. The four byes would be given to 4 of the highest ranked conference champions, the remaining conference champions would get the highest seeds based on national ranking. This keeps the idea that "every game matters" but also gives the smaller schools a shot at getting in. Right now, "bigger schools" have no reason to play the better "smaller schools" because their conference schedule is more than enough to garner them a shot at a National Title year after year. Schools like Liberty University, and Coastal Carolina currently have almost no chance to get into the College Football Playoff, with their only being 4 teams in it. Liberty lost their shot a few weeks ago against North Carolina State when a blocked field goal led to their first loss this year. Coastal Carolina increased their slim hopes following a great win against a tough BYU team. If it were a 12 team playoff there is no way Coastal doesn't get in if they win out, even an 8 team playoff they would probably get in. Everyone loves a good NCAA Basketball Cinderella Story, it's time that NCAA Football started giving us an opportunity for a story like George Mason's run to the Men's Final Four in 2006, or Butler and VCU's historic showdown in the Final Four in 2011.
football
About the author
I'm 32 years old, I've worked in the restaurant business as a cook/server/GM/Assistant Manger I've been a highschool football coach (short lived but still a great experience) and I am a true student of the game.
Reader insights
Be the first to share your insights about this piece.
Add your insights