Vocal Is My Therapy
Thank you for easing my anxiety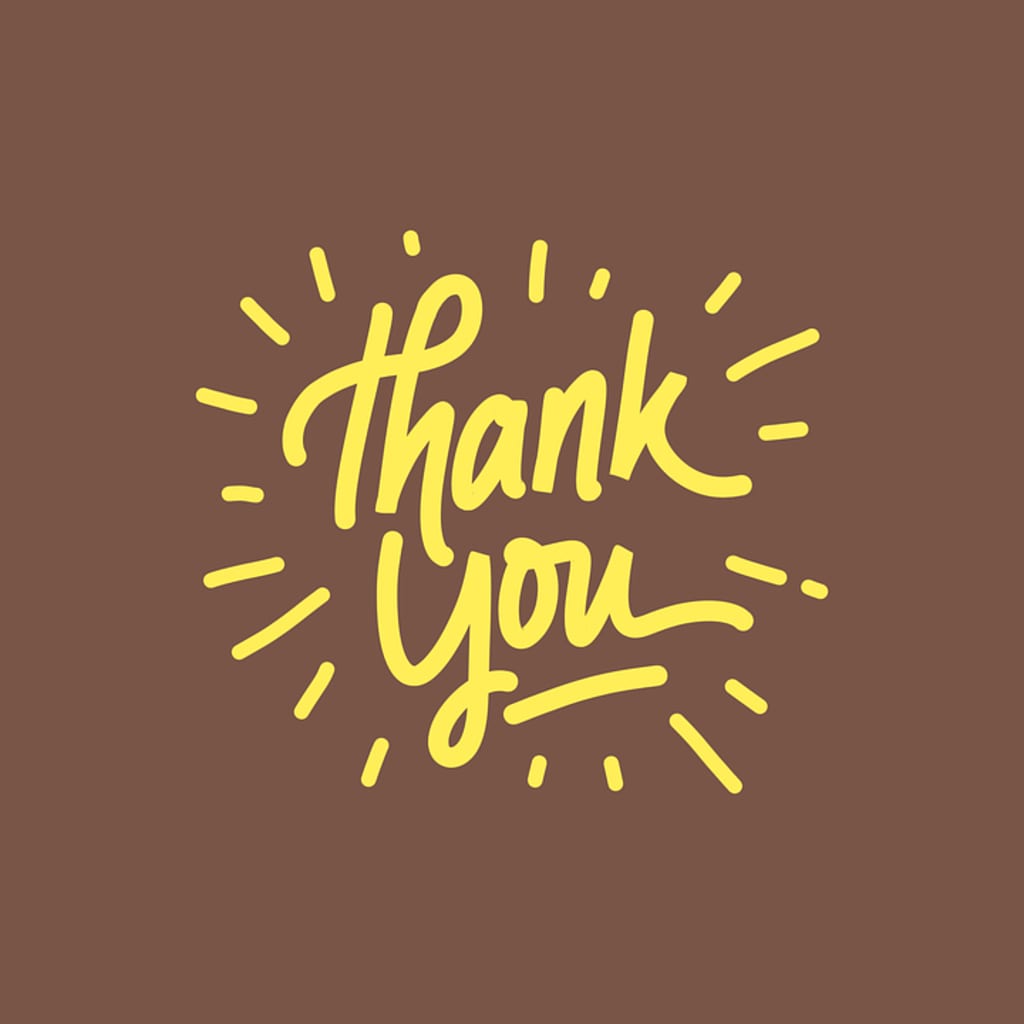 Why do I need therapy, you ask? Well, I'm experiencing a lot of anxiety for two reasons. One, I got a new job that's been stressful. Two, my birthday is coming soon. I will be turning thirty this year (as I am writing this). To be honest, I am not looking forward to it. For the first time in my life, I'm not looking forward to my birthday. Sad, right? To me, thirty is the end of being young and the start of getting old. I know that's dumb, but it's how I feel. I want to either repeat my twenties or stall the aging process altogether. But life doesn't work that way. I got to learn to accept that. Luckily, I have found a place of solace and peace. It's a place of belonging and artistic thinking. That place is called Vocal. Why is Vocal therapy for me?
It Allows me to Express My Feelings
I signed up for Vocal because I love to write. I started off posting editorial stuff like film reviews, theories, and playlists. Recently, I got bitten by the poetry bug. I love how I can express myself creatively. It has also been a therapeutic way to vent my feelings. Every time I wrote a poem, I feel more relaxed. Some of the work I wrote includes Fear of Change, Wiser, Not Older, and It's Okay to be Human.
My recent post is a poem called The Present is a Gift. It is about the fear of past mistakes, future changes, and the importance of living in the moment. That is something I need to remind myself to remember. All of these poems come from a place of insecurity, anxiety, and fear. Of course, I would not be the first writer to do that.
Reading the Content Relaxes Me
Another reason I love Vocal is the vast amount of content I can read. The posts can range from film reviews to poetry and even recipes. On Vocal, fans can find anything that tickles their fancy. I like to read poems and short stories. I have many favorite writers, including Colleen Millsteed, Mike Singleton, and Sahil Patel. I can relate to a poem called Emotional Camouflage by Paul Douglass. He expresses some of the feelings I have from time to time.
All these talented people can communicate in a way that connects with me. Reading these stories puts things into perspective for me. I'm not the only one who has issues. There are people out there with worse problems than my own. If they can get out of bed in the morning and keep living life, why not me? By the way, if you haven't checked out any of the other skilled authors on Vocal, I suggest you do so.
I Can Connect With Others Like Me
I also love the supportive community that comes with being a Vocal member. I have joined Vocal groups on Facebook, such as Vocal Media Support Community and Vocal Creators Lounge. These groups are a great way to promote my work and get to know other authors. Vocal Social Society is a solid group for supporting other authors and finding new ways to get creative. I've learned from these creators how to be a better writer. I've also realized that I'm not alone in the world. We can all go through the hardships of life together.
So, thank you, Vocal, for easing my anxiety. Thank you for fueling my creative fire. And thanks to all of the Vocal members for giving me so much love. All the benefits I get from this site are greatly appreciated.
Thank you for taking the time to read this. Show your support by clicking the heart, give a tip, or subscribe to read more of my stuff. You can also follow me on Twitter, Pinterest, Mix, and the Vocal Facebook groups I've mentioned above.