The Difference between Rape and Date Rape
By Someone Who Knows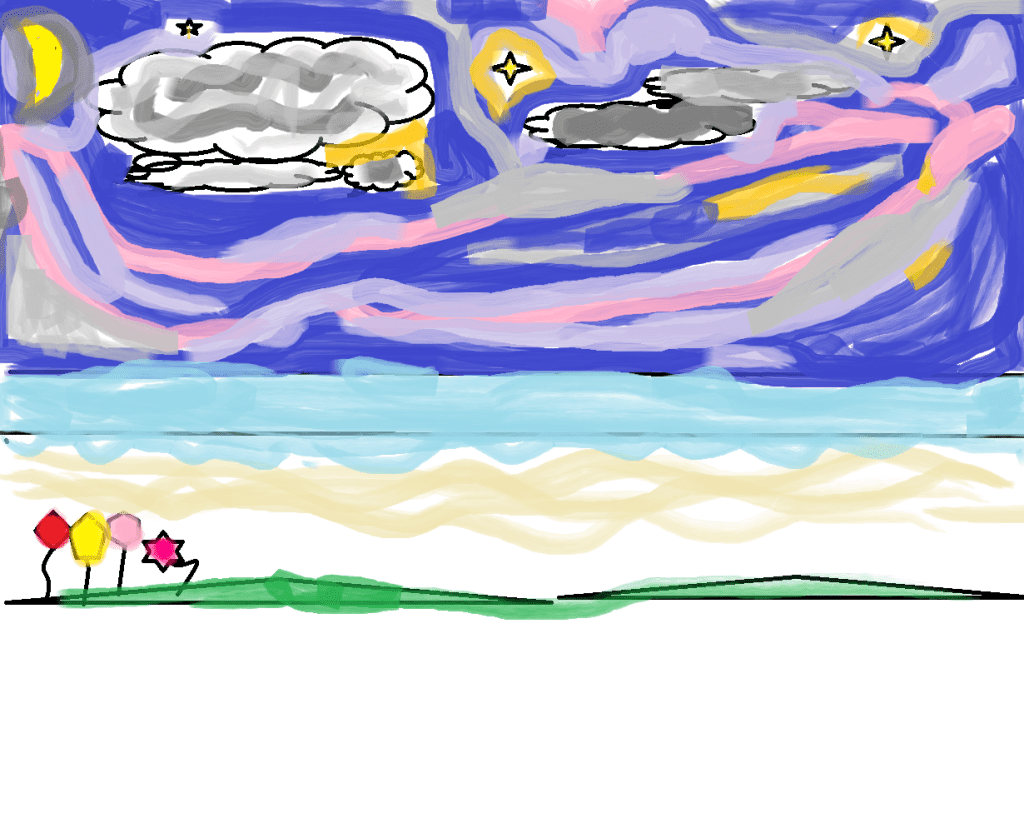 Some people say rape is rape, it's all the same, but I disagree. Just like Dante says there are various layers of hell, there are different kinds of rape. A male raping a male isn't the same as a male raping a female. A female raping a female isn't the same as a male raping a female. Finally, there is a difference between rape and date rape and I'd like to describe that to you. I want to talk about this topic not just because I was a fan of the show "13 Reasons" where the theme of rape is covered heavily and one of the reasons why one of the main character's commits suicide; I want to cover this topic because I feel that I've been victimized by it and I'm a survivor, and not only is writing about it cathartic, it may help some people who have not been raped and who may benefit by knowing what it's like and how to avoid it.
Let me start by saying my mother claimed to be molested as a little girl. She and my grandmother were both very protective of me to ensure that nothing like that would happen again. Nothing like that happened to me while I was child. In fact, nothing like that happened to me in the 90s when I was a promiscuous single 20-something woman either.
The strange part of my story is that I began to feel "raped" in line with my mental diagnosis. After 2001, after having stayed at a mental hospital for a month, and then in 2002, after losing my teaching job and my son to DCF, I began to know what it felt like to be raped. Getting raped is like being robbed. Imagine someone holding a gun to your head and taking your wallet. Your ID is gone, your money is gone, and you've been violated. That's how it feels to be raped. Anyone who has been "baker acted" in Florida knows how it feels to be raped. They take you out in the name of "helping" and you're not you anymore. You're just a witness to what was you and some ghost in a shell who is trying to survive the madness to get back to what was normal life previous to the rape.
I've never been raped per the definition of sexual assault - meaning that no one ever held a weapon to my head and told me to perform sexual acts or penetrated my vagina or anus after I had said "No." By that definition I am not a victim. I've read stories of victims and they were very scary. However, as a patient of the mental health facilities and as someone who has been robbed, I have felt raped. When the pyschiatrists in the hospital deem you a threat to yourself or others, they strap you down on a cot and leave you there like that for very long periods of time. I have been in that position at those places on many occasions and each time it was excruciating. It is like being raped. They have stripped you of your dignity, your freedom, and your physical ability. Then they shoot you with needles to "calm you" and again you have no control over what is happening to you. Sort of like a woman being raped by a man who puts his semen in her and gets her pregnant. Paranoia is one of the symptoms with the first array of questions asking "What did they just put into my body? What will it do to me?" They force your submission and that is another version of the word rape.
A date rape is different. It's much more complicated and difficult to explain. Usually the girl or woman is giving off some signs of interest either with what she is saying or how she is acting or what she is wearing. Some people like to debate the clothing message, stating that just because a woman is wearing a bikini it doesn't mean she wants sex right there and then. They are not wrong, but they are fooling themselves if they think that clothes do not communicate messages and tell people what you're up for and how you feel about yourself. So a woman shows some interest and a man responds. They talk about a "date" and the woman gets it in her mind that the guy is going to be romantic and treat her like she is special and spoil her out and in the bedroom. Then for whatever reason, it doesn't go that way at all. The guy is just thinking he's going to get a quick lay and not have any hassles. He isn't interested in anything soft or mushy or romantic. He just wants to stick his penis in the hole and get it over with. The woman may realize that this is about to happen before it happens, but she's in too deep. If she tries to bail out now, he could really rape her and that is painful and could end up in violence or death or pregnancy. So she goes along, grateful for the condom, finishes getting "date raped" and then is humiliated and shamed and angry for the next three to six months regretting how stupid she was.
So my advice to young ladies is this. Be careful. If you have your own car, always meet your date in a public place. Do not go to a stranger's house and do not let a stranger in your house. It might be exciting to get attention from a sexy stranger, but jumping into that stranger's car for a romp at the motel may have tragic results. Please keep that in mind and be safe.