Rest Must Be An Act of Defiance
Or, I am working on getting more rest on my schedule
I'm usually thinking of sleep as something I've got to schedule for, then plan two contingency plans for. 'If I have work at 12:30, I'll need to be out by 11:30, so if I wanna get some time to myself before work I should wake up by 9:30 but if I want to just sleep I'll need to wake up by 10:30- 10:45 at the latest . . .'
It's been that way for years. Working in the hospitality industry means irregular schedules, no two days being alike in their hours of work. So every day is another algebraic equation on how much rest can I get, what amount of rest I'm actually going to get since I'm actually incapable of getting to sleep without two hours of restless tossing and turning . . . and then how much sleep can I salvage when I inevitably go off the plan and stay up two hours longer than I should in a poorly regulated effort to reclaim my time from the bastard time clock that runs the majority of my adult life.
But, this year?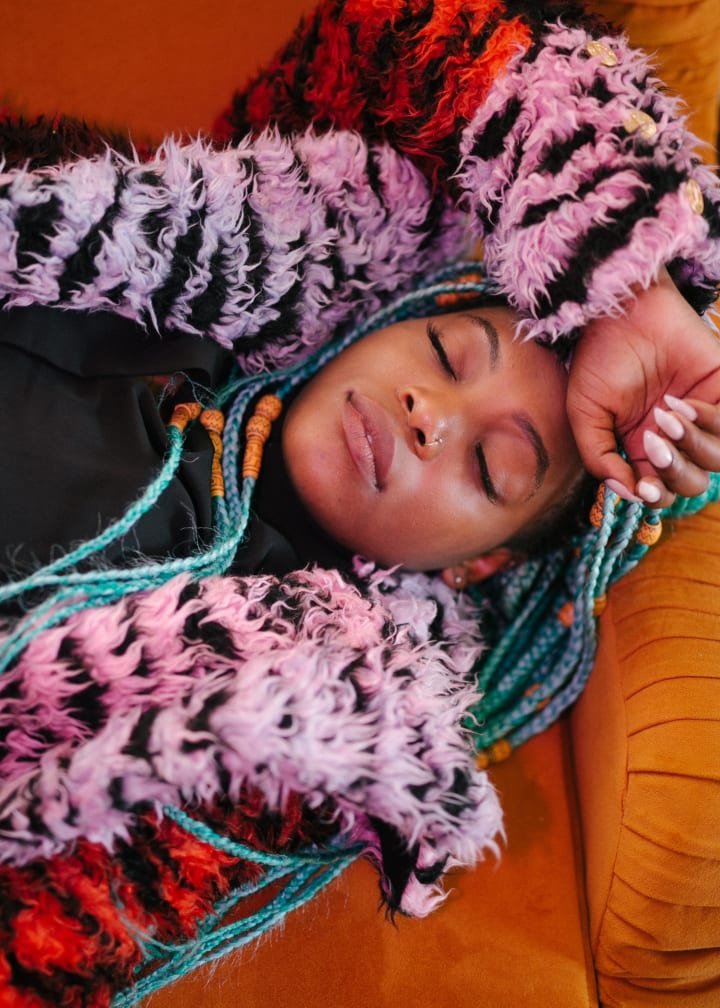 2022. Two years after a pandemic swept across the globe, knocked out normal everyday activities, divided countless people's lives, and provided a lot of people the clear vision needed to see how desperately we needed change . . . and I'm making a plan.
I'm taking back my time. And I'm taking back my right to sleep whenever and however I choose.
The biggest obstacle here, I figure, is my job. I've been with the company for six years and have let my body be tossed around and run down in the name of a paycheck. So, I'm going to be going part-time there, and am making a switch to focusing on more remote work. Working more on here and delivering consistent work. And, the great thing about writing articles online is that you're not beholden to anyone else's clock but your own.
I'm going to take siestas. Drink a cup of delicious herbal tea and then take a two hour nap in the early afternoon. Work and frolic from the afternoon until the evening, and let my body decide when the day should end.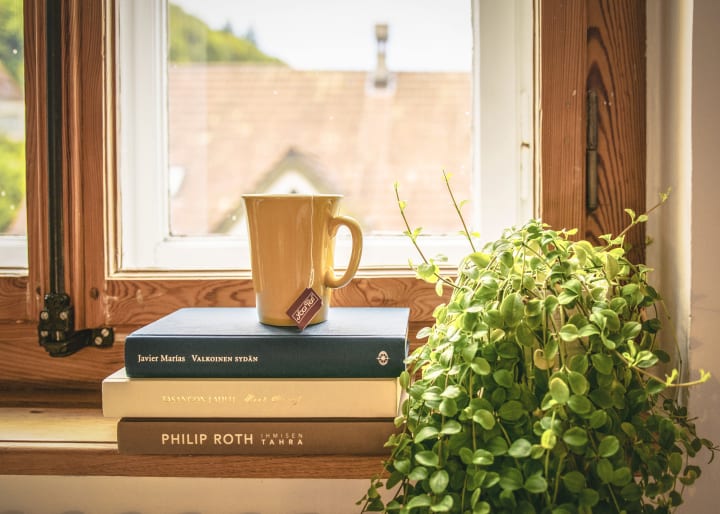 There's a thing called the circadian rhythm, and this is what regulates our sleep schedules, hormonal charges, and such things. I'm naturally a night owl, and the stressors of work and its demands throws my body off. I've always just sort of resigned myself to the fact that I'll never truly feel properly rested unless I'm on a vacation or something else halts work for me. But 2022 is a new year for me, a blaring alarm to my usual humdrum life that is screaming for me to shake things up and do something else . . . something new. Something that will be wonderful for my mental health, my physical health, hell my very soul.
2022 is telling me to relax. To buy that thick, fluffy blanket from Anthropologie and make a nest for my work. To relax and put down my burdens when my body quietly, politely asks for rest. To stop the overthinking and press play on my favorite ASMR video as I lay back and stare outside at the wondrous sky. To drink water from my favorite Spiderman Tervis and allow myself to drift for two hours; to blink my eyes closed and flutter them open as my body wills, wiggling my toes and gently stretching and rearranging my legs upon my soft sheets. I'm going to fiddle with the thermostat and gloat in my comfiest hoodies, every so often popping up to roll my yoga dice and keep my body limber and soft. To gently spritz calming scents onto the inside of my hoodies or wash my blankets with that essential oil and let that superb scent gently embrace me.
I'm going to have so much good ass sleep it's going to be insane.
selfcare
About the author
Hi I'm Danny! I write about Halloween, music, movies, and more! You can chat with me or follow me at Twitter: Danny Fantom @ThrillandFear
Reader insights
Be the first to share your insights about this piece.
Add your insights