Jughead Jones Is My Spirit Animal
A description of how Archie Andrews' best pal played a role in how I conduct myself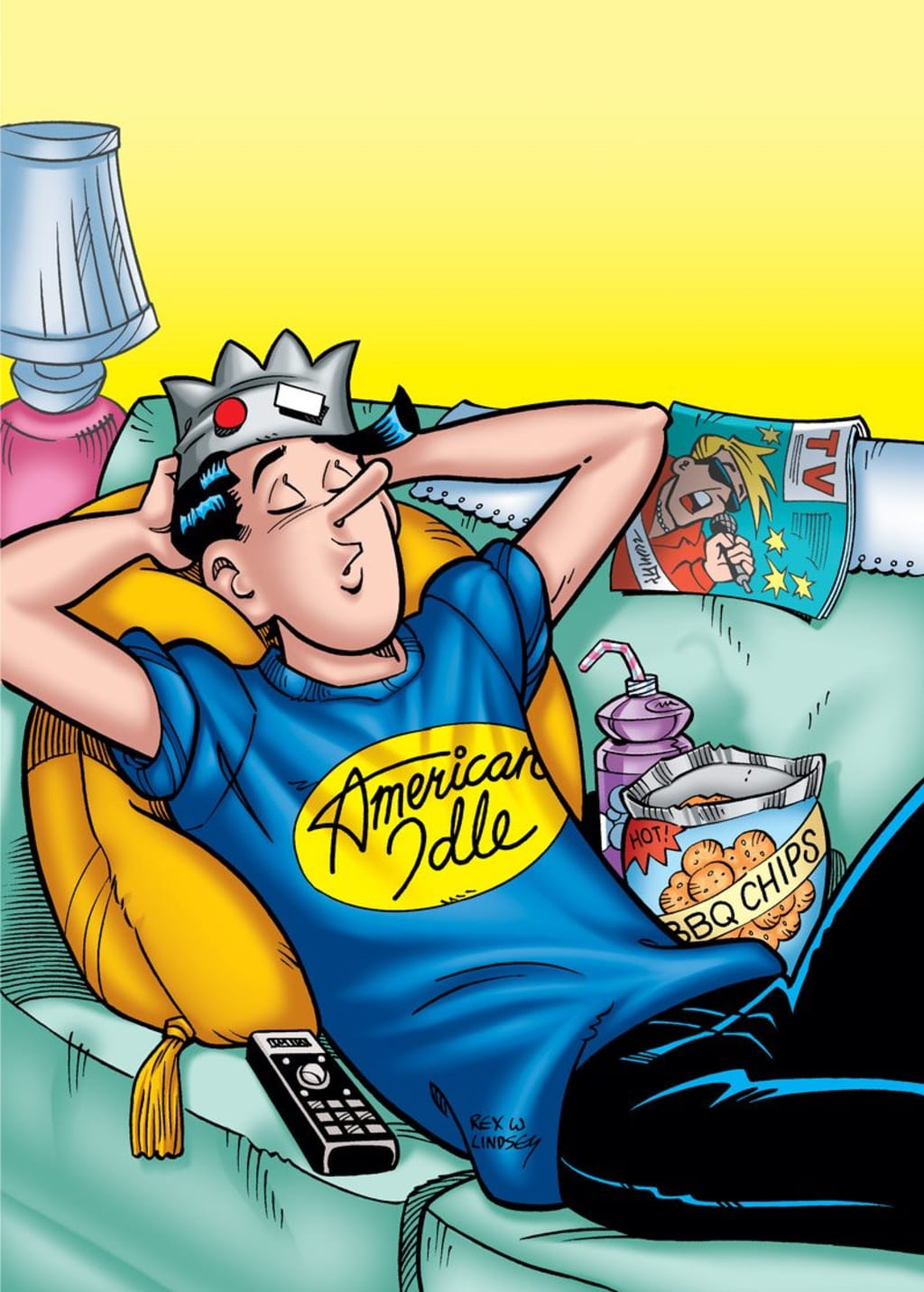 Some time ago, I mentioned in an earlier story that I'm a big fan of Archie comics, with the fandom beginning with an Archie comic book being a childhood birthday present. In the time that passed, I collected a lot of the Archie comic books, digests, double digest, and even subscribed for a brief period. I've read so many of the comics so habitually that I can even recite some of them. I've read a lot of adaptations and I've seen the Archie characters on various programs, the main one being the CW series, Riverdale. Throughout all of this, for three decades, there has been one constant: my favorite character has always been Jughead Jones.
As we all know, Forsythe Pendleton "Jughead" Jones III is Archie Andrews' best pal. It was during my lifetime and my fandom that Jughead became a big brother, as his little sister, Forsythia "Jellybean" Jones was born in the milestone 50th issue of Jughead (which also served as the conclusion of the five-issue "Baby Tales" series). Jughead's habits include playing with his faithful dog, Hot Dog, palling around with Archie, avoiding the advances of Big Ethel, and of course, having an appetite the size of SoFi Stadium. A habitual trait that Jughead has is that he can't stand seeing other guys, including and especially Archie, be total pushovers for girls, though various comics have shown that Jughead largely believes that the best girl for Archie is the often genial Betty Cooper.
So that's basically all of Jughead's traits. Well, not all of them.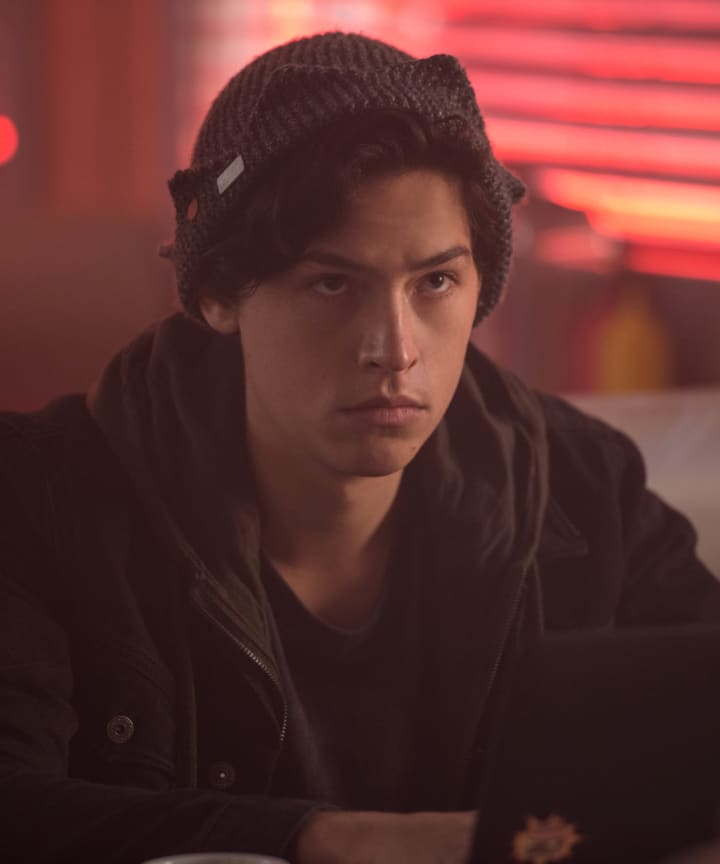 I have to mention the hat. Among the many reasons why I'm a huge fan of Jughead Jones is that crown-shaped hat of his. I had never seen anything like it. I remember actually wanting something like that when I was a kid, it was just so fascinating. Regularly, Jughead's famous hat had the two pins on it, a red circular one and a white rectangular one, but there were a few comics where Jughead had a strange looking pin that seemed to bring him good luck. Regarding portrayals, Jughead was voiced by Howard Morris (Ernest T. Bass from The Andy Griffith Show, as well as the voice of a number of Hanna-Barbera characters such as Atom Ant and Mr. Peebles), which still surprises me, because as laid back as Jughead is, I imagined him having a low-key voice similar to Lorenzo Music (the voice of Garfield). Jughead was portrayed by the late Sam Whipple in the telefilm, Archie: To Riverdale and Back, and on Riverdale, the character is played by Cole Sprouse (Big Daddy and The Suite Life of Zack and Cody).
So how has Jughead Jones played a role in how I conduct myself? Well, here's a slight example.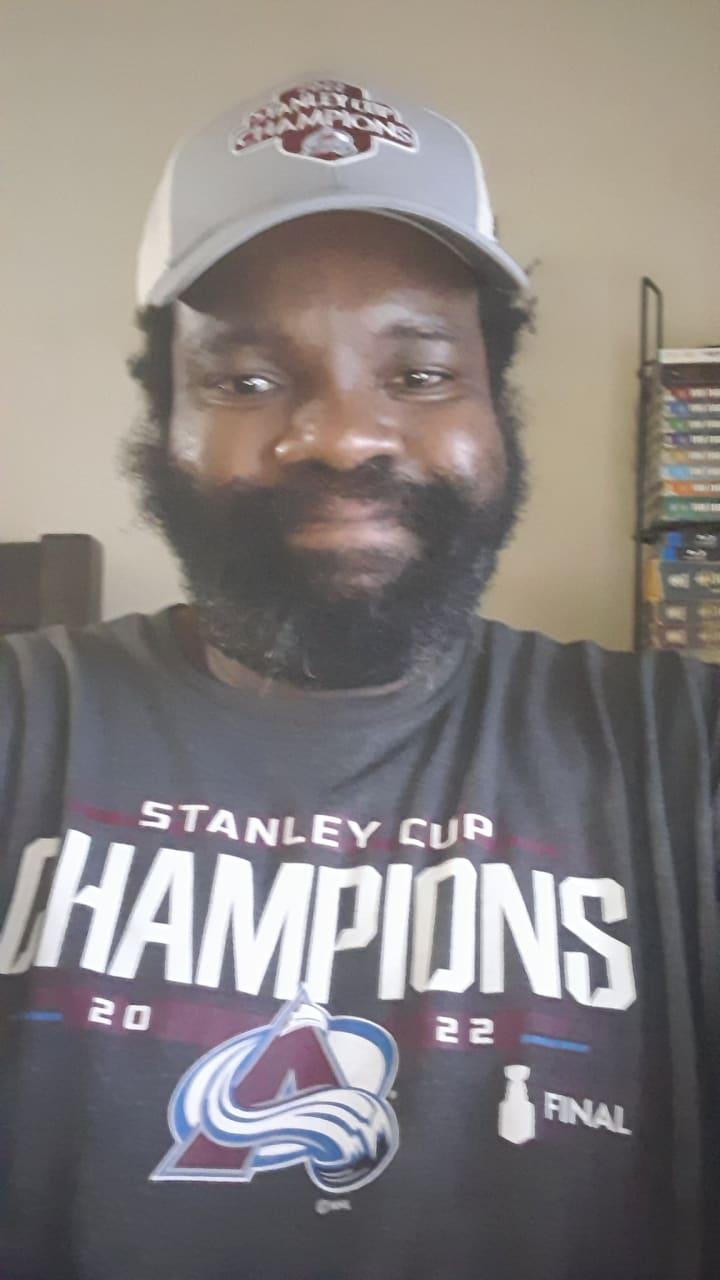 Out the many things I loved about Jughead, the attribute that I loved the most was that he stood out. He was his own man, with his own traits, and his own look. I not only admired that, I worshipped it. Ever since seeing how much Jughead stood out in comparison to the rest of the gang, I started doing my absolute best to stand out. Being a hockey fan is part of that. I do love the sport of hockey and consider it the greatest of all time, but because there's a main focus on the other three main sports, hockey fans like myself stand out like a sore thumb. But it's more than that.
What I write about here on Vocal is part of me standing out. A lot of my apparel is part of me standing out. Even when I do some impressions on YouTube, that's me standing out. Standing out is always a good thing; hell, it's a great thing. Nothing is more important than being your own person, and that's what Jughead Jones represents. Jughead Jones' most important trait was being himself, and he served as a lifelong inspiration to continue to stand out, continue to be myself, and to continue to be my own person.
Reader insights
Outstanding
Excellent work. Looking forward to reading more!
Add your insights