If you are not strong, who will be brave for you?
This a very solid sentence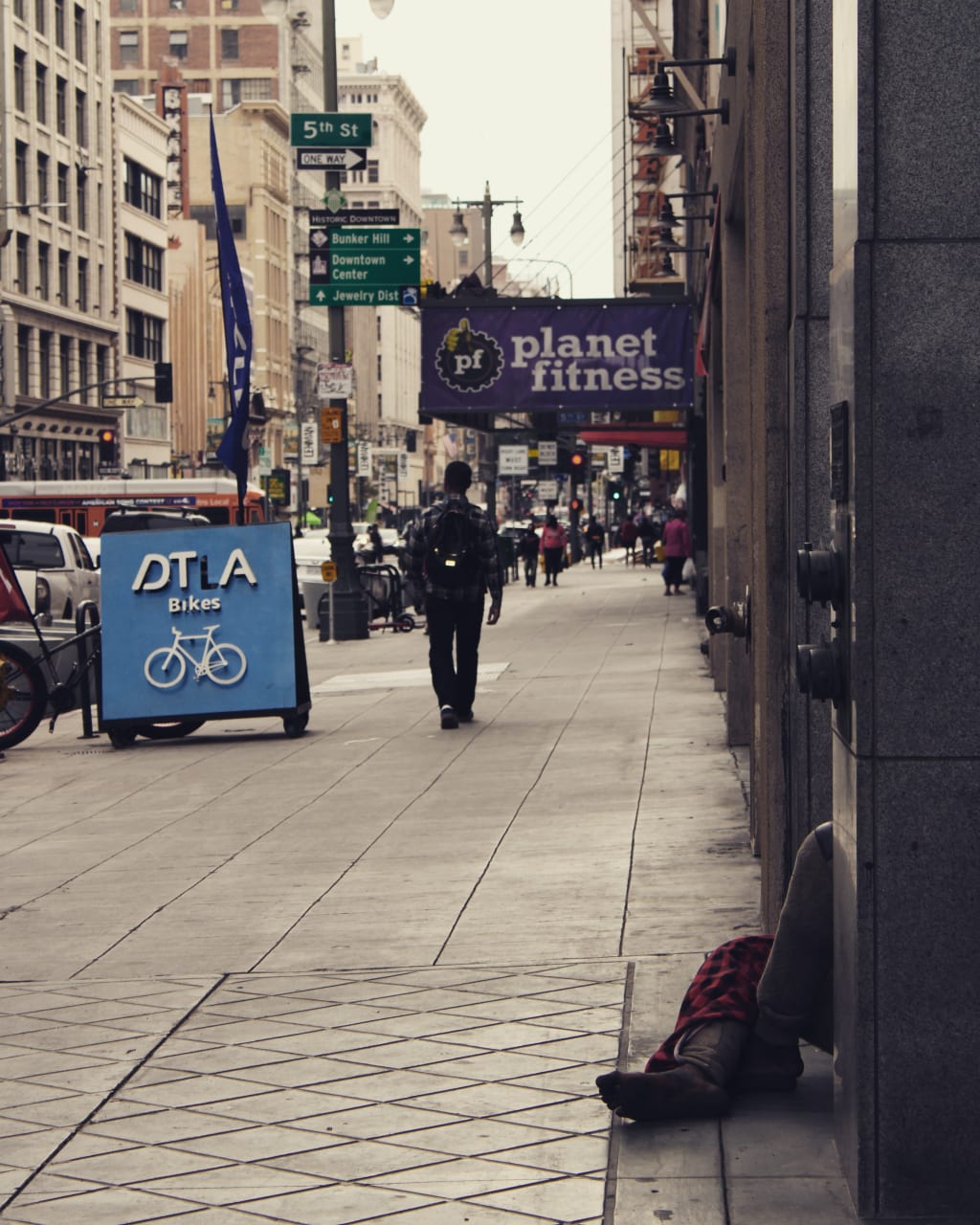 with whenn I was a child, I cried, I was angry, and I didn't know how happy I was; when I grew up, I fell and no one helped me, my heart hurt and no one understood, so I learned to be strong and hide my grievances in my heart.
Many people care about how high you fly, how far you fly, and who cares if you're tired of flying?
Your strength, only you know best.
I have a friend who not long ago suffered a business failure, and his girlfriend also broke up with him, I worry about his state, I did not expect, in his body completely invisible negative, and decadence.
When we chatted, he said a sentence, I was particularly impressed with: "Life can not be as good as you think, but not so bad; the more bad times, the stronger we have to be, there is no hurdle to overcome."
Day by day, you must be strong enough or pretend to be very good and strong, do not want to let people see your vulnerability, and do not want to bother others, everything always wants to carry you alone.
It seems that only in the dead of night, when you can safely remove the defenses, shed tears, to lick the wounds alone.
The strong ah, all the wounds are worn into the cocoon.
The fact is that no one is invulnerable to all kinds of toxins, and there are times when people who are strong but have experienced a lot of wounds, suffered a lot of aggravation and heartache, and paid a lot of hard work that no one knows about so that they can get through step by step and be so light-hearted.
Later, you gradually understand that people do not hurt, do not grow; the heart does not hurt, not strong.
The fact is that you will not be able to cry because no one cares; you will not be able to say that you are tired because no one is comforted. The only thing you can do is hold back the tears and pretend to be strong.
Sometimes I feel that life is like a marathon, some people choose to give up after a few steps, some are careless and halfway through, some are far ahead at the beginning, but after not hearing the sound of cheering, some people silently persist to the end.
There is always a moment when I want to stop and rest, but every day there are daily suffering and tiredness, and we persist for what?
Think about it, your parents are still worried about you, your lover still expects you, and your children still need your protection, if you are not strong, who will be brave for you?
Please remember to bring an umbrella on rainy days, if you don't have one, you'll be lucky to meet a good person; if you don't, you must be strong. You have to understand that the road is far away and you have to walk by yourself.
The worst thing in life is not to make mistakes, but not to have the courage to make mistakes.
Each of us is not easy, there are difficult roads and unspeakable suffering, no one can be smooth sailing forever, and there are too many emotions that need to digest themselves.
Sometimes, we may be because of a simple consolation, tears; more sometimes, when we turn back, we find ourselves already gritting our teeth and walking a long way.
Life is sometimes very realistic, the heart is tired of hugging itself, and lonely when looking for friends to talk to; pay no return, do not be too sad, as an experience, and do not forget to be kind to yourself.
Strength is a mandatory course in life, except for strength, you have no choice.
So, every day that you can only run, and can not stop, please tell yourself: to stand up to yourself, and not let the people who love you down.
The road is their own choice, not afraid to go far; love is their own cherished, not afraid to pay.
Give yourself a reason to be strong, strong enough to uplift yourself; hard enough to move.
Reader insights
Be the first to share your insights about this piece.
Add your insights