How To Calm Your Seasonal Depression
Because we all know that this happens to the best of us.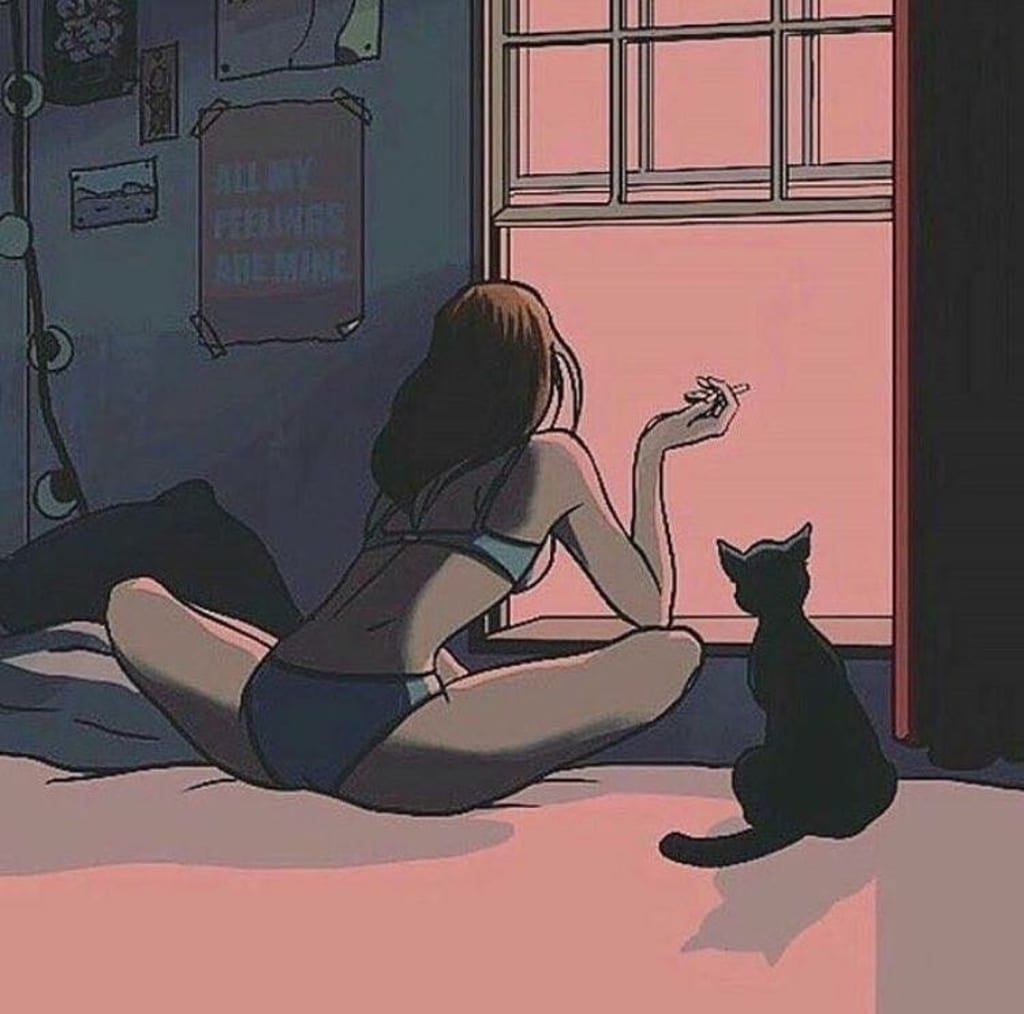 DISCLAIMER: I do not own any rights to these photos, nor do I know who created them.
This winter you're probably dealing with a lot of different struggles; bills, presents, work, etc. But the top most hard to handle for most of us is seasonal depression. Once the weather starts changing into a colder, darker time, so does your mind and entire persona. Work becomes harder, your anxiety flairs up because you haven't even begun your shopping, and bills are piling up. Everything becomes ten times harder than before.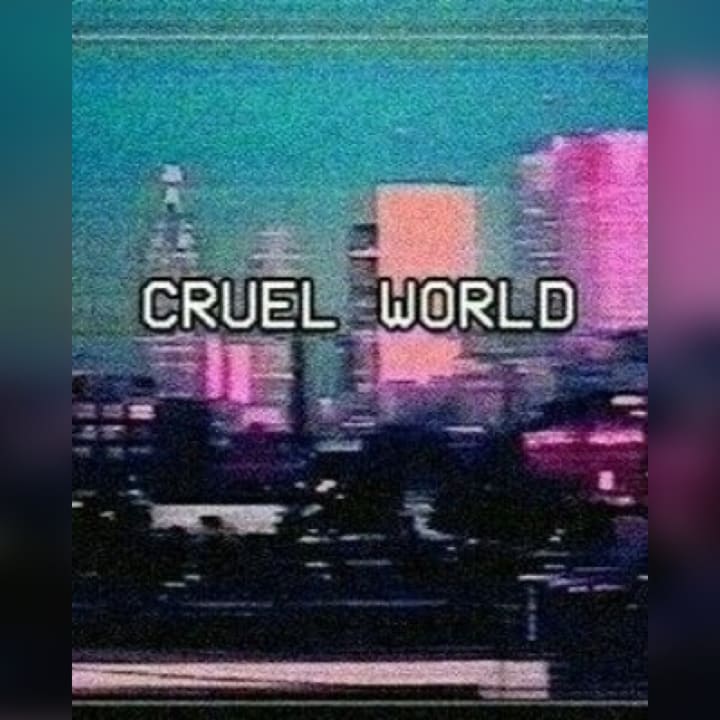 Obviously, we're all human beings. We all have these moments of weakness and have absolutely no idea where to begin in feeling even slightly better. Honestly, sometimes I have days where it's even hard to wake up and go to work or be productive and when I do, I come home, lay in bed and cry until it's time for me to start over the next day. But lately it's become too much. I barely text friends anymore or go out. These are unhealthy coping mechanisms and they need to be abolished. It's time we all take a step back and realize what is most important other than the holiday season; OUR MENTAL HEALTH.
The first thing that I personally noticed that I started doing was ignore people. This is one of the most unhealthy things a person with seasonal depression can do. It's hard for us to get out of our comfort of silence because this is what we assume we prefer. If those you originally spoke to made it feel like you absolutely had to stay silent, then it's quite clear those are not the people you want around while you're going through this rough patch. So talk to those who just help you laugh. "Laughter is the best medicine," right? This helps you feel the serotonin and dopamine you had thought you'd lost in the darkness. These people are not only healing you in an emotional way, but a spiritual and physical way.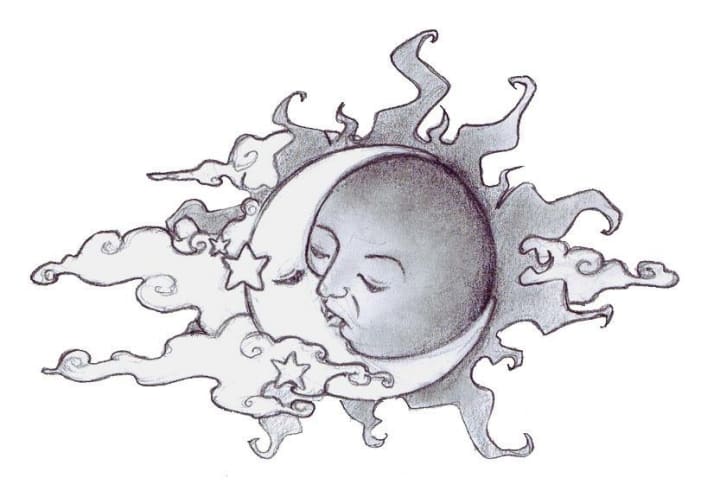 I also started to note I barely took care of myself; hygiene wise that is. Showering is an essential thing when you're going through this. I do not want to even hear it. The physical warmth is nothing but calming to the soul and spirit. This helps you feel comfortable in your own skin, even though your mind is running a million miles per minute with all of the things that are stressing you out. It's like being hugged for a long time, cleaning the darkness inside of you and healing the aches and pains from a long, hard, emotionally draining day. Using things that smell good also soothes your mind, and makes you feel better about yourself; if not for the entire day, then at least a few moments in time. There's just something about a warm shower or bath that makes you feel enlightened.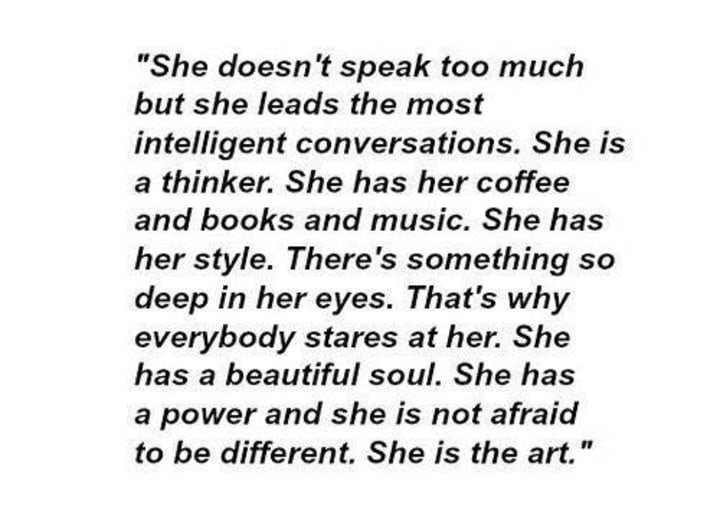 Finally, and the most important to me, do something you love, even if it's half assed. It doesn't matter if you're sitting in the car at 2AM with your best friend / boy/girlfriend listening to music, baking cookies, journaling, singing, painting, whatever. You name it. Regardless of you're putting your all into it, DO SOMETHING. If love it more than anything, this will not help your mind lighten, but you will definitely feel lighter. There's nothing better than falling in love again that helps cleanse your soul in such a frigid time.
I don't promise that these will help everyone... but I do promise that it will bring you closer to being yourself again. It only takes one day at a time. Be gentle with yourself this season.