From Suicidal Thoughts to the Sports Illustrated Swimsuit Issue
A tiny farm in Alabama, blazing red hair and mental health issues; my unusual journey and the reality behind the glamour.
For the first time in the history of the iconic magazine, Sports Illustrated recently hosted an open casting call for their next big swimsuit model. Women submitted videos on Instagram to enter, and 35 lucky finalists were selected to travel to New York for a photo shoot and interview.
My name is Aimee Katherine Dillard and I was lucky enough to be among those 35 women. I never imagined I could get to that point and it has been an absolute dream come true. For those people who think that models lead a glamorous or easy life - or for those who like to dig below the surface - I wanted to share a little bit about my unusual journey so far.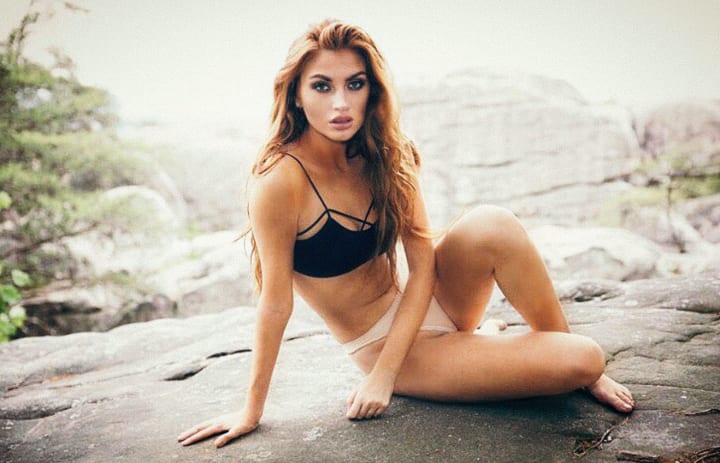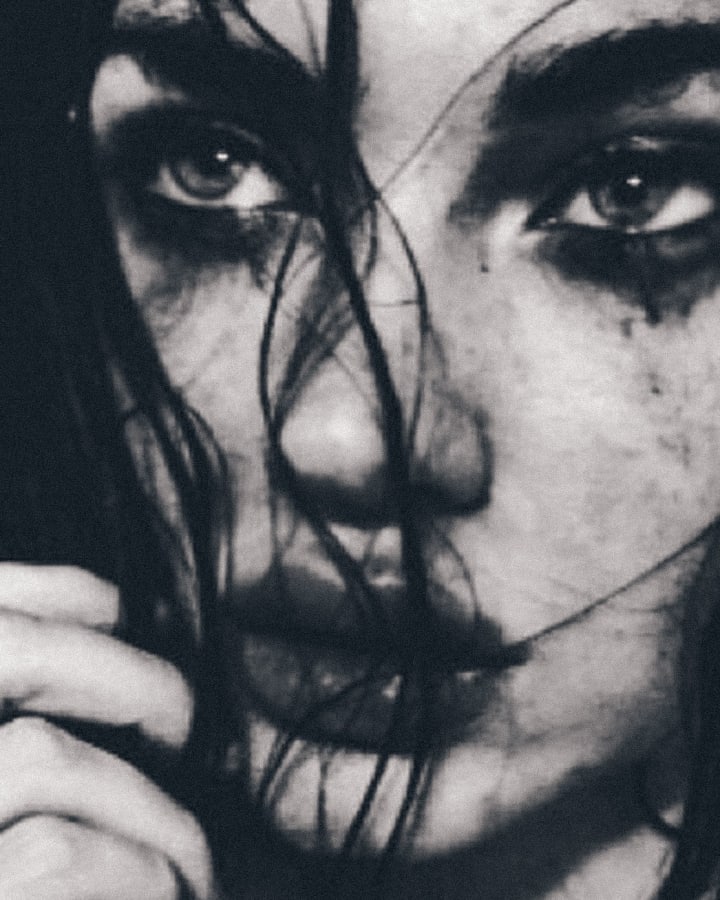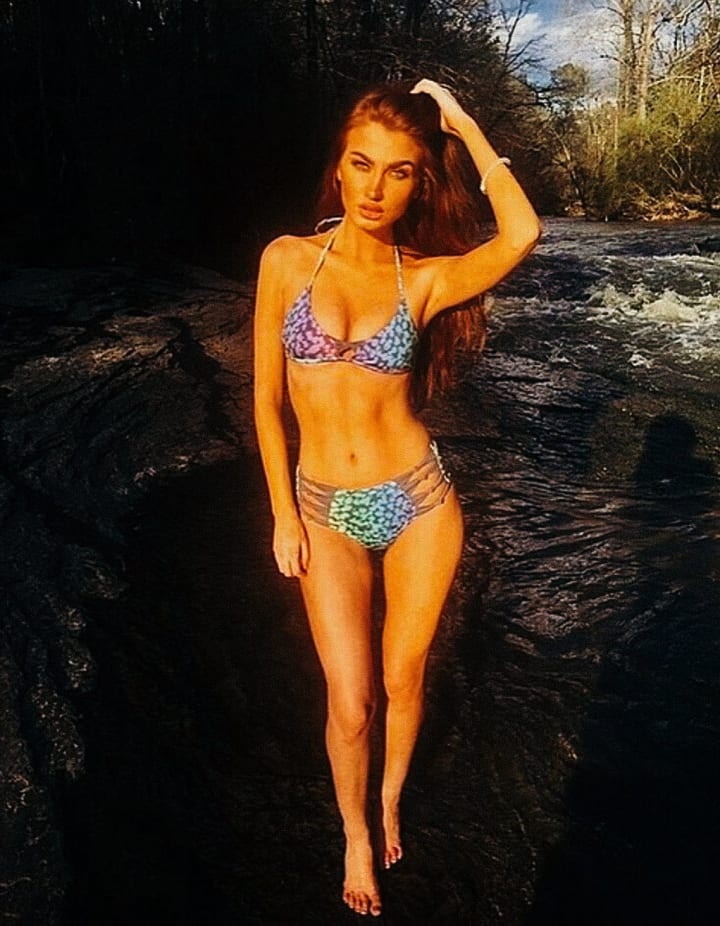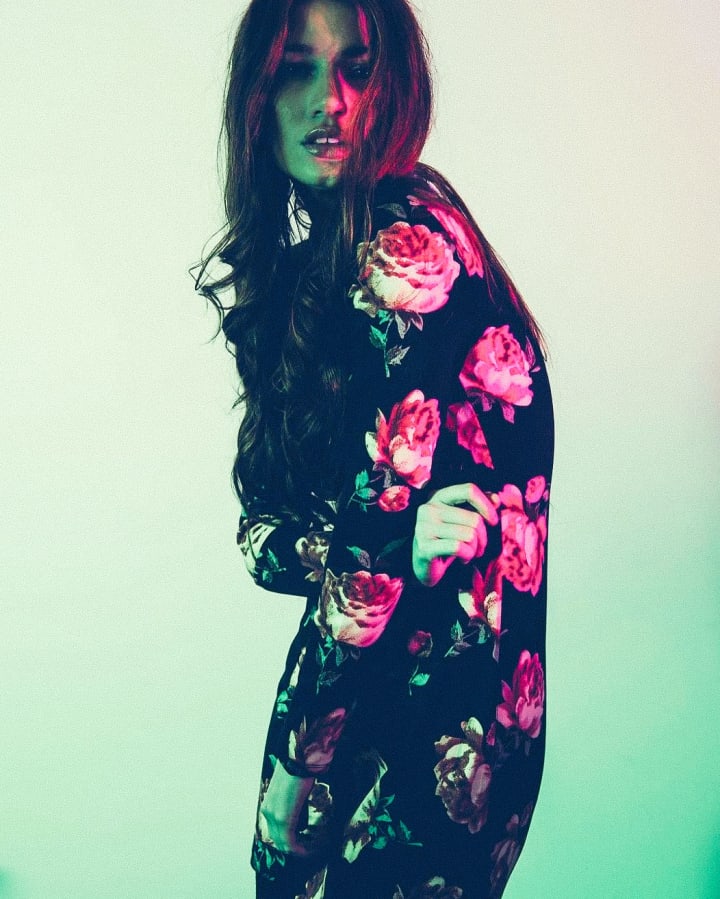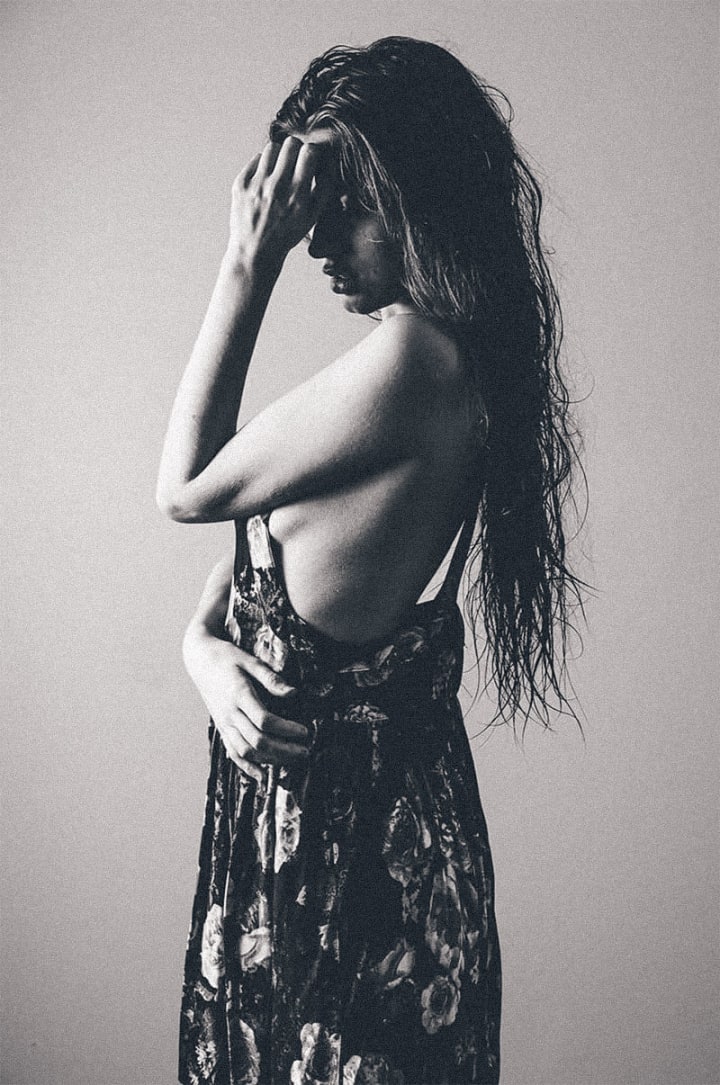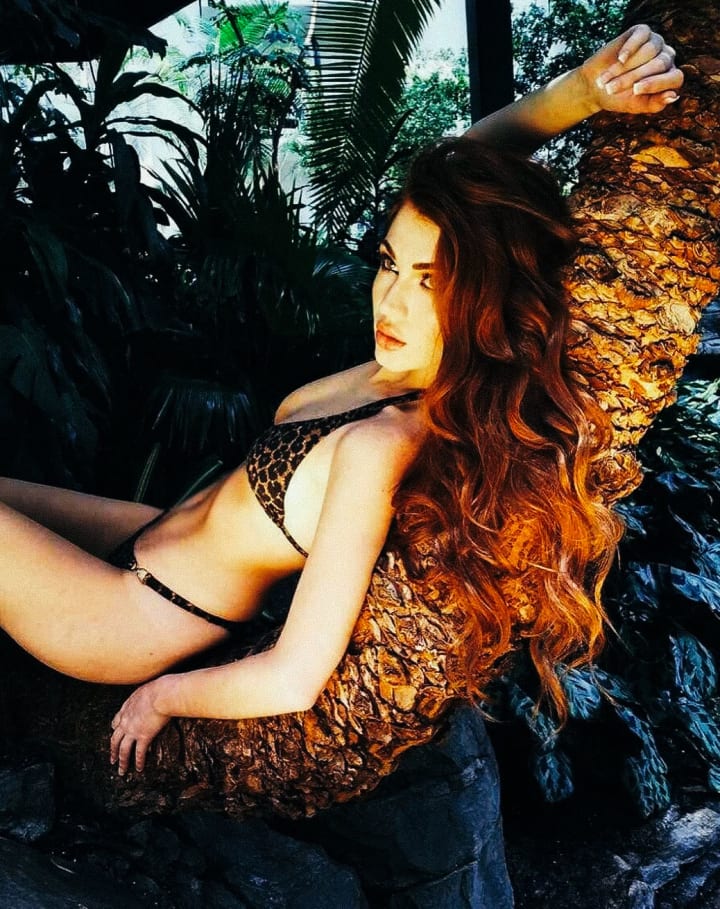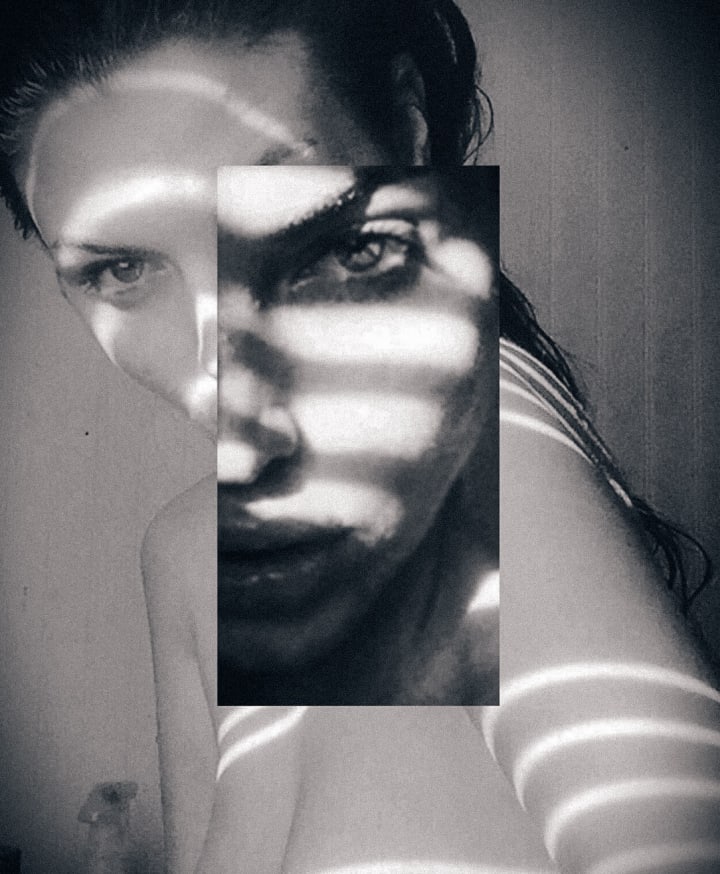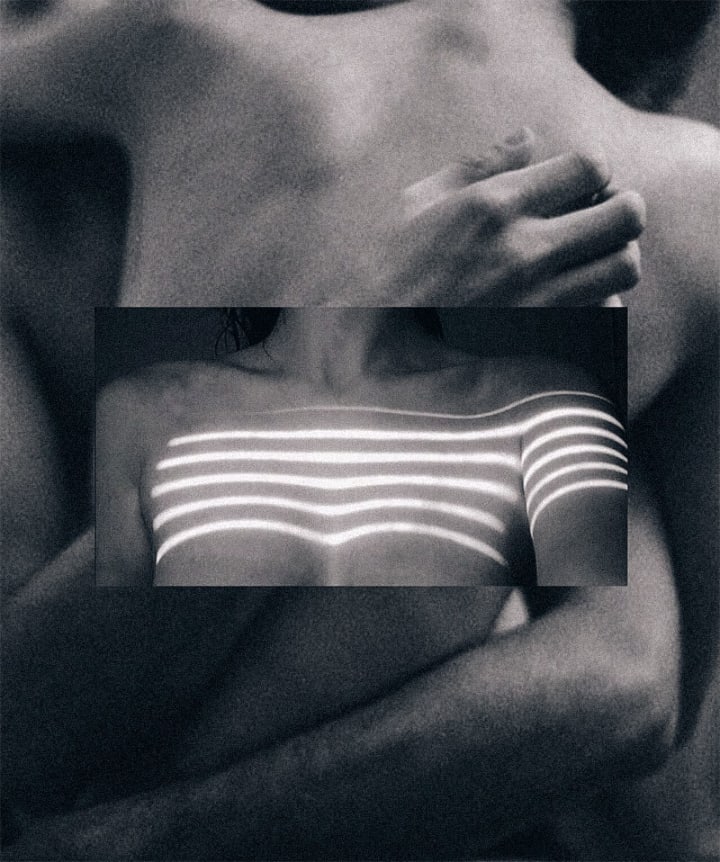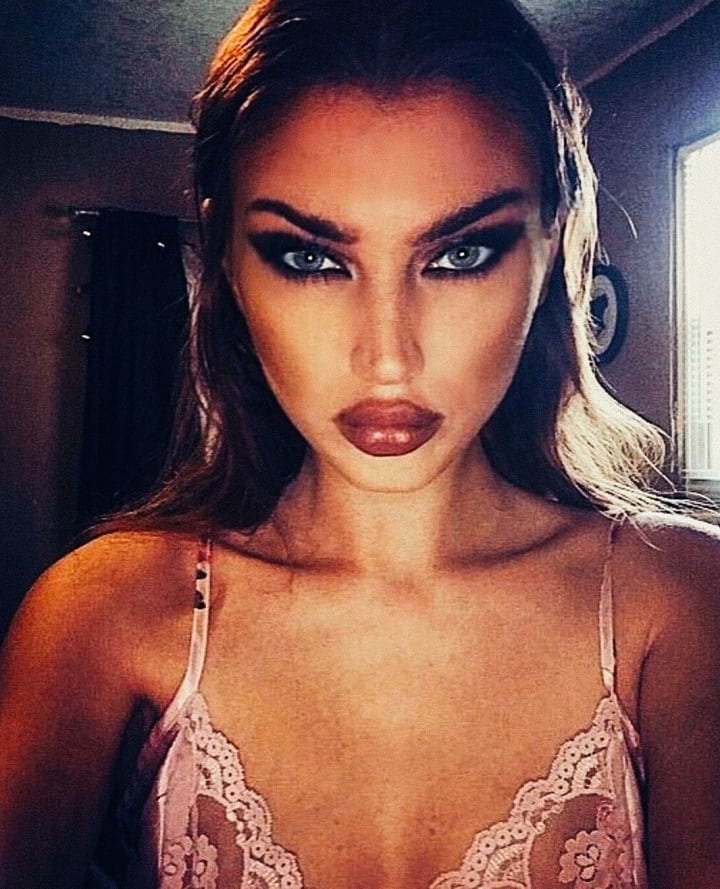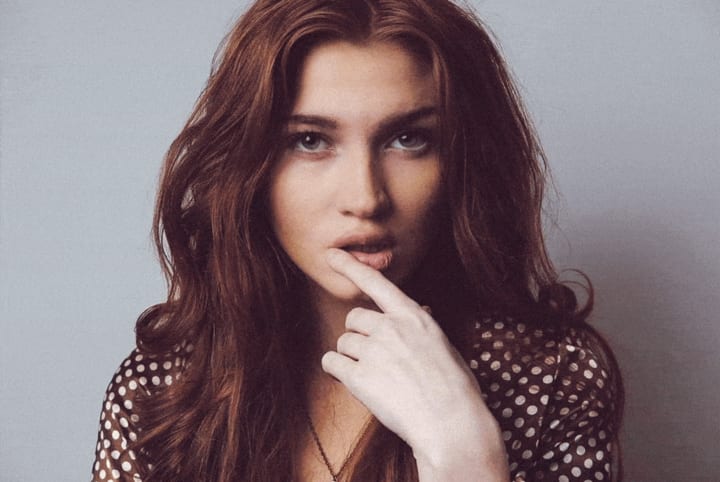 Beating the Stigma
I have been dealing with mental illness for a good portion of my life. I have bad anxiety and depression, which often gets in the way of my relationships and my everyday life. There is such a stigma around mental illness in the media, and while I love modeling, my true passion is working to combat that. As an aspiring model, it is challenging to stay confident because you are constantly being judged. Your job is to be looked at, and people can be harsh in the way they perceive you. Some of what I've heard along the way: you need to lose weight, change your hair color, fill in the gap in your teeth, gain weight.
And those were the nice comments.
It's important to keep yourself in check and to practice self-care so you can stay healthy mentally. Social media also makes it difficult to stay confident, especially if you compare yourself to others. You might begin to measure your self-worth based on the number of likes you get on a photo or post. It is extremely important not to base your opinion of yourself on what other people think.
The most difficult part about anxiety and depression is that they are illnesses that you can't see. People don't always take mental illness seriously despite its sometimes crippling effects. My biggest takeaway from dealing with these issues throughout my life is that you can still do anything you set your mind to. Embrace your flaws and believe in yourself, and you can achieve anything. And so on to Sports Illustrated I went, along with the other lucky candidates.
For those who are interested in exactly how fun and glamorous the run-up to my SI callback was, this video has all the juicy details. Spoiler alert: it contains pink eye, menstruation and an Uber crash.
Making Waves with Sports Illustrated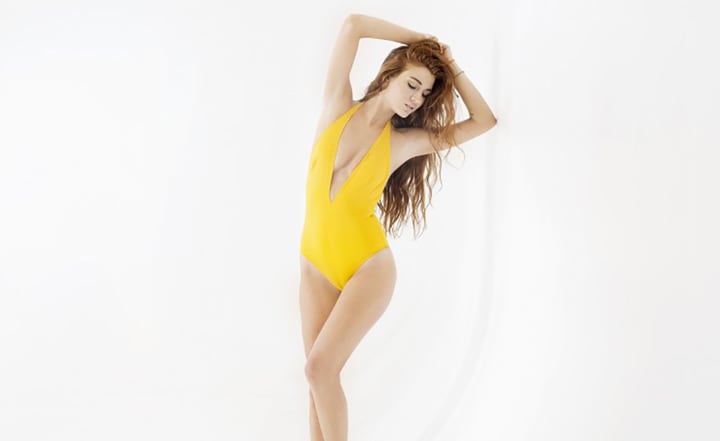 To me, the Sports Illustrated swimsuit issue is about far more than just beautiful women. It is one of my biggest dreams as a model, but also as a person - it can also serve as a platform for change. The women in the magazine have the ability to speak their truth and spread whatever message they choose. Those featured in SI have a real influence in the world and can use their position to give those who wouldn't normally be able to speak out a voice.
Though the days leading up to it were eventful (see the video above for more details), the day with Sports Illustrated could not have been better. The girls were all beautiful and sweet, and I made a whole lot of new friends. We were treated like royalty by SI. Even though none of us were high profile models, the SI photographers and staff couldn't have been nicer - there's a reason its' one of the most famous and well-respected brands in the world. I can say this with certainty: some lucky girl will be treated like an absolute queen.
If I'd been selected, I would've shared my past and my struggle with mental illness, so I can empower other women to do the same. I strive to end the negative stigma around mental illness and to prove that it doesn't have to prevent you from living your dreams. Seemingly "crazy" people like me are capable of achieving anything and I am so grateful for the opportunity to have my voice heard. No matter what happened, I feel so blessed to have gotten where I am today.
About the Creator
Aimee Dillard INFP. You can't beat death, but you can beat death in life.🍻👽♋️ 👩🏽‍🌾chaos makes the muse. I've been carved in 🔥 IG: @theredheadfromalabama
Reader insights
Be the first to share your insights about this piece.
Add your insights