Beyond the Blues
13 Ways to Suicide
How being close to death changed my life.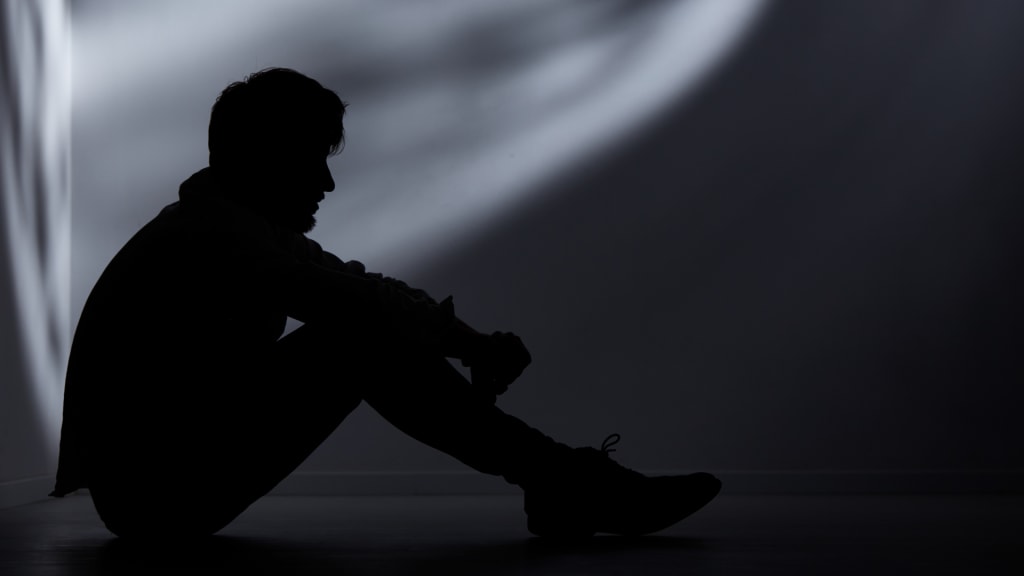 The next decade of humanity will be defined by three mental conditions: Stress, anxiety and depression. This triad will take more lives in the next ten years than the first and second World Wars together and I was very close to be part of that statistic.
I was in medical school in my country back in 2015. Problems, both academical and financial were overwhelming me to the point I could not take it anymore. Everything I was doing seemed useless and there were no improvements at all. I was sinking in debt and my grades were going downhill. So... I finally took the decision. I was going to kill myself.
For the next two weeks I devoted all the medical knowledge I acquired through four years of studies and all my time to find ways to take my own life in the most effective and painless way. After, intense research and hours of reading and writing, there it was... My death note. A notebook filled with 13 ways to kill myself. All methods were detailed and even outlined what could prevent me from using a particular one.
By the end of those weeks, I had made my mind. An overdose it was going to be. The method was chosen, the materials were ready. It was time for execution. I sat down in the corner of my room, next to bed. I inserted the needle in my arm and the port was ready of the injection to come in and the syringe was in my other hand. When I was ready to inject, my death note fell off form the bookshelf where I had put it moments before. I did not want anybody to see it. But, a final curiosity light went through my head. I wanted to go through those lethal pages one last time.
After passing every page, a sense of sadness and disappointment invaded me. All those years in school, all my life reduced to syringe and and a needle. A cold goosebump rushed through my backbone as I read the final page. Then, I dropped the book, removed the needle with violence and broke the crystal blister with the drug inside. I was in shock. I barely slept for the next week but I decided to look for help and share this story with the world.
"The graveyard is the richest place on earth, because it is here that you will find all the hopes and dreams that were never fulfilled, the books that were never written, the songs that were never sung, the inventions that were never shared, the cures that were never discovered, all because someone was too afraid to take that first step, keep with the problem, or determined to carry out their dream."

Les Brown.