10 surprisingly easy ways to have a fulfilling day ahead
Having a feeling that your life is becoming mundane? Then why not try these simple yet exciting ways to give your life the zest that it deserves.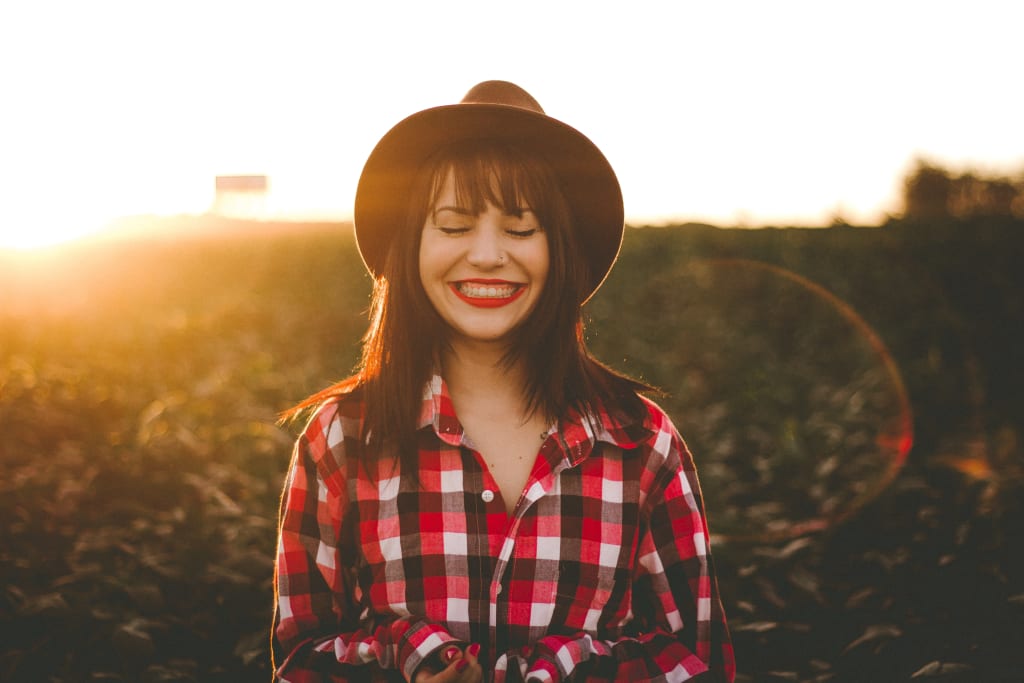 There are days in everyone's life when we have this feeling that our day-to-day lifestyle is turning monotonous. Be it the never-ending job, long work commutes, or an infamous lifestyle we all want to get into something meaningful that brings out the best in us and gives us an extra edge. So here are few simple yet convincing ways that you can inculcate to have a fulfilling day.
1 A cup of coffee for a head start:
I have measured out my life with coffee spoons-T.S ELIOT.
Can there be anything more quenching than a hot cup of coffee that not only smells wow but even cheers you up instantly? It just gives you a raised metabolism so that that you look forward to a bright day ahead.
2 Taking up a hobby:
Agreed that hectic schedules trap us in and we are left with almost no time for ourselves. But finding time to take up your favorite pass time especially to break off those deadly routines is a must. Take up anything you love even if it doesn't add on much to your life. Believe me, at the end of it you'll feel super positive vibes encircling you.
3 Reading a book:
If you are feeling stuck at the same thing over and over again try a book. Needless to admit that it's a man's best friend and a life companion. Inculcating yourself in reading not only enriches your knowledge but is worthwhile. You may opt for autobiographies of famous personalities or can even indulge yourself in fiction.
4 Prioritize yourselves:
Most of the part of our life goes in the daily hustle-bustle and catering to the needs of our loved ones. Little do we realize that prioritizing oneself is also important. Howsoever busy days you have make sure to chalk out time for yourselves too. Take a ten-minute brisk walk to a nearby park, watch the birds chirping in your garden, or anything that makes you happy after all.
5 Learning every day:
Even an inch of knowledge you gain never goes to waste. So take that extra mile and start with taking up something which you always wanted to do but gave it away just to pursue something important. Be it learning a new musical instrument or a random cooking course just grab that chance now because it's simply now or never!
6 An unplanned trip:
Well, the trip is always an unplanned one because the planned ones never really happen (wink). So, take those impromptu breaks from your routine lifestyle and you will be surprised to see how fulfilling it turns out to be.
7 Talk it out:
Having a conversation with a loved one can prove to be fulfilling. Do not hesitate to reach out to your friends or anyone who you feel comfortable talking to.
8 Meditation:
If you are unclear in your headspace and looking for better focus and concentration, you may consider trying meditation. Practicing meditation and simple yoga forms can bring about a lot of change and help you figure out a direction in life.
9 Listening to podcasts:
Leisure time can be occupied with podcasts these days. There are a plethora of options available on platforms like Youtube or Spotify in multiple genres like politics, music, sports, and learning to name a few.
10 Music:
They say music is food for soul and it's absolutely veracious. Music not only can uplift your mood but also can calm you down if you are a person suffering from anxiety or troubled mental health.
Try considering the above-mentioned tips and see how they become a game-changer in ways you have never imagined.