Best Gluten-Free Beer From Major Breweries
Gluten free is the way to be for many of us, but that doesn't mean you have to skip out on beer. Experts say this is the best gluten-free beer from major breweries.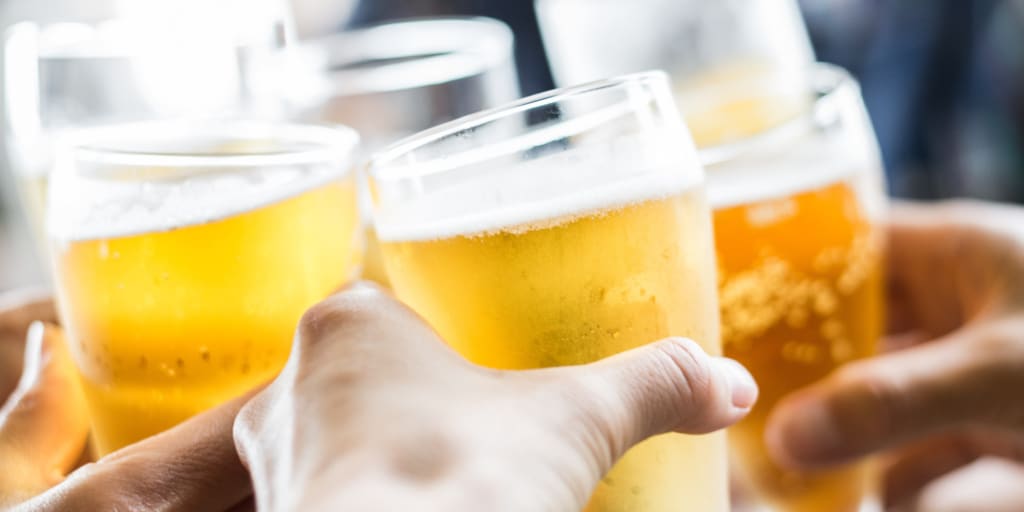 Oh, gluten. You are the pizza crust on our tomato pies, the bread in our bread and butter, and the beer in our...beer.
Therein lies a problem, at least if you enjoy a brewski as much as I do.
If you drink beer and are gluten-intolerant, your GI tract will end up teaching you a lesson. For those who have Celiac disease, it gets way worse — and more potentially lethal than that.
This means that you will have to avoid all the best cider beers, all the best Oktoberfest parties, and probably have to avoid all the dark beers you've ever wanted to taste.
For those of us who just aren't friends with gluten, it can be heartbreaking to find out the truth. Thankfully, we can still indulge in the best gluten-free beer from major breweries whenever we go bar-hopping. Here are our picks of the batch.
Stone Delicious IPA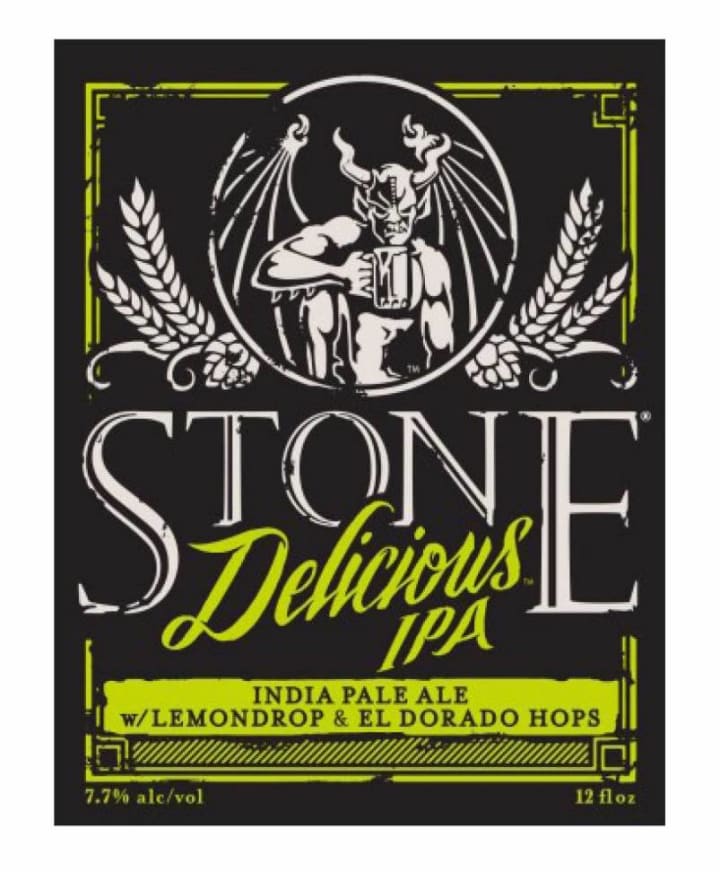 Stone is one of craft brewing's most popular names, often to the point that its borderline mainstream. It also happens to be one of those beer companies that paves the way for many trends, including gluten-free beer.
Their Delicious IPA is an IPA that has reduced gluten content, a bright, citrusy taste with the bitter kick that you'd expect from a standard IPA.
Fans of hops will tell you that this is the best gluten-free beer from major breweries that carry a strong hoppy flavor, but what really makes this such an impressive choice is that you really can't tell the difference between it and regular beer.
Glutenberg Gose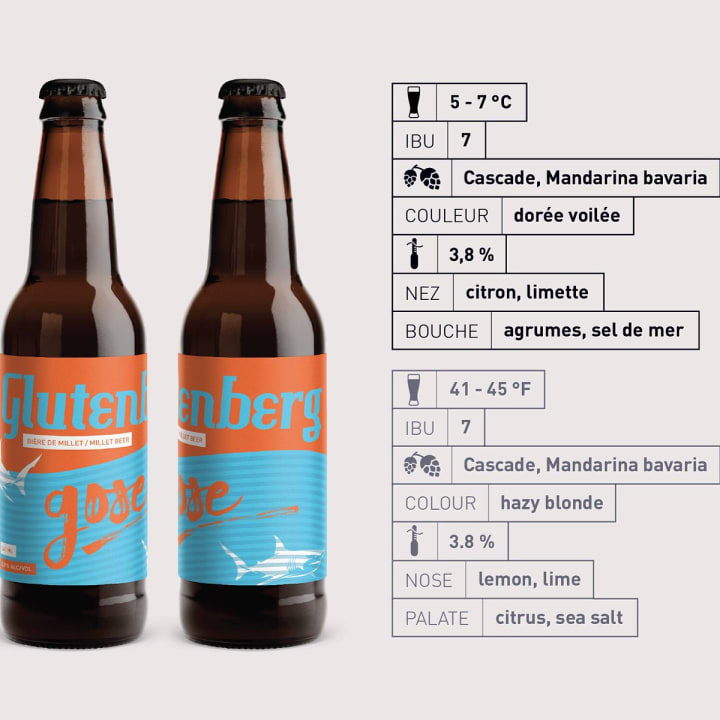 Glutenberg, as you can guess, is a brewery that's completely and totally dedicated to making beer friendly to gluten-free diets. Their Gose brew has been getting a ton of rave reviews from craft beer gurus and gluten-free dieters alike.
The reason why Glutenberg Gose is such a smash hit is due to its crisp, clean flavor. Gose has a very citrusy taste with a nearly floral hint, making it ideal for people who like light beers or summer beers throughout the year. It also has a strong fruity element to it, so it often walks the line between Gose and lambic.
Uinta Free Form IPA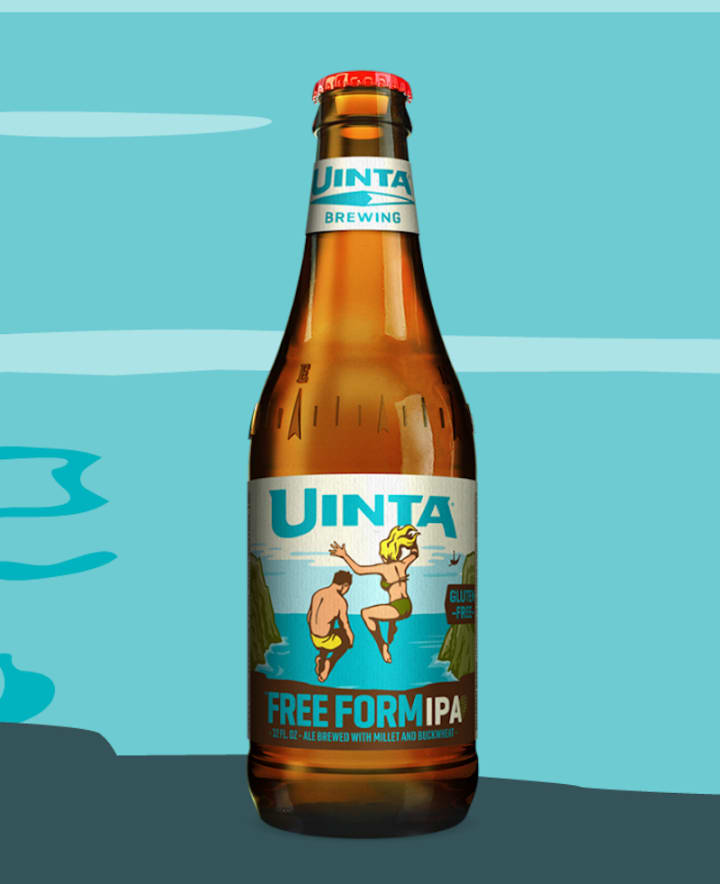 Uinta is a Salt Lake City-based brewery that has been getting national attention due to its incredibly flavorful, fresh beers. It also happens to house one of the best gluten-free beers from major breweries: the Free Form IPA.
This IPA has a surprisingly bitter kick with a light, tart finish — ideal for people who really love that beer flavor in their craft brew. Uinta's brews are always popular, so if you haven't really gotten a chance to sample gluten-free beer, this is one of the safest bets on any bar menu.
New Belgium Glutiny
New Belgium's Glutiny betrays your taste buds by fooling them into thinking you're drinking a barley-filled drink — only you're not! It's Glutiny, I tell ya!
Puns aside, this beer is known for being one of the best gluten-free brews out in the New England area. Glutiny as a very rich, complex flavor that's really hard to pare down into a simple combination. It's got the creamy, chocolate-like texture of a Guinness, but also has citrusy notes with heavy hops flavor.
That being said, this is more for the gluten-averse rather than the Celiac crowd because it's a low-gluten beer rather than gluten-free. So, if you can have ZERO gluten, you might want to keep shopping.
Steadfast Oatmeal Cream Stout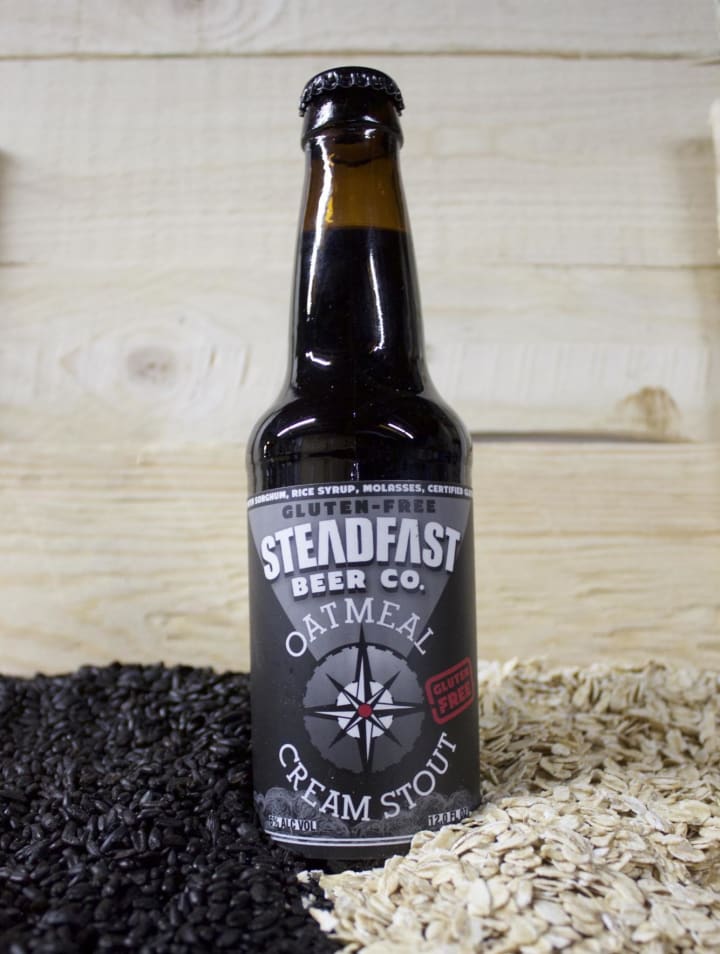 You would never, in a million years, guess that stout could be made low gluten, let alone gluten-free, would you? Yeah, we're pretty shocked by that, too. However, we're not complaining, since it means that one of the best gluten-free beers from major breweries can be a stout!
Steadfast's absolutely decadent Oatmeal Cream Stout is a great pick if you've ever wanted to taste the milky, chocolatey flavor profile of a Guinness — but couldn't handle the gluten inside it. This beer tastes a lot like a less sugary version of an oatmeal cookie, minus the cinnamon.
If you miss drinking dark beer or stouts of any kind, order this and you'll be back to your Guinness-drinking days in no time.
Brunehaut Bio Tripel Gluten-Free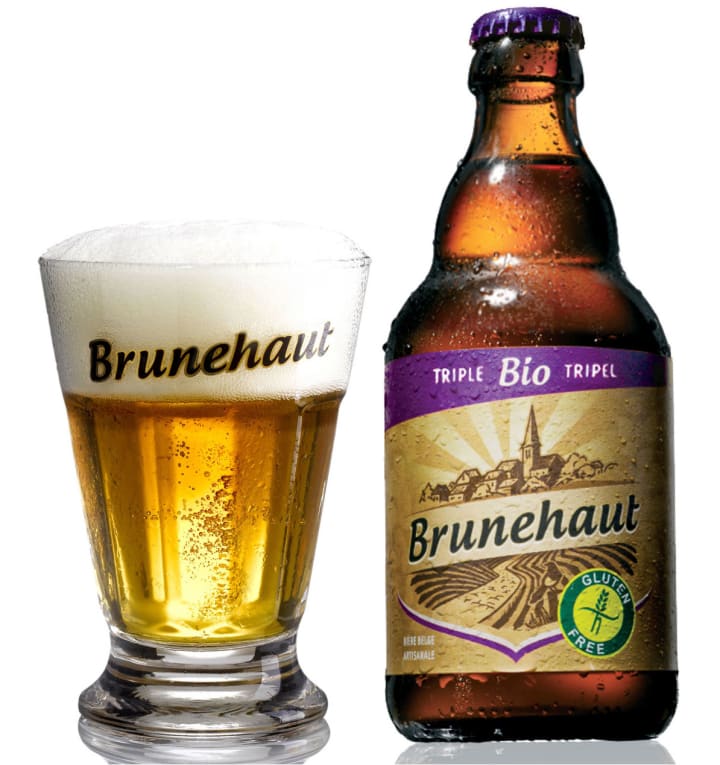 Belgian-style gluten-free beers do exist, people! For those who are hooked on the savory, sweet, and creamy taste of Belgian beers, this is wonderful news indeed.
Brunehaut Bio Tripel Gluten-Free one of the best gluten-free beers from major breweries abroad — and that's a great thing for people who want a substantial yet refreshing brew.
Like any really good Belgian beer, there's a lot of fruity-yet-bready flavor and creamy texture to enjoy. You won't believe it's gluten-free, and you definitely won't believe that it has an 8 percent ABV rating, either.
About the Creator
Ossiana Tepfenhart is a writer based out of New Jersey. This is her work account. She loves gifts and tips, so if you like something, tip her!
Reader insights
Be the first to share your insights about this piece.
Add your insights