Best Dark Beers for Fall
Autumn is around the corner, and for fans of rich chocolate stouts, there's no better time to be alive. Check out our list of the best dark beers for fall — if you want to get the most bang from your buck.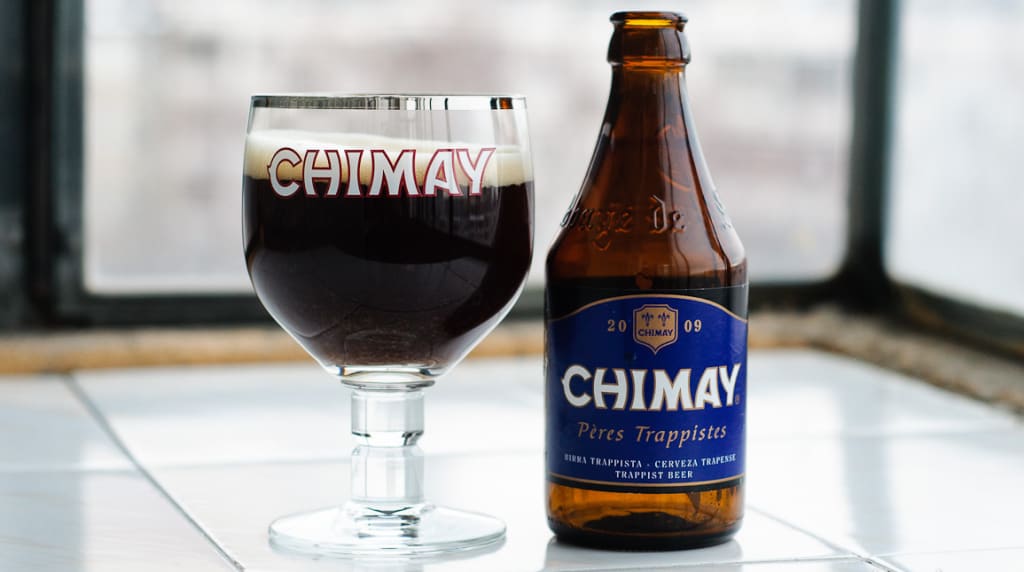 Ah, autumn. The leaves are turning colors and gently tumbling to the ground. There's a constant smell of smoke and bonfire joy in the air. The temperature is that perfectly brisk-to-cool level that allows you to wear amazing gear that really shows your figure nicely.
As one can guess from the celebration known as Octoberfest, fall is also the perfect time for beer drinkers, too. Dark beer, in particular, seems to be extra crisp during this time of year.
If you want to enjoy the finest time of year with the best beer, then you need to scope out the best dark beers for fall next time you go to the liquor store.
Samuel Smith's Taddy Porter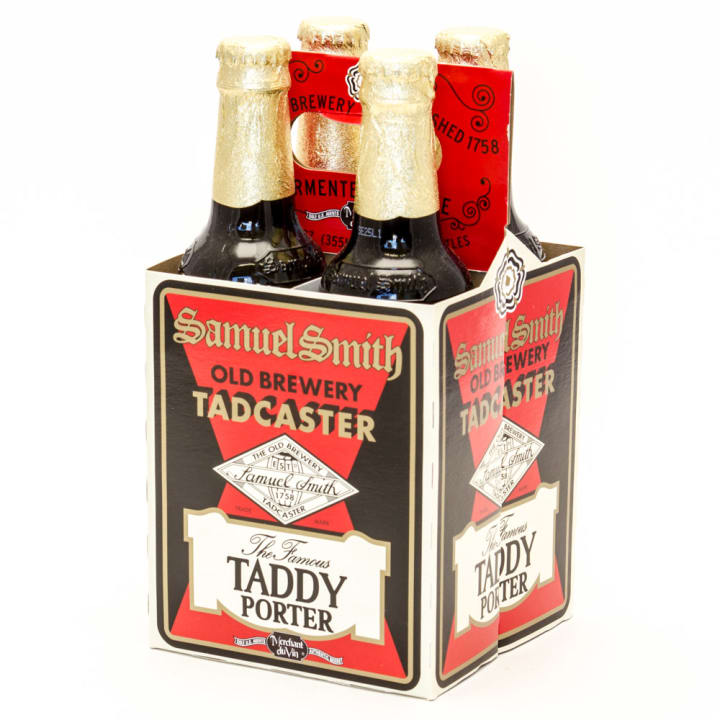 If you're looking for one of the best dark beers for fall, winter, spring, or summer, why not go with one of the most well-known porters ever made? Samuel Smith's Taddy Porter has gotten wide acclaim from BeerAdvocate for being one of the smoothest dark beers currently on the market.
Its rich dark color already belies its quality, but once you get that nice balance between malt and molasses in your mouth, it'll be hard to want to drink anything else.
Guinness Brewery's Draught
Also known as just "having a Guinness," this is one of the most famous dry stouts ever made for good reason. Guinness Brewery's history is one that is linked with Irish heritage because it became one of the most popular beers to ever come out of the Emerald Isle and be enjoyed by Irish, British, and other beer cultures around the world.
If you haven't had a drink of this on St. Patty's Day, then let me fill you in on the flavor. Guinness Draught is light, chocolatey, and creamy — often to the point that it has an almost thick "pull" when you first sip from the glass. It's an amazing beer that pairs well with roast beef and turkey, and is, therefore, one of the best dark beers for fall you can find.
N10 Imperial Blended Ale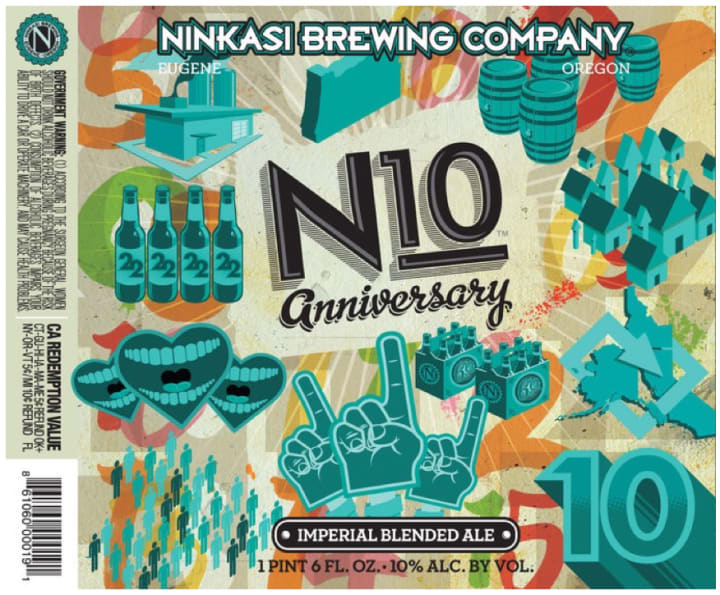 Admittedly, if I had to make this entire list about my favorite fall beers, it'd be filled with nothing but chocolate stouts and Guinness. So, for the sake of my readers, I'll have to vary it up a little bit with an IPA or another dark beer type.
N10 has gotten incredible reviews for its smoky, smooth, and slightly caramel-like flavor. It's a mix between a number of stouts, IPAs, and barley wines — so you can expect a complex flavor with a powerful punch of hops.
Many publications cite it as one of the best dark beers for fall, and if you're in the mood for something more experimental, then by all means, it is.
Grand Teton's Black Cauldron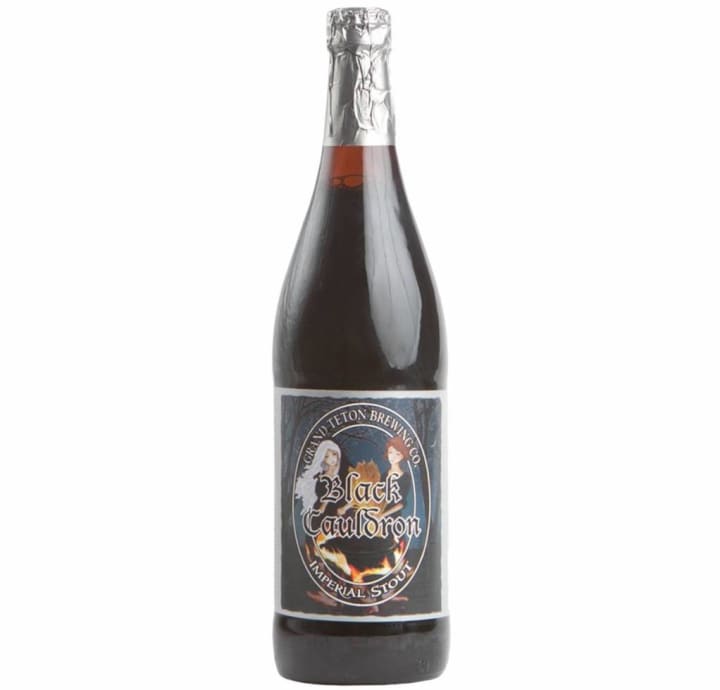 One of the best dark beers for fall that's actually made in the US also doubles as one of the best beers to bring to a Halloween party. Grand Teton's Black Cauldron is as dark as its name suggests, and comes with a very Halloween-approved beer label design.
Despite the "scary" label, this cauldron-like brew will not give you too much bubble or cause trouble with your palate. It's a smooth, creamy, and almost-sweet imperial stout that has rich chocolate and caramel notes. This beer's smoky flavors pair well with roasts, making it one of the best beers for fall bonfire barbecues, too.
Chimay Grande Reserve Blue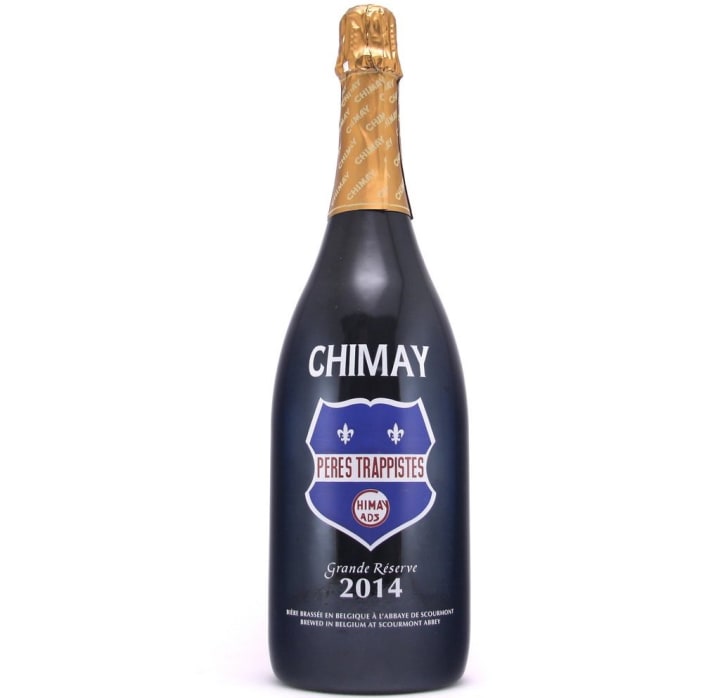 If you go into any bar, you'll probably notice that Chimay is one of the most expensive beers you can order. There is a reason for this, and there's also a reason as to why Chimays are so rare in bars.
Chimay Grande Reserve Blue has a rich, dark hue — and also has a light, smooth, yet powerful flavor that's impossible to replicate without the finest ingredients. It also happens to be a Belgian Strong Dark Ale, which means that a single small bottle will probably get you buzzed fairly quickly.
While it is one of the best dark beers for fall, it's also one of the strongest. So, if you're going to try one of these, then make a point of just limiting yourself to one.
Penrose Coffee Navette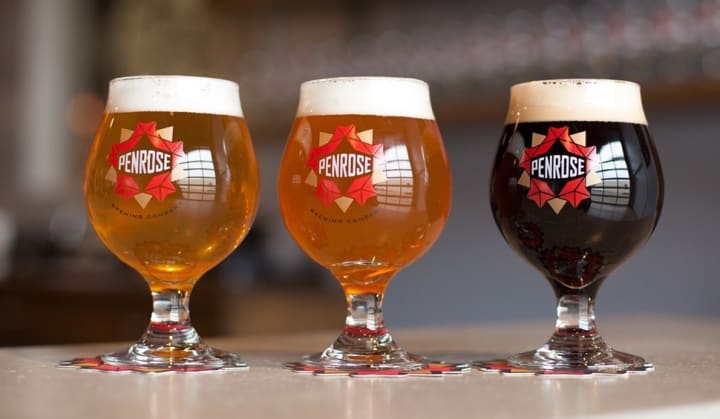 Penrose Brewery really mastered the art of making a decadently rich Belgian Dark ale — and it shows when you take a sip of their crisp and robust Coffee Navette brew.
Though this super-dark take on classic beer has been getting accolades from beer critics, and also has one of the most incredibly coffee-like flavors we've seen in a long time. Give it a shot, and you'll discover why it's getting cited as one of the best dark beers for fall desserts.
About the Creator
Skunk Uzeki is an androgynous pothead and a hard partier. When they aren't drinking and causing trouble, they're writing articles about the fun times they have.
Reader insights
Be the first to share your insights about this piece.
Add your insights