Best Oktoberfest Beers
Celebrating Oktoberfest? Of course you are. So, if you're enjoying the holiday, you might as well grab some of the best Oktoberfest beers at a Biergarten near you.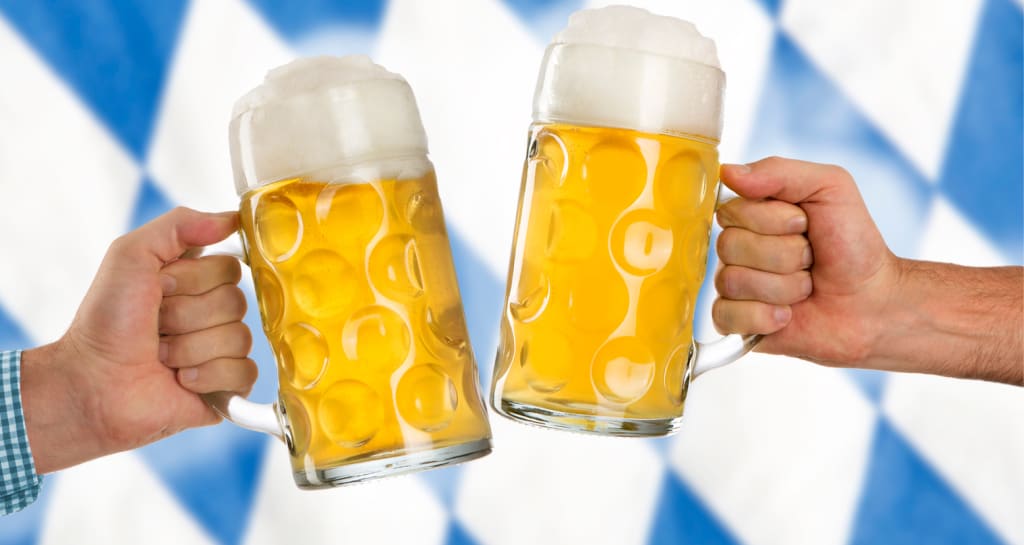 Oktoberfest is a drinker's holiday, and to a point, it's where the best beers of the season battle like they're competing for a spot in Valhalla. It's a time when guys with beer bellies dress in lederhosen and wear beards while playing tubas, and a time when girls polka down like it's 1899.
Around the world, breweries are prepping to show off their best brews and are bottling unique, limited-edition Marzen Lager beers just in time for beer halls to grab them for the month.
If you are a drinker, then it's time to start scoping the most anticipated beers of the season. Here are what experts are saying are the best Oktoberfest beers of the year — and why you'll love them.
Sierra Nevada Oktoberfest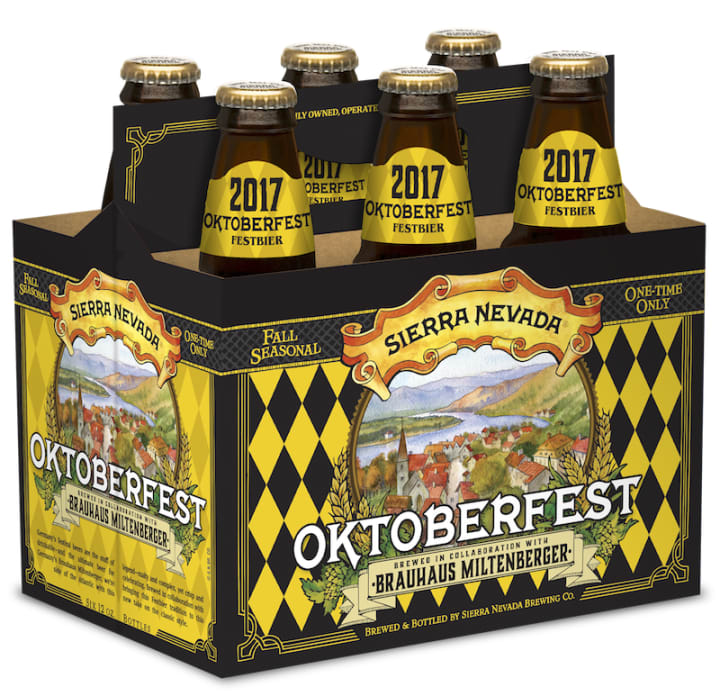 Though it's an American brewery, Sierra Nevada has been carving out a name for itself for quite some time. Every year, this brewery teams up with a European brewer to create unique, one-time release beer lines for Oktoberfest — and over the years, have gained multiple awards for the Best Oktoberfest Beers by multiple magazines.
This year's Oktoberfest release is a rich, golden Marzen Lager with a strong stout-like taste. According to those who get a sneak peak at it, the new batch will be sure to please.
Sam Adams Octoberfest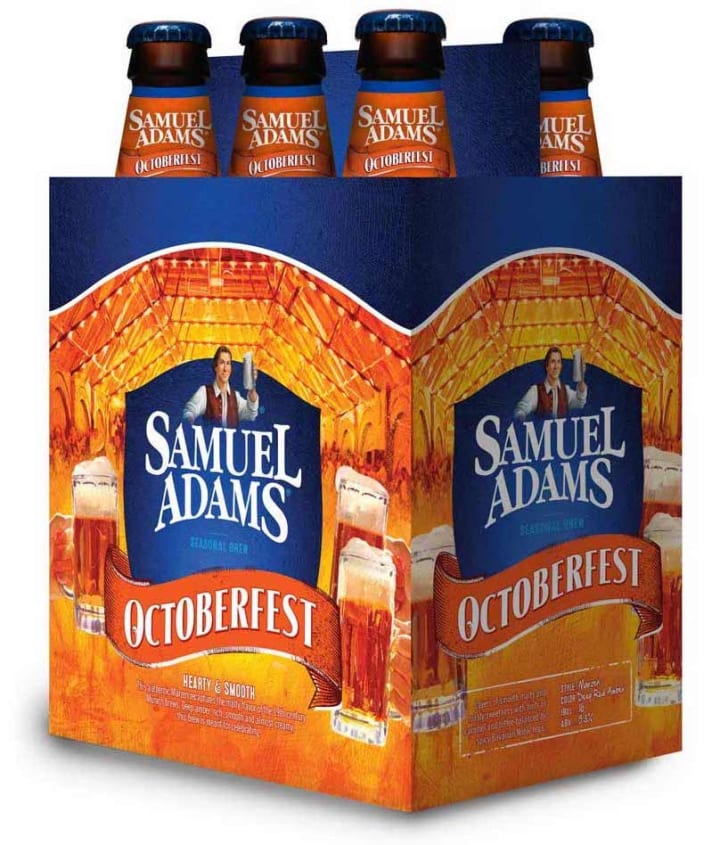 As of right now, Boston-based Sam Adams Brewing holds the title for making the most popular domestic Octoberfest Marzen Lager brew. It's nationally available, affordable, and also happens to taste pretty great, too.
The Sam Adams Octoberfest release is known for being creamy, sweet, and just a pinch bitter — just like Marzen Lager should be. If you weren't able to afford a trip to Munich, this extremely affordable Octoberfest beer will give you an equally satisfying flavor at a fraction of the cost.
Spaten Oktoberfestbier Ur-Märzen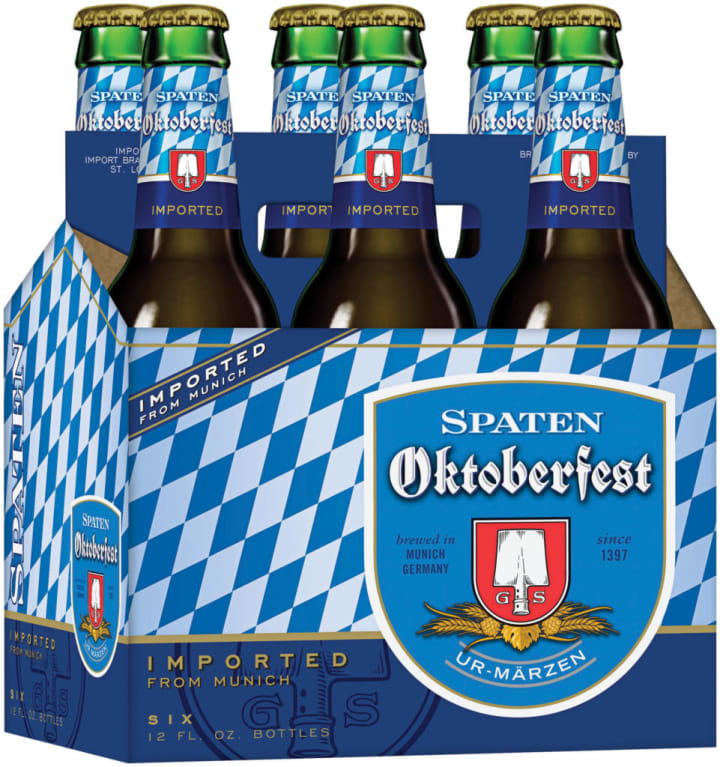 Enough with domestic Marzen Lagers! Let's get some authenticity in here, right? Well, you can't get much more authentic than Spaten Oktoberfestbier Ur-Märzen. This is made by one of the most famous brewers in Munich, and it's been a traditional feature of the actual Munich Oktoberfest party for decades.
Spaten Oktoberfestbier Ur-Märzen, in particular, is highly regarded for its gorgeous coloring and incredibly complex taste. As such, it's one of the best Oktoberfest beers in the world. However, finding it stateside can be difficult, so if you do spot it, grab it before someone else does.
Weihenstephaner Oktoberfestbier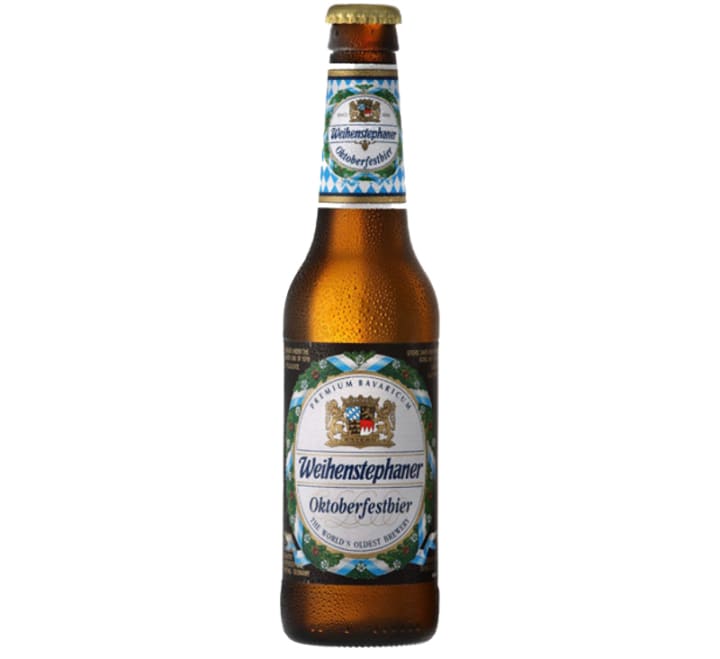 Yet another one of the best Oktoberfest beers is Weihenstephaner Oktoberfestbier. This particular beer brewer is located in Bavaria, and works with some of the finest grains in the world when producing their beer.
Weihenstephaner's beer is known for being a little bit lighter than most other Marzens on the table — however, that doesn't mean it's lacking in flavor. Their beer is regularly praised for being one of the most refreshing, and for having a very frothy, aromatic head.
Paulaner Oktoberfest-Märzen
If you want to get your hands on a German Oktoberfest beer, but can't really find many craft brews around you, don't fret. Paulaner, as in "the Paulaner girls," actually makes one of the best Oktoberfest beers in Germany.
While it's authentic, Paulaner's Oktoberfest-Marzen also happens to be one of the most budget-friendly Oktoberfest beers from Germany. It's got a nice amber color with a flavor that'll remind you of freshly baked bread. Yum!
Hacker-Pschorr Oktoberfest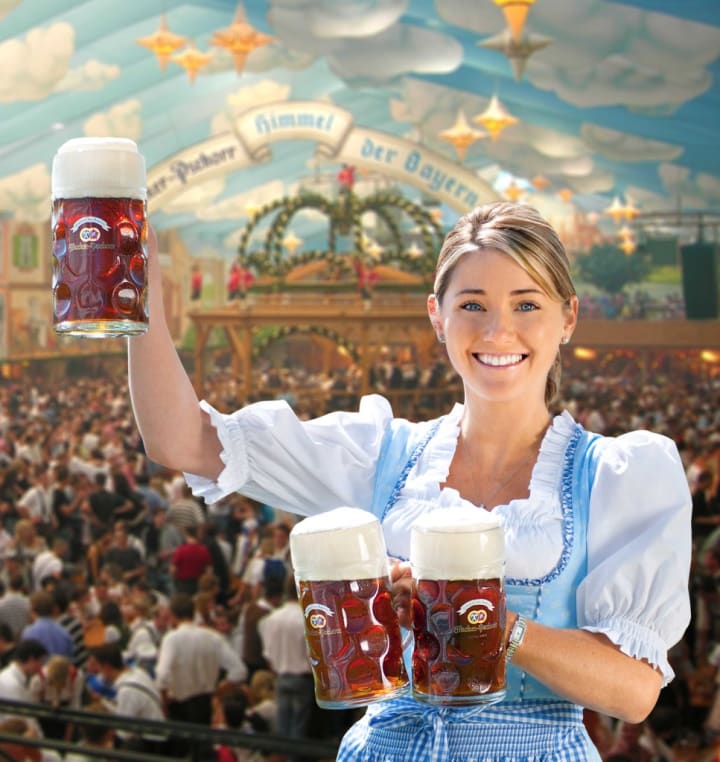 Hacker-Pschorr is one of the six Munich-based breweries allowed to serve their beer at the official Oktoberfest festival in Germany. So, in terms of authenticity and quality, it's already a given that this will be one of the best Oktoberfest beers you can buy — if you can find it.
When it comes to flavor and coloring, Hacker-Pschorr's offerings are known for being light in hue while being surprisingly refreshing. If you're not a fan of overly hoppy beers, then their Oktoberfest will be a hit with you.
Hofbräu Oktoberfestbier
Most people who really enjoy craft beers and beer tasting parties already recognize Hofbräu as one of the best breweries in Germany. Oktoberfest fans also might recognize the house of Hofbräu to be one of the six breweries allowed in Germany's Oktoberfest, too.
If you haven't sipped on Hofbräu yet, then you're in for a treat when you try their Marzen. It's a strong (6.3 percent ABV) beer that has a fruity, nutty, and almost toasty flavor to it... and that's why it's one of the best Oktoberfest beers ever made.
Beck's Oktoberfest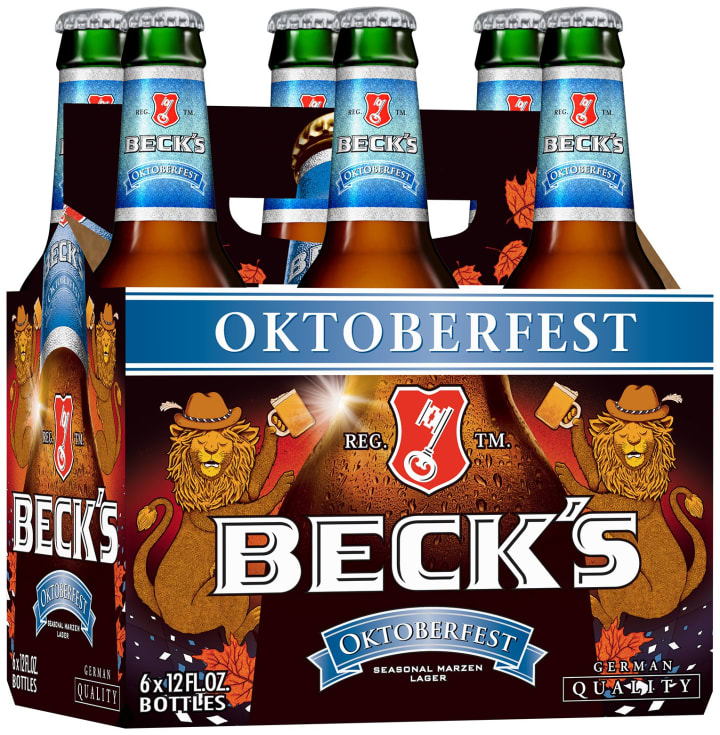 If you have sat down at a bar, you've already seen Beck's beer on tap. What you might not have known about this surprisingly common imported beer is that it's Oktoberfest beer is one of the most highly exported in the world.
It's a great beer for fans of Beck's, but an even greater beer for avid Marzen Lager fans. Considering the sales numbers alone, this is one of the best Oktoberfest beers in production right now.
About the Creator
Ossiana Tepfenhart is a writer based out of New Jersey. This is her work account. She loves gifts and tips, so if you like something, tip her!
Reader insights
Be the first to share your insights about this piece.
Add your insights