Things to Consider When Buying a Marijuana Card
For anyone looking to acquire an MMJ card, here are some things to consider in buying a marijuana card.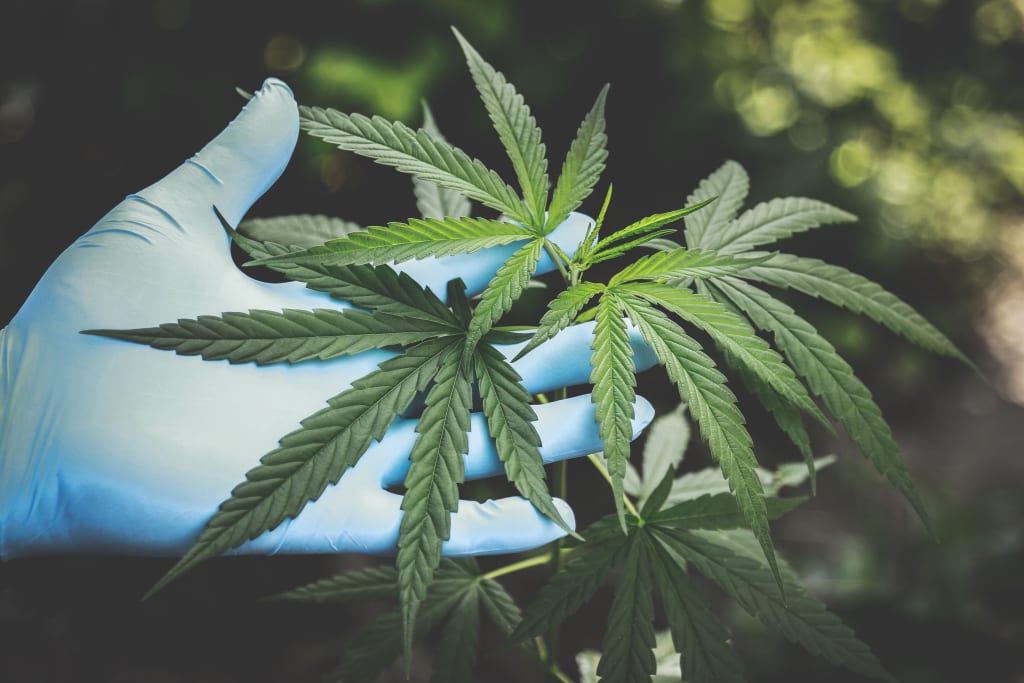 https://www.pexels.com/photo/person-holding-green-canabis-2178565/
Since different states in the US started legalizing marijuana for medicinal purposes, there's been a revolutionary transformation in the lives of many patients. People have more choices in managing their pain than ever before. Marijuana has proven effective in treating and managing various health conditions including chronic pain, Parkinson's disease, and multiple sclerosis. It eases the adverse side-effects of cancer treatment procedures such as excruciating pain, appetite loss, and nausea.
However, even with marijuana's medicinal uses, some states still prefer to maintain tighter control on how citizens can acquire and use cannabis. That's why upon legalization, the government introduced a medical marijuana (MMJ) card. It's a state-specific card that enables users to obtain marijuana products freely. There are various benefits to using medical marijuana cards including getting housing protection and access to high-quality cannabis products.
For anyone looking to acquire an MMJ card, here are some things to consider in buying a
1. Qualifications
Before buying an MMJ card, it's important to check with the state's guidelines on the specific qualifications. Before visiting a physician, one can easily determine if a condition could qualify them for an MMJ card. Some of these conditions may include:
HIV/AIDS
Chronic pain
Glaucoma
Hepatitis C
Cachexia
Cancer
ALS
Multiple sclerosis
Alzheimer's disease
Post-traumatic stress disorder
Crohn's disease
Migraines
Seizures
Fibromyalgia
Epilepsy
Severe nausea
2. Requirements
The first important requirement for a marijuana card is a written doctor's approval. Applicants should present this to their state's medical marijuana registry alongside identification documents. Again, each state has specific guidelines and regulations regarding marijuana use.
In Arizona, for instance, one should get their medical clearance from an Arizona-certified physician. It's also necessary that anyone applying is over 18 years of age. Qualified younger citizens or those incapacitated can get medical cannabis through a caregiver, who should be at least 21 years old.
To apply, the Arizona state department of health services requires one to provide a valid ID, driver's license, or passport. Other mandatory documents include proof of residence, current photograph, current medical records, and a certified medical marijuana patient attestation form. In addition to the patient's information, caregivers will need to provide their personal details and valid identification documents, together with the signed attestation form.
3. Frequency of consumption or purchases
Another important consideration in buying a marijuana card is how often one needs to consume medical cannabis products. Since legalization, it's not a must that users own a card to acquire marijuana products. However, there's a limit to how much marijuana one can possess at a time. Recreational marijuana users can usually only possess one ounce of cannabis products. This can be limiting for a person who needs to consume more each day.
A medical marijuana card increases the user's access to cannabis products. One will not only be able to purchase more (up to 2.5 ounces) but can also buy marijuana in various forms. A card user can legally acquire dried flowers, concentrates, and edibles from medical dispensaries. This adds a guarantee to the quality of cannabis products bought and allows users to verify the CBD ingredients on the labels. Card owners can also buy medical products even when traveling away from home.
4. Marijuana laws
Even when recommended by a doctor, the state requires users to abide by recreational and medical marijuana laws. Anyone thinking about buying a marijuana card should know what these regulations are. For instance, one cannot grow cannabis plants in their compound if they didn't get such clearance when they were applying for an MMJ card.
Card users should also carry or grow the legalized amounts, not smoke cannabis in public, and avoid driving after taking their marijuana doses. These are just examples of the rules and regulations. Users should do their research and understand each regulation in their respective state to ensure they don't break any.
5. Cost
For a daily consumer, cannabis products can be costly. Most insurance plans do not include medical marijuana. A card comes in handy to cut the price of medical marijuana by at least 25%. This is because one can always buy from a medical dispensary where the prices are always cheaper thanks to tax-exemptions on medical marijuana. While Arizona taxes medical marijuana at 8-9%, excise duty on recreational cannabis products is 21.6%.
A medical marijuana card is a vital possession for anyone dealing with a chronic ailment. Having an MMJ card will get you quick access to potent cannabis at affordable prices. The reduced taxes, as well as the job & housing protection, make the card more than worth it. However, it's important to consider the cost, qualifications, and marijuana laws before buying a medical marijuana card.
About the Creator
Laura Henry is a writer and editor with a passion for alternative health products and practices. When they're not outside with their rescue dog, they spend their time exploring local wellness/new age spaces and practicing yoga.
Reader insights
Be the first to share your insights about this piece.
Add your insights