How to Read Lab Test Certificates for CBD Products
Learn How to Perform Your Due Diligence as a Consumer of Cannabidiol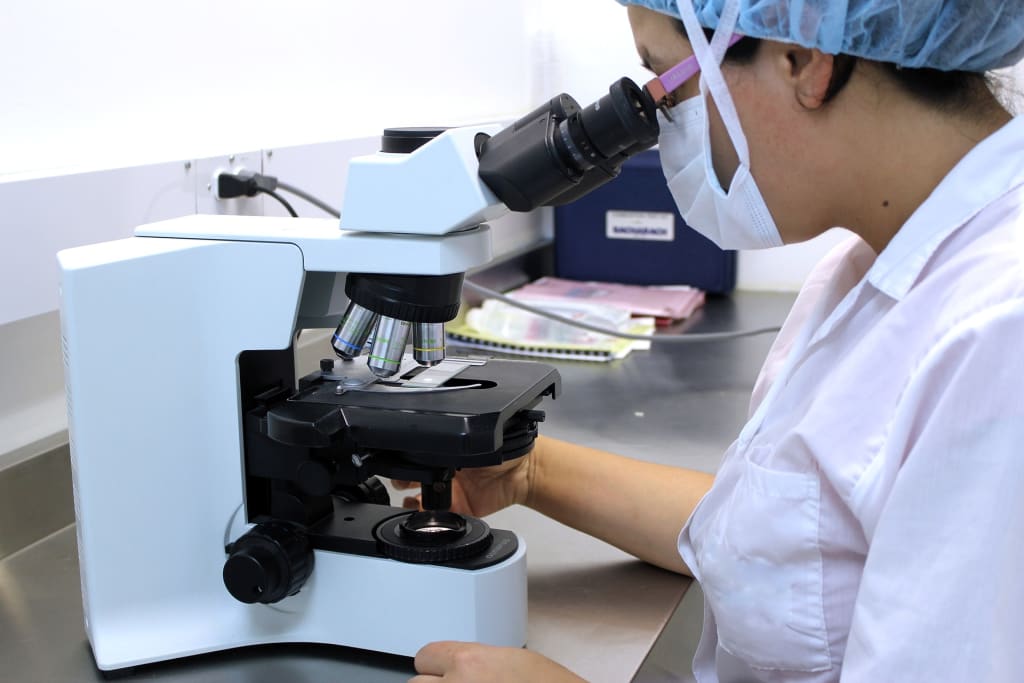 If you've been around the cannabidiol or CBD scene for very long, you'll know that this ingredient is everywhere. You can get CBD chewing gum, CBD beer, and CBD tinctures in every flavor. What many people don't know — or they're not 100% sure about — is that CBD is actually not a formal, well-controlled food or drug ingredient (unless you've got a rare kind of epilepsy).
The result? A scene in which a product may or may not be legal and may or may not contain the ingredients it says it does. It's a buyer's market but a market in which the buyer has to do a lot of the work. If you're keen to check out the new CBD products, go right ahead and have some fun. But do your due diligence and look at the lab reports — and know what you're really getting from the start.
Why Lab Reports Are Crucial
Lab reports are generally something we remember from our junior college days. Bunson burners? Hell yeah! But when you're shopping around for cannabidiol, it's time to get reacquainted with these bad boys. In 2017, an inquiry found that approximately 70% of cannabidiol products didn't actually contain the amount that they claimed. Some even contained off-label ingredients like the psychoactive cannabinoid THC.
If the FDA isn't monitoring cannabidiol, the only thing that we can do as customers is to require our vendors to lab-test their products. Without setting up our own private labs, it's the best we can do in order to buy premium hemp flowers that really are hemp and not Girl Scout Cookie instead.
What You Need to Look for in a CBD Lab Report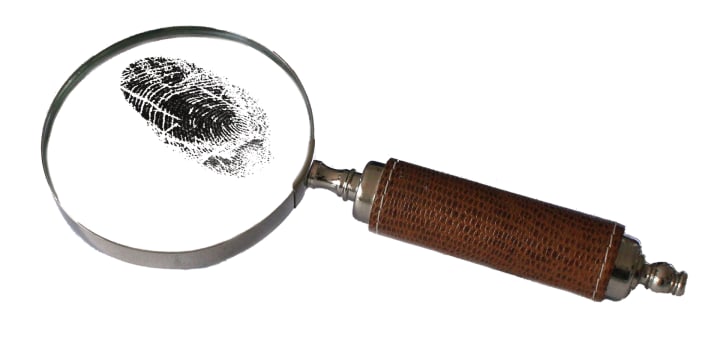 No matter which marijuana uses you've got planned (a good night in or supporting a holistic, healthy lifestyle), you need to look for certain things in a lab report to make sure that your CBD is the real deal. Otherwise, who knows? You could end up with a product that contains zero CBD or one that's packed with a mind-bending amount of THC.
Third-Party Testing
First of all, the lab report should be from an independent lab — NOT from the vendor. A vendor can easily make up results, but an independent or third-party lab has a license that it needs to maintain and could get shut down if it fudges results.
On the lab certificate for your CBD products, look for the name, logo, and any registration numbers that identify the testing lab. Then do a quick Google search to check that the lab is legit. If it's a recognized laboratory that serves multiple clients, you're probably fine to trust the report.
Plant ID and Cannabis Strain
Whether you're using CBD for medicine, pleasure, or dealing with symptoms of withdrawal or detox, you need to know what you're ultimately buying to make sure you enjoy the desired effects. Most labs are able to tell you not only which plant is contained in a sample but the cultivar or strain as well. Look for this information at the top of the page if the vendor is claiming that the product is hemp.
Cannabinoids and Potency
A CBD product should contain CBD — around 4-15% for raw/dried hemp and much higher for CBD isolates. Together with cannabidiol on the list of tests, you should also see any other cannabinoids present in the sample like CBG, CBN, delta-8 THC, and others. There should always be a test for THC (or more specifically delta-9 THC) if the product claims to be THC-free.
Other Useful Tests
Above and beyond this basic info, it also helps to know if your product contains heavy metals or bacteria that could make you (seriously) ill. The following tests are useful to have and any brand worth their salt will make sure that they're in there:
Pesticides like glyphosate
Heavy metals like cadmium, arsenic, mercury, and lead
Aerobic plate count, yeasts, and mold
Biological contaminants like Salmonella and E. Coli
Other Things to Look For
The items that we've already covered are the basics to look for in any lab test for CBD products. The following details need to be there as well for transparency and traceability of the batch:
The batch or lot number
The date of the test
A signature, seal, or stamp
The "normal" parameters compared to results
How Vendors Provide Lab Results to Consumers
Now that we've looked at the contents of a lab certificate, you might be wondering how to get your hands on these "Certificates of Analysis" for a given product. Because of practical constraints like space and cost, you won't generally find a Certificate of Analysis (CoA) attached to every product in a store or dispensary.
Instead, what you're more likely to find is a QR code you can scan on your smartphone to view the CoA online. In other cases — especially if you're shopping online — the vendor might provide a "search" function for CoAs or a list of links to their latest results.
If a brand claims that their products are "third-party lab-tested" but doesn't direct you to a CoA page, be sure to call, message, or email the company to ask for the CoA for your product. As the consumer, you have a right to know exactly what you're putting in your mouth.
The Takeaway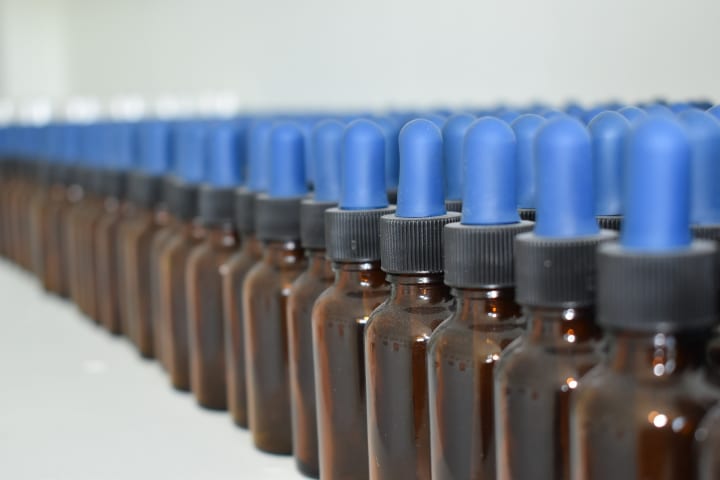 At the end of the day, it's all about trust. However, trust needs to be built and substantiated. Brands that care about their customers' health will do the hard yards and test their products properly — even if they cost a little more. With the right information and a little shopping around, you should be able to find a CBD product you love. And if that's lab-tested CBD gummy bears, that's totally ok!
how to
About the author
Tess DiNapoli is an artist, freelance writer, and content strategist. She has a passion for yoga and often writes about health and wellness, but also enjoys covering the fashion industry and world of fitness.
Reader insights
Be the first to share your insights about this piece.
Add your insights