About Purchasing Affordable Medicine Online
As the digital age progresses, more and more people are moving their buying needs online. Medication, believe it or not, is no exception.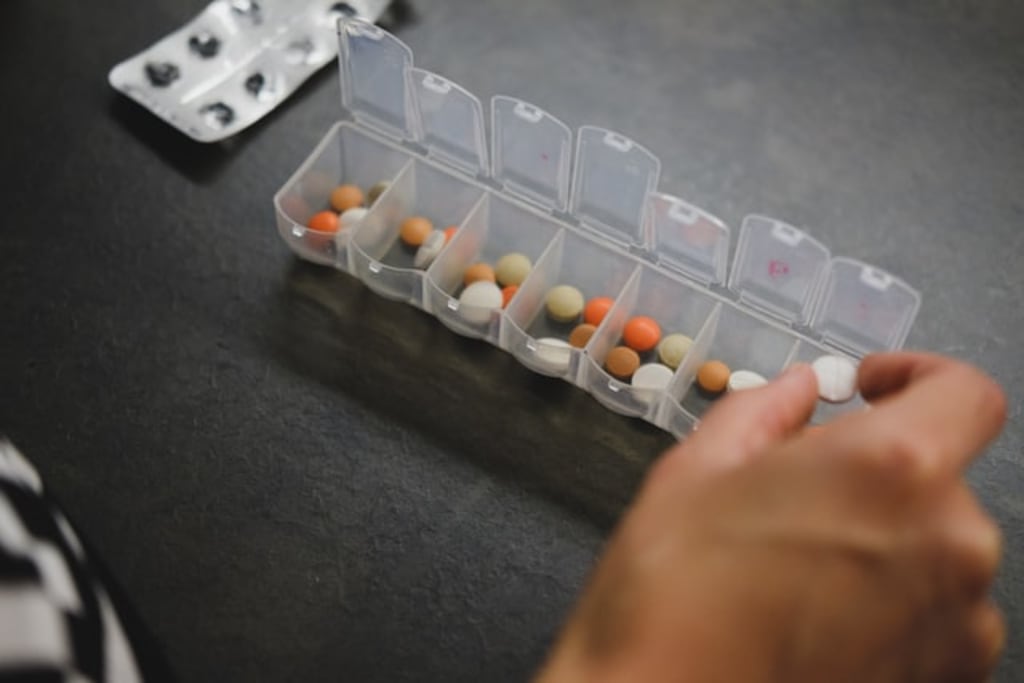 person about to pick medicine from medicine organizer | Photo by Laurynas Mereckas on Unsplash
From virtual doctors to online pharmacies, consumers are increasingly turning to the internet for their medical care and for finding more affordable solutions to their prescription or medication needs. Online pharmacies are a great way to source both prescription and OTC medication due to the convenience, safety, and accessibility of online shopping.
What Makes Buying Medicine Online More Appealing?
Studies are showing that consumers are increasingly sourcing their medication online, for the safety, reliability, and obvious convenience shopping online offers.
There are many reasons why affordable medication has become more readily available online, as well. One of the main reasons for this is the reduction in the potential overhead costs sustained by online pharmacies. There are also less staff required to successfully operate an online pharmacy, and less infrastructure costs such as retail associates or janitorial staff. This overall reduction in overhead costs means that less of a mark-up may be applied to any given product in order to achieve the same profits. This allows some online pharmacies to charge much less for the same products without compromise, creating a win-win for the business and the customers served.
Is Purchasing Your Meds Online Safe?
Online pharmacies have been saddled with a bad reputation at times. This is due to a small number of false and off-the-book pharmacies that operate unethically. It is never wise to simply go with the first online pharmacy you find. When ordering prescriptions online, stay with trusted and verified companies.
How to Choose Your Online Pharmacy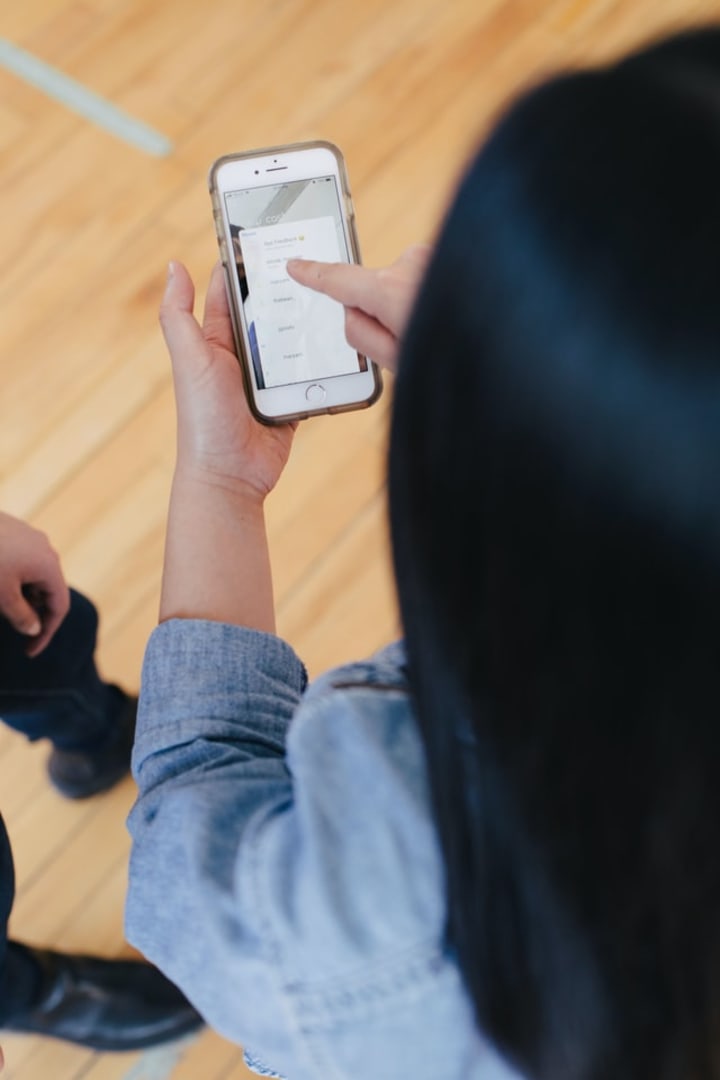 What to be weary of: There are a number of online pharmacies who operate illegally or without any accreditation or legitimate backing. Affordable medicine should not mean that you compromise on the safety and quality of the product. Verify that the business does not alter packaging, that there are images of the product packaging on their online store, and that it's clear whether or not you're purchasing a generic or a name brand. The more transparency the business offers about its practices, the better. In addition, companies that have more negative reviews than positive, cannot show any accreditation, or have no trusted online presence, are best avoided.
What to look for: When ordering your medication, the first thing to do is gather a list of a few online pharmacies. Once you have, check their accreditation and weed out any who lack the relevant paperwork, trust badges, or certificates. After this check out a decent number of reviews on each company and see who comes most highly recommended. Checking customer reviews on TrustPilot, for example, or user-generated content on Reddit, gives a good sense for how well the business is conducting themselves. Another solid indicator of legitimacy is age. How long has the company been around? The longer the better as false companies tend to be put out of business fairly quickly.
The company that has been around the longest, has the best reviews, has authority and presence online, and offers professional and verifiable support by credentialed pharmacists, is going to be your best bet.
Benefits of Purchasing Medication Online
We spoke about the affordability of online medication purchases, but that is only one of many benefits this kind of purchase entails. In addition to affordability, there's the major benefit of convenience. Being able to order from the comfort of your home and having your order delivered to your door means you no longer need to go to a drug store, wait in lines, and potentially expose yourself to contagions.
Online medication purchases also make more kinds of medication far more physically accessible to many more people. There are many small towns and remote regions that have under-stocked pharmacies that lack a full range of medication. Online orders mitigate that dilemma almost completely. If a courier can get there, your meds can, too.
Professional advice is yet another thing that makes the online pharmacy option a winner. Legitimate online drug stores keep registered pharmacists on-call or around the clock to advise clients and help with any questions about prescription orders.
In Conclusion
Medication should not cost an arm or a leg and should be affordable and accessible to all who need it. Big pharma companies should not be who determines whether you can afford to purchase medication you or a loved one need for good health. This is the reason online pharmacies began, and the reason they should be your first consideration when looking for affordable medication, be it for a prescription or otherwise. Vet the online company you want to go with, and then put all the inconvenience, trouble, and extra cost of a brick and mortar pharmacy behind you.
Featured Photo by Laurynas Mereckas on Unsplash