You're Not So Gathered In My Head Anymore
By Jamie Ramsay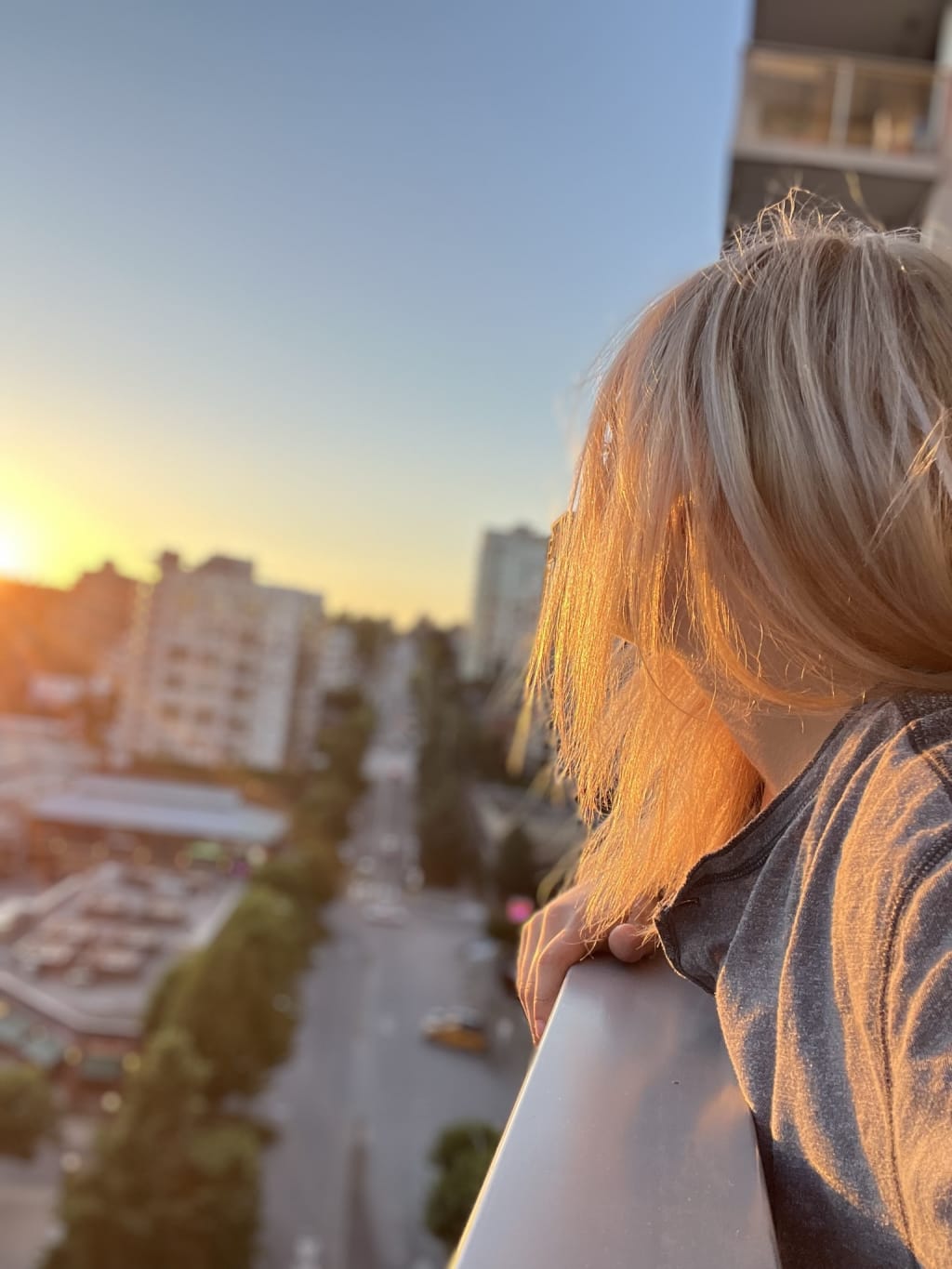 I've assigned gratitude to the fall evenings I will spend in my sister's living room, the jazz from the record player, jumping behind our relaxed, diluted conversation.
The drive back from Seattle, the conversations developed from thin air effortlessly, made the two hours feel like two minutes.
I haven't written in a while.
Tonight is a new moon.
I feel unlonley. Not a word that I know.
I feel comforted, I feel distilled, I feel like a straight line that allows hope during the last five days of the month. Maybe you will find a home.
It's two days later and I am counting the minutes until I can lay back down in bed.
I've given up spite, it doesn't feed me the way being gentle does. I know this change of heart isn't permanent, I know I will be angry once more.
You've been showing up in my dreams, but there's a particular rot within them, I don't trust you, I don't want to be near you, there's something darker in your eyes, it's something I've never felt towards you before, is it my body getting rid of the last remnants of you?
Dreams, I fell in love with a version of you that showed up in my very first dream about you. It was winter, we were running towards a train, you were embarrassed of me, you looked so beautiful, your cheeks were pink in the cold, I was overwhelmed by your scarf and gloves.
I started writing a book for the second time, it began with this dream. I let you read it, never told you who it was about.
Our morning ritual was to talk about our dreams, we would stir awake under the warmth of your blanket and our soft morning bodies, and you would ask me what I dreamt of. We would sit quietly and ponder what it meant before beginning the day.
You're not so gathered in my head anymore.
About the Creator
Every word is chosen from my throat, in the moments I feel too human.
I am your guide into the sinkhole.
Reader insights
Be the first to share your insights about this piece.
Add your insights