Wrinkles by the Second
Time is a non linear construct, untouchable, yet felt.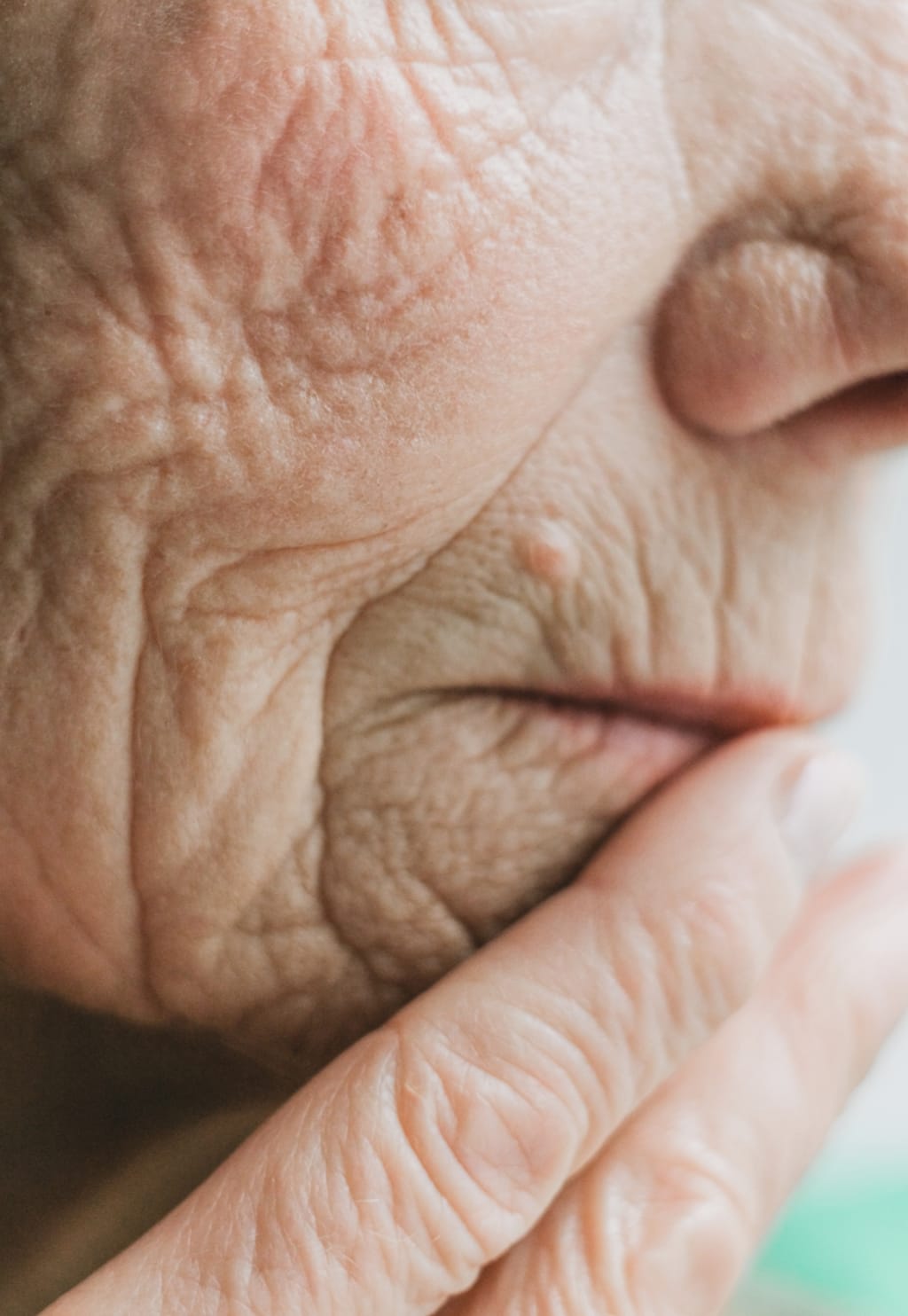 SHVETS production: Pexels
Untouchable yet
felt, two hands and a face age -
Wrinkles by [the] second.
About the Creator
Hey hey! My name is Laura, and I like to write about things people don't want to write about.
If you like my work leave a like and don't forget to subscribe!
Follow me on Twitter @NuttallJasmin :)
Reader insights
Be the first to share your insights about this piece.
Add your insights