When will I get home?
Home poem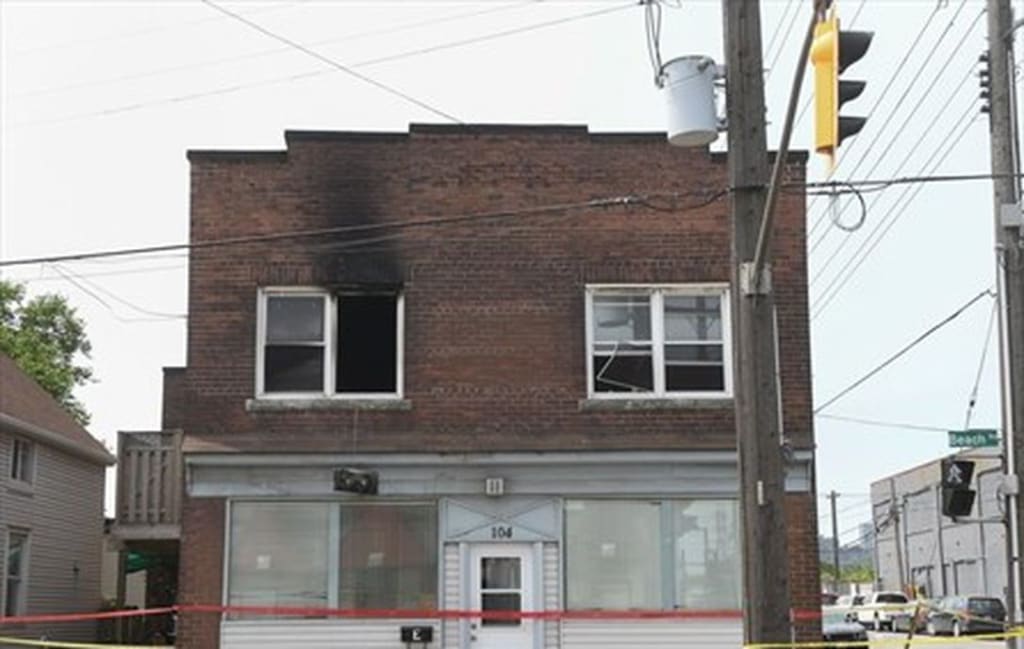 Home
I long for home.
I long for a home.
I write this poem about a place that does not exist.
At least not yet, but you can bet that I'll do my best,
to put to the test, my ability to make that happen.
Let me describe it.
Let me describe my dream home.
Where I long to go, when the day grows old
and I'm on my own.
A place of peace.
It's nice and clean.
The walls are hung with art, that's been made by friends.
There's photos too, of people I've met and things I've seen.
I have a pet,
at least one or two.
A furry companion, that's waiting there, on an easy chair.
When I come in and my day at work is finally through.
I want a kitchen.
One that's neat.
In a tidy place and I know where everything is,
that I might need, for making something good to eat.
I'd like a spare room,
or a comfy couch.
A place to sleep, when guests come by.
In a part of town, that's not too far, from something fun to do at night.
To me a home might be,
a place of my own.
Invariably, it could also be a place to raise a family.
It'd be nice to have a washroom, where I can walk between
the sink and my shower, or bath.
Just a place I can call my own.
Just a place that I call home.
It's been so long now and I just don't know,
when I ever, or will I ever, be able to go home again.
About the Creator
I was raised outside of Ancaster, Ont. I write about what I know and what I've survived. I hope you enjoy what you read. Leave a comment and feel free to tip. There is an option to do so at the end of each story if you feel so inclined. Jim
Reader insights
Be the first to share your insights about this piece.
Add your insights