Our Golden Haze
A beginner's romance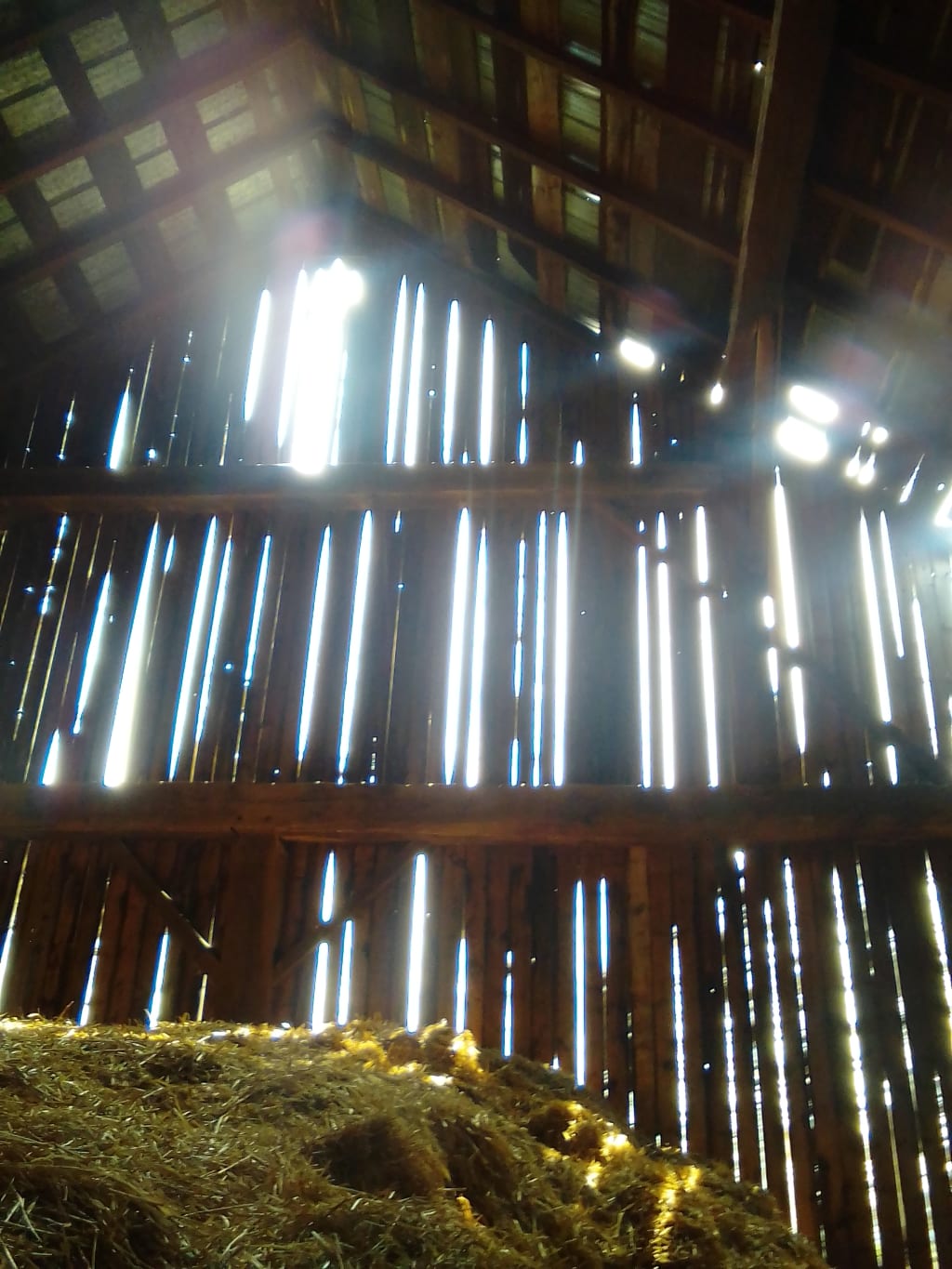 Our Golden Haze By: Jimmy Beer
You remember our love as a golden haze.
In the dreamy summer of our younger days.
The sunlight filtering through my lashes on down,
to your smiling face as we entwined on the ground.
I remember too, those days with you.
A beginner's romance, yet no less true.
The flowers I brought to your door before you awoke.
The pain in my heart from the last day we spoke.
Now so many years later and our reunion has ended.
For me a dream come true, for you a curse befriended.
I know you are dying and yet I don't care.
I've always longed to just be with you there.
I swore to you my unconditional love.
Even now, as the summer leaves fall from the trees above.
About the Creator
I was raised outside of Ancaster, Ont. I write about what I know and what I've survived. I hope you enjoy what you read. Leave a comment and feel free to tip. There is an option to do so at the end of each story if you feel so inclined. Jim
Reader insights
Be the first to share your insights about this piece.
Add your insights