When I Saw You
A love story of two love birds in a long distance relationship.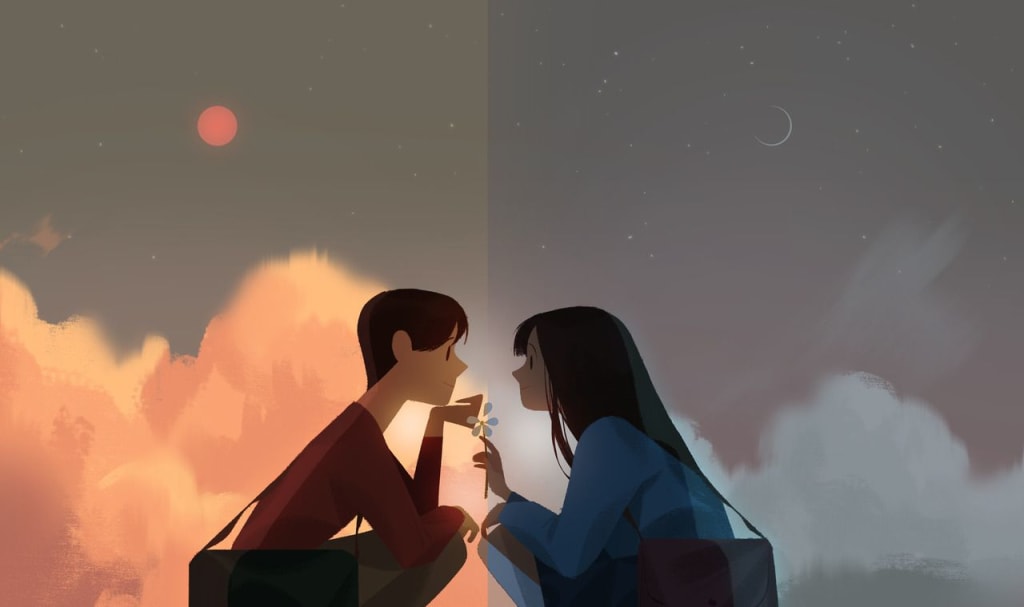 Sometimes we meet perfect strangers
And we fall completely in love
Deep feelings of euphoria
With thoughts of swimming across the oceans
And going to find the person
You were destined to be with
Finally the day comes
You meet up at the destination
You hear a sweet whisper in your ear
And turn around to lock eyes
With the one that you have longed for
Tears falling down your cheek
This is the moment you realize
That all the sleepless nights and distance
Were all worth it for this very point in time
You are finally with the love of your life
Whom you've searched your endlessly for
Now you can have forever together
To share a lifetime of memories.
love poems
About the author
She expresses her gift of writing through each piece. She studied writing in college and has been inspiring people for 20 years. She gives back to the community & enriches them with enlightenment. Philanthropist, Empath and Nature lover.
Reader insights
Be the first to share your insights about this piece.
Add your insights