A Night Of Fateful Destiny
Falling in love with your partner can sometimes come out of the blue.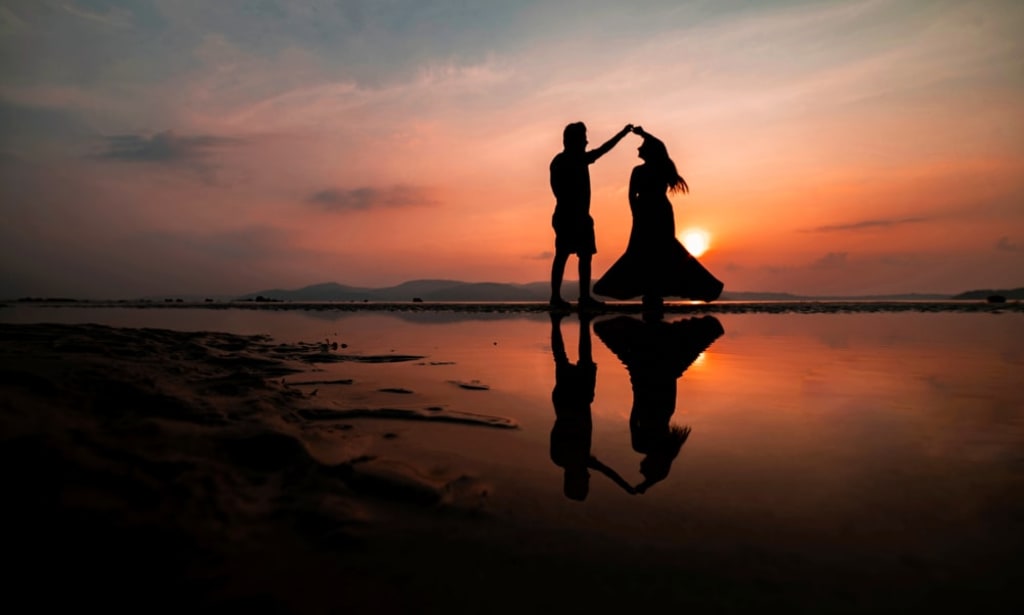 Do you believe in love at first sight
Some may say its a myth
Simply because they have yet to experience
Something so sweet, healing and profound
Something that is one of a kind
And can withstand the test of time and last a lifetime
That's what happen when I met my King
The connection between us was mutual
Happened rather quickly, almost instantaneously
There we were, both alone at the local pier in NYC
Destined to meet that fateful night
We locked eyes as soon as he walked by
My heart began to race, my palms began to sweat
I was mesmerized by him and caught in a trance
I feared I had embarrassed myself
Not knowing until later that he felt the same
Unknowingly he came up to ask my name
As he introduced himself and shook my hand
He ever so gently slipped me his number
That was one night that I didn't want to end
We've been inseparable ever since
Who knew that I'd meet the man of my dreams
That would ask for my hand in marriage and complete me.
love poems
About the author
She expresses her gift of writing through each piece. She studied writing in college and has been inspiring people for 20 years. She gives back to the community & enriches them with enlightenment. Philanthropist, Empath and Nature lover.
Reader insights
Be the first to share your insights about this piece.
Add your insights