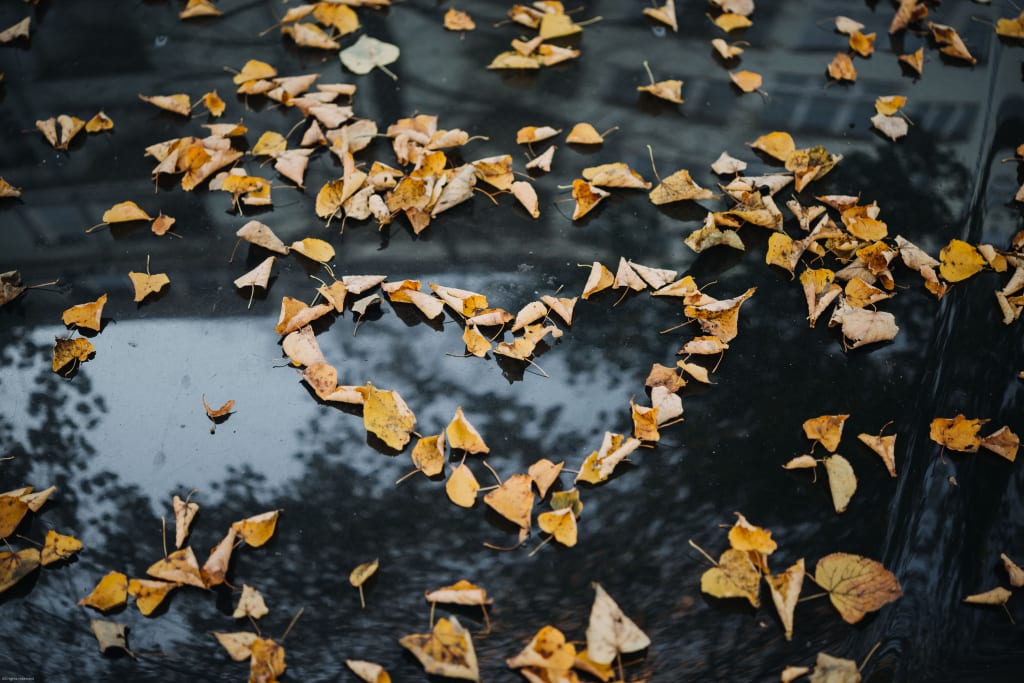 *unsplash* roman-kraft
Many believe that smells hold the best memories
Coffee is often associated with comfort
Soap is associated with cleanliness
But when I inhale your smell...
I associate you with nostalgia
with memories of my youth, and promises of an adventurous future
I associate you with kindness
with the compassion of a mother, and the honor of a father
I associate you with passion
with a dance partner who'd lead, and a stargazer who'd set me free
I associate you as a storyteller
with words that'll capture our chapter, and a title people would envy
I associate you with happiness
with dreams that become reality, and hope that becomes fulfilled
I associate you with wine
with the taste of intoxication, and euphoria of inebriation
I associate you with nature
with colorful wildflowers, the ocean, and forests of tall trees
I associate you with love
with something as ancient as life itself, and something as endless as time
I associate you with home
with a sense of absolute belonging, and a place to call my own
About the Creator
I never believed the sky is the limit, therefore my passions are expansive. My interest in writing stemmed from poetry but my heart lead me to Sci-Fi Fantasy. Consequently, my stories are plot-driven with splashes of evocative elements.
Reader insights
Be the first to share your insights about this piece.
Add your insights